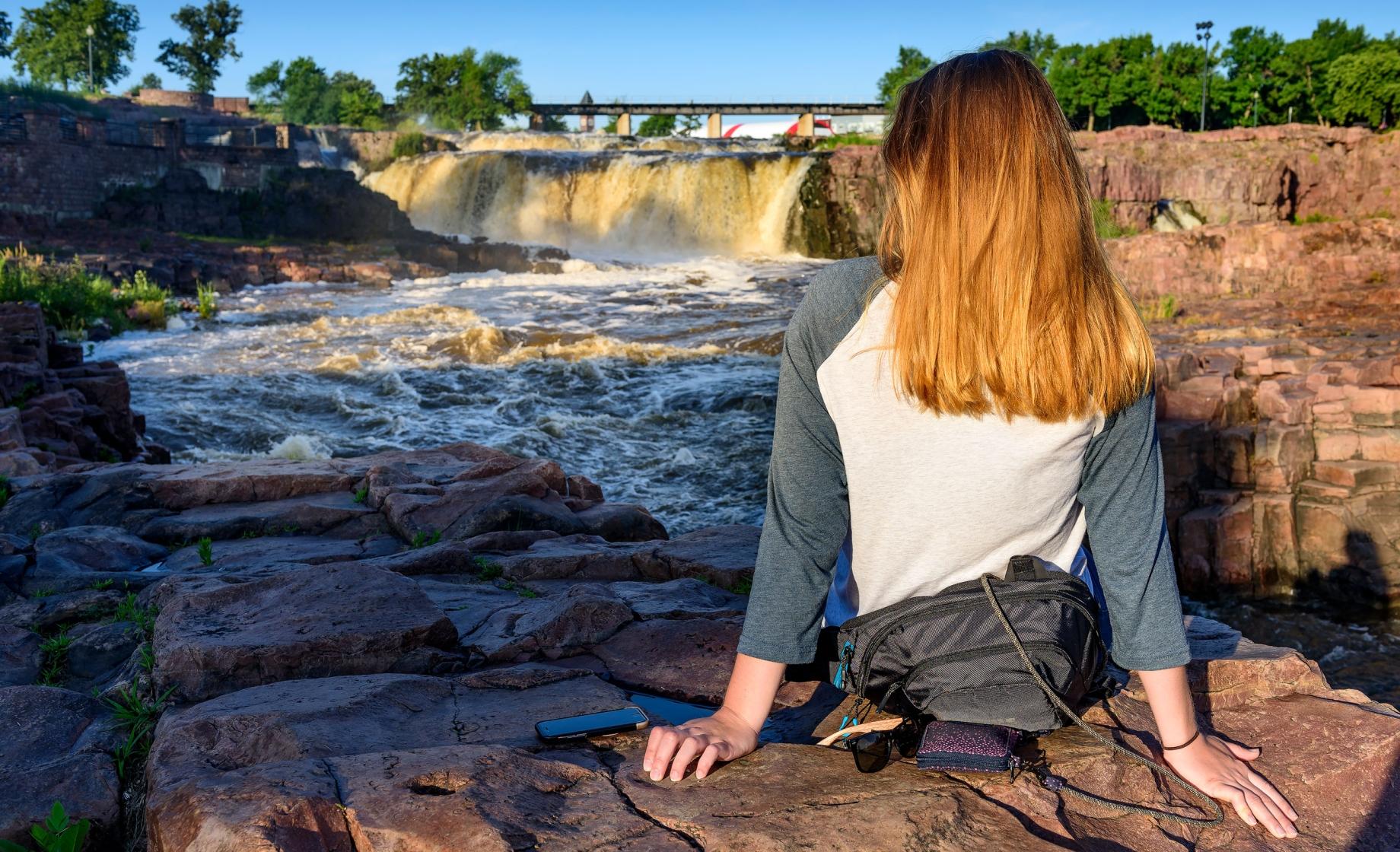 South Dakota's largest city claims to be "The Heart of America." One visit will explain the nickname, a perfect summation of the friendly faces you'll encounter while exploring the grand variety of food, entertainment and recreation options. Here's a helpful guide of things to do so you can make the most out of two days in Sioux Falls.  
Day 1: Falls Park, Washington Pavilion and Downtown Sioux Falls
When you're in the biggest city in the state, you're going to have plenty of breakfast options. Take advantage of the choices. Downtown Sioux Falls has plenty of options from the specialty dishes of the Phillips Avenue Diner to the top-notch crepes and quiches at M.B. Haskett Delicatessen. Need a mom-and-pop breakfast without the frills? Get some eggs and bacon at Rosie's Cafe.
Once you're full and ready to face the day, explore the beautiful downtown area of Sioux Falls. There's always time for a stroll around Falls Park, the city's namesake where an average of 7,400 gallons of water drop 100 feet over the course of the falls each second. Take a free, handicapped-accessible elevator ride to the top of a five-story tower to experience a panoramic view of the entire park. Enjoy the sculptures placed throughout the park and dine at the Falls Overlook Café where delicious food and a view of the falls await you from the comfort of a restored 1908 hydroelectric plant. 
You can quickly and easily drive or walk the "Phillips to the Falls" route to get to Phillips Avenue, the heart of downtown Sioux Falls. That puts you real close to the Washington Pavilion, the region's home for arts, entertainment and science. During the day, it's a perfect place for visitors of all ages to check out the rotating visual arts displays and the fun of the Kirby Science Discovery Center. The Pavilion is also home to the Wells Fargo CineDome where a rotation of Hollywood blockbusters and educational documentaries are projected onto a 60-foot-wide, four-story screen. Day or night, it's the place to be engulfed in a cinematic experience you won't soon forget.
Treat yourself to a macaroon at C.H. Patisserie (named one of the top two French bakeries in America) before exploring more culinary delights and enjoying shopping options for every taste. Downtown Sioux Falls is where you can find a variety of unique items that can satisfy any shopping desire. Taste why South Dakota's brewing scene is exploding at Woodgrain Brewing Co., Fernson Downtown or Monk's Ale House.
Downtown Sioux Falls is also home to SculptureWalk, an annually rotating collection of art that makes for great photo opportunities or time for simple reflection.
The fun doesn't stop when the sun sets. Enjoy a meal at Minervas Downtown, Bread and Circus Sandwich Kitchen, or Parker's Bistro before heading back to the Washington Pavilion for live music, comedy, educational presentations, or performances by the South Dakota Symphony. Venture beyond downtown to the 12,000-person-capacity Denny Sanford PREMIER Center (home of Sioux Falls Stampede hockey and the site of concerts by Paul McCartney and Twenty One Pilots, to name a few) or see who's playing at The District, Icon Lounge or Total Drag.  Settle in for a relaxing night at one of Sioux Falls' many hotels and get a good night's sleep. More fun awaits.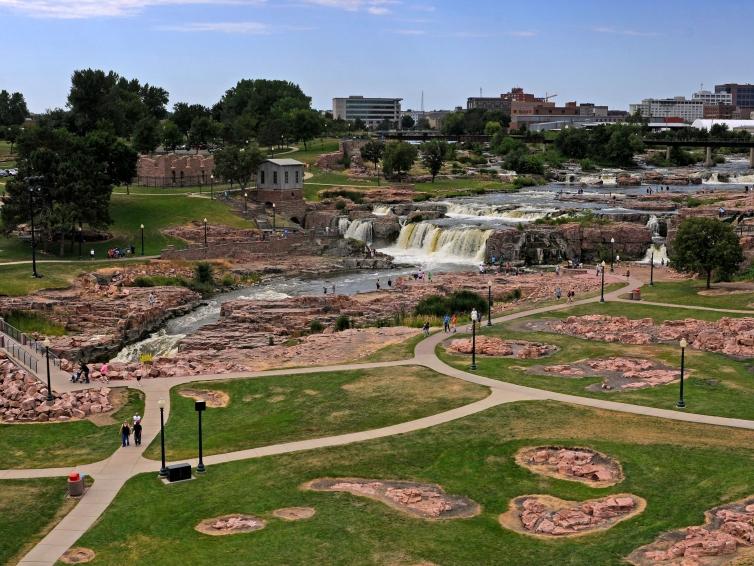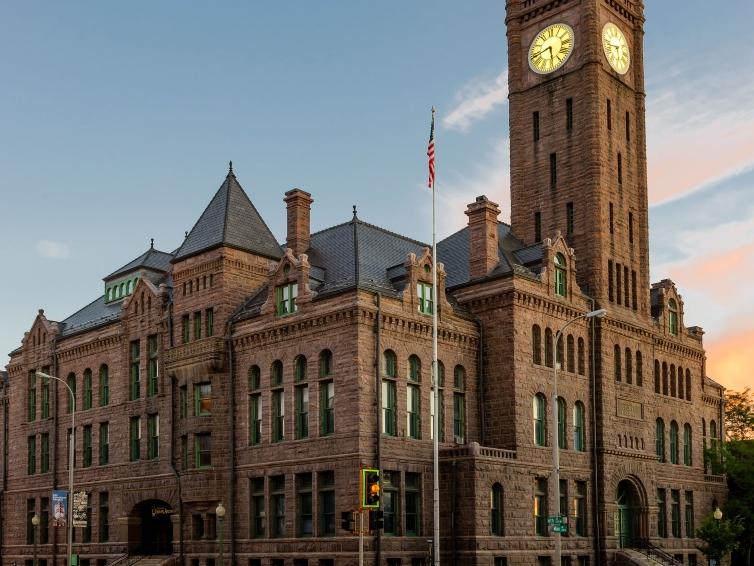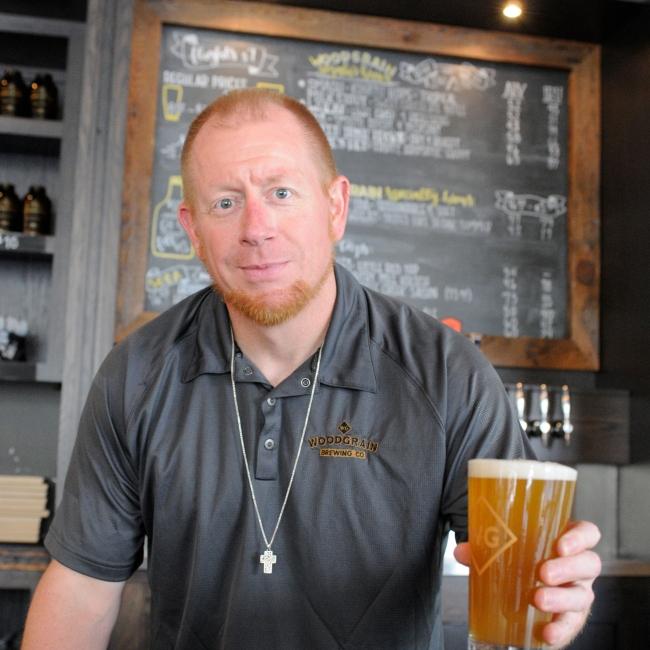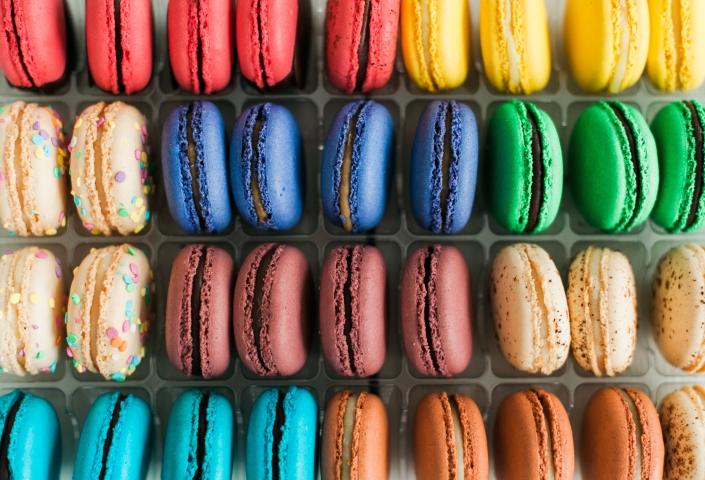 C.H. Patisserie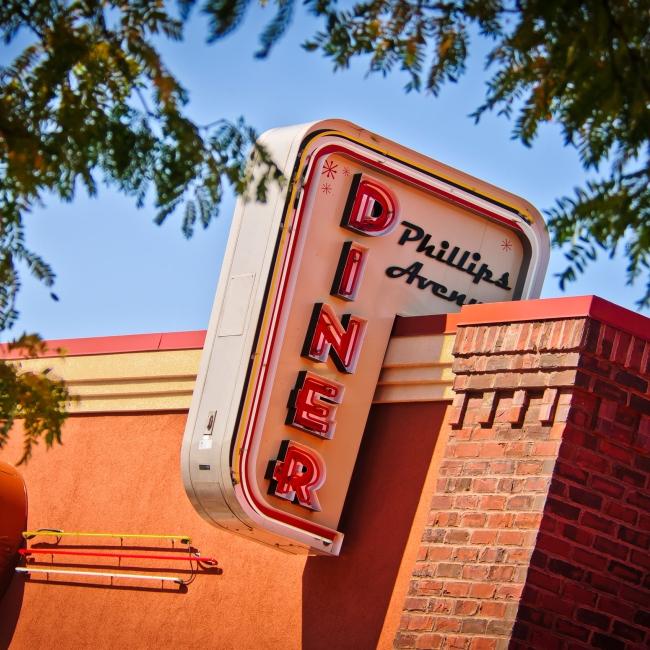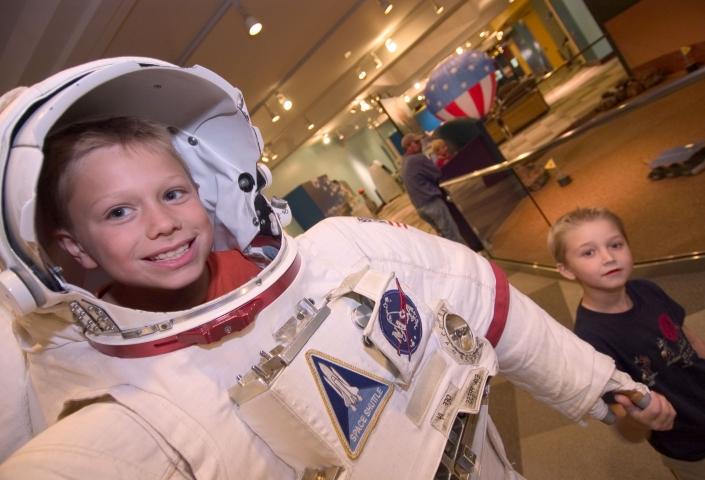 Washington Pavilion
Day 2: Great Plains Zoo, Butterfly House and Good Earth State Park
At the All Day Café by Minervas, the theme is "Live Like Every Day Is Brunch." This means it's the perfect spot to start your day (whatever time that might be). Start light with the Yogurt Bowl or fill yourself up with the A.M. Nachos or the appropriately named OMG French Toast. Don't forget to caffeinate. You have a big day ahead of you.
Let's get some fresh air in those lungs. Rent a bike or just stroll along the bike trail corridor that circles the entire city. Head to the Great Plains Zoo where you can see more than 1,000 animals from around the world, including a national award-winning snow monkey exhibit. The 45-acre park is also home to the Delbridge Museum of Natural History which features a unique collection of 150 mounted animals, including 38 vanishing species. Continue your exploration of nature at the Butterfly House & Aquarium where more than 800 butterflys free-fly around the tropical conservatory. You'll also find 20,000+ gallons of water containing hundreds of vibrant marine fishes and corals. Get hands-on with sharks and stingrays at the Touch Pool and up close and personal with the Pacific Tide Pool residents like sea cucumbers, urchins, anemones and more.
Adventure leads to hunger. Today, you should indulge in some of the local favorites for lunch. Nick's Gyros is a 41st Street staple and Sushi Masa never fails to delight. Sanaa's Gourmet offers the best gluten-free and vegetarian options in the city while dedicated carnivores will enjoy Mama's Phried (yep, that's how it's spelled) and Phillys' fried chicken and authentic Philly steak sandwiches designed to satisfy the hungriest of visitors. If you didn't yet get a taste of local brew, order up a pint at Remedy Brewing Co., or a couple of the state's newest breweries in Obscure Brewing Co., Severance Brewing Co., or Covert Artisan Ales.
Full and recharged, it's time to explore the tremendous amount of natural beauty that awaits you in the Sioux Falls area. Wander the pink Sioux quartzite cliffs and rock formations at Palisades State Park just 30 minutes northeast of Sioux Falls. Good Earth State Park at Blood Run—South Dakota's newest state park—is a gorgeous site southeast of Sioux Falls that tribal people called home from 1300-1700 A.D.  If the snow is falling, you owe it to yourself to ski, snowboard, tube and more at Great Bear Recreation Park in Eastern Sioux Falls. If the summer sun is shining, though, get that swimsuit on and become a kid again at Wild Water West Waterpark.
It's time for a final meal to celebrate your two days of adventure and exploration in Sioux Falls. Since you couldn't get a meal at every place we've mentioned (or could you? Is your trip all about a taste from each place? If so, good work!), check the list again and see what delights you can enjoy before your trip ends. To plan your Sioux Falls adventure, find your place to stay or check out the related Sioux Falls articles below for more information and inspiration.  
Sioux Falls. It's a place that truly has something for everyone. Enjoy your 48 hours in South Dakota's biggest city and see for yourself why it rightfully claims to be "The Heart of America."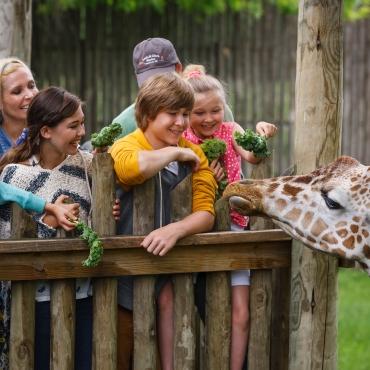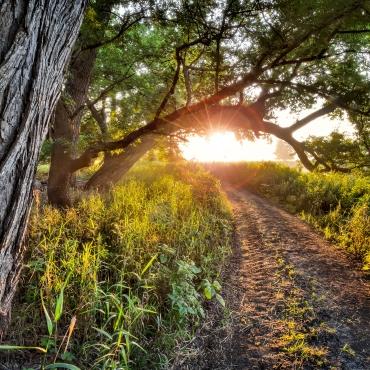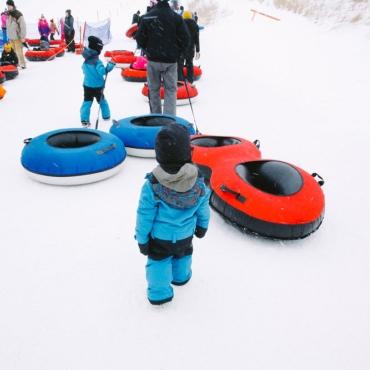 SEE WHAT AMAZING THINGS WILL BE WAITING IN SIOUX FALLS