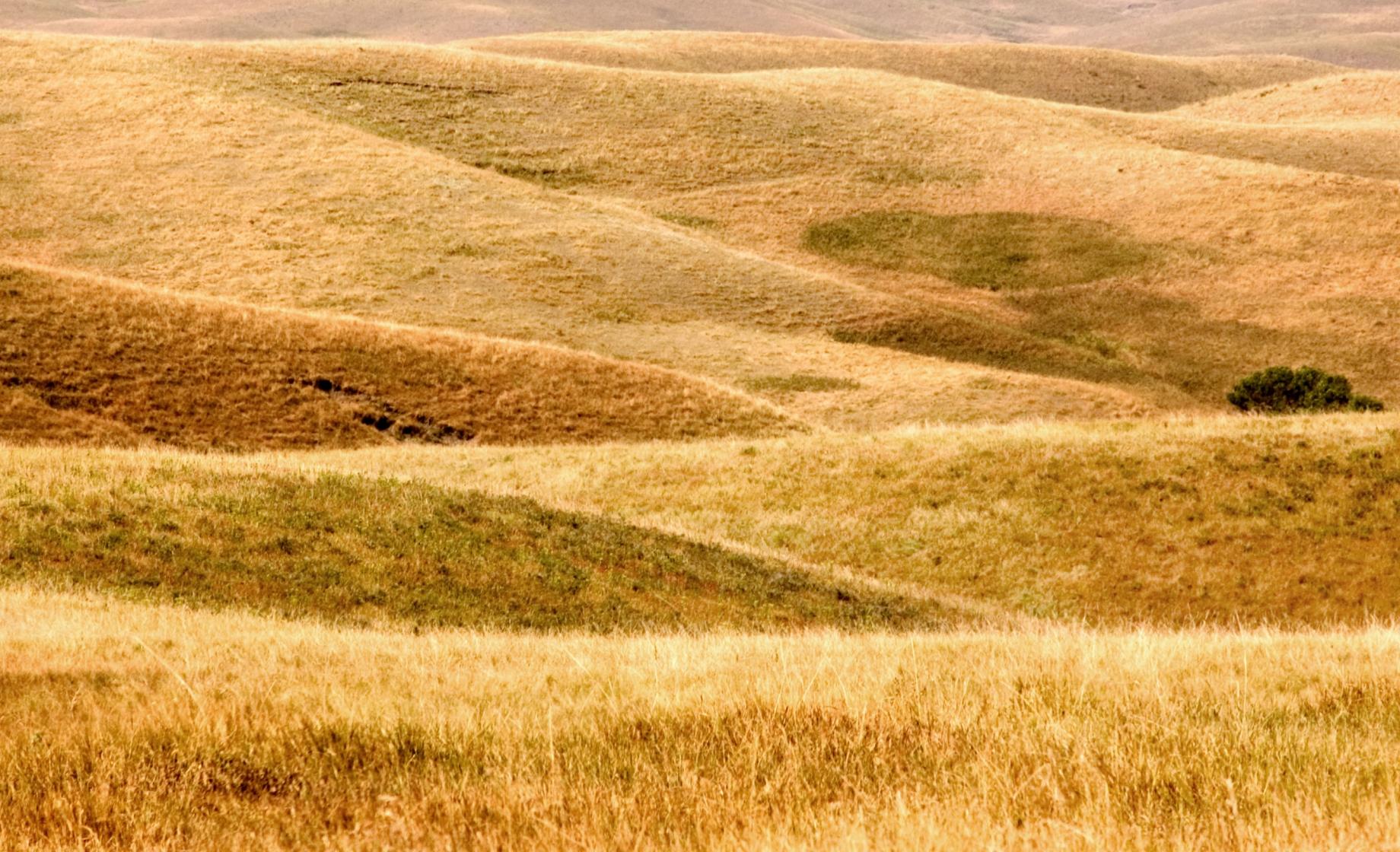 Day 1
Start your trip in Watertown at the Redlin Art Center, an impressive gallery housing more than 150 of Terry Redlin's original paintings. While you're there, check out the Mellette House (home of South Dakota's first governor), Bramble Park Zoo and a tribal casino. Stay the night in Watertown.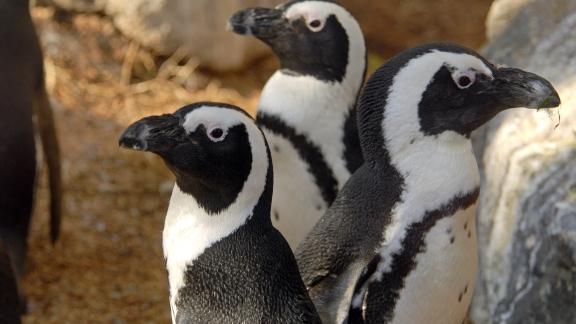 Day 2
Travel west on Highway 212 to Clark, where you can tour a potato chip factory and shop for Made in South Dakota products on Main Street. Down the road in Faulkton, take a trip back in time at the historic Pickler Mansion and the Happy Times Carousel. Watch for pheasants as you're traveling; this is prime pheasant country. Head to Whitlock Bay on the Missouri River for a great steak dinner. Stay the night in Gettysburg.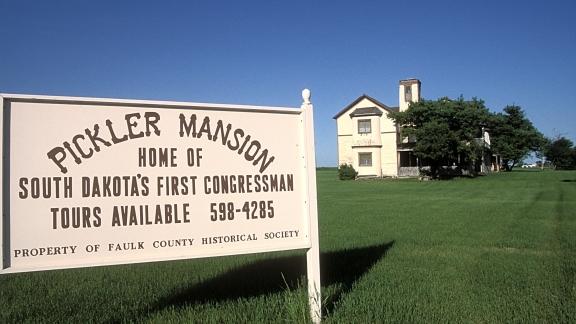 Day 3
Attractions in the Gettysburg area include West Whitlock Recreation Area on the Missouri River, an Arikara lodge reproduction and salmon spawning station. As you travel west, the Cheyenne River Sioux Tribe in Eagle Butte offers the H.V. Johnston Lakota Cultural Center, buffalo and wild horse tours, a Lakota dancing performance and local crafts. Travel to Faith and visit a working ranch and take in a real-life livestock auction at the local sale barn. Stay the night in Faith.
Day 4
Travel to Belle Fourche and check out the Geographic Center of the Nation Monument, the Tri-State Museum, Johnny Spaulding cabin and antique stores. The visitor center has local artist bronzes and displays as well as walking paths to stretch your legs. Stay the night in Belle Fourche, and wake up refreshed for one of our Black Hills itineraries.