A Weekend in Sioux Falls with Teens
If your teens are anything like mine, it can feel physically impossible to get them to disconnect from their devices.
  As a parent of teens, you're probably craving the family time that can seem so distant during this stage of life. Competing with all the extracurricular activities, spending time with friends, and video games — I get it. I'm a mom of two teenagers myself - ages 13 (girl) and 17 (boy). That is why I enlisted their help in creating a fun-filled itinerary that will have you making lasting memories during these fleeting years before they go into the world on their own. The only reason they'll be taking out their phones during this Sioux Falls trip is to take pictures of all the fun they are having!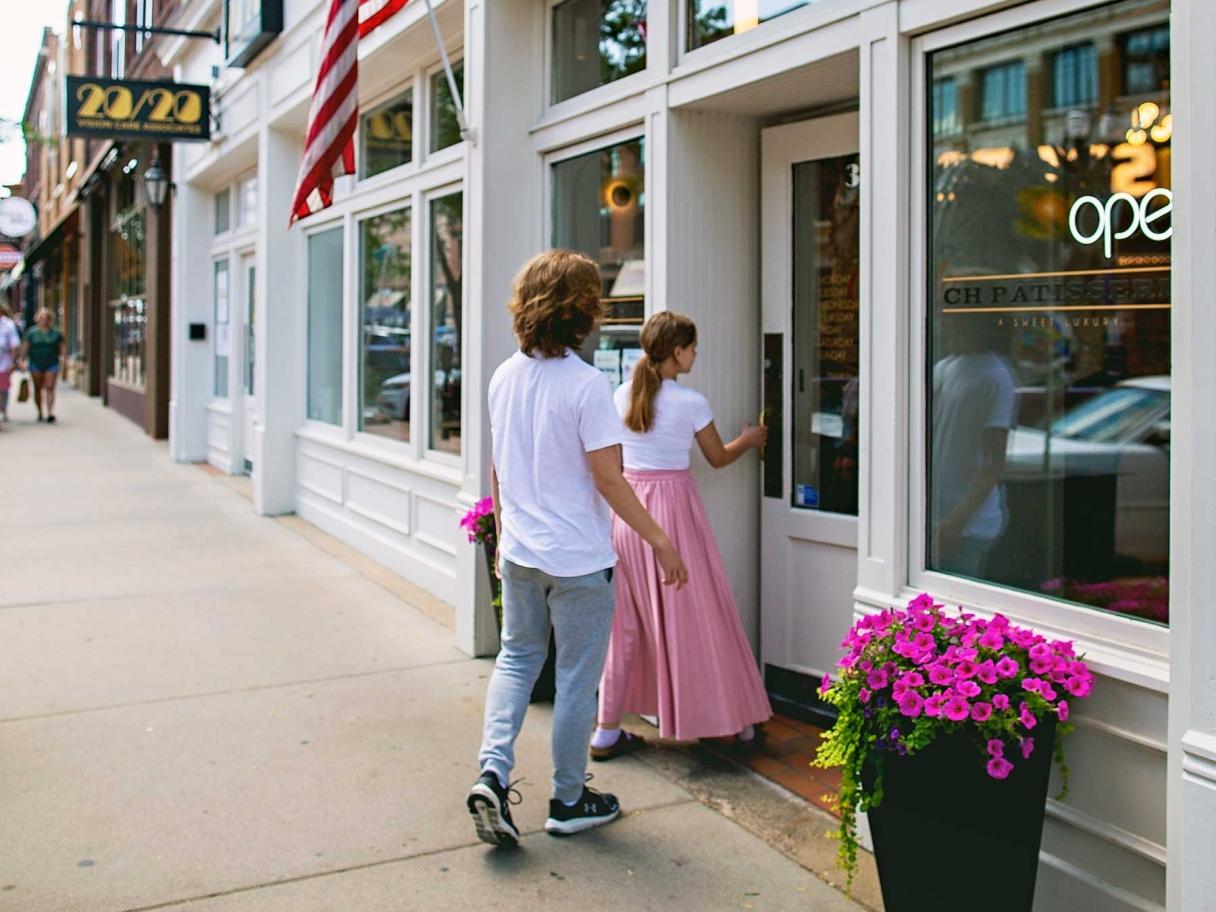 For breakfast, I highly suggest the Phillips Avenue Diner in downtown Sioux Falls. With its fun '50s era vibe and delicious food, it's the perfect way to start your day and fill the tummies of hungry teenagers.
Next, I'd head north on Phillips Avenue towards the Falls - Sioux Falls' namesake! Falls Park includes many viewing platforms close to the falls, as well as a bridge to cross to the other side. Plus, your teens will love heading up to the top of the five-story observation tower for a bird's-eye view! Bonus - every Saturday during the summer months, you can experience the incredible farmers market and take home some local goodies!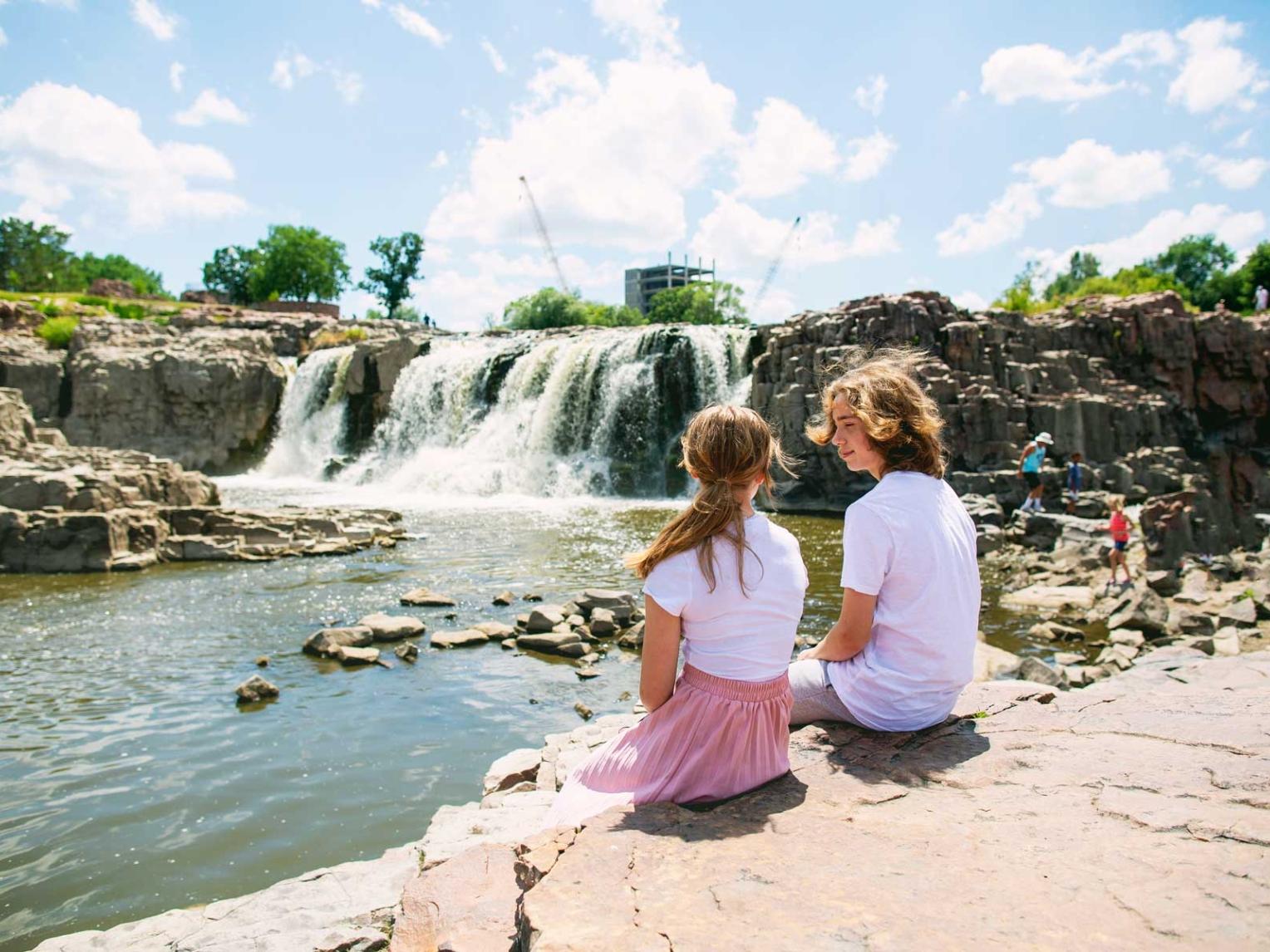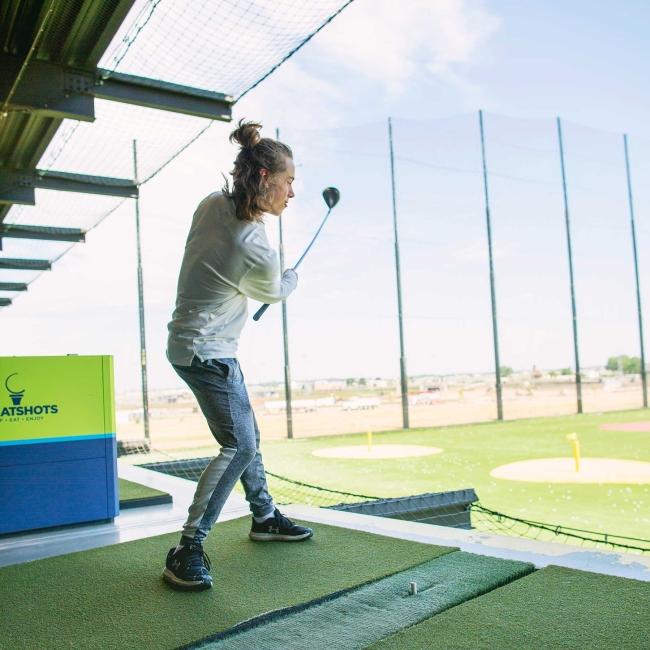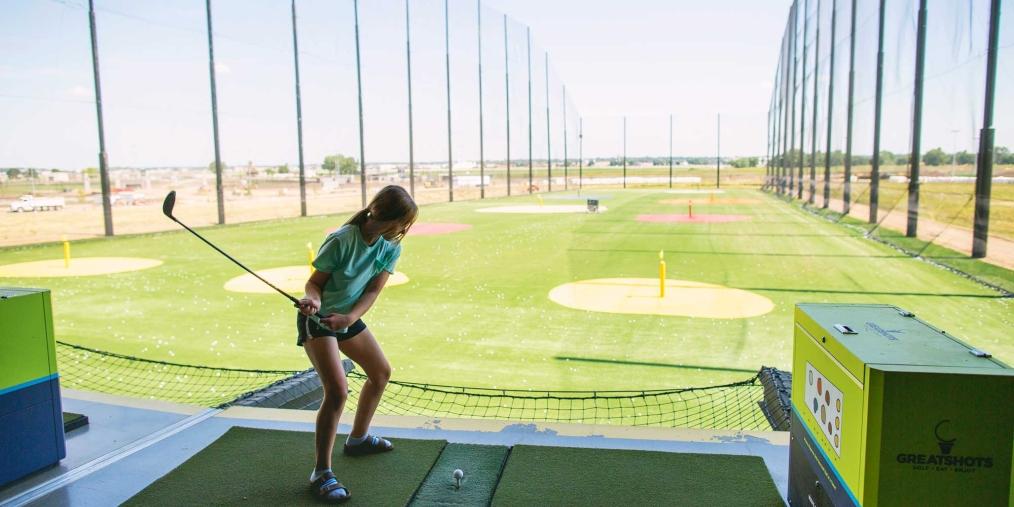 Spend your afternoon at Great Shots, which has many individual climate-controlled bays. Never played a day of golf in your life? That's ok! Great Shots has a variety of games and activities for all skill levels. If this is your first time to Great Shots, I highly suggest you plan for 2 hours of time - you pay by the hour per bay, no matter how many people are with you. Planning for 2 hours allows you some time in the beginning to figure out how to drive a golf ball without feeling rushed. You can also add additional time once you are in the bay - the on-site staff can show you how to do this easily! If you get hungry while you're there, food and drinks can be served right in your own bay to make it a full experience.
Feeling hungry for dinner? My teens love Mackenzie River and highly recommend the street tacos!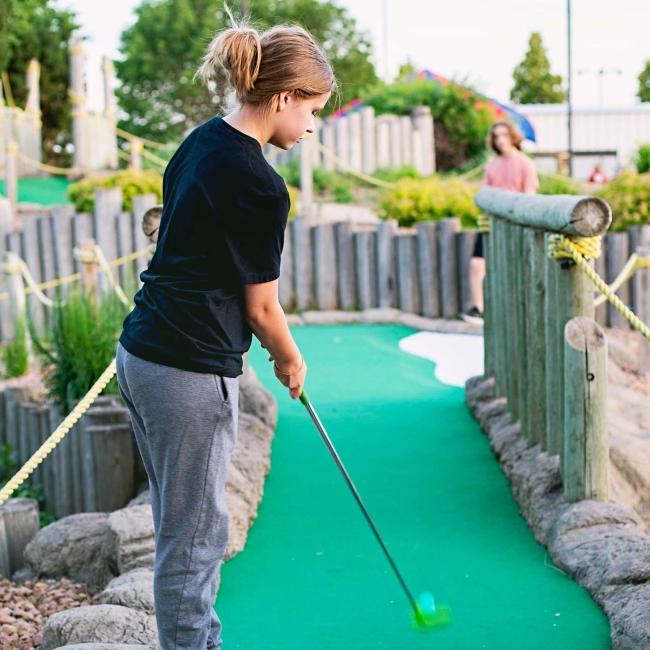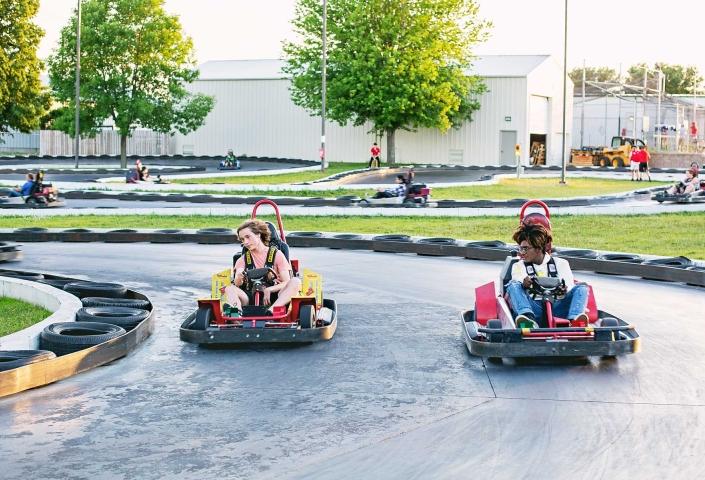 Thunder Road of Sioux Falls
After dinner, plan to spend the rest of your evening at Thunder Road of Sioux Falls. Indoor attractions include Hyper Bowling, Laser Tag, Spin Zone Bumper Cars, arcade games, 7D Theater, and axe throwing! Outdoor attractions include go-karts, mini golf, Laser Maze/ Beam Buster, Euro Bungy, a Tilt-a-Whirl and batting cages! There is so much to choose from, making it easy to customize this adventure specifically to what your teenagers (and you) enjoy doing.
Grab a delicious donut and cup of coffee from Flyboy Donuts.  There are multiple locations around town - we love the one at 57th and Sycamore.
Then beat the heat by spending your morning at Good Earth State Park, located just a few miles southeast of Sioux Falls. Start in the visitors center and take a walk through the museum to get a better understanding of what this significant site is all about. Then head out on one of the many hiking trails! You can choose from a variety of trail lengths to best fit your family. Be sure to stop at one of the overlook spots for a great view of the Big Sioux River and nearby Iowa!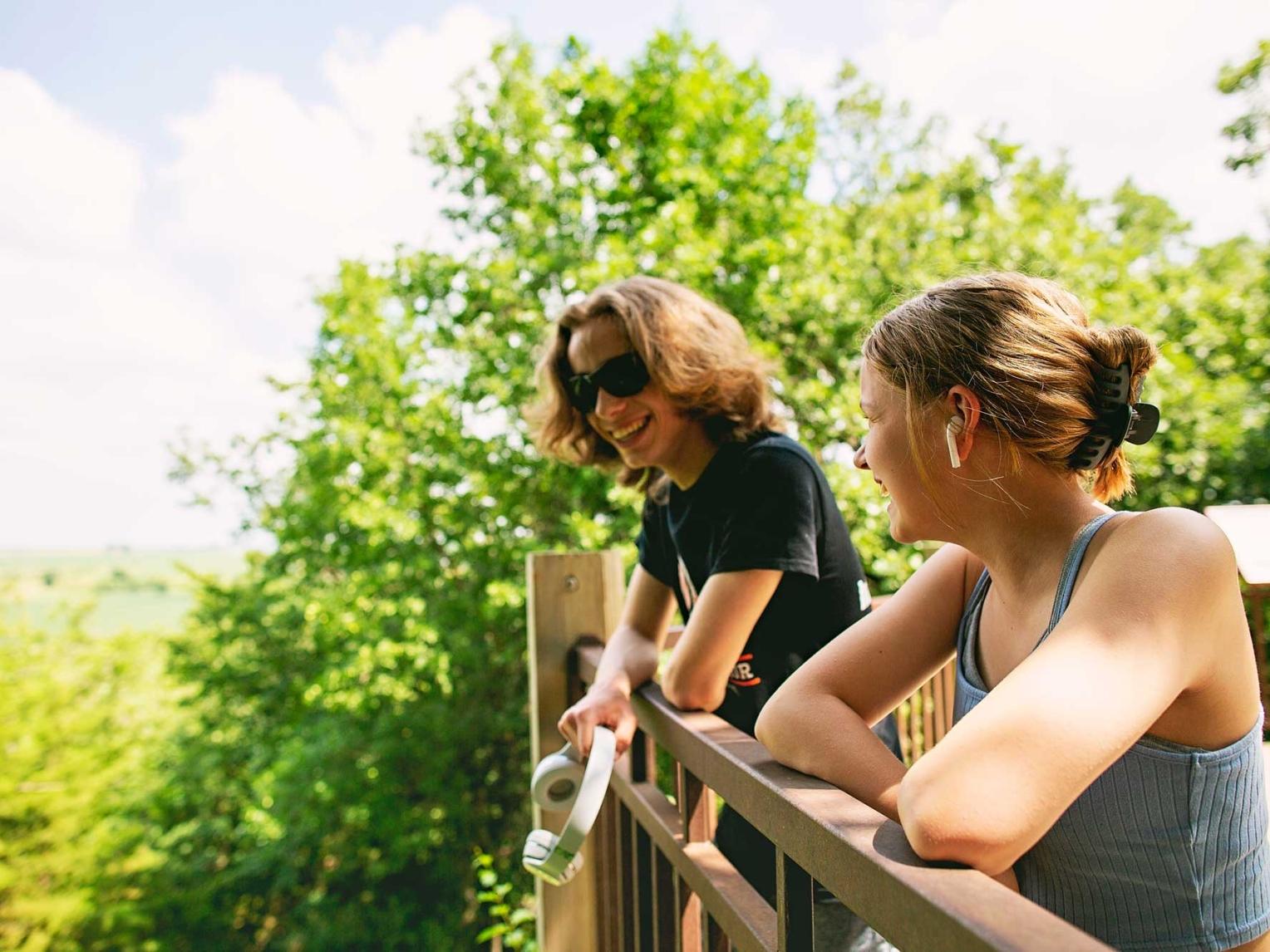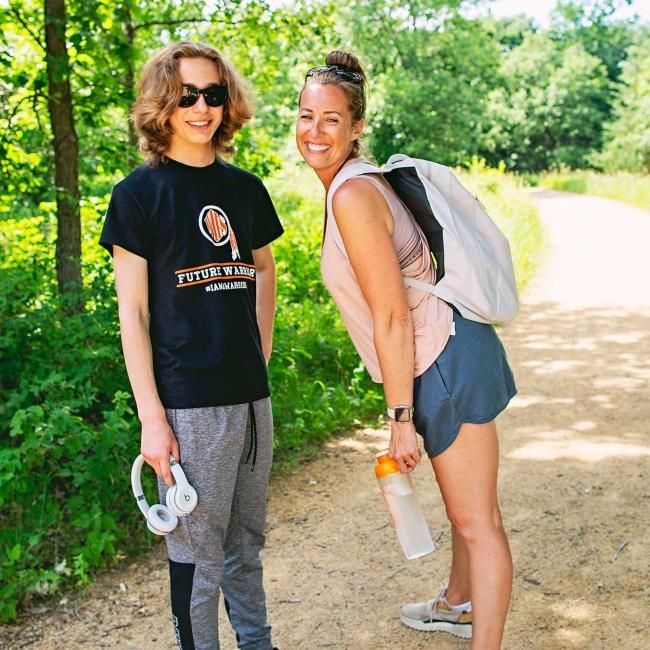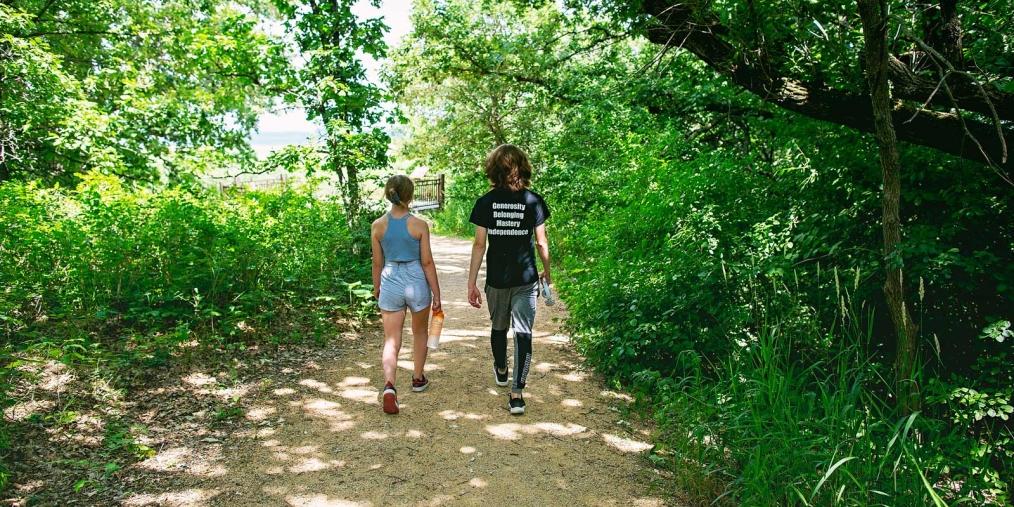 Before heading out of town, grab lunch at The Barrel House in Sioux Falls. They have a fantastic outdoor patio that is the perfect spot to relax after your morning hike, enjoy cool drinks and eat delicious food. Be sure to save some room for dessert and head over to Sub Zero Desserts for some rolled ice cream or shaved ice!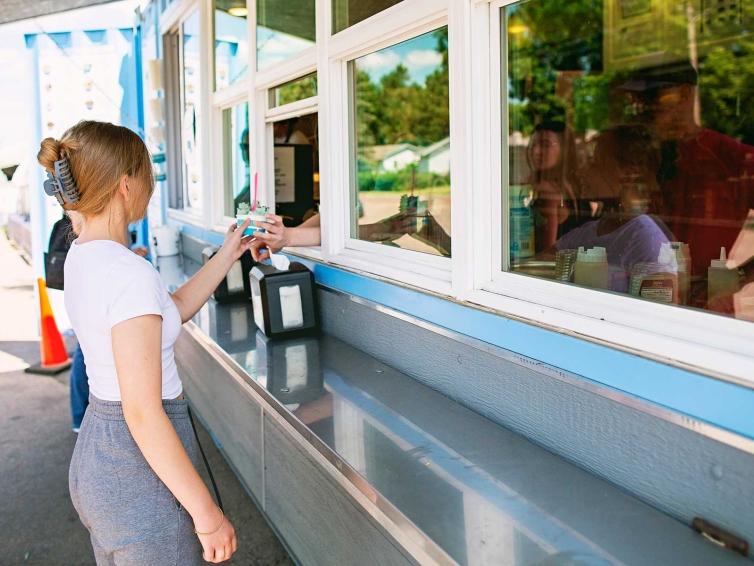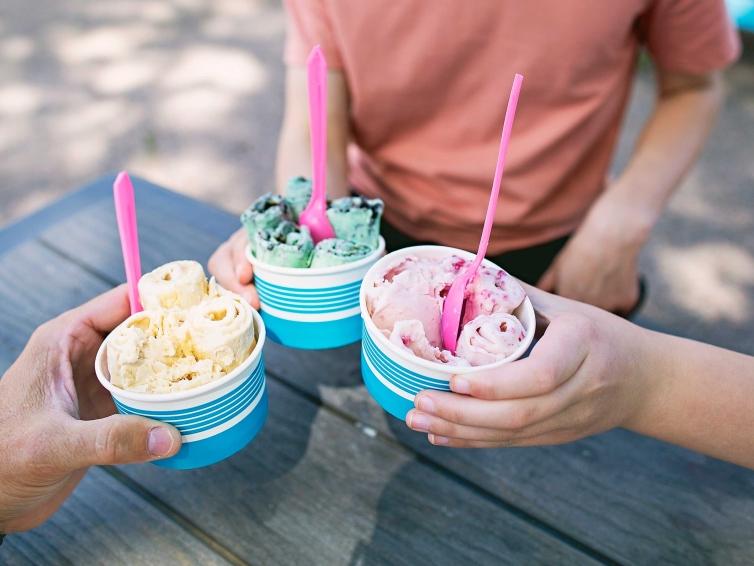 Planning trips that engage teenagers can feel overwhelming. Gone are the days of finding a city park and releasing them to swing and slide for hours like they did as toddlers. Traveling with teenagers takes a little bit more careful planning to find those activities that will make them look up from their phone and get psyched to spend their weekend with their parents.
I hope this Sioux Falls trip itinerary helps to ease the planning anxiety and gets you excited for a weekend getaway to Sioux Falls with your teenagers!
Discover what others love about Sioux Falls