SPIRES, HILLS, CAVES, granite faces, and alien landscapes? Think twice before booking a family vacation to South Dakota's Black Hills & Badlands. There's too much over here on the western side of the Mount Rushmore State that the kids aren't used to, and change is scary. Plus, all that fresh air and those wide open spaces can't be good for anyone.
Still tempted? You won't be for long. Here are 18 more reasons to avoid taking your kids to the Black Hills & Badlands.
1. Getting close to the bison at Custer State Park may give them a reason to look up from their smartphones.
If they engaged with the world around them…well, you can't even imagine such a scenario. How would you parent that?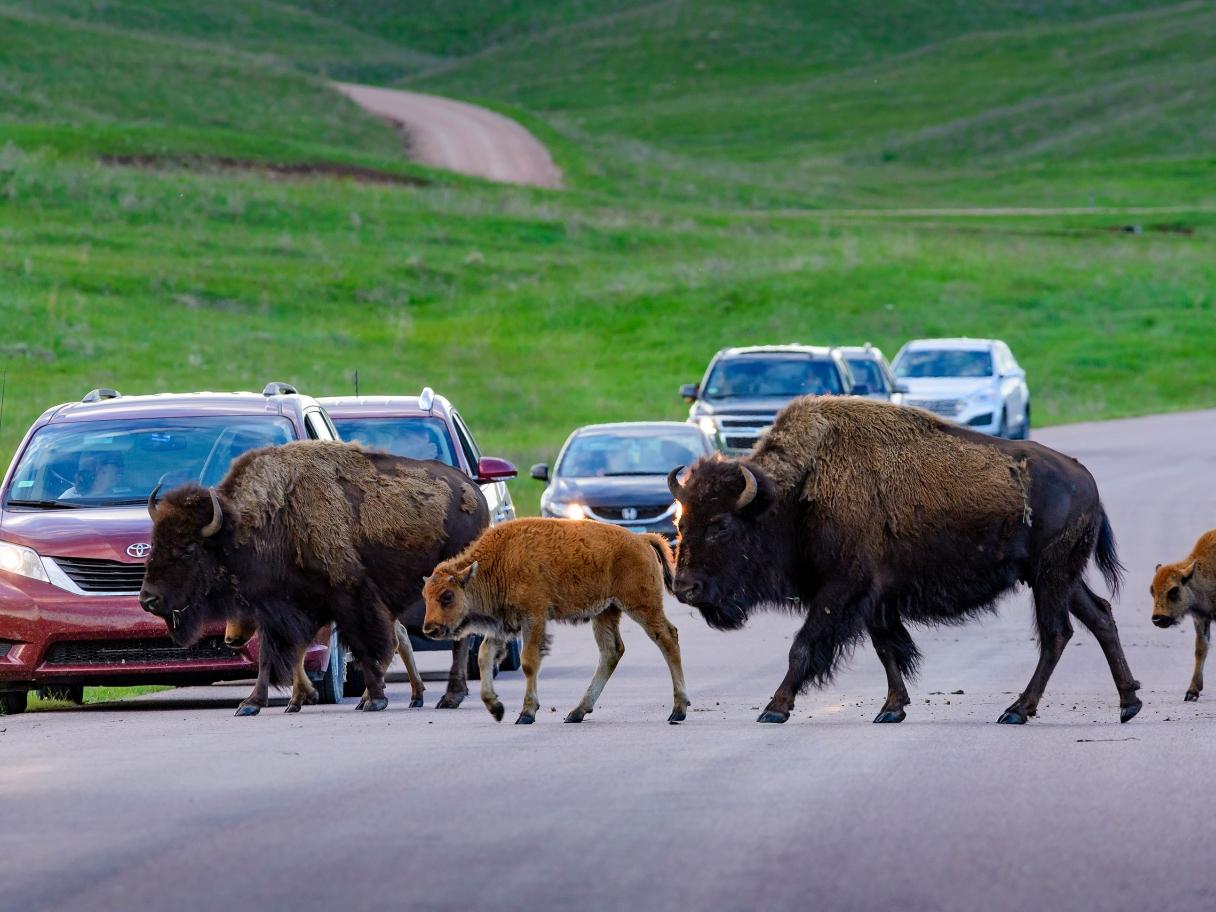 2. Your kids will definitely not be impressed by the 60-foot faces carved with dynamite into the side of a granite mountain.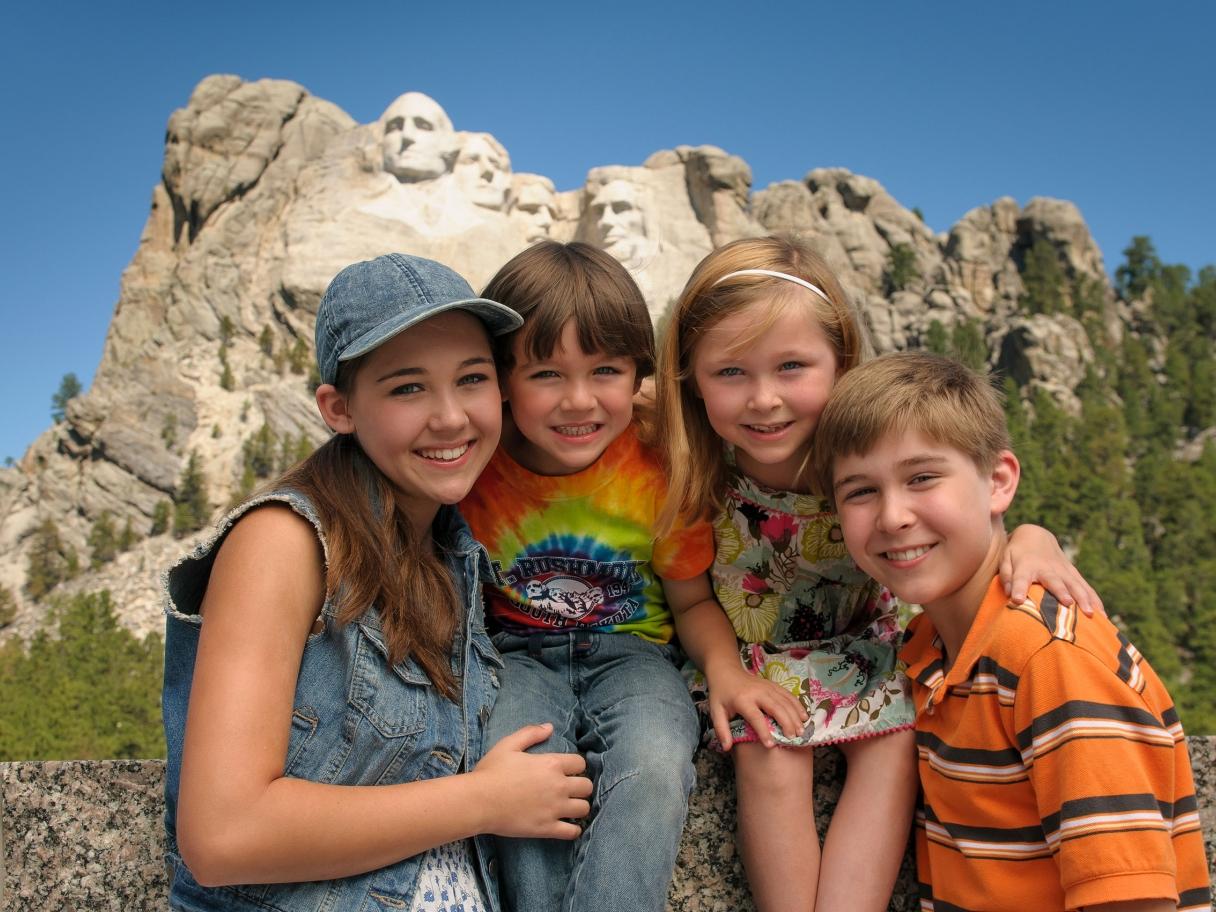 3. The same goes for Crazy Horse Memorial, the largest mountain carving in progress in the world.
When it's finished, it'll stand 563 feet high. Borrrrring!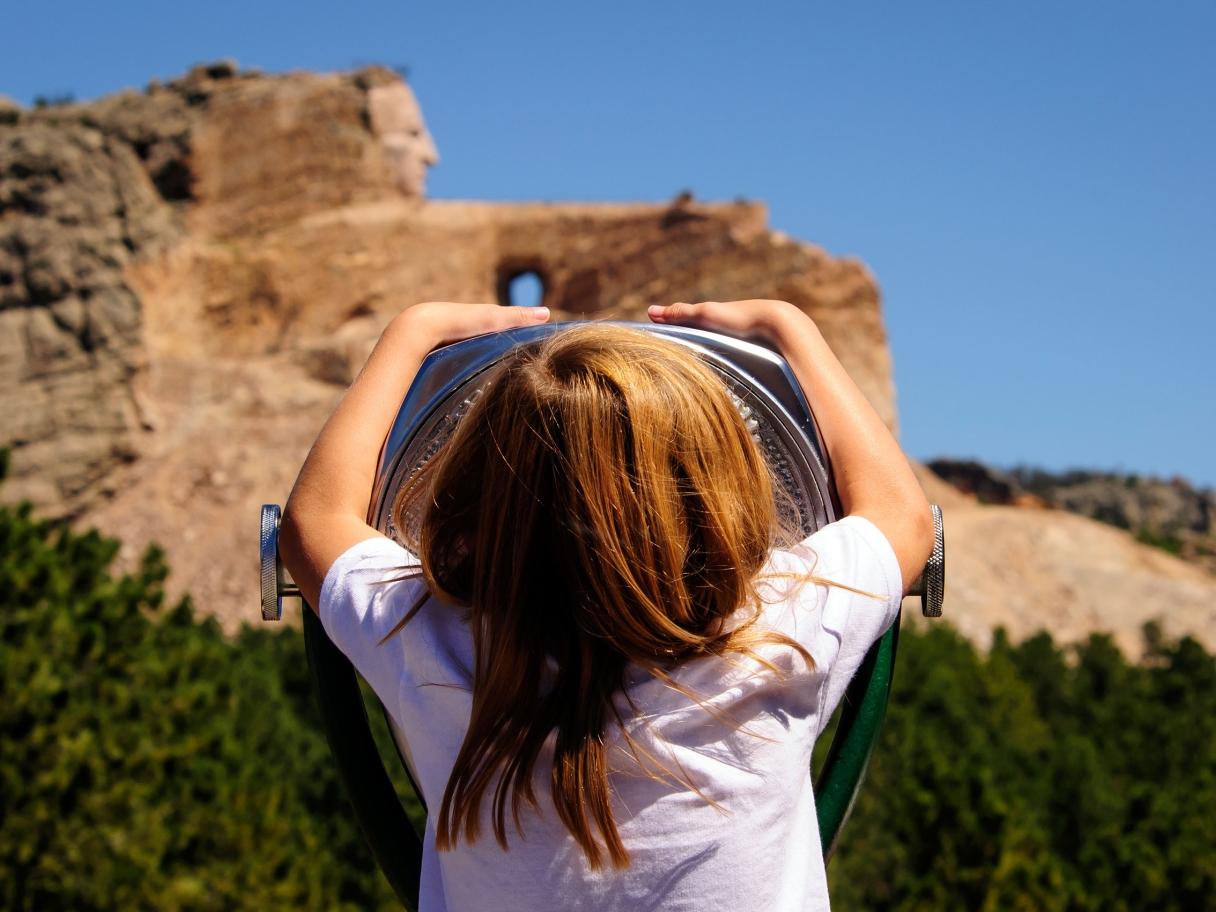 4. With over 450 miles of hiking trails in the Black Hills, there's no way you'll find the perfect hike for your family, let alone choose one in the first place.
And you definitely don't want to take your kids up Black Elk Peak or on the Cathedral Spires Trail. I mean, 360-degree views of sweeping landscapes? That's probably just too much of a good thing.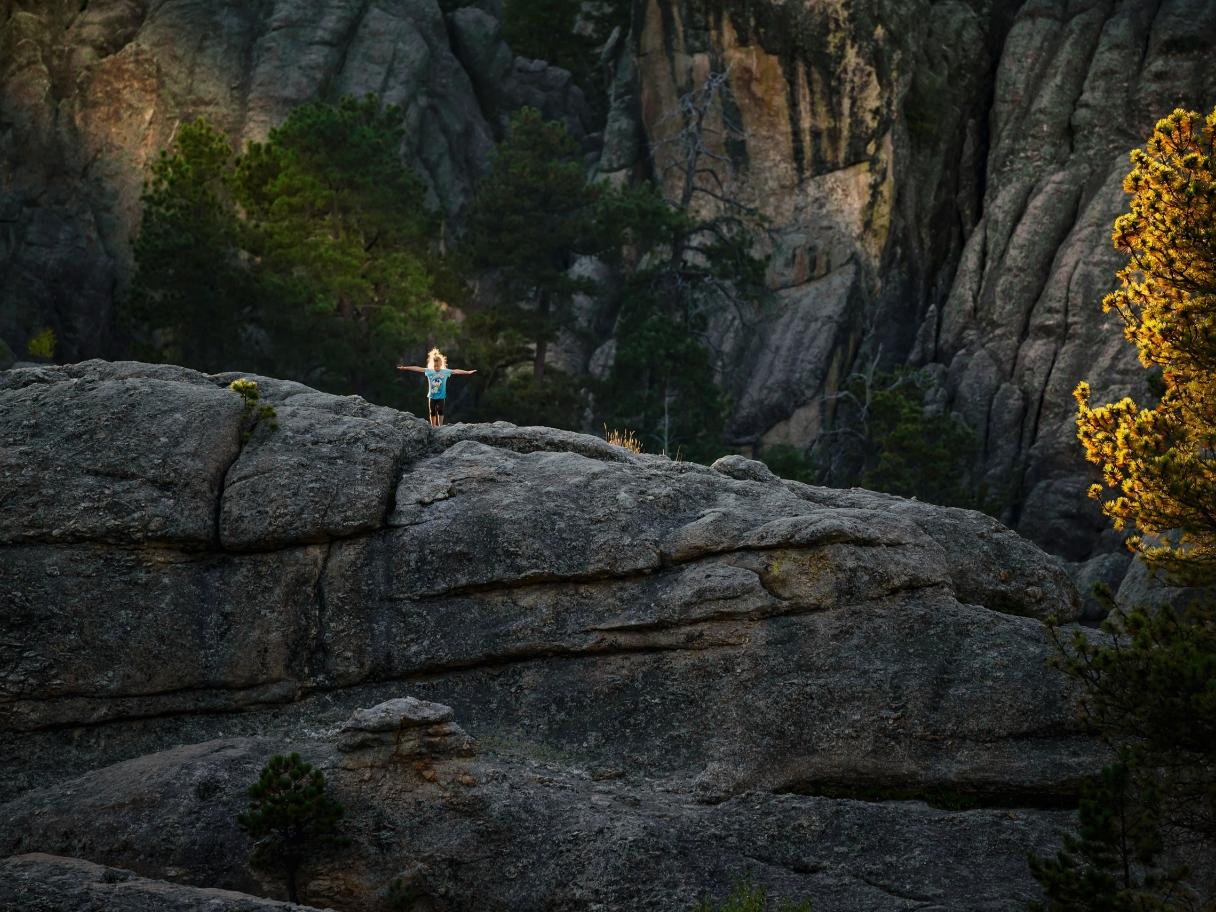 5. After seeing the view from horseback, they'll realize your backyard could never compare.
And those horseback rides will make them stop asking you to buy them a horse every single Christmas and birthday. The worst.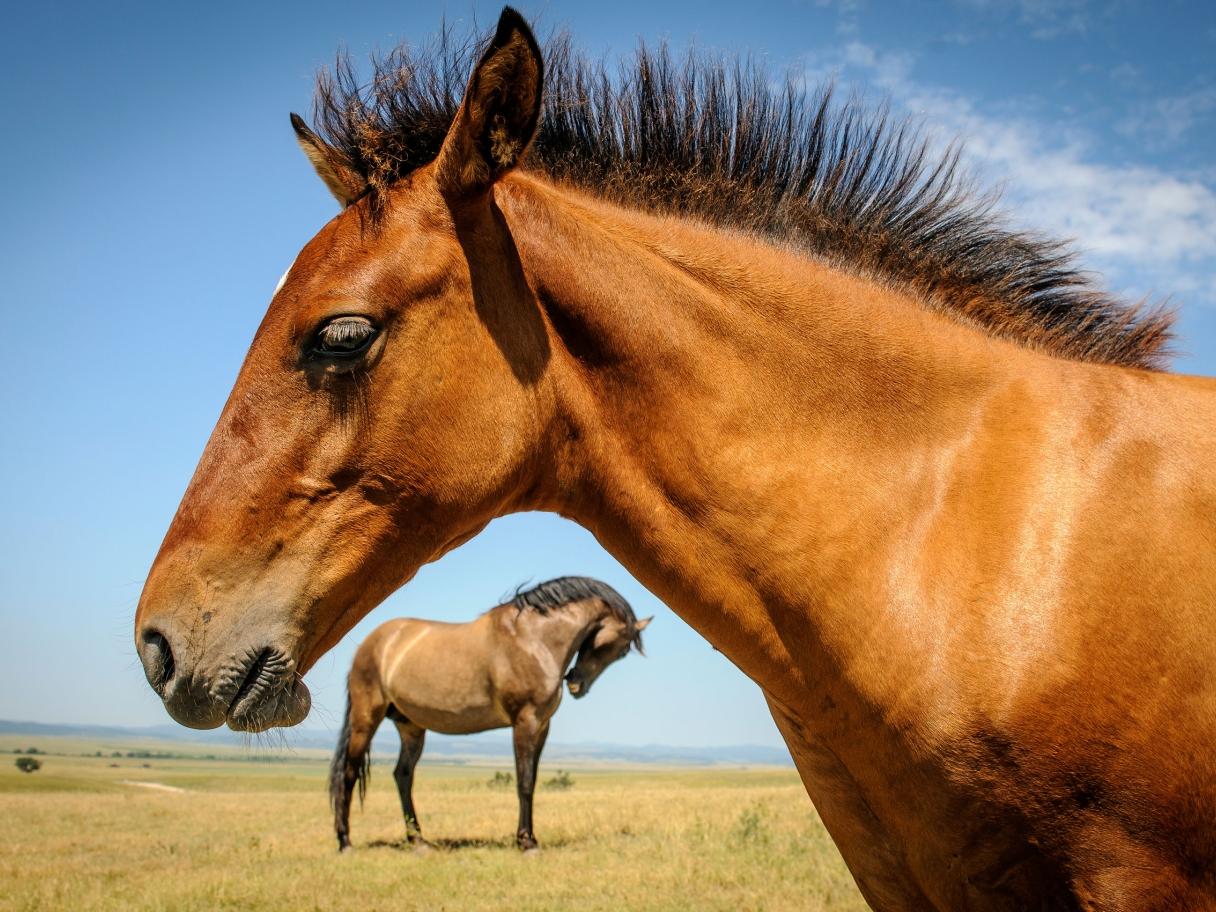 6. GERMS.
The Journey Museum and Learning Center allows kids to touch, feel, and interact with many of their displays. Learning shouldn't be this fun — or this gross. It's better to take your kids to a museum where they can't touch things, don't you think?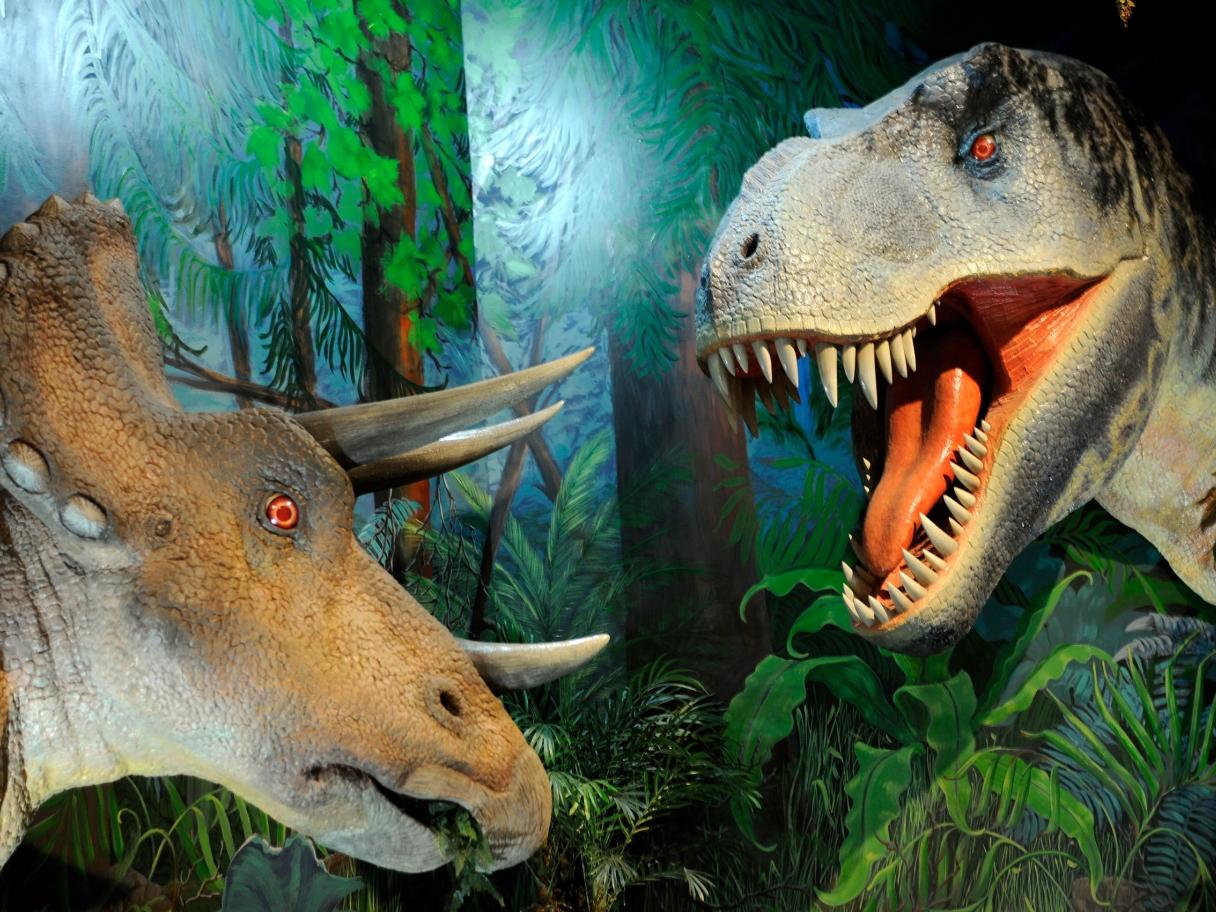 7. A drive along the Badlands Loop State Scenic Byway will expose your kids to the otherworldly landscape of Badlands National Park. Hard pass.
The jutting pinnacles, ragged rock formations, and colorful spires will ruin all other scenery for them for the rest of their lives. That's just bad parenting!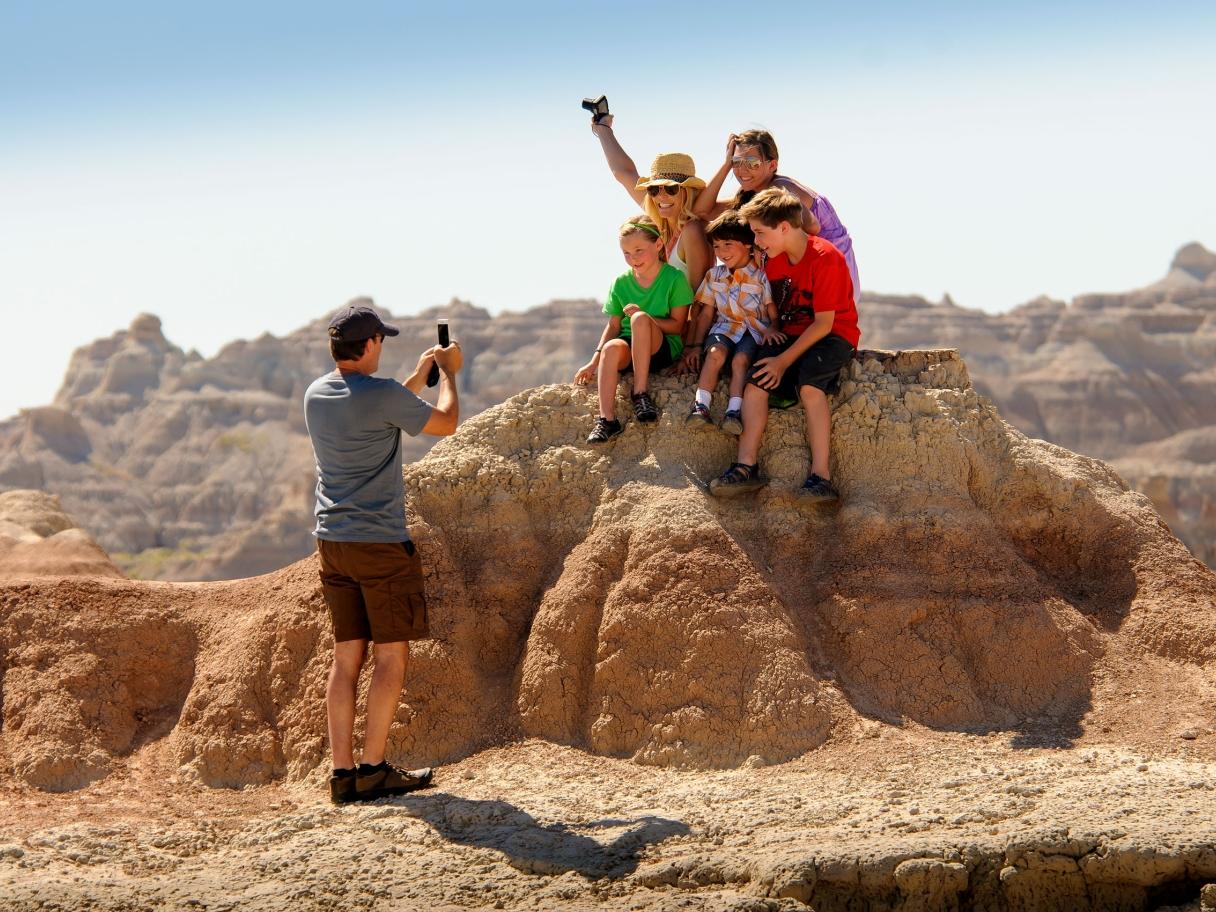 8. Definitely don't take your kids to the Badlands at night for the park's Night Sky Program. The Badlands? In the dark? That just sounds scary.
Yes, the park is free of light pollution and great for stargazing, but they've made it this long without an unadulterated view of the night sky — why start now? And besides, your kids may be inspired to dabble in astronomy and forget about all those video games you bought them last year. What a waste of money!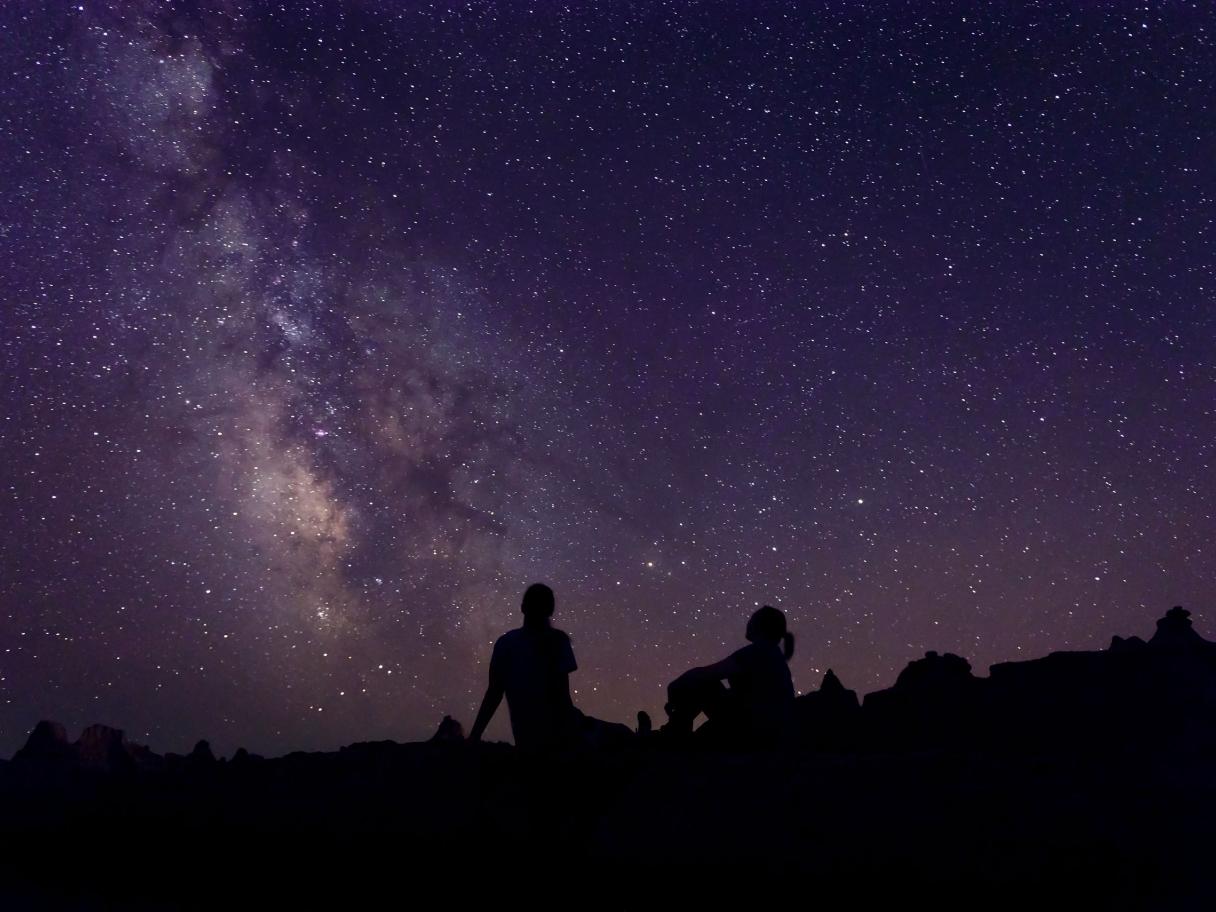 9. You'll have too many pictures of your kids standing in front of waterfalls if you drive up Spearfish Canyon.
It's not like you can store hundreds of photos on your digital camera or anything. How many photo albums would you have to buy?!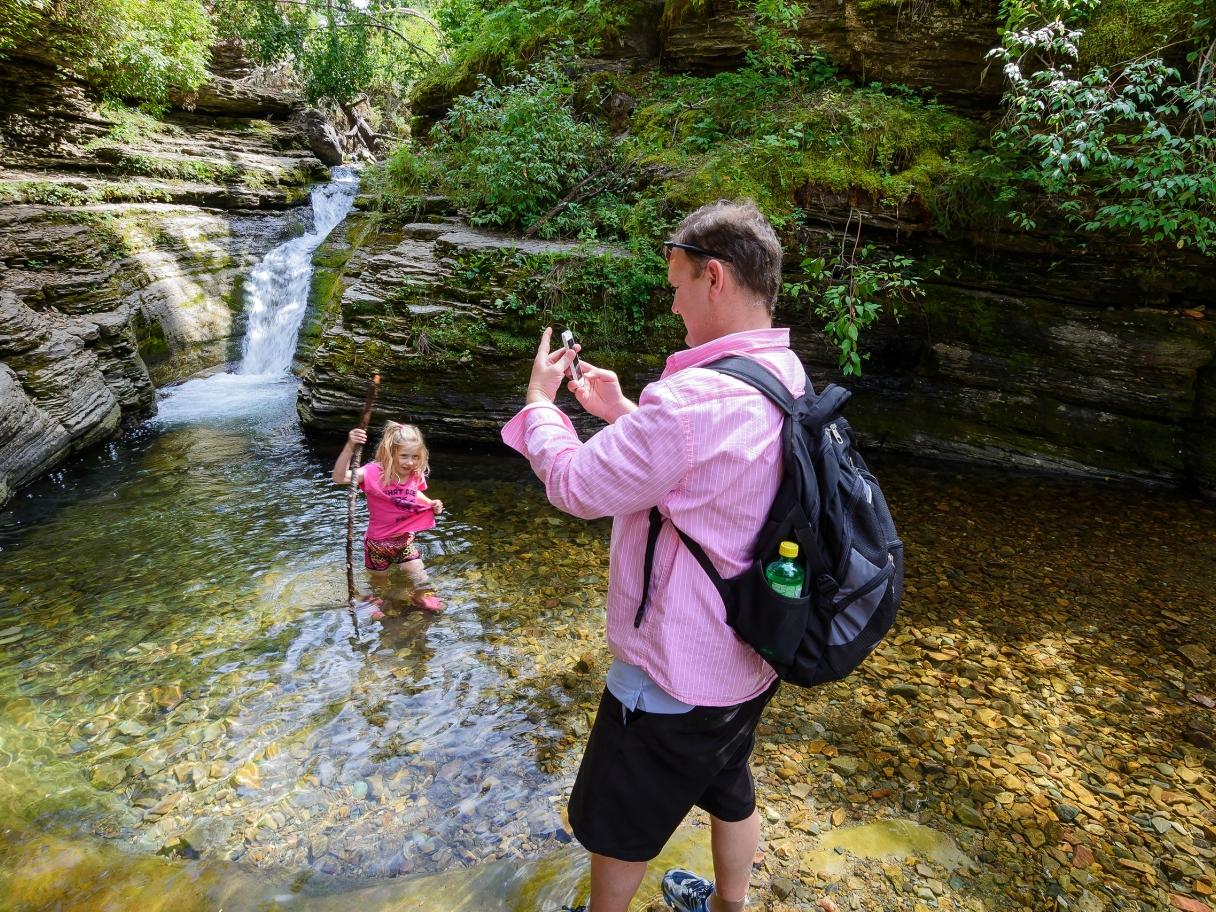 10. Exploring the third-longest cave in the world sounds like a recipe for disaster.
They might want to become the next Indiana Jones. Jewel Cave offers several types of tours — even one where you can go spelunking — so definitely skip this one. You do not want your kids to experience the sense of awe and wonder this cave offers.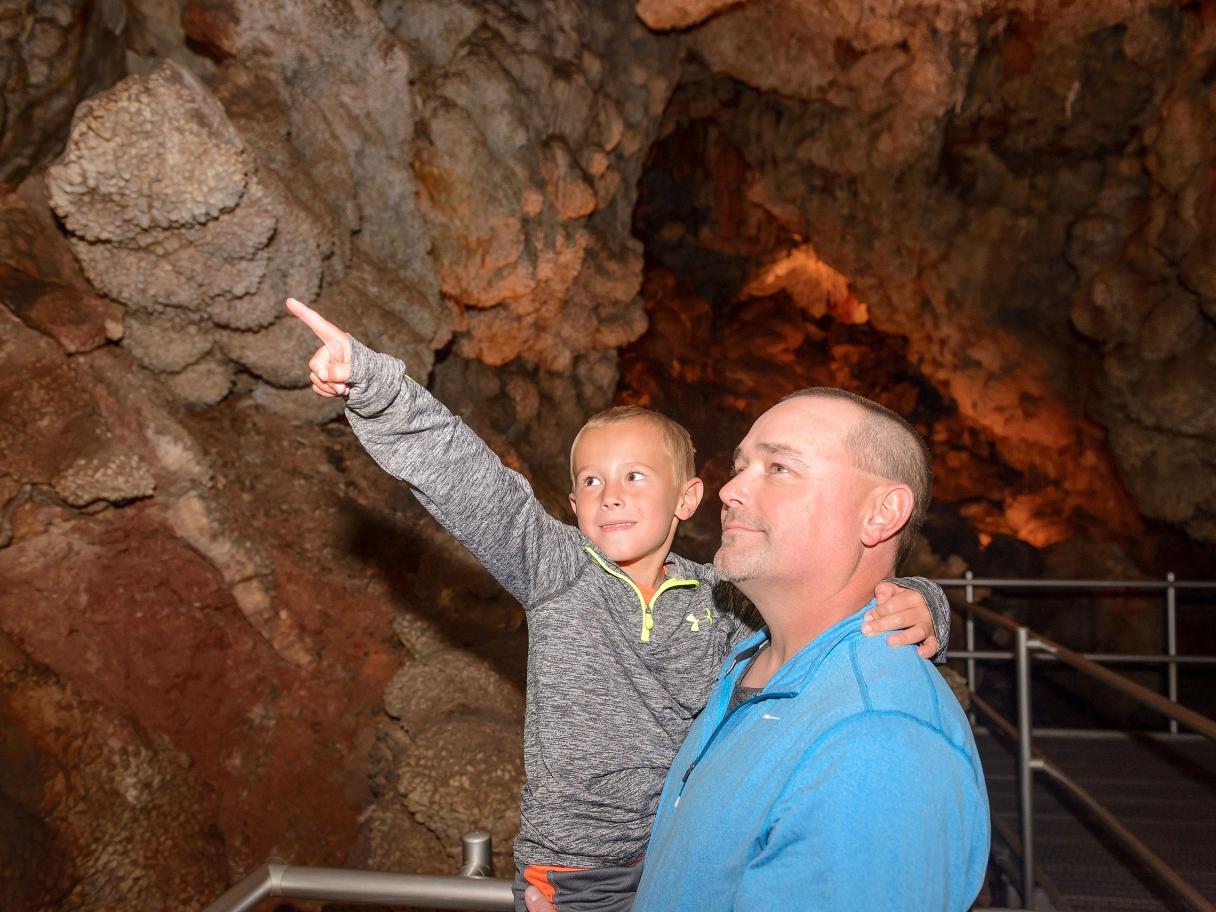 11. After helping uncover Ice Age mammoths at The Mammoth Site, they may want to go home and dig up your yard.
Or they'll want to become a paleontologist. You can't answer all those questions about dinosaurs and prehistoric times!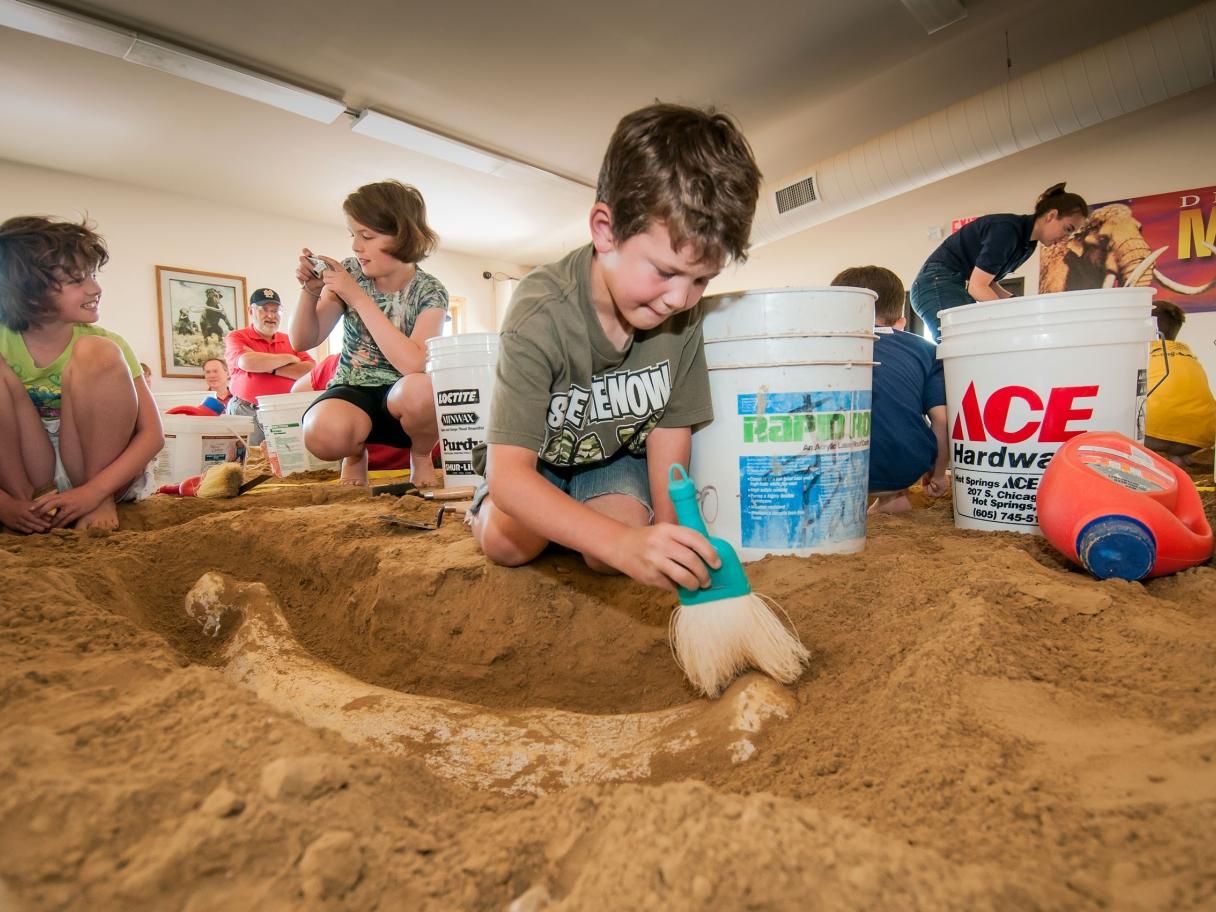 12. Speaking of dinosaurs, your kids can get all of those questions answered at the Museum @ Black Hills Institute. They can even see the original bones of Stan the T. Rex.
Of course, you're not going there, so what's it matter? And in that case, don't mention that Stan is one of the largest, most complete skeletons of a Tyrannosaurus rex in the world.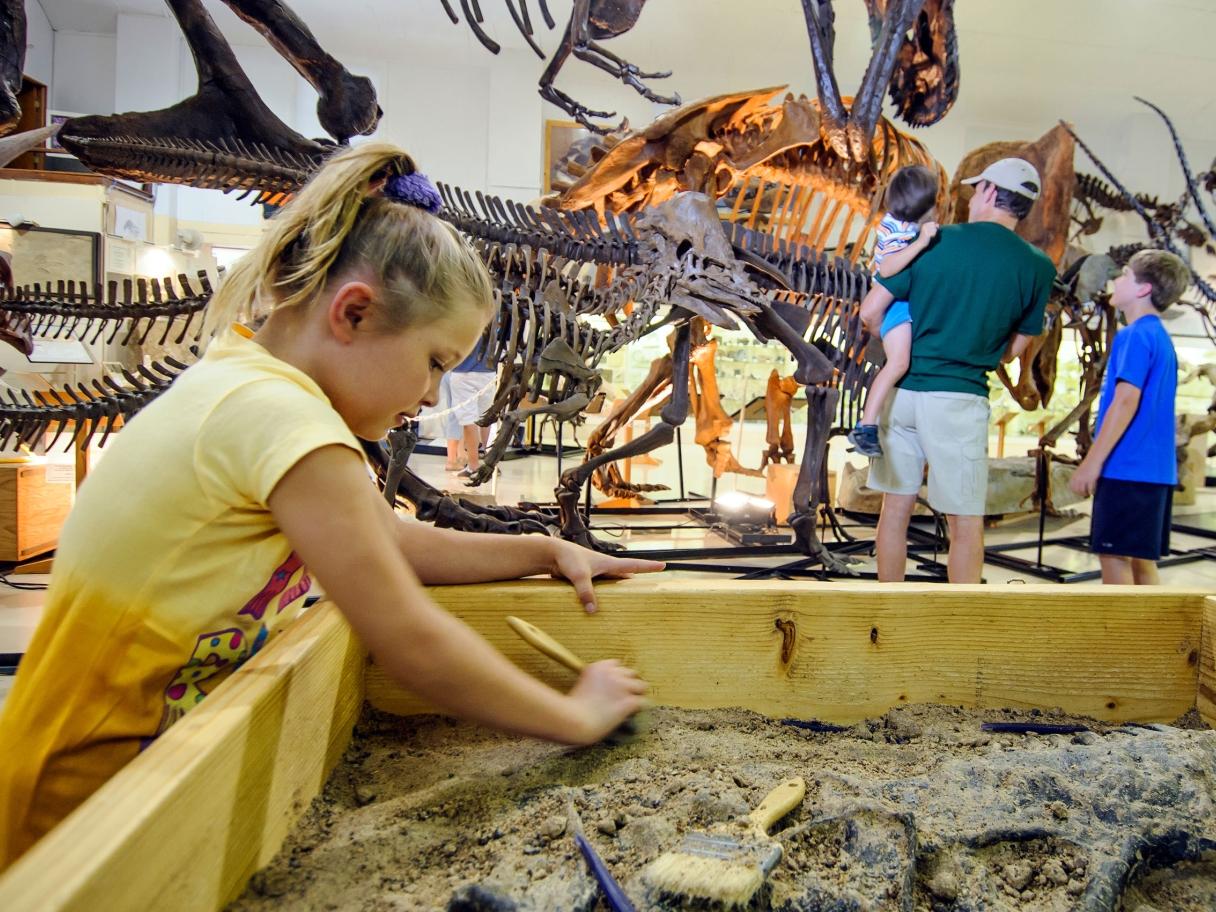 13. At Evans Plunge, the natural hot springs that feed the pool keep the water at a nice 87°. They're going to get all pruney!
Combine that with all the waterslides and your kids will never want to come out. Terrible!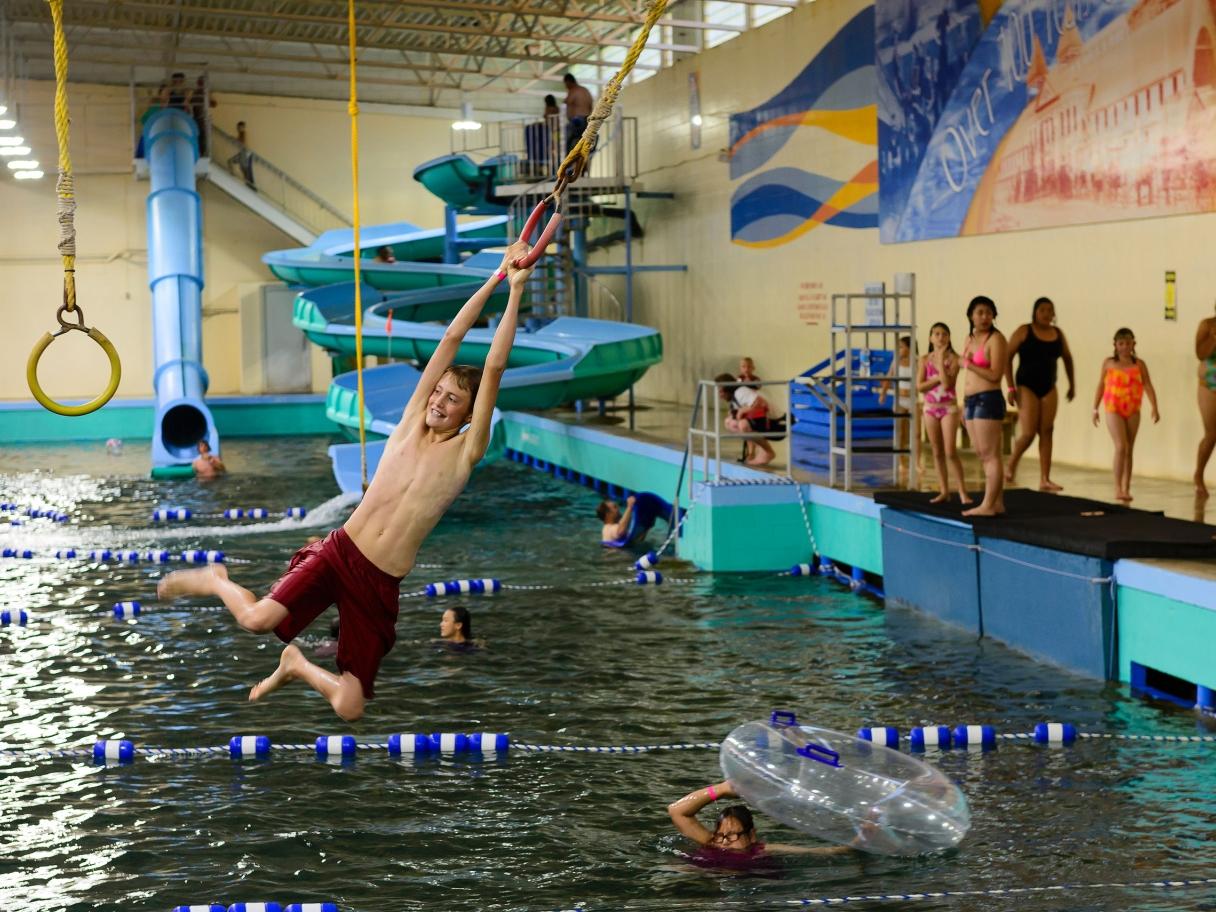 14. Taking a ride on the 1880 Train will feel like your family has gone back to a time when the steam engine was king of transportation. Time travel? Sounds dangerous…
Probably best not to risk it.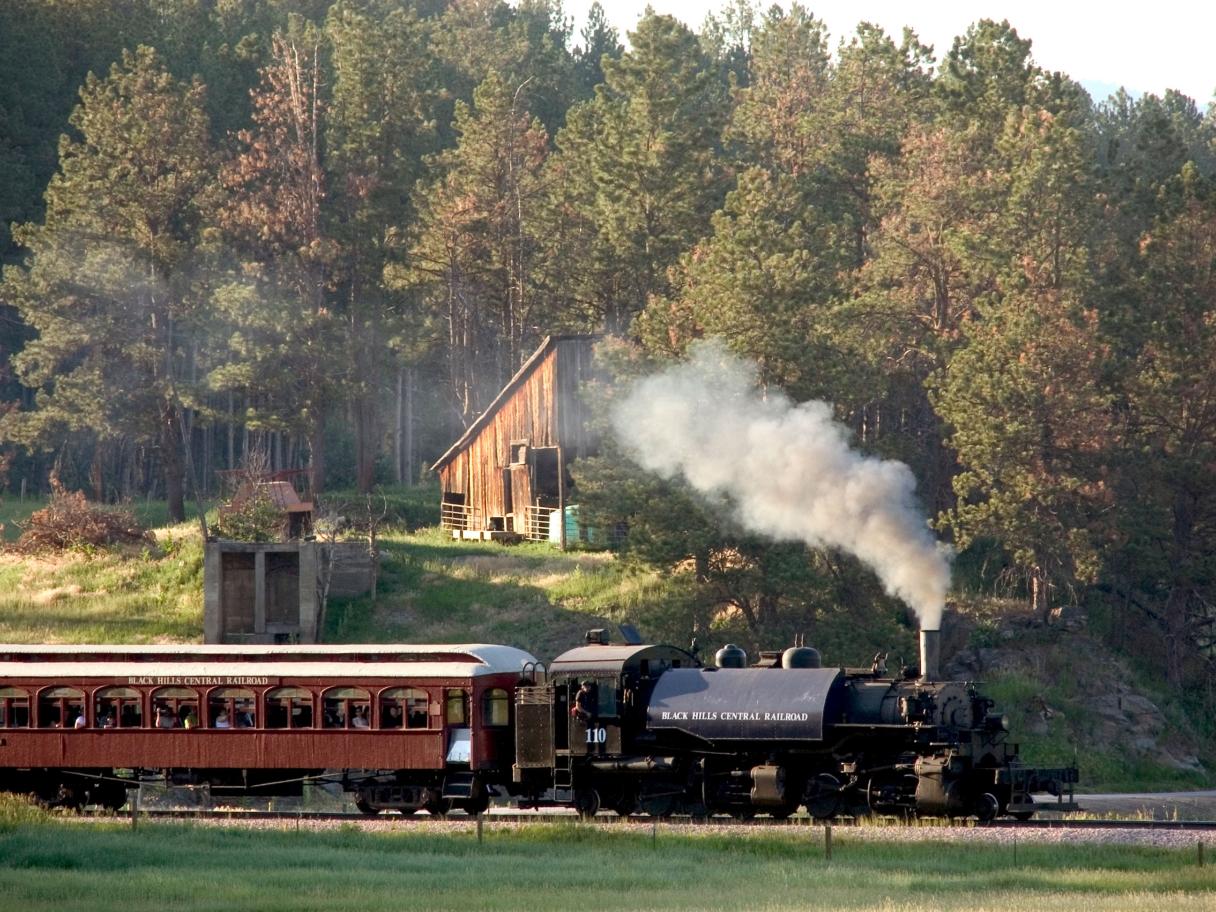 15. Everyone knows kids hate building sandcastles, swimming, boating, fishing, and camping.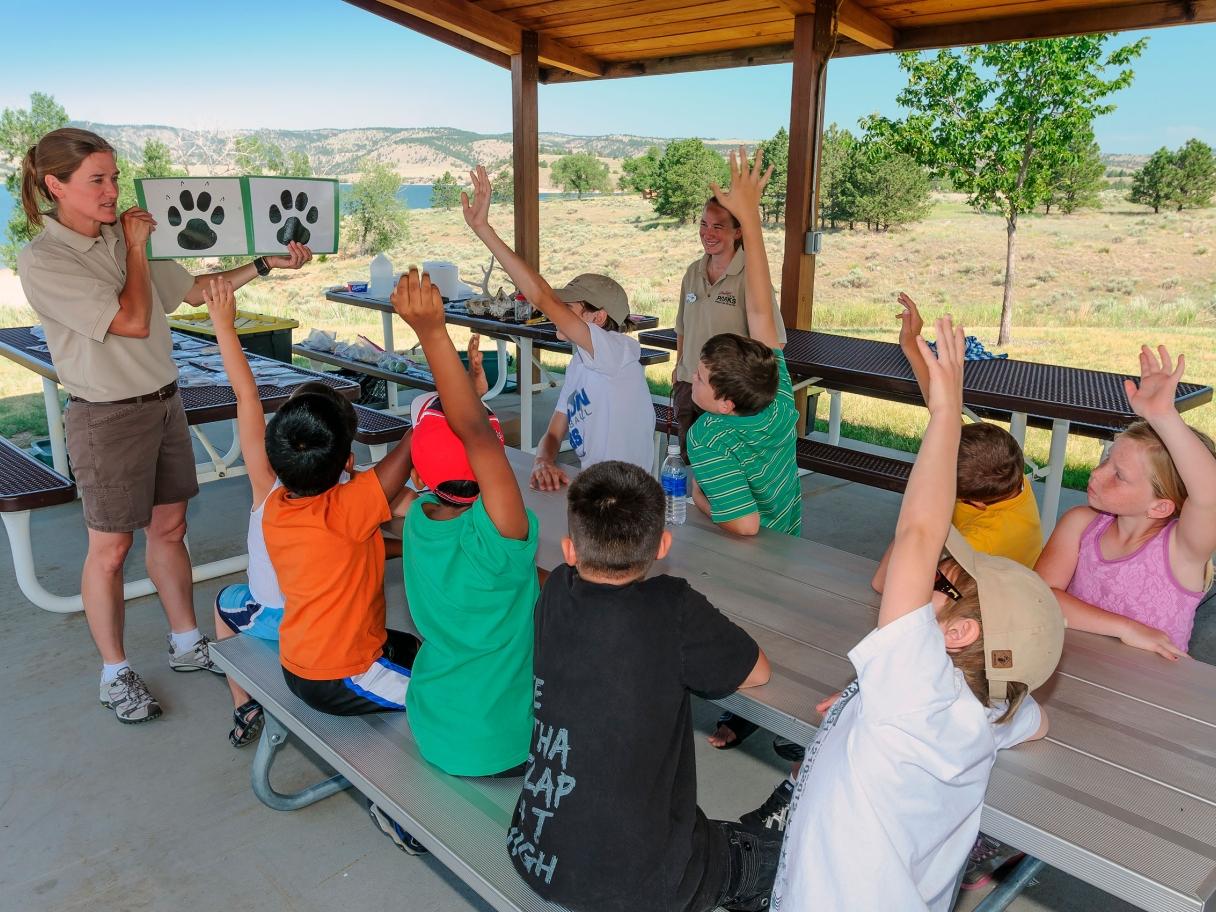 16. They might actually learn a little history if you go to Mount Moriah Cemetery, where legends like Wild Bill Hickok and Calamity Jane are buried.
They should be learning history from textbooks instead, like every other student. You want normal kids, right?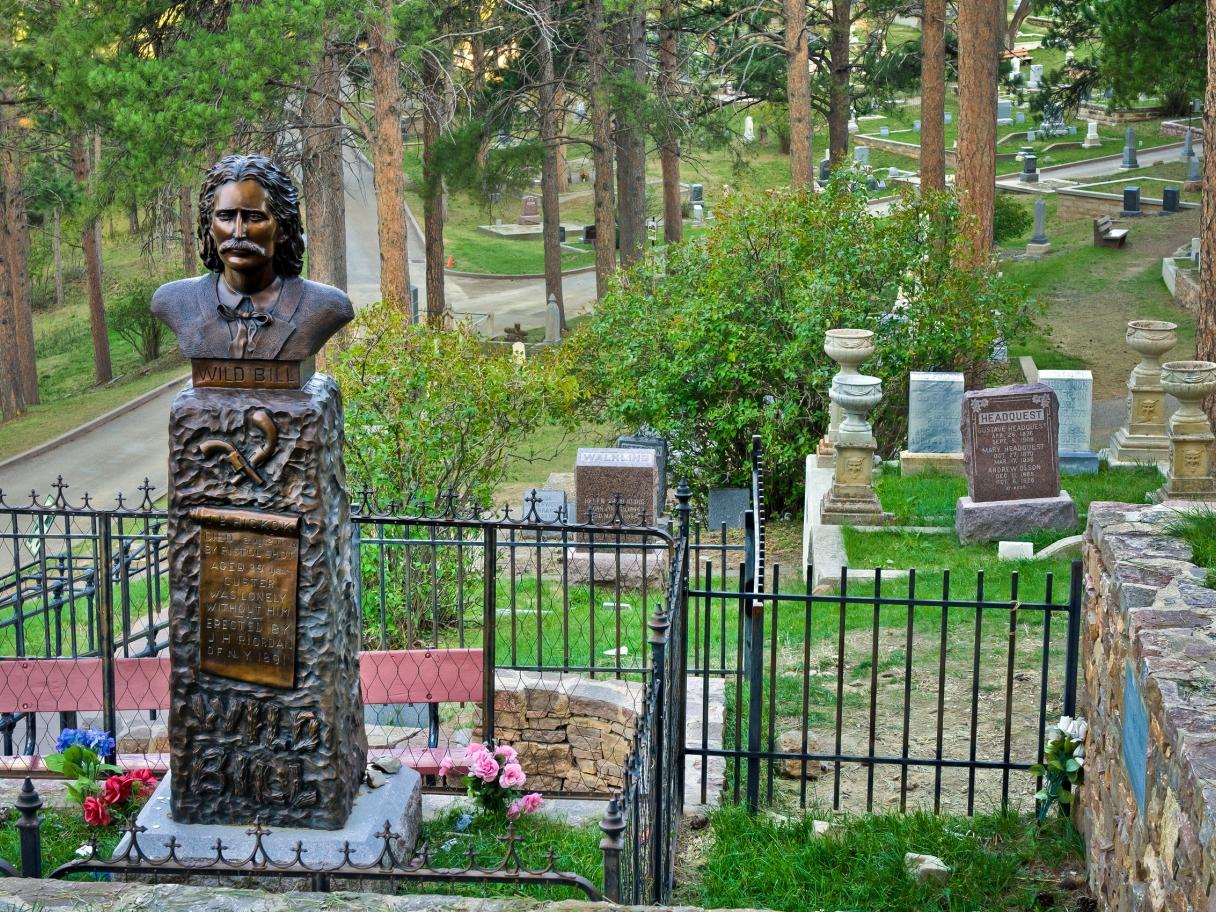 17. Kids can be so loud when they're zooming through the air.
You want peace and quiet on this vacation, right? Then don't take them on a zipline tour at Rushmore Tramway Adventures in Keystone. They'll practically lose their voices from all the fun.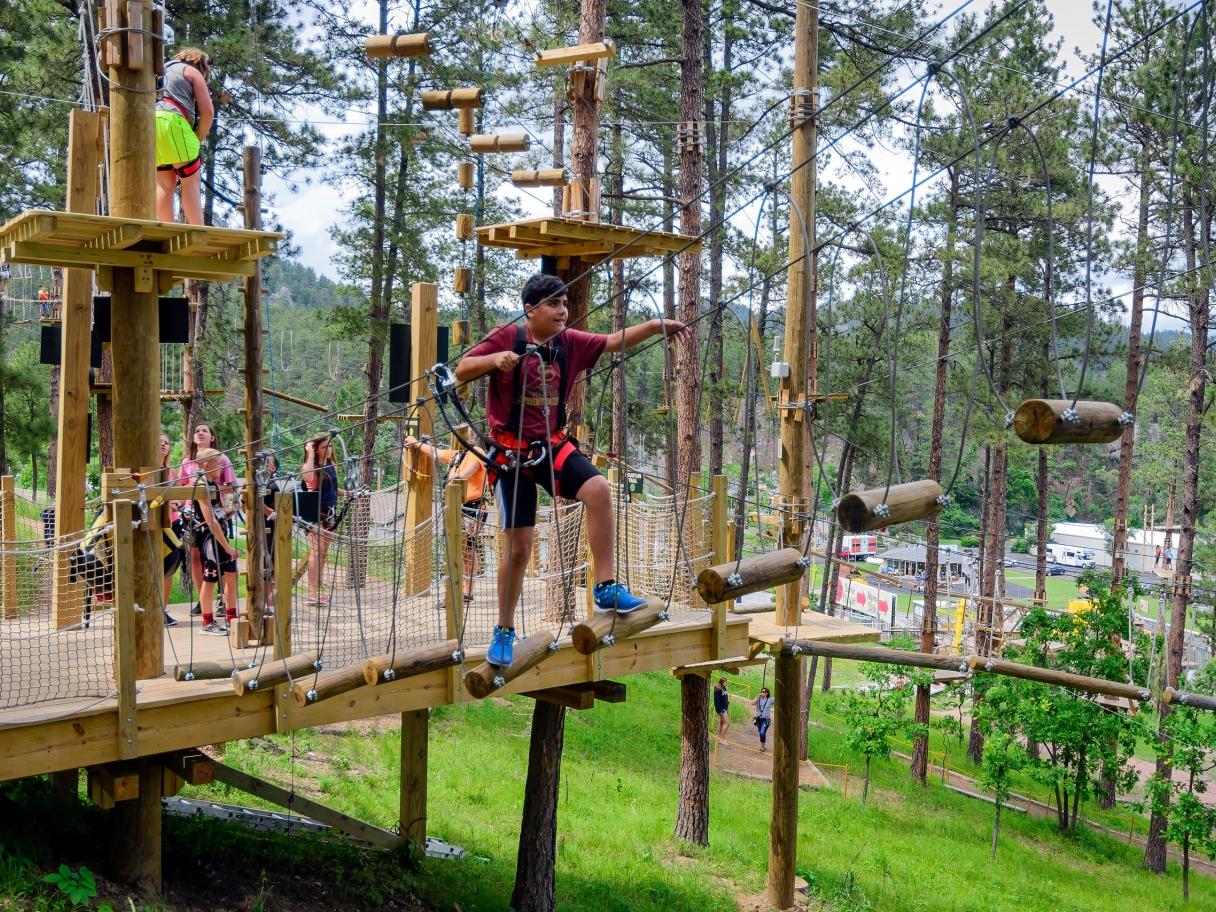 18. Overall, there's just so much to do in South Dakota's Black Hills & Badlands that your kids will NEVER say "I'm bored."
…And we all know how much you love hearing that phrase.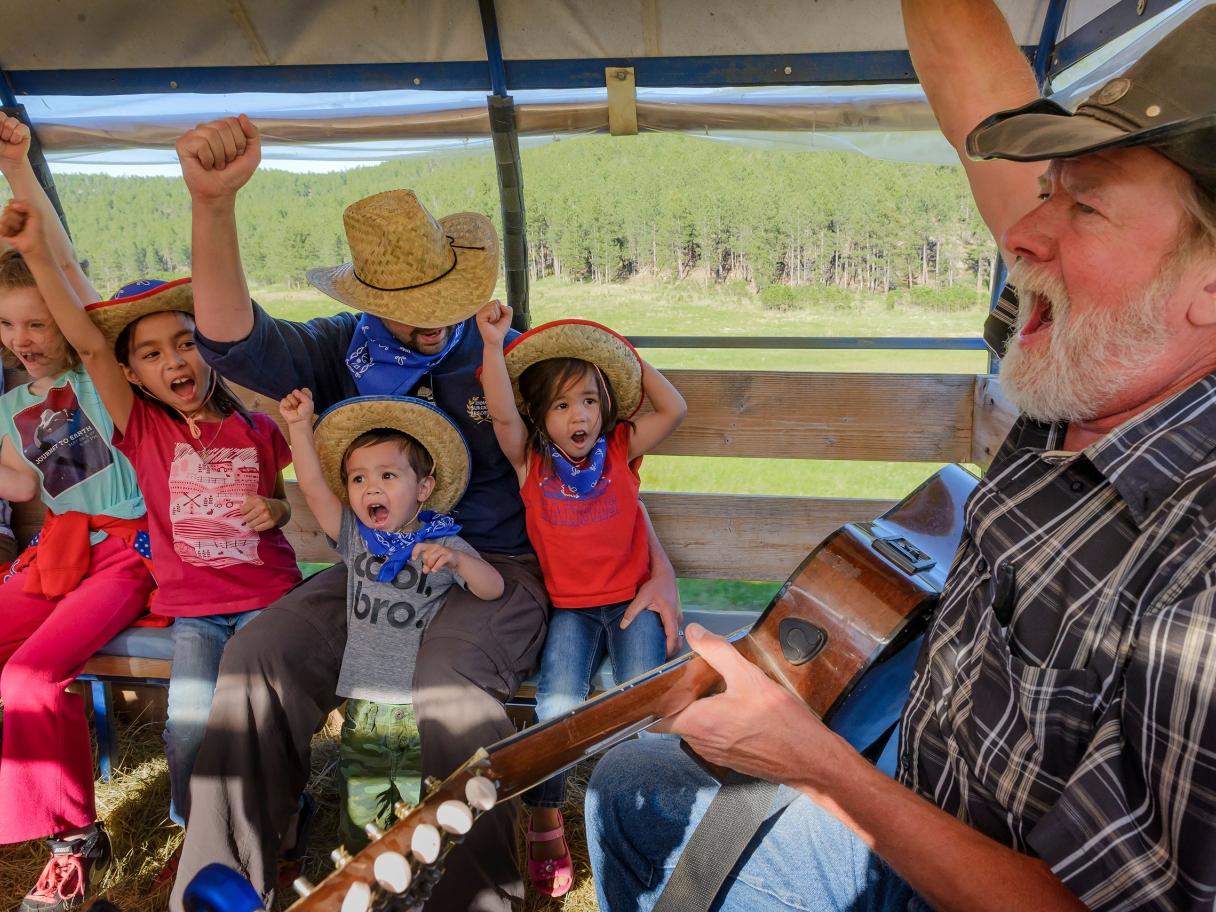 SEE WHAT FAMILY FUN IS WAITING IN SOUTH DAKOTA!