The travel world is starting to feel pretty saturated. "Locals' secrets" get continually divulged for the next headline, and big cities lose their appeal as they become standard, obvious destinations. Who wants to go somewhere everyone else has been?
Some days it's hard to believe there are any secrets left. And yet, Watertown — an unassuming spot on the eastern side of South Dakota — is one of them. It's a town of some 20,000 people that's confused itself for a big city and has the dreams (and the secrets) to match. No list on London, New York City, or Paris could surprise you, but this one? Just you wait.
1. Hopping on the beginnings of the bootlegger trail
Just like the rest of South Dakota, Watertown has a colorful past. Wild Bill Hickok was shot during a game of cards in Deadwood, Calamity Jane roamed the Black Hills, and Watertown has some Mafia ties. Al Capone used the railroad in Watertown for his "businesses" and bootleggers took advantage of the city's underground steam heat tunnels during Prohibition — tunnels that still exist today.
The past may need a bit more uncovering — the bootlegger trail is in the process of becoming official — but the highlights are there. One of the best stops on the list is Glacial Lakes Distillery, and if you're willing, they'll mix you the smoothest cosmo of your life. High Plains grains, glacial water, and hand-mixed batches make this South Dakota liquor something special.
When we say the batches are made "by hand," we mean it. Take a look at the bottles. Those initials on the back? They're probably Phil. Or Cindy's. Every ounce is hand-crafted into small batches and every bottle is filled and labeled by hand. Because it's all small-batch, visitors may eventually be able to come in and craft their own. Fingers crossed that DIY will eventually mean "Distill It Yourself."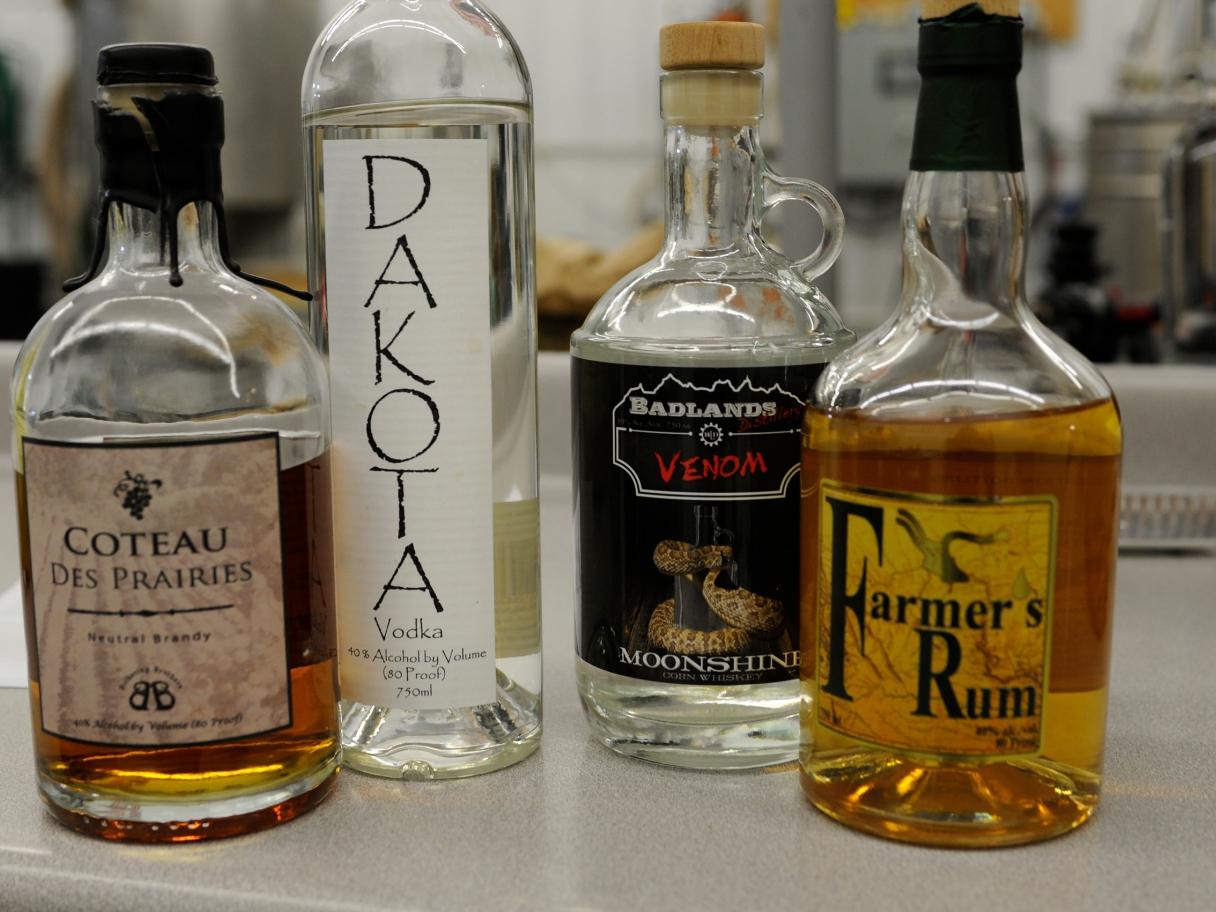 2. Tasting beer brewed — and its ingredients grown — on site
With the craft beer movement taking the entire country by storm, the challenge to make a quality product that stands out from the rest is a big one. Fortunately, Watertown Brewing Company handles it with ease. They grow their own hops, brew their own beer, and even make crackers out of the spent grain from their mashing process.
Walk into their downtown spot and you'll forget where you are straight away, even if you've been on Untappd for years. Craft beer beginners should start with their Codington Cream Ale (described as a "Lawn Mower" beer), and those well-versed in the scene will take to their Not So Bitter and Kampeska Kold Press. If you're not sure which route to go, just ask — you're probably talking to a certified beer nerd.
While everything about Watertown Brewing so far may seem surprisingly West Coast, their charcuterie plates (yep, they do food, too) are a healthy mix of European and Midwestern. Cheeses and meats you'd find in any Parisian cafe, bread made from the same wheat as their beer, and pickles marinated in-house…but the portions? Those are what's truly Midwestern, and they will astound you.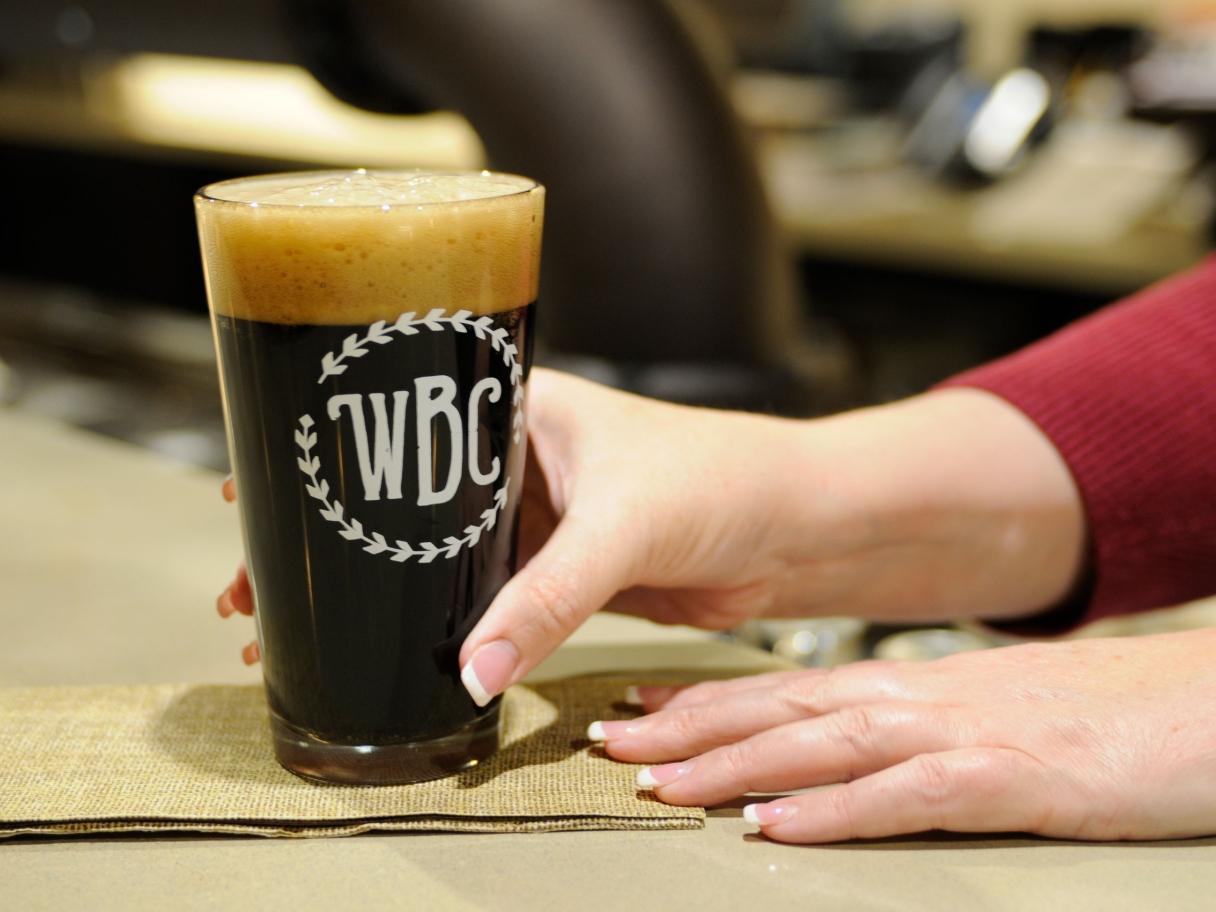 3. Hiking the shores of Lake Kampeska (and golfing and frisbeeing and just about everything)
Lake Kampeska sits on the western edge of Watertown, and it's pretty much a locals-only spot. You won't find a ton of lodges or restaurants here, though the size of the lake warrants it — there's over 13 miles of shoreline from which to get your water fix.
It's the perfect place to while away the hours. Start at The Prop for a garlic burger and add your business card or a dollar to the ceiling before heading out to the water for boating, skiing, swimming, or some fishing that's so good it's been recognized nationally. (Note: No one would blame you for just grabbing a bench and waiting for the sunset.)
And get this: Along the water's edge, there are two golf courses, a disc golf course, a state, county, and city park (all with beaches, boat landings, and camping available), and 30 miles of trails that connect the lake to the city. Even if you don't want to get in the water, you'll have plenty of places to be as close to it as possible.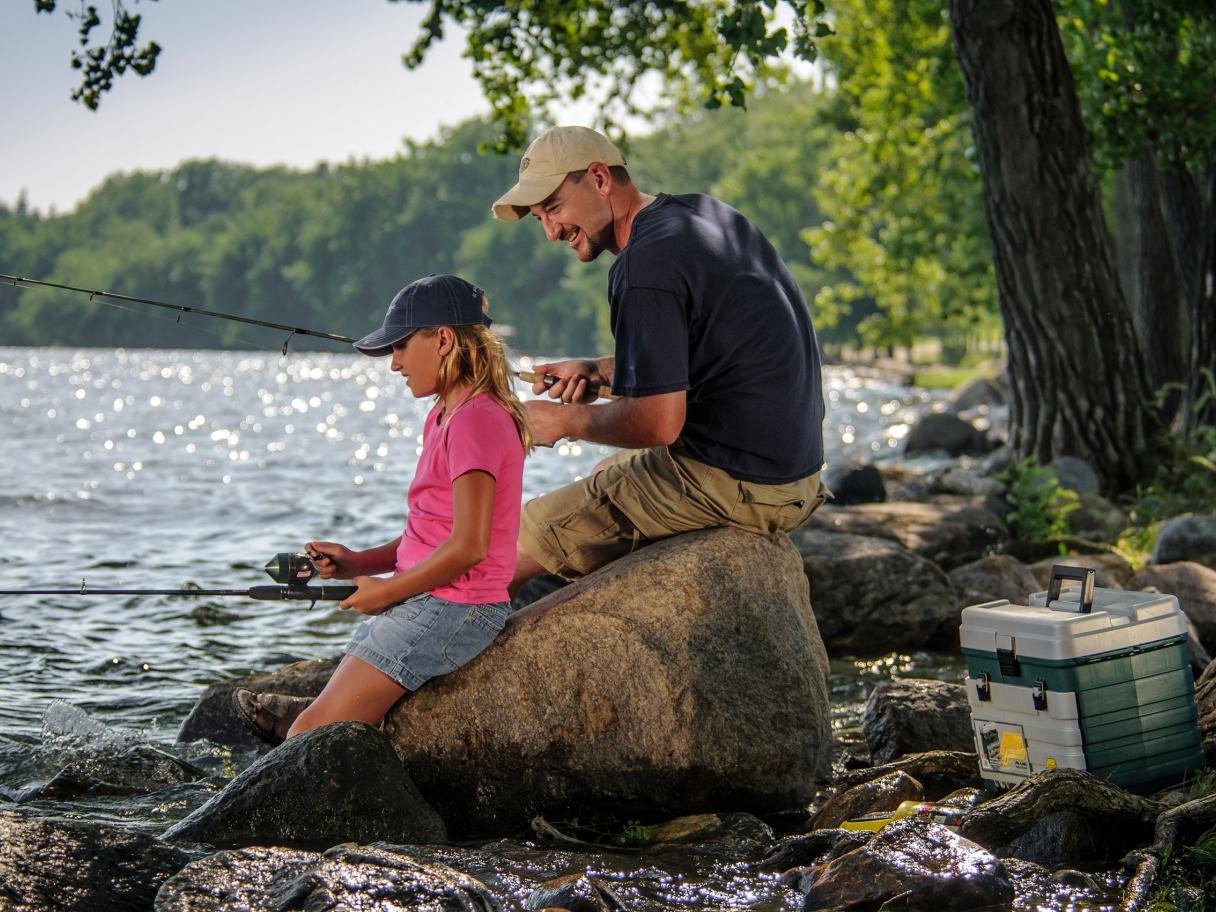 4. Getting up close and personal with a tiger
Zoos, right? It seems like almost every city has one and, unfortunately, most of them aren't that remarkable, barring April the giraffe and Mei Xiang the giant panda. But when the director is Dan "Zoo Man" Miller, who rubs shoulders with the upper echelon of zoologists, you know you're in a different league. And that's the case with Watertown's Bramble Park Zoo.
Go and check out Bramble Park's facilities, and you'll see why Miller hangs with the big wigs. There are 800 animals comprising 130 species, including kangaroos, baby spider monkeys, tigers, free-roaming prairie dogs, and some pretty attention-hungry otters. For $9 for teenagers and adults, it's a steal for an exotic afternoon.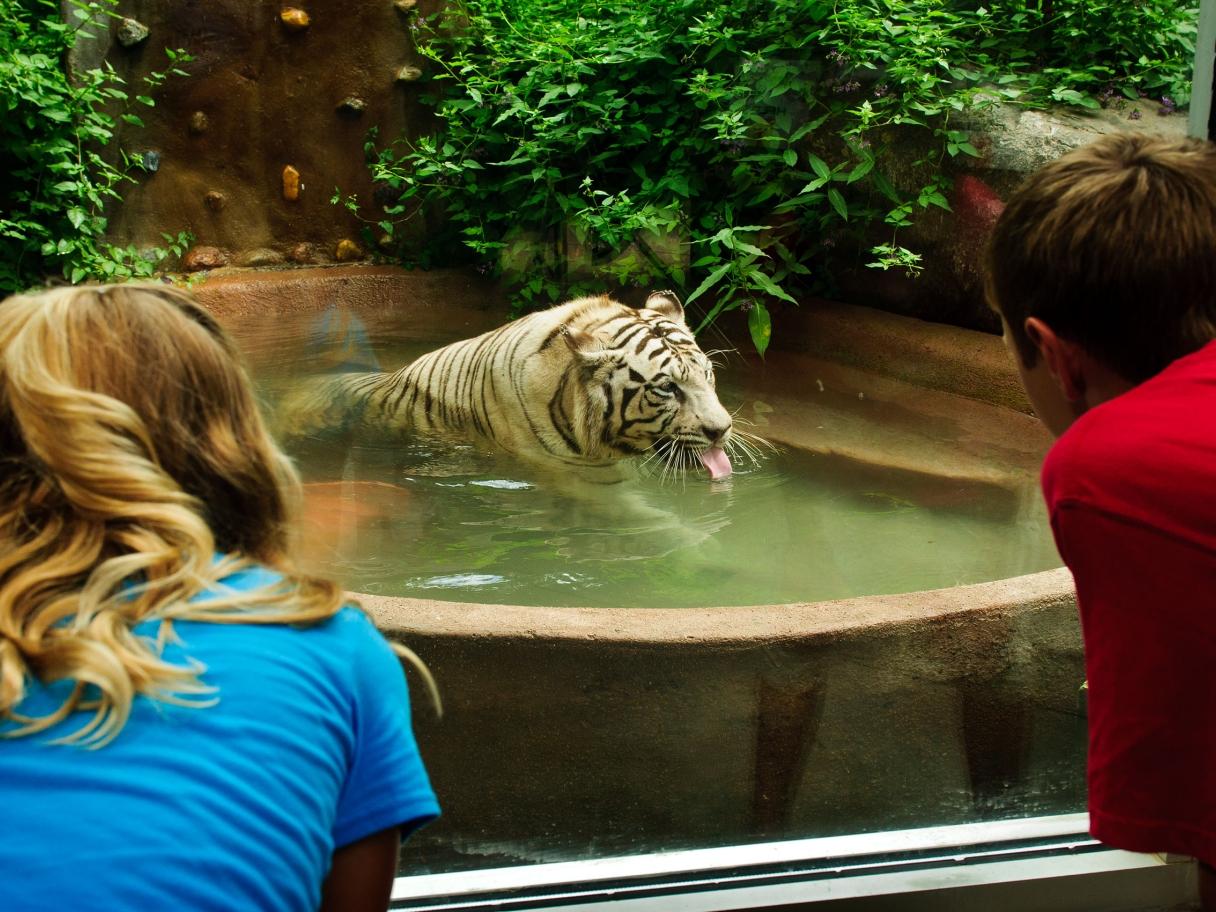 5. Stepping into the 1880s
Walking into the Globe Theatre is an incredible feeling. The Balboa Theatre in San Diego generates a can't-form-words kind of moment, too. The world is full of incredible theatres, but you haven't seen one like the Goss.
The Goss Opera House was built in 1888 and has basically never been restored. You know that feeling you get when you're in a place so authentic you almost feel like you've traveled back in time? That's what happens in the Goss. It's 100% original, down to the chair marks on the floor from where teeny, 19th-century people used to fit. It's almost like someone unsunk the Titanic. You're not getting some expensive reproduction. At The Goss Opera House, you're getting the real thing.
Oh, and downstairs? There's a bar, a coffee shop, and a restaurant with the same unrestored, old downtown, brick archway look. This place is huge — and may be haunted.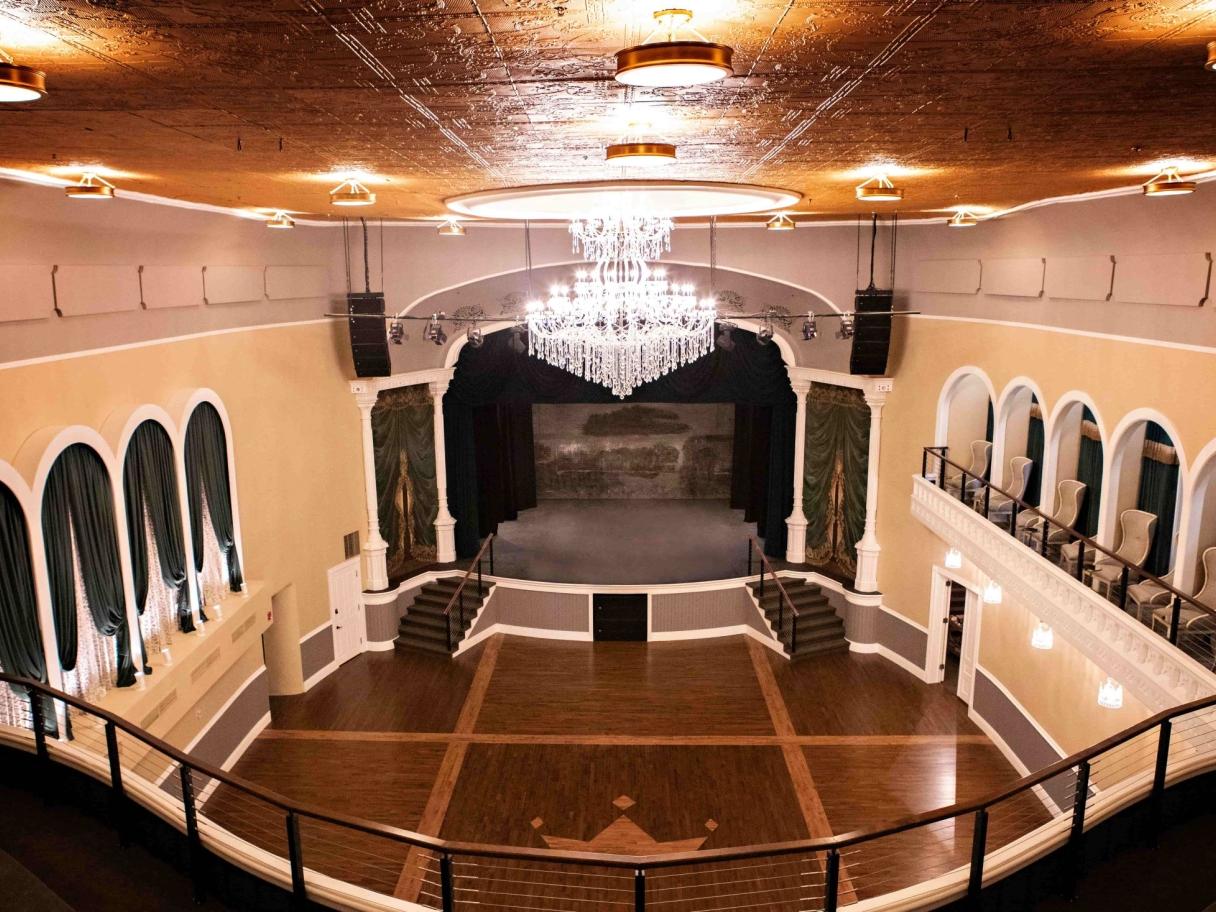 6. Getting a glimpse into the mind of one of America's favorite painters
Let's face it: Some art sucks. Like, really sucks. However, no one's ever said that about Terry Redlin, and no one ever will. Even his college art professor took a look at his first assignment and said, "I'm sorry, but I can't teach you anything."
Walking through the Redlin Art Center is like walking through a branch of the Louvre that was made for everyone — that's how good his artwork is. It's only made better by the fact that a visit here is absolutely free. Before Redlin, a Watertown native, died in 2016, he made sure the art center would be accessible to all. He donated a huge percentage of his earnings directly to the center in the years before his death, resulting in a multi-million-dollar experience for everyone, right in his hometown.
But Redlin and his son also made sure the art center wasn't just for art lovers. His works focus on nature, and as such, the grounds do too. There's a large patio on which to relax and picnic, trails for walking, and gazebos for some welcome shade (and photo opps). Clearly, it's not just his art that made him so loved.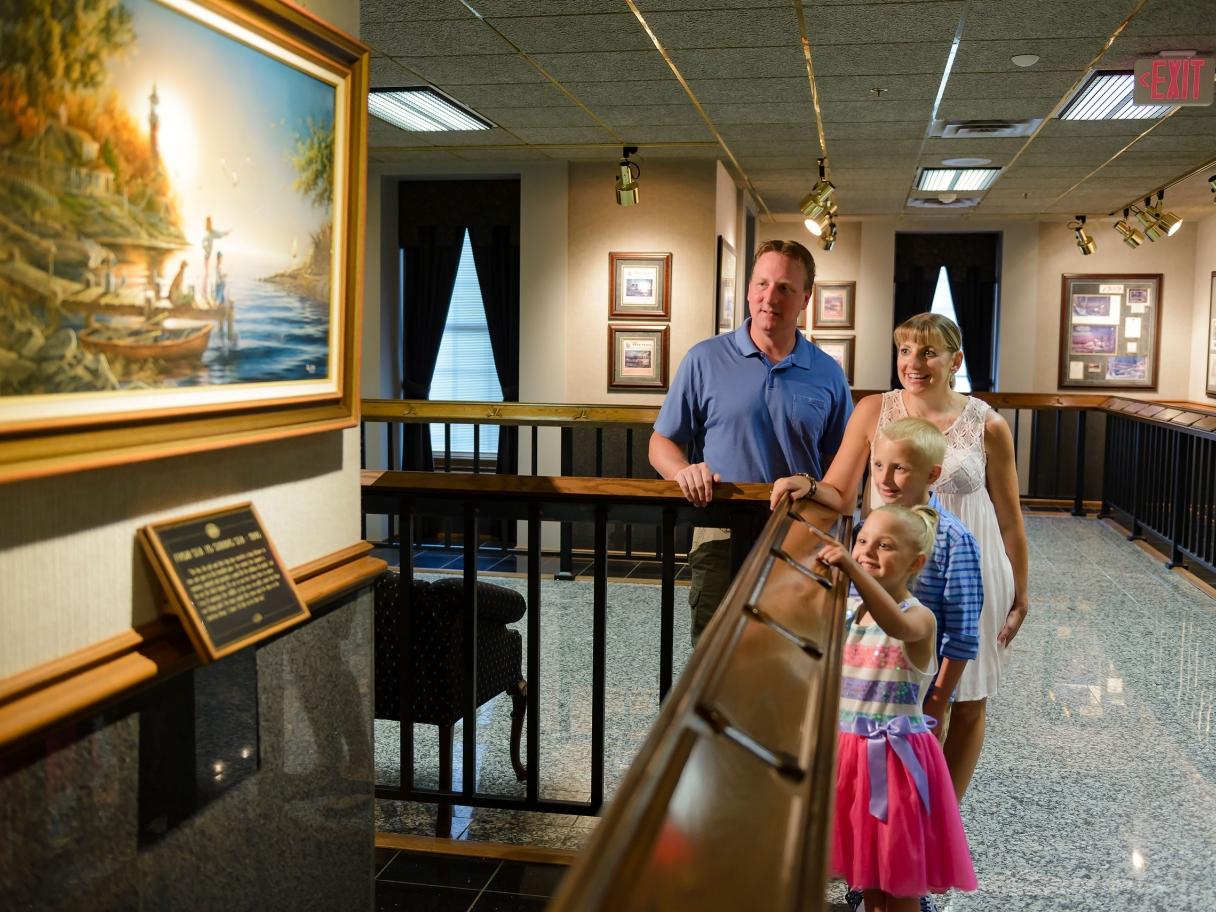 7. Tasting the best pizza this side of Highway 80
In the words of Sean Dempsey, "If you want to know everything about pizza, you go to pizza school." He's South Dakota's only certified pizzaiola, and everything about him proves it: Dempsey's is top-rated on TripAdvisor and Yelp, and his pizza won 1st place in his region at the International Pizza Expo, finishing #10 in the nation for his traditional pies. This is literally some of the best pizza in the country.
Dempsey's, despite the accolades, is still all about family. Tables are covered in regalia from Ireland and Austria and postcards and photos from family travels. On the walls hang flags and every kind of tartan plaid imaginable (Sean's father pops in with the bagpipes from time to time). The restaurant's been in the family for years, and Sean is just the latest in a long line of foodies.
As for the menu, non-pizza heads should go for the wienerschnitzel (it's actually Oma's recipe), and everyone else, well…the pizza. You've been paying attention, right? But Italian pie or not, if you see Sean walking around, ask him to tell you what it's like trying to get 20 pounds of flour through airport security.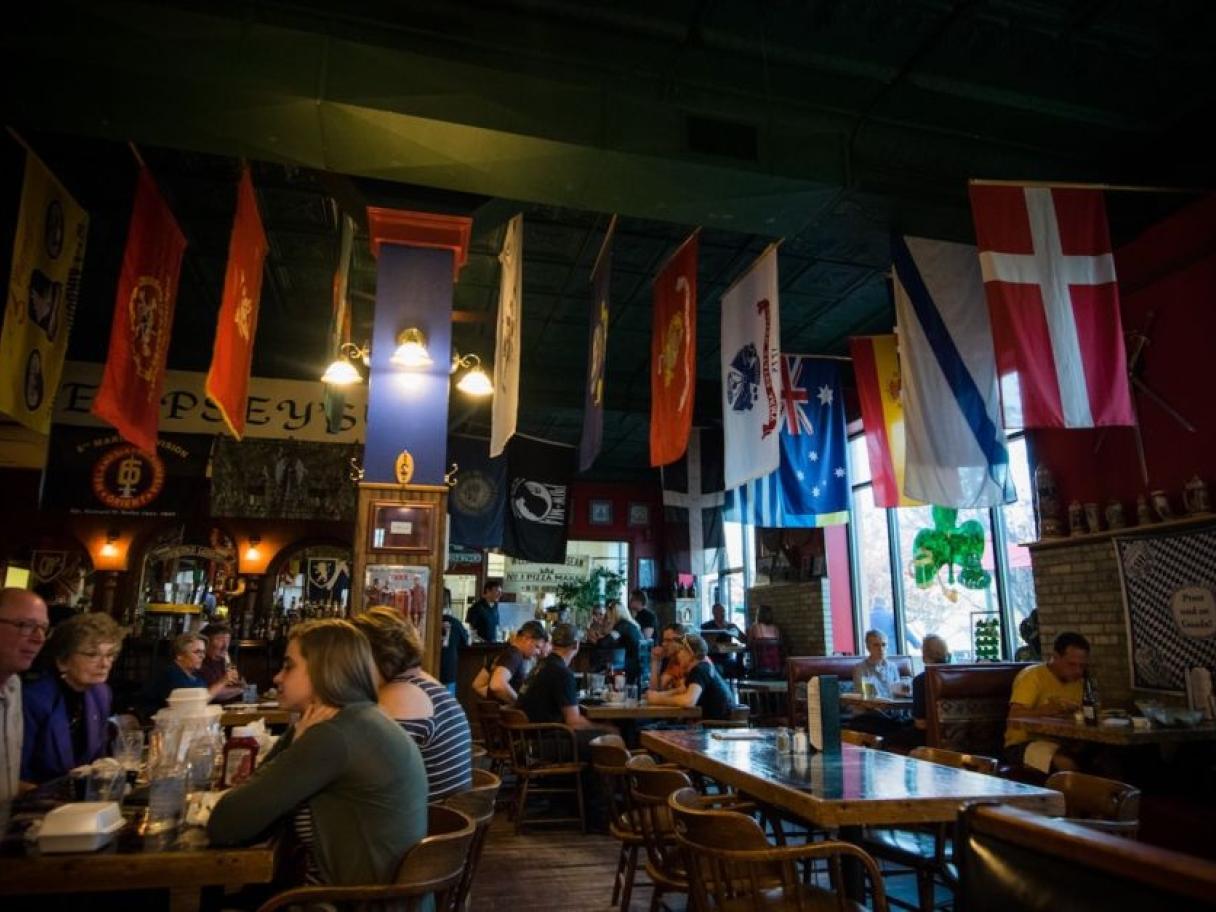 8. Making your own wine, straight from a ghost town
Most chocolatiers stop at good chocolate, and most vintners stop at good wine — Watertown Confectionery has combined both, and "Ghost Town Winery" is their code for the magic that happens downstairs.
That's the cellar, and that's where visitors to the confectionery can try becoming vintners themselves. Watertown Confectionery provides the wine kit and the bottles, and, after fermentation, you design your own label — they'll take care of the printing — and you put your creation together. Who said you couldn't DIY wine?
And what pairs best with your handmade liquid goodness? The handmade dark chocolate sea salt caramels upstairs. But you probably already knew that.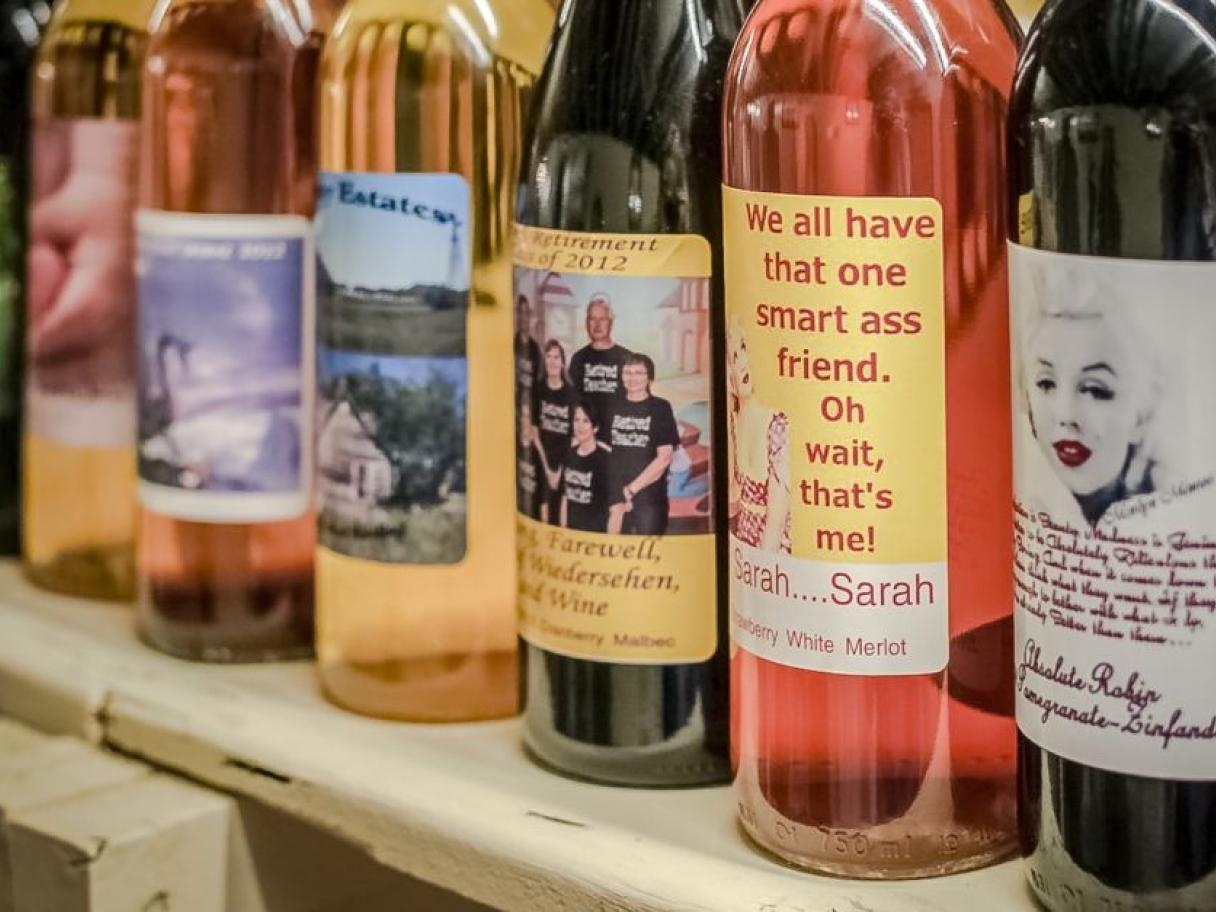 9. Getting a haircut, a hot towel, and a beer…all at the same time
Harry's Hair Cuts & Hot Towels isn't just a catchy name for a bar — it's exactly what it says it is. The door on the right takes you to a movie-ready black leather barber chair for a close shave (you could try sitting in the gray and red airplane if you want), and the left door takes you straight to that post-shave beer. Of course, you're welcome to do one or the other, but why not both?
Pro tip: The chislic here is the best in town. If you're truly doing South Dakota, order it and a South Dakota martini. And since that sentence probably lost you, chislic is basically cubed, marinated steak masquerading as an appetizer so you can eat steak twice. And a South Dakota martini? That's a beer with olives. You're prepared now, so what are you waiting for?