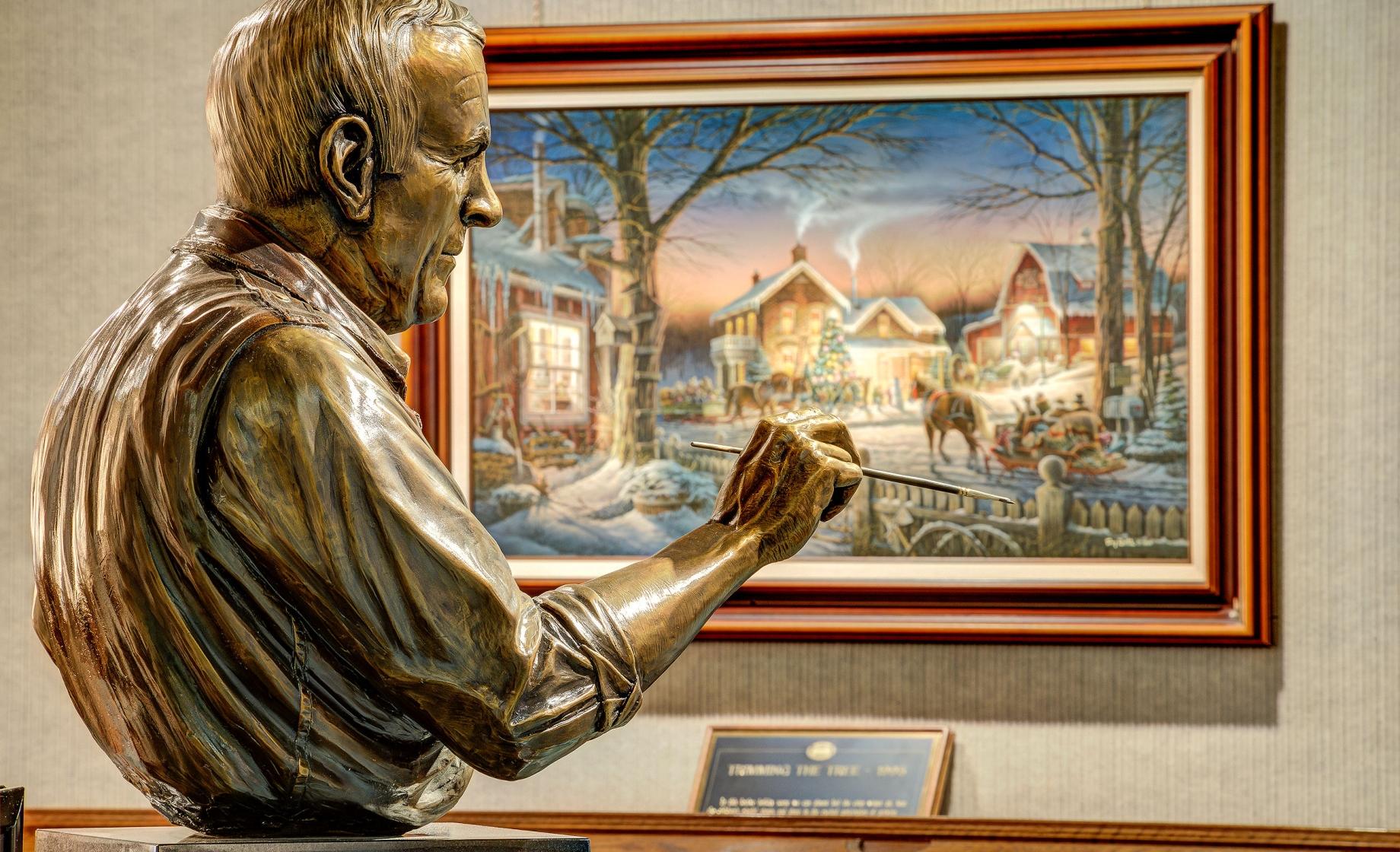 Experience this legendary American artist's 160+ oil paintings at the free Terry Redlin Art Center
When he was a boy, Terry Redlin spent so much of school staring out the window that teachers called him "Windows Redlin."
He was definitely an outdoors kid. He spent his childhood fishing, hunting, and exploring the outdoors northwestern South Dakota. Nearby lakes, woods and prairies became his second home. When he grew up, he wanted to be a forest ranger. But a motorcycle accident at age 15 took one of his legs. "It seemed like the end of my world," he once said.
So he turned to his other interest: art. He received a state scholarship for art school. It was a gift he never forgot about, a gift that gave him the chance to earn his degree and work for 25 years in the commercial art business before fully embracing his rural roots and his artistic abilities. He studied nature as much as he could before building a studio in his basement.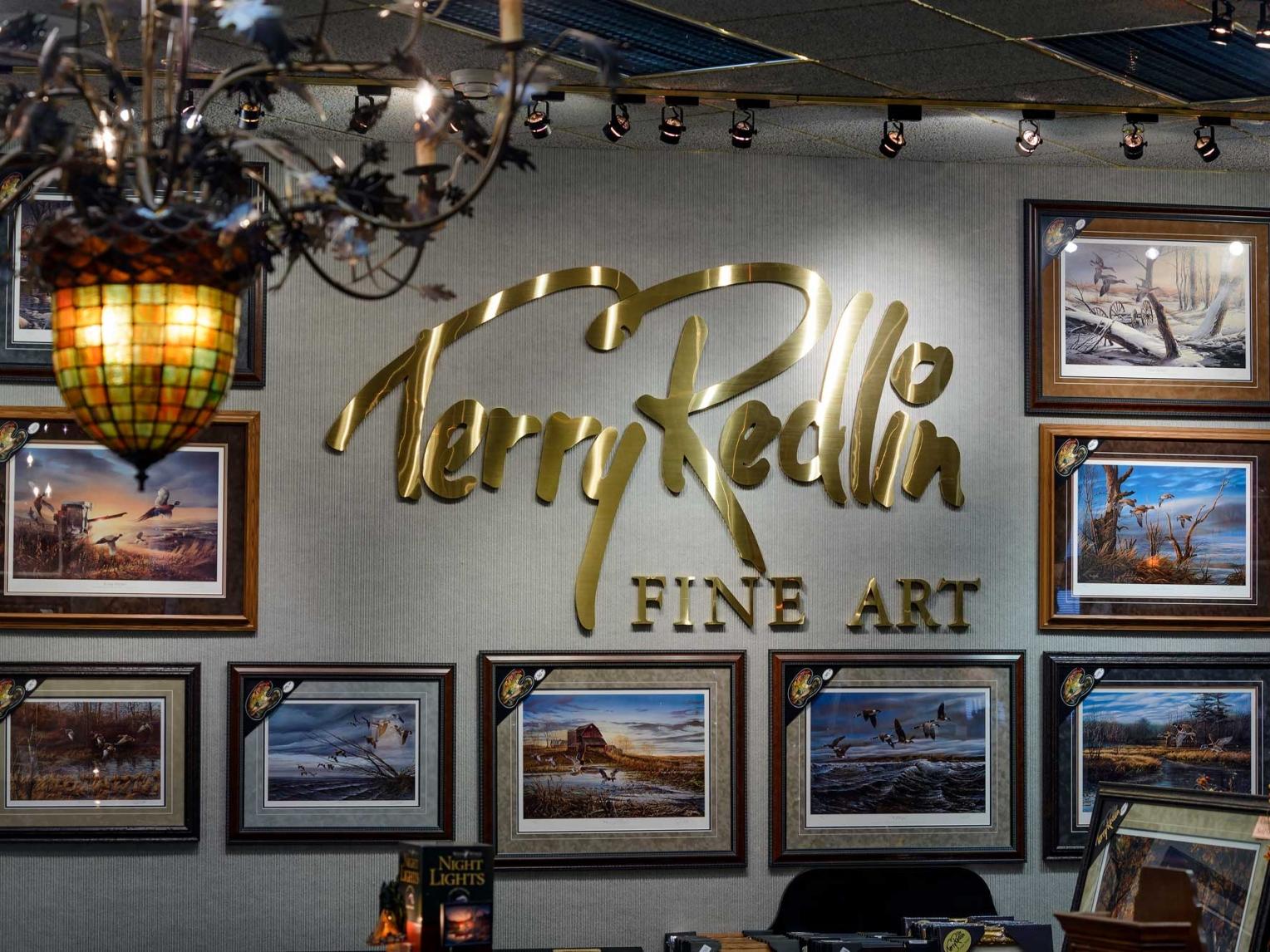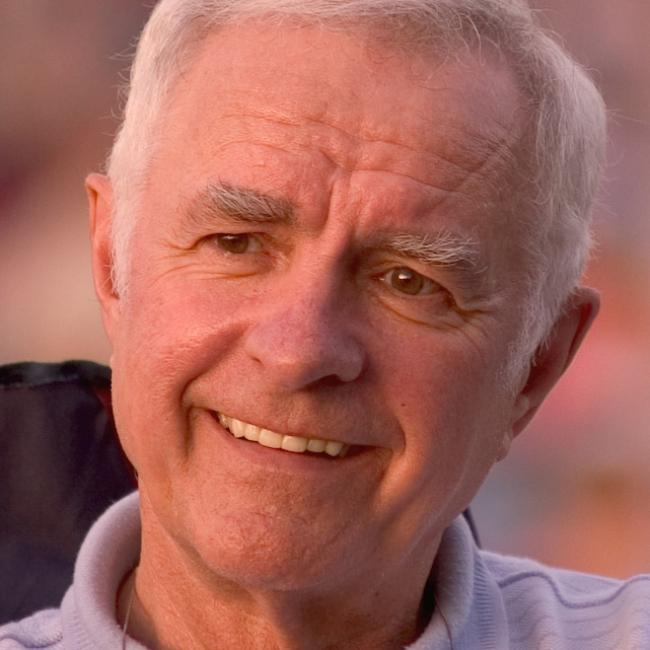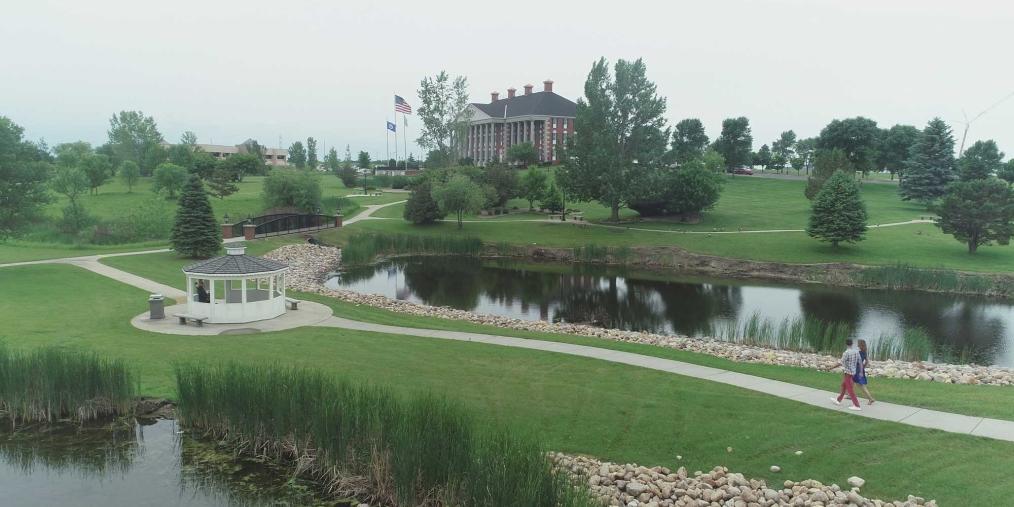 Once he started capturing the rural scenes of his past & present, his talent quickly gained recognition. One of his paintings graced the cover of The Farmer magazine in 1977. He won the Minnesota Duck Stamp competition in 1981 and 1985, the Minnesota Trout Stamp contest in 1982. The National Association of Limited Edition Dealers presented him with the Lithograph of the Year award. Three times.
In the 1990s, he was regularly named Americans' most popular artist. His paintings sold $50,000 to $75,000 before he stopped selling them, saving them instead to one day house in what is today the Redlin Art Center. Located on the edge of Watertown, the center features more than 160 of Redlin's original paintings as well as sketches, childhood drawings, and a detailed bust of the artist himself.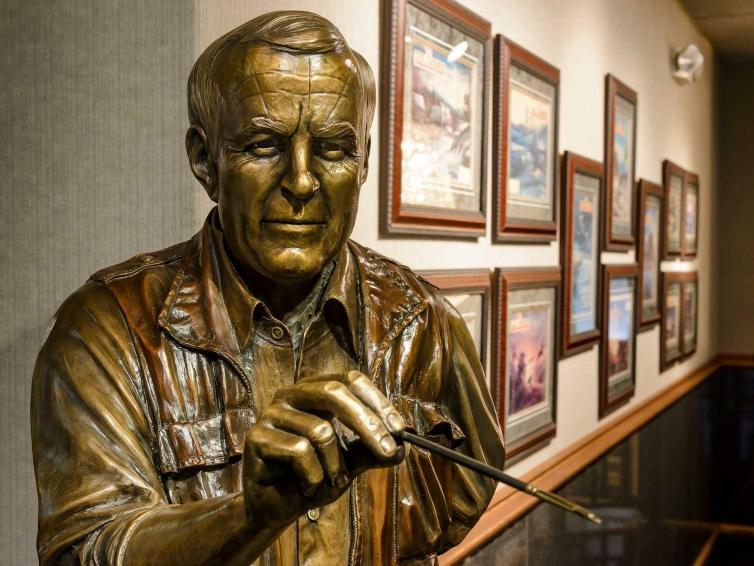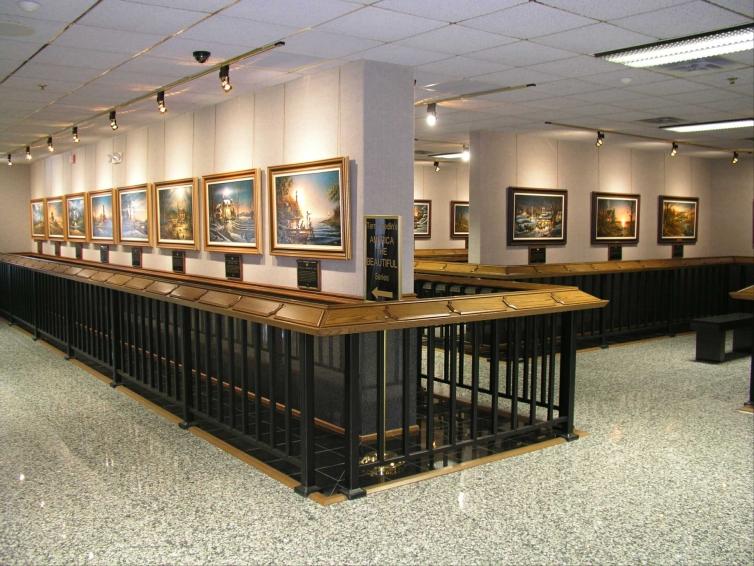 The center charges no admission. In less than three years, more than 1 million people walked through the doors to experience Redlin's detailed and often heartwarming paintings of rural life. The center also includes a 30-acre Conservation Park, a logical extension of Terry's lifelong love of the South Dakota outdoors.
Before his retirement due to an Alzheimer's diagnosis in 2007, Redlin would occasionally visit the center. He never announced who he was to patrons, choosing instead to mingle with folks that were enjoying his work without knowing they were talking to the artist himself. "He would just come in and walk around and talk to the other visitors," said Redlin Art Center Executive Julie Ranum.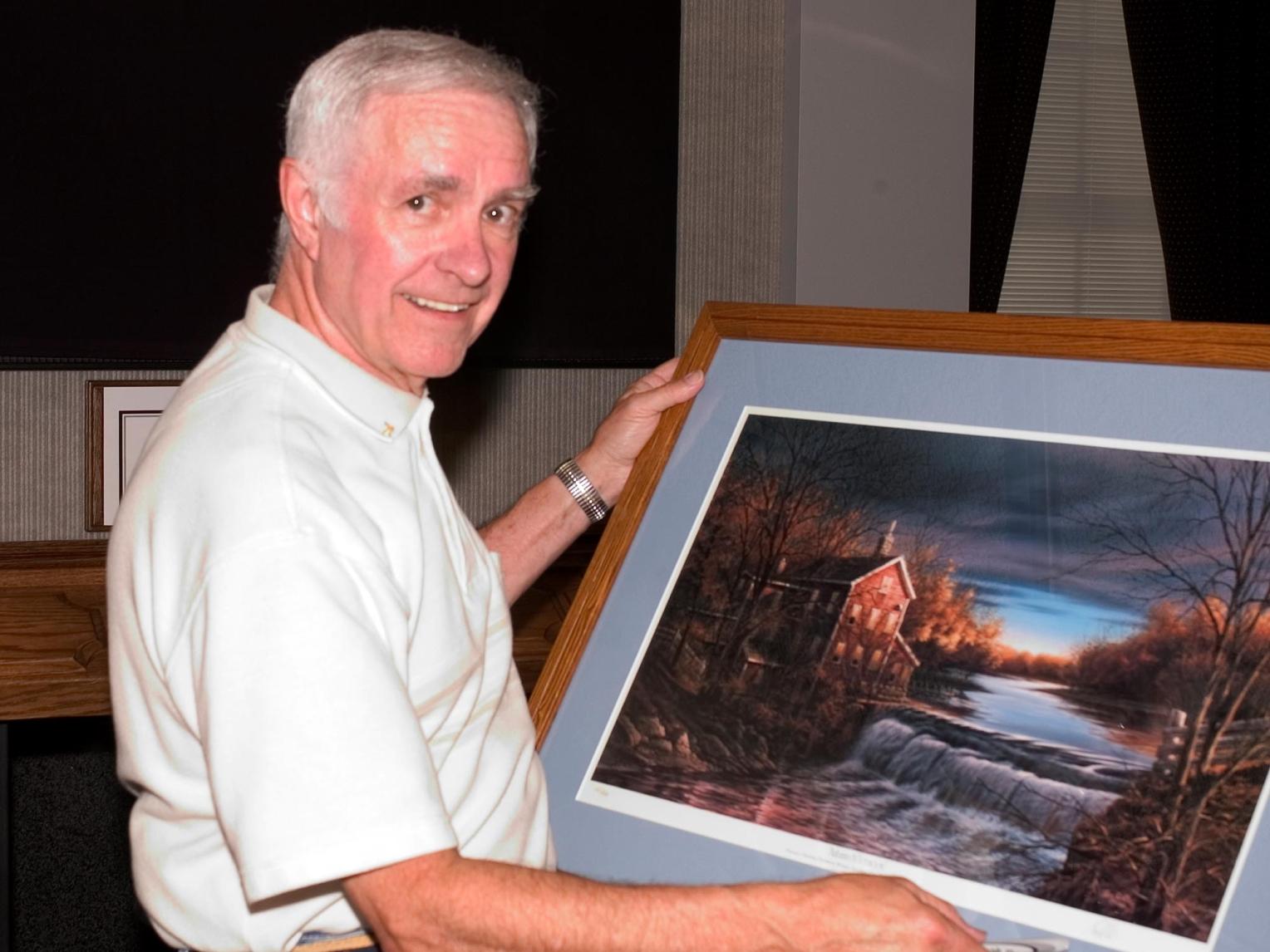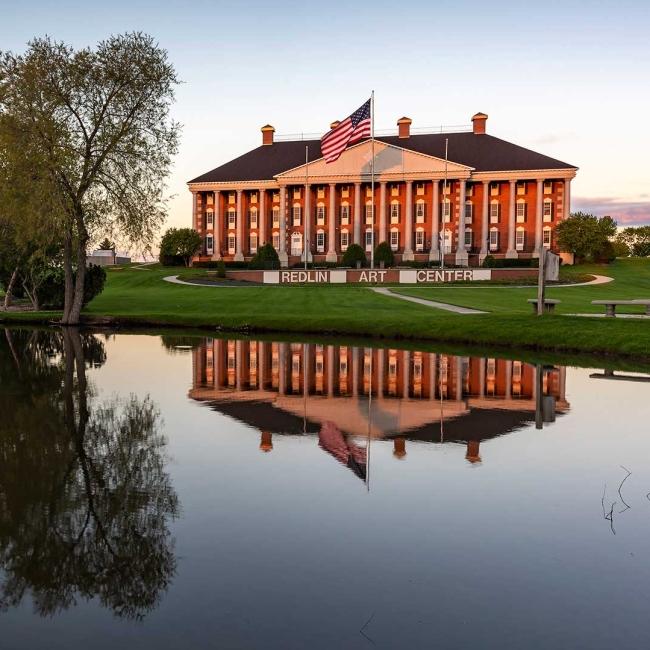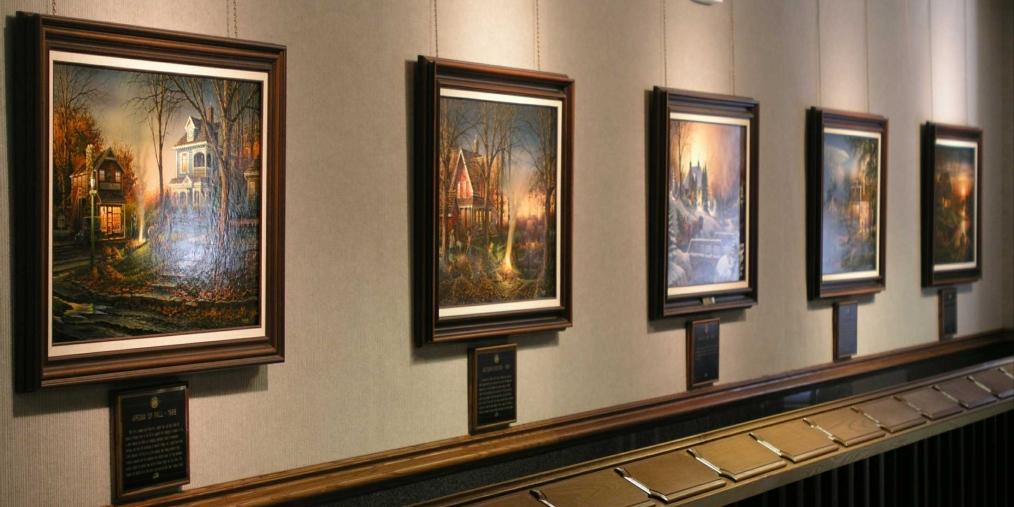 When Redlin passed away at age 78, Gov. Dennis Daugaard said that Redlin's work "brought to life our fondest memories of our state's outdoor heritage and rural roots." Flags were ordered to be flown at half-staff on the day of Redlin's funeral. An elementary school in Sioux Falls is named after Redlin.
You can celebrate the warm beauty of Terry Redlin's legacy in Watertown. The Redlin Art Center is open every day from 9 a.m. to 5 p.m. (M-F), 10 a.m. to 4 p.m. (Sat.) and noon to 4 p.m. (Sunday). 
Play Video
South Dakota's Golden Child: The Art of Terry Redlin at Redlin Art Center in Watertown