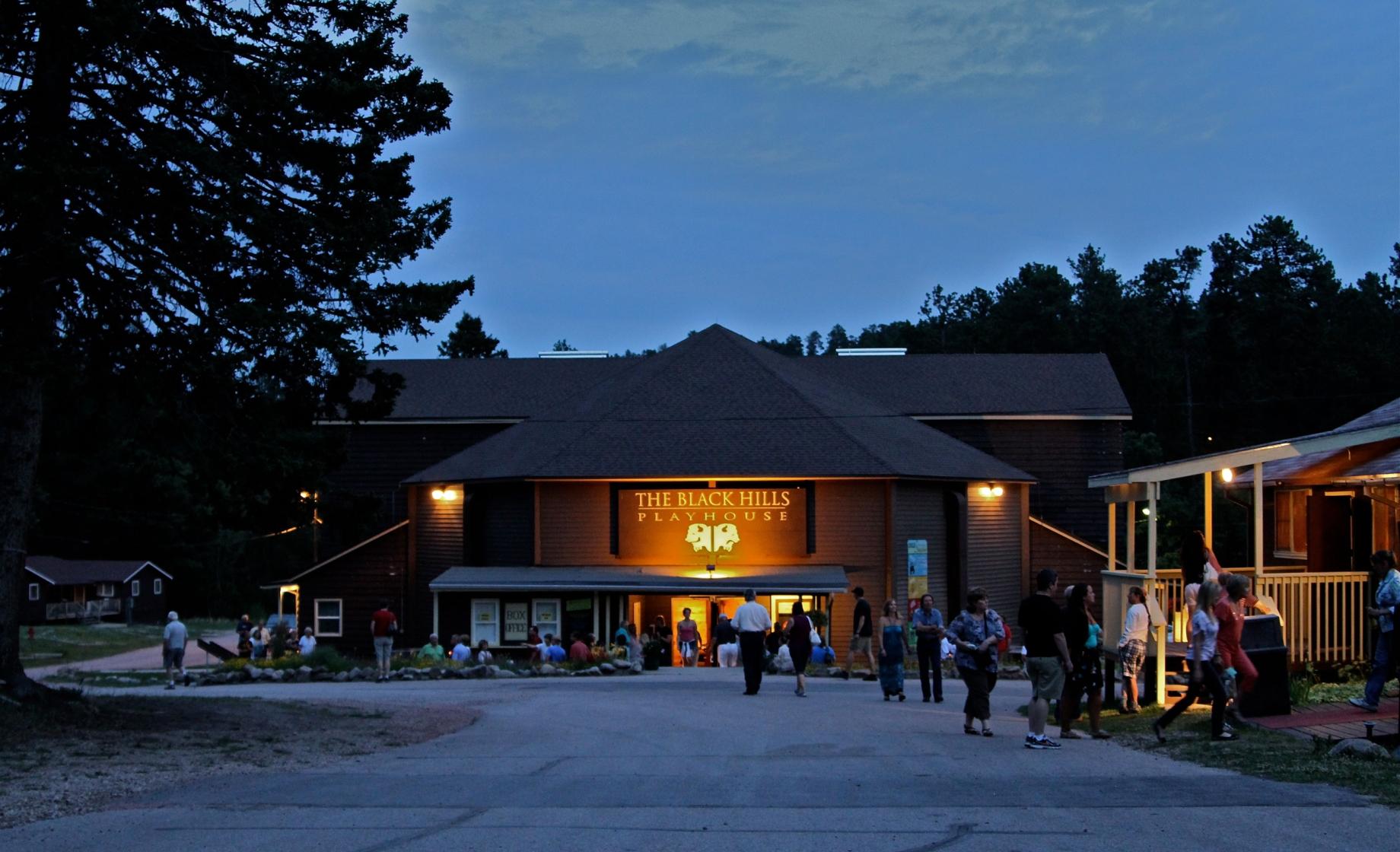 "No single dramatic institution in South Dakota…has survived as long and has had as much success as the Black Hills Playhouse." – History of the Arts in South Dakota
We like surprises in South Dakota. Maybe it's a delicious meal served in a tiny, unsuspecting diner, or one man's quest to build the world's largest sculpture (Crazy Horse Memorial) just a few miles from Mount Rushmore. One of our favorite hidden gems, though, mysteriously appears on a leisurely drive through Custer State Park just off Iron Mountain Road and the Needles Highway near Custer. On a road surrounded by trees and occasionally occupied by a buffalo, the sign suddenly appears: "The Black Hills Playhouse."
That's right. Nestled in Custer State Park — the crown jewel of South Dakota that's known for its visible wildlife and gorgeous landscapes that vary from thick pine forests to rocky spires — the Black Hills Playhouse is one of the country's most unique theaters. The main building has air conditioning, comfortable seating, high-tech lighting & sound, and a real-deal stage. Looking at the campus today, it's hard to believe it was created by one man.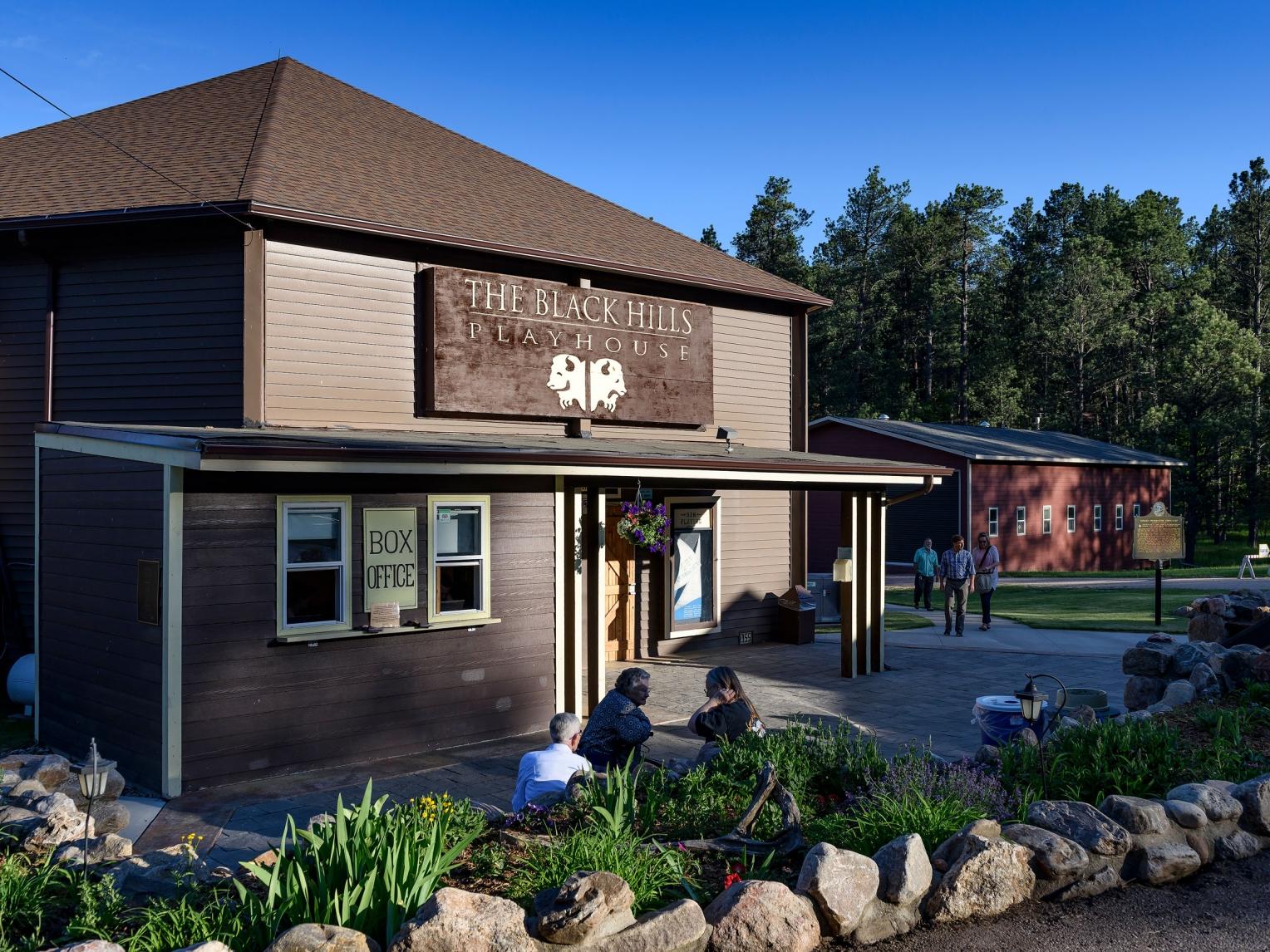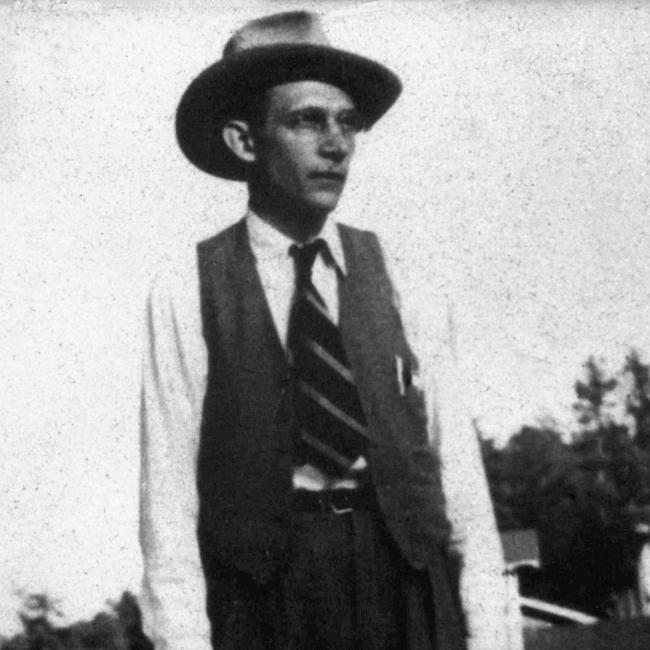 Dr. Warren M. (Doc) Lee, a theater professor at the University of South Dakota in Vermillion, packed up his family and a trailer overloaded with scenery & set pieces and drove west to the Black Hills on Memorial Day weekend in 1946. His goal? Establish South Dakota's first homegrown professional theater company. Lee moved the theater company into a couple of abandoned Civilian Conservation Corps buildings from 1934, creating a home for high-quality dramatic and musical performances that draw crowds and crew from across the country.
The facilities have improved a lot since Lee and crew first set up shop. A new theater was constructed in 1955 and upgraded in 2008, 2011 and 2016. Outhouses have been replaced by modern bathrooms, buildings have been added, and a successful fundraising campaign in 2011 raised more than $500,000 to make improvements to the playhouse and other structures, including a costume shop, covered picnic area and dorm rooms. Since 2010, more than $1.6 million in improvements have occurred at the Playhouse. Each summer, the historic campus is home to four to five different productions in the 327-person theater with performances happening nightly Tuesday through Sunday (plus afternoon shows on Wednesday and Sunday.) The shows range from dramatic to the absolutely hilarious.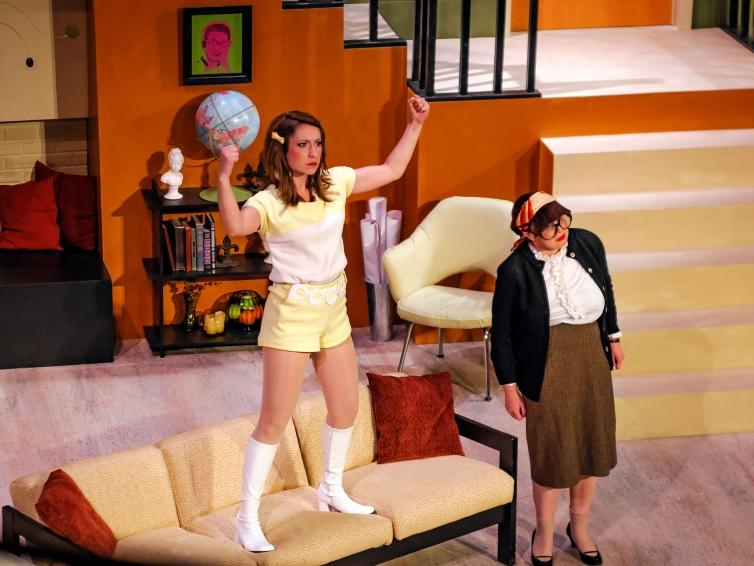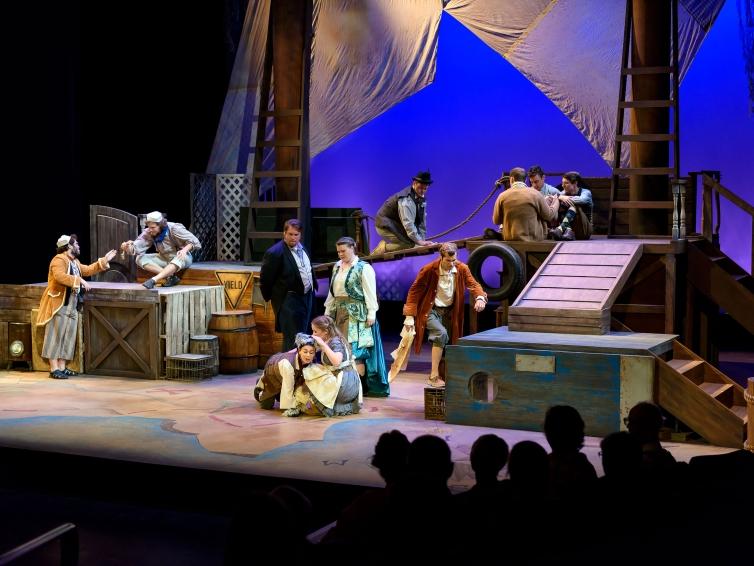 Each year's cast and crew is a talented mix of veterans and fresh faces drawn together by a love of performance and a location that's unlike any other in the area. Laura Nesson, a South Dakota native that now works as a set designer in New York City, credits the Black Hills Playhouse for teaching her to "be a theater technician and a person." Like Nesson, many cast and crew members have gone on to pursue careers in New York City and other prominent theater areas.
"The state park is one of the most beautiful places on the planet. To work and live there was a privilege beyond most others," said Nesson. "I hang out with fellow BHP alums a few times a week. It changed the course of my life."
More than 70 years later, Lee's dream has become an institution known for entertaining shows and life-changing moments for cast, crew and audience members. (His legacy is also preserved at the Warren M. Lee Center for Fine Arts at the University of South Dakota.) The Black Hills Playhouse represents the best of beauty and performance in South Dakota. When planning a trip to the Black Hills, make sure to make a BHP performance part of your trip. The quality of the productions in such an amazing and isolated area will leave you with memories (and possibly sides sore from laughter) that will last a lifetime.