Play Video
Inspiring Outdoor Adventure
Explore the open spaces and friendly places that await in Watertown.
Hunting and fishing are also extremely popular in the area. With public hunting areas and local hunting lodges, Watertown features fantastic hunting opportunities, including some of the best pheasant hunting in the nation. Watertown's access to the area's glacial lakes also makes it a popular year-round destination for anglers. Along with these great outdoor amenities, Watertown features all sorts of area attractions. The Bramble Park Zoo gives you the chance to get up close and personal with all kinds of animals. Learn about the regions history by browsing thousands of photos and artifacts at Codington County Heritage Museum.
SEE WHAT AMAZING THINGS WILL BE WAITING FOR YOU IN WATERTOWN.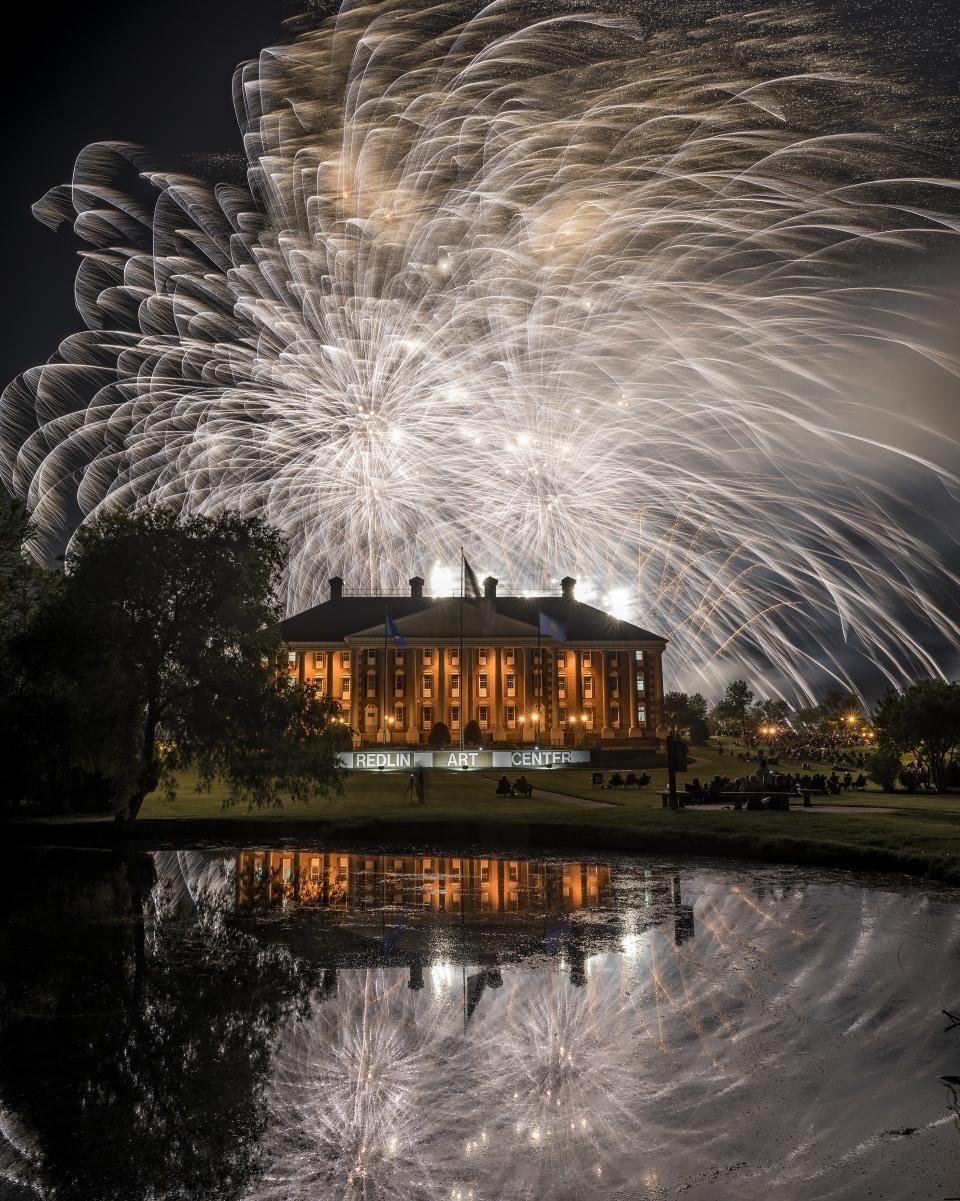 Plan Your Visit to Watertown
Check Out These Watertown Businesses