Back To results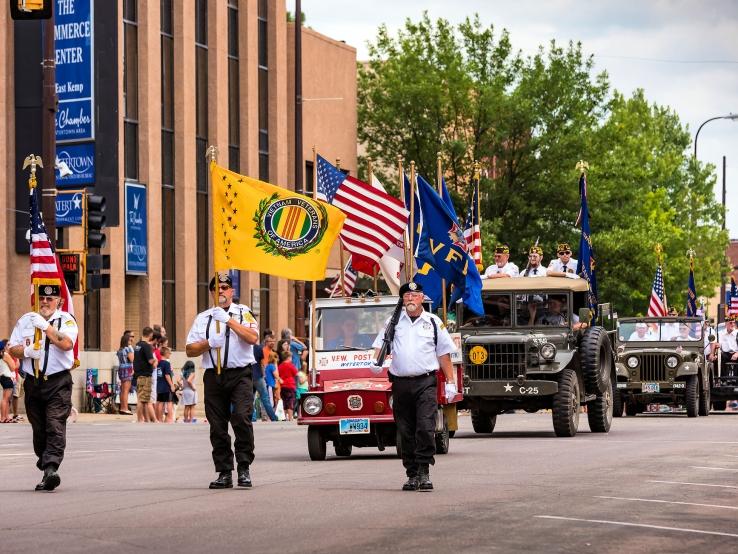 4th of July Parade & Celebration
Monday, July 4 - Monday, July 4, 2022
Next Event:
Monday, July 4, 2022
All Day
Dates & Times for July 2022
Details

Join us in downtown Watertown on Saturday, July 4, for the annual parade. The fun kicks off at 1:45 p.m. with a giant candy and Frisbee toss. At 2 p.m., the parade starts at 4th Street and East Kemp Avenue and continues west to the Watertown Stadium.