Back To results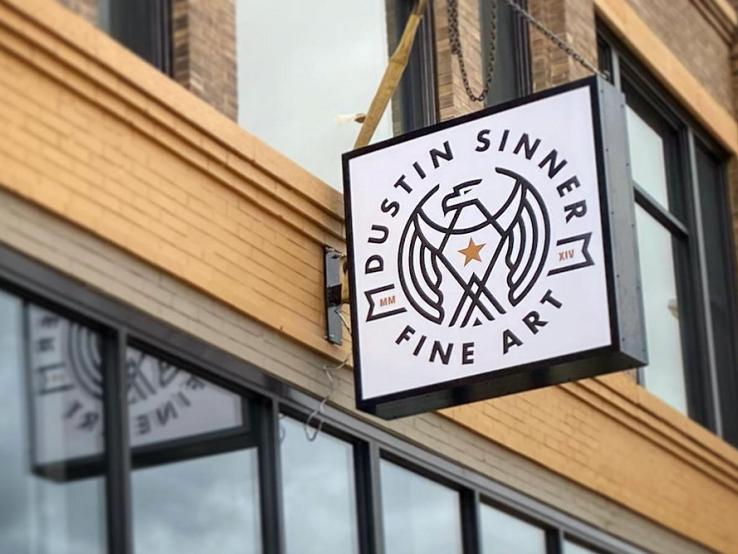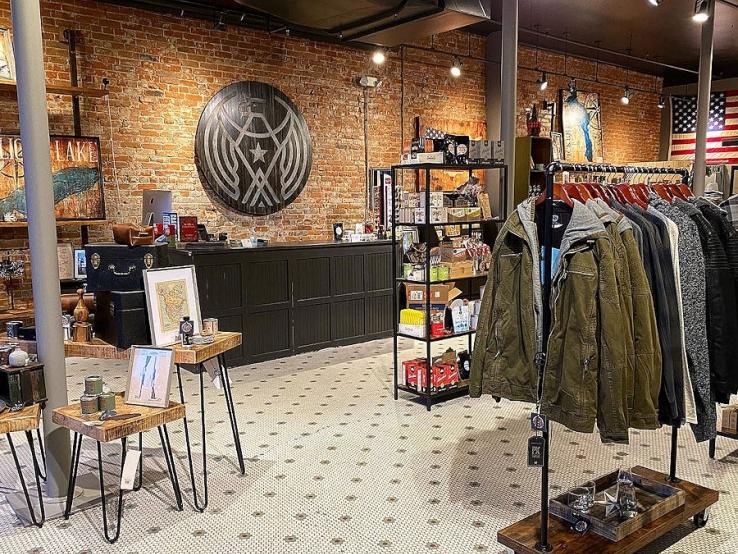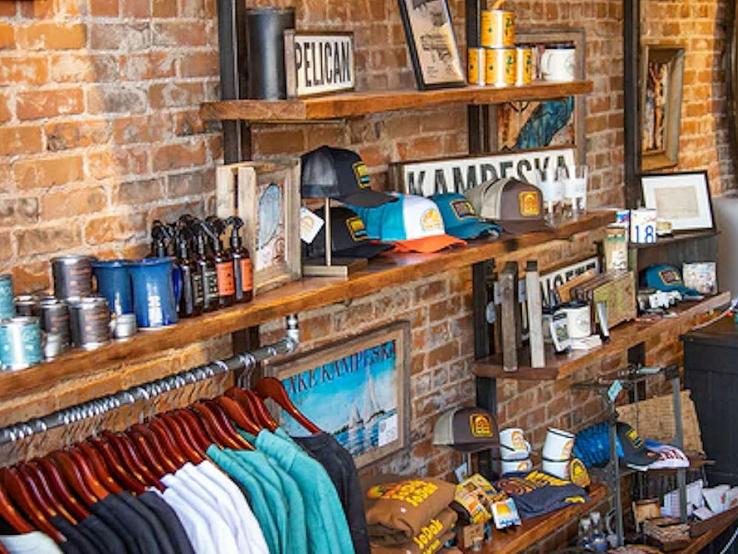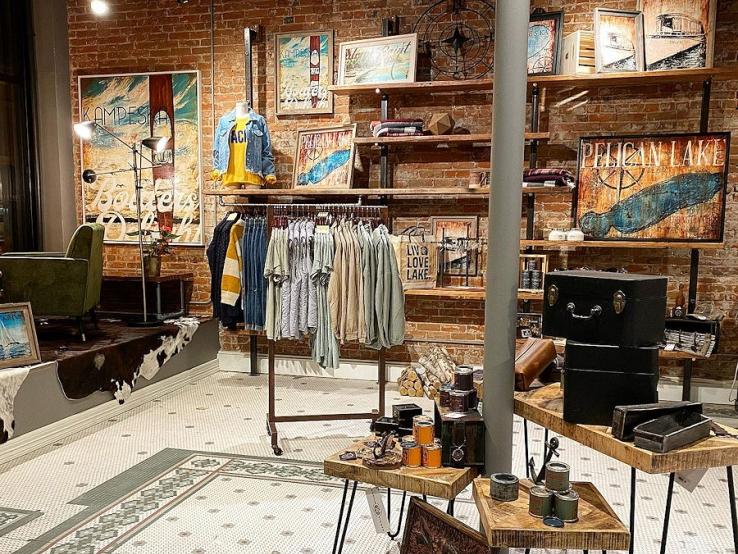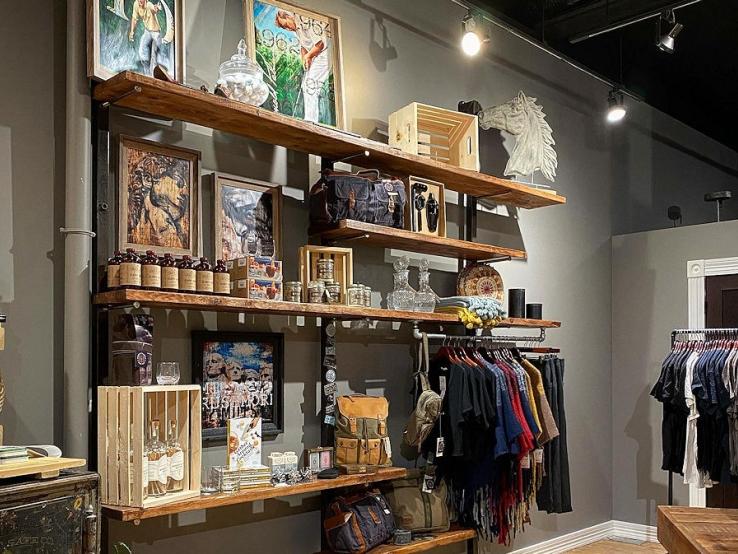 Dustin Sinner Fine Art
Location
100 East Kemp Avenue, Suite D,
Details

The core passion of Dustin Sinner Fine Art has always been inspired by the traditions and pastimes of his home state of South Dakota and the good ole USA. His artworks are created with a variety of painting and mixed media techniques, including the use of different palette knives, distressing techniques and acrylic mediums. The store, located at the Goss Opera House in downtown Watertown, features Dustin Sinner original artwork, prints and merchandise. We also highlight many other American made and small business-owned boutique products such
as decor items, apparel, gifts, and much more. We think you will enjoy our thoughtfully curated product mix and shopping experience. Our store hours are 10 a.m.-8 p.m., Monday through Saturday.