The western region of South Dakota offers majestic granite spires, pine covered peaks and unique rock outcroppings. Named "Paha Sapa" by the Native Americans, the Black Hills are full of scenery, adventure and rich history. With one of the largest concentrations of national parks, monuments and caves in the Midwest, you're sure to discover the family vacation destinations that capture the spirit of America when you vacation in the Black Hills & Badlands of South Dakota.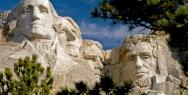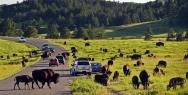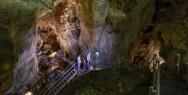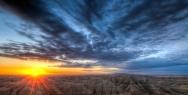 Play Video
Awesome Things To Do in Western South Dakota
THE BLACK HILLS TOOK MORE THAN 75 MILLION YEARS TO BECOME WHAT THEY ARE. WHEN YOU'RE READY, SEE WHAT GREAT PLACES ARE WAITING.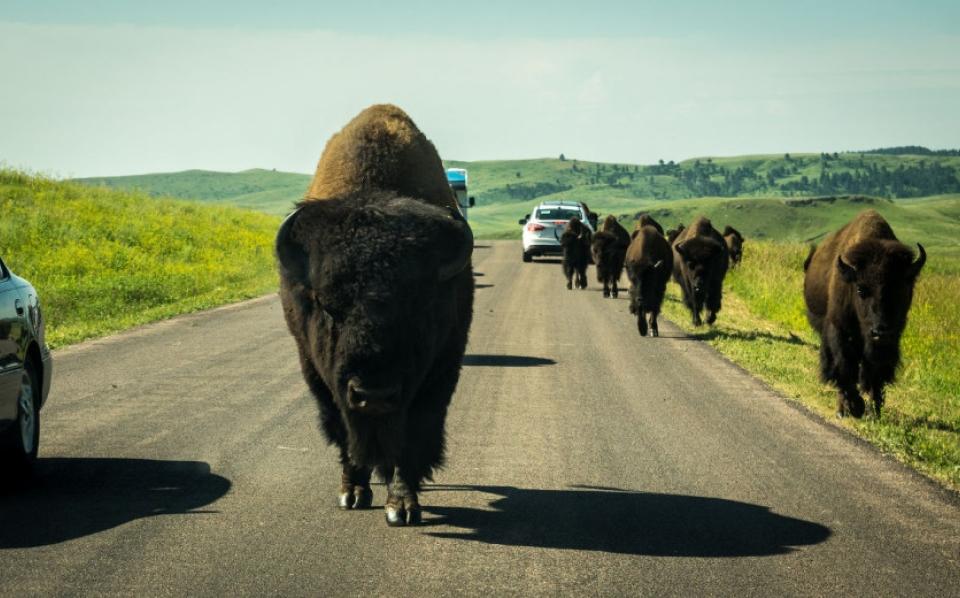 Black Hills & Badlands Tourism Association
Start Planning Your Next Trip to South Dakota