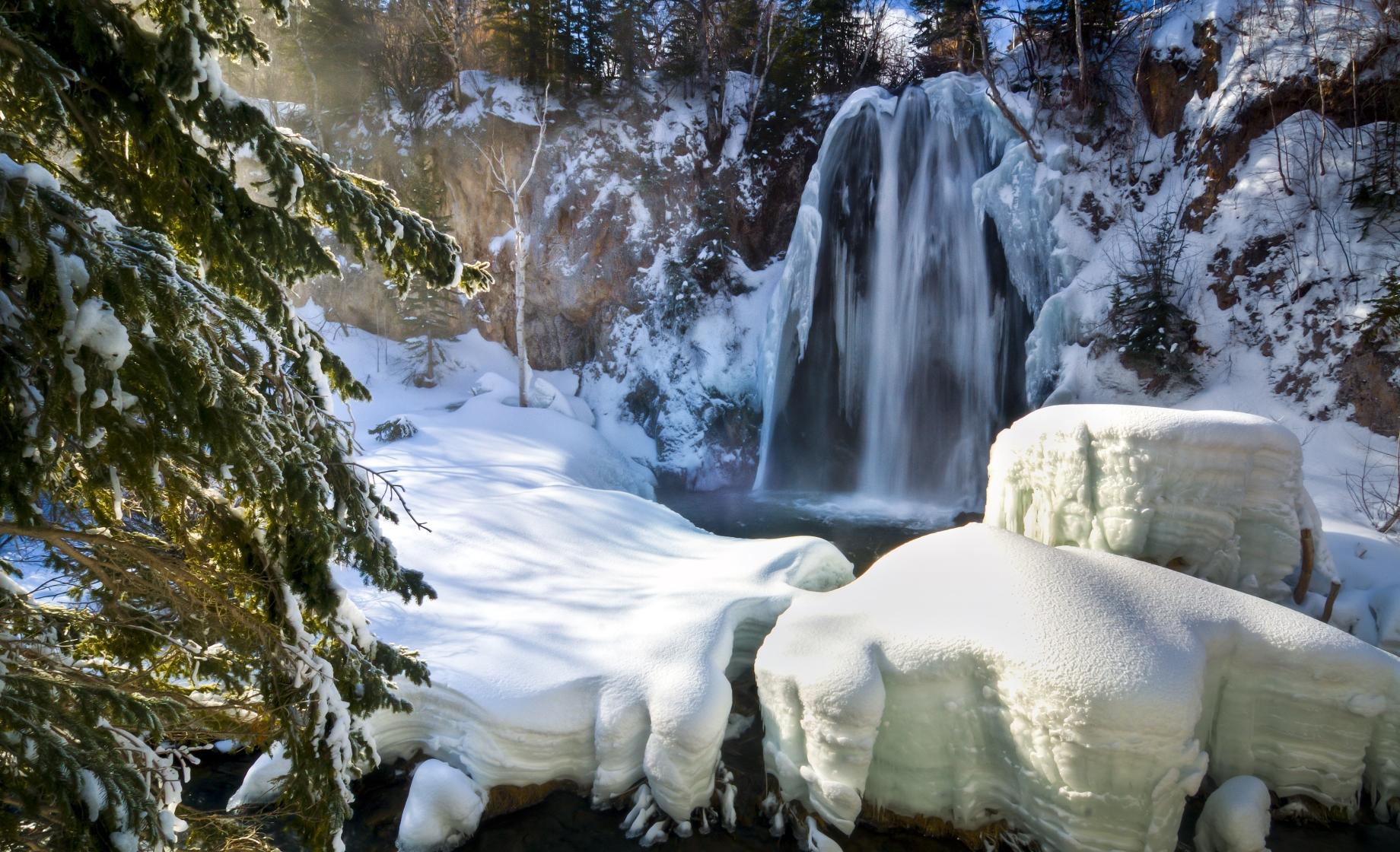 Enjoy the winter wonderland that is South Dakota!
Forests heavy with snowfall, vast prairies turned winter-white and sprawling lakes encrusted with thick ice are the hallmarks of winter in South Dakota. Here, snowmobiling, skiing, ice fishing, and snowshoeing are all on the itinerary. During the holiday season, you'll also discover festive decorations and events, such as Winter Wonderland at Falls Park in Sioux Falls, Christmas at the Capitol in Pierre and the Winter Market at Main Street Square in Rapid City.
To make the most of your winter vacation, be sure to pack for the weather (which typically ranges from 0–30 degrees Fahrenheit). This means a wool base layer, fleece mid-layer, windproof outer layer, waterproof boots and, of course, a warm hat, scarf, gloves and socks. If you're planning to play in the snow (think snowmobiling & skiing), bring snow pants and a waterproof jacket.
Play Video
A Season to Celebrate
There's a common misconception about winter being something to endure. The leaves may be gone and the air may have a chill, but the season is cause for celebration in South Dakota. When you're ready to travel, great winter getaways are waiting!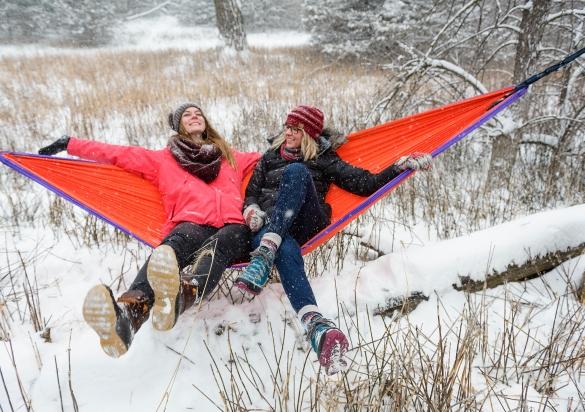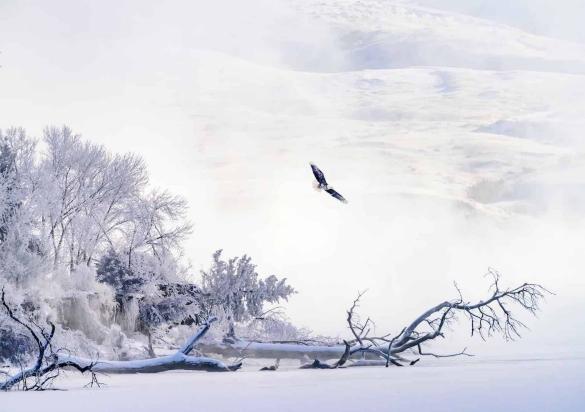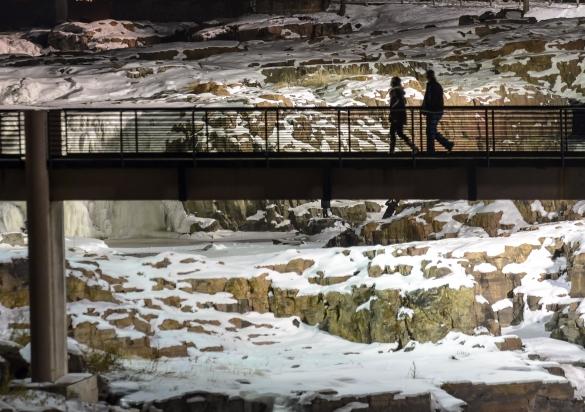 Find Inspiration From What Others Discovered in this Winter Wonderland
Featured Events
South Dakota snowmobile trail season is a must for winter sports fans. Explore South Dakota's incredible landscapes over 1,500-plus miles of snowmobile trails across the state. The season runs December 15 - March 31, based on trail conditions. Plan your visit to Rapid City around the annual Black Hills Stock Show & Rodeo. The region's largest trade show features livestock, cattle and horse sales, seminars, competitions and an indoor PCRA rodeo. Get in the holiday spirit at Winter Wonderland in Sioux Falls. Filled with fabulous light displays and holiday tunes, Falls Park transforms into a winter escape with 270 decorated trees, 40 wreaths, 275 decorated light poles and a half-mile of rope lights. Looking for more holiday cheer? Visit Pierre for Christmas at the Capitol, when the state capitol building comes to life with elaborate holiday decorations and festive live music.