Fun in South Dakota doesn't hibernate in the winter. The great outdoors beckon with exhilarating winter sports like snowshoeing, snowmobiling, skiing and tubing. Powder-covered hills, tranquil forest trails and crystalline lakes set the scene for all kinds of winter fun.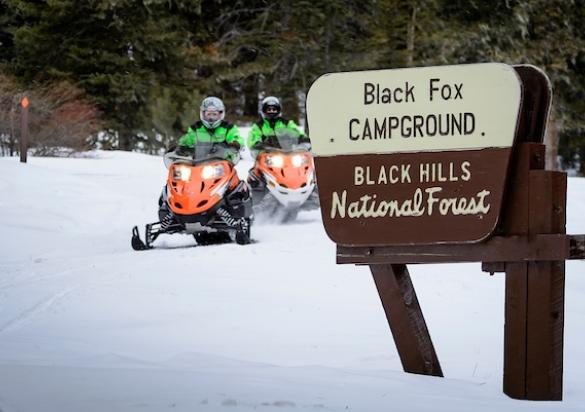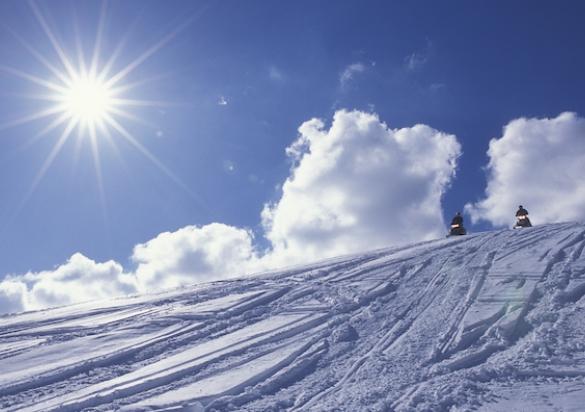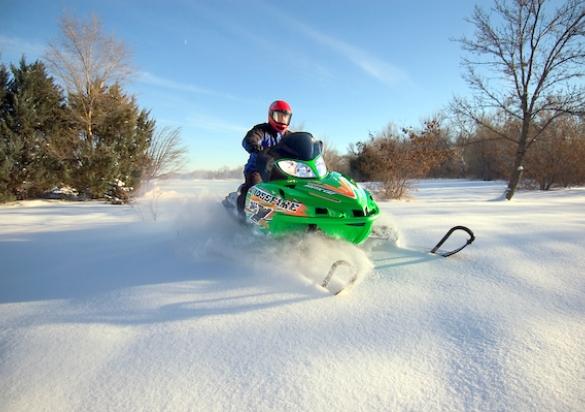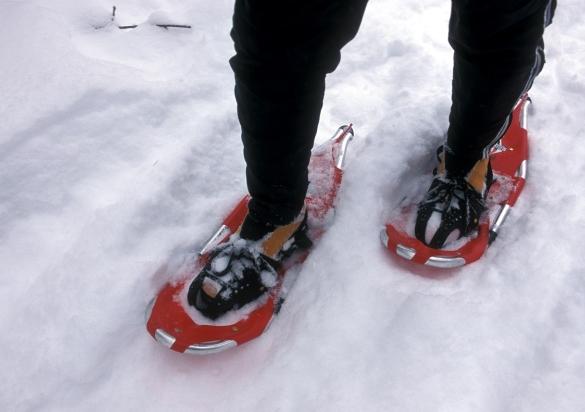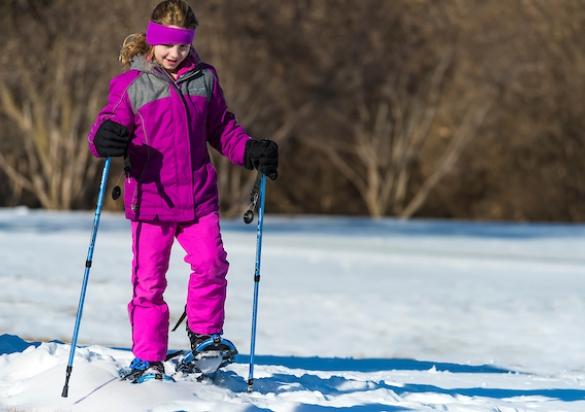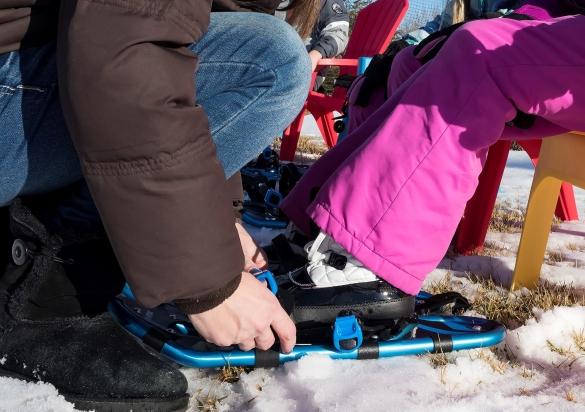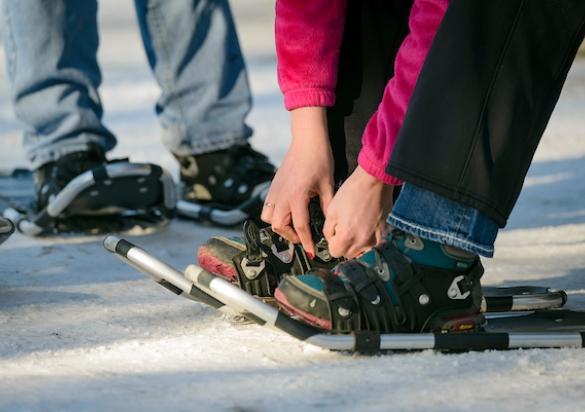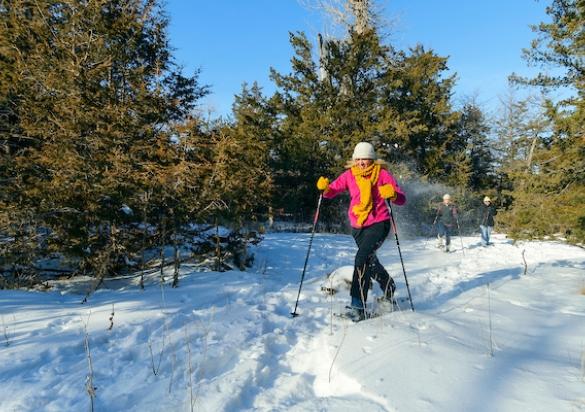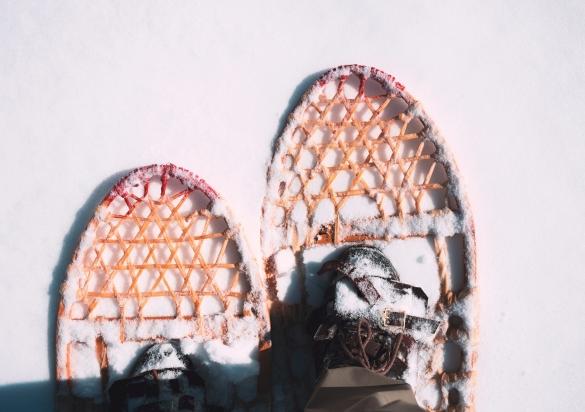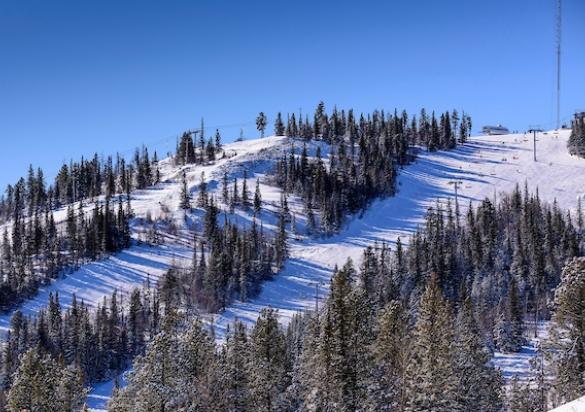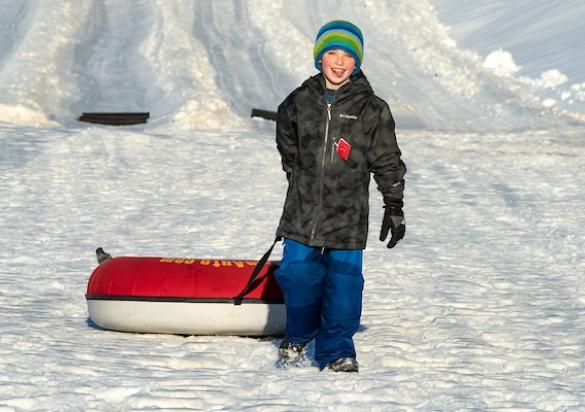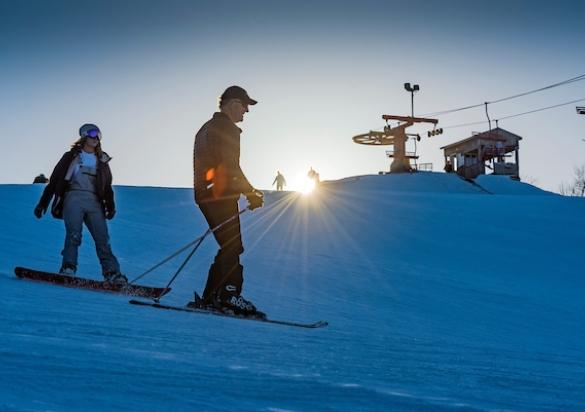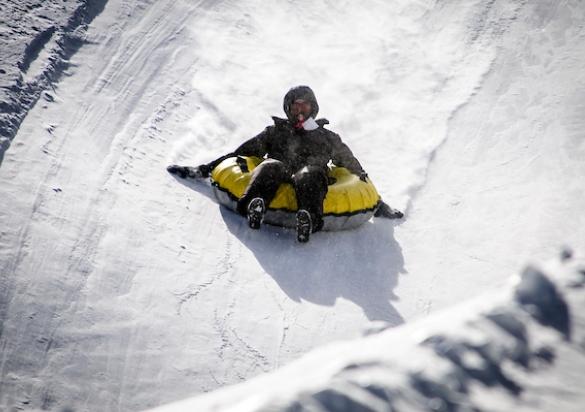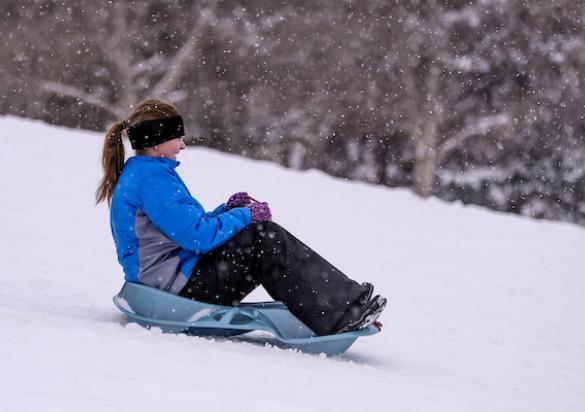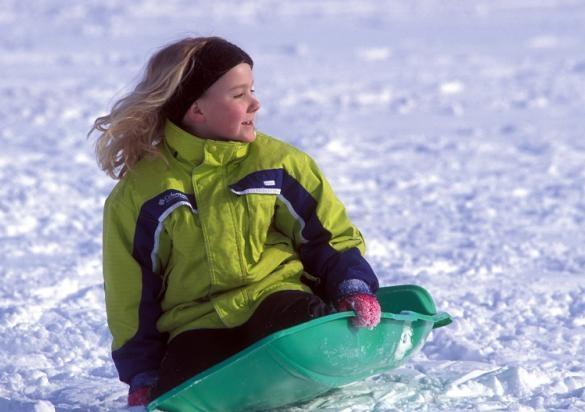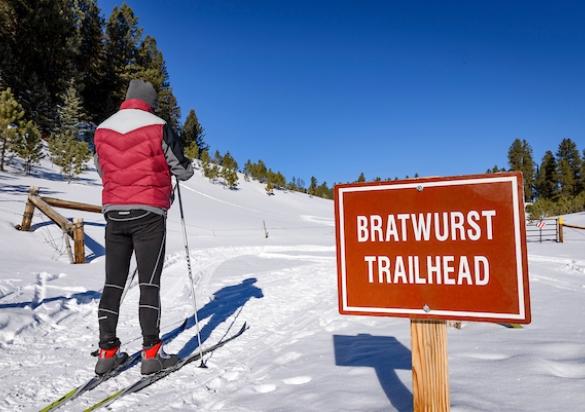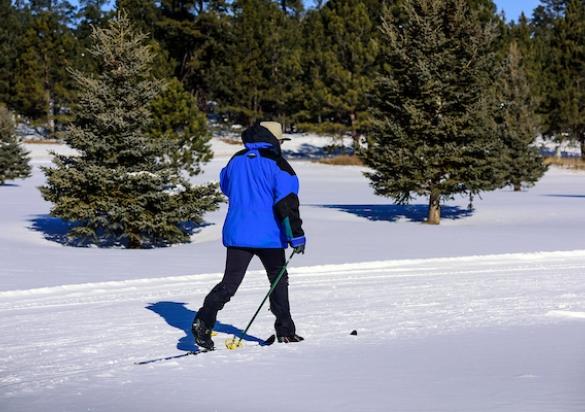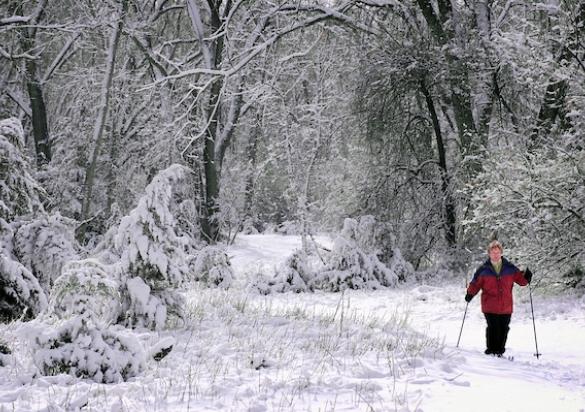 Play Video
A Season to Celebrate
There's a common misconception about winter being something to endure. The leaves may be gone and the air may have a chill, but the season is cause for celebration in South Dakota. When you're ready to travel, great winter getaways are waiting!
FIND INSPIRATION FROM WHAT OTHERS DISCOVERED IN THIS WINTER WONDERLAND