A Winter Road Trip Itinerary in South Dakota
Spectacular snow-dusted landscapes, serene moments in national parks and thrilling adventures in the great outdoors — these are the hallmarks of a winter road trip through South Dakota.
Enjoy the peace and quiet of the state's off-season as you experience famous attractions and landmarks (without the crowds) and moments of solitude taking in breathtaking viewpoints. Or, surround yourself in the joyous bustle of the Christmas season with dazzling holiday light displays, holiday parades and annual celebrations in cities large and small.
Starting in Rapid City, depart on Highway 16 south to Mount Rushmore National Memorial. See America's most famous faces covered with a dusting of snow. The next stop is Crazy Horse Memorial, the largest sculptural undertaking of its kind, where you can also visit the Indian Museum of North America and the sculptor's studio. Custer makes a great lunch stop — TripAdvisor named Black Hills Burger & Bun home to the best burger in the nation — and then head to the Wildlife Loop Road in Custer State Park to watch for buffalo, elk, deer, antelope and burros. From there, travel south on Highway 385 through Wind Cave National Park to Hot Springs. Take a dip in the natural indoor warm-springs swimming pool at Evans Plunge before staying the night in Hot Springs.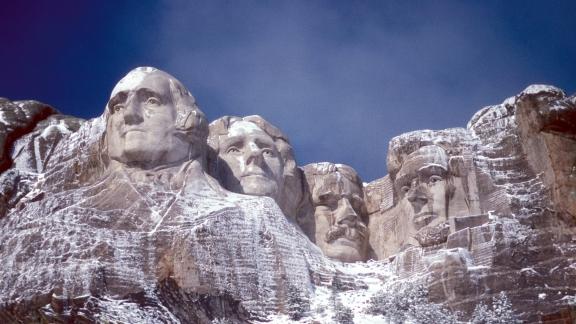 Tour The Mammoth Site in Hot Springs, where Columbian mammoths fell into a sinkhole 26,000 years ago. Their bones are preserved where they fell! Depart north on Highway 79 for Rapid City. You'll find plenty to experience, including presidential statues, Dinosaur Park, Art Alley, and more. Then it's off to Deadwood to try your luck at gaming or to learn about the history of this Gold Rush town. And if you're a fan of the HBO show based on the town's Wild West history, you're really going to enjoy yourself. Stay the night in Deadwood.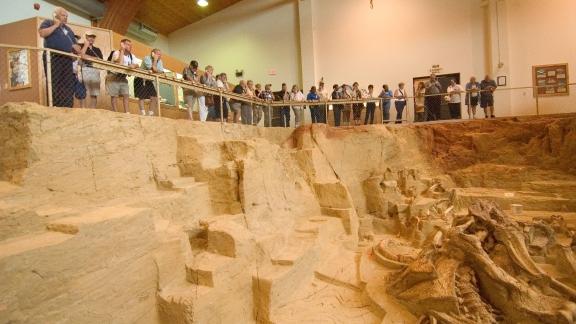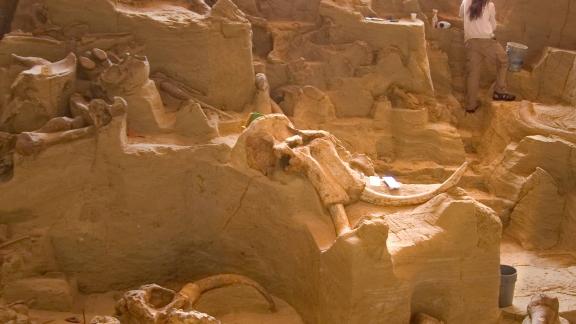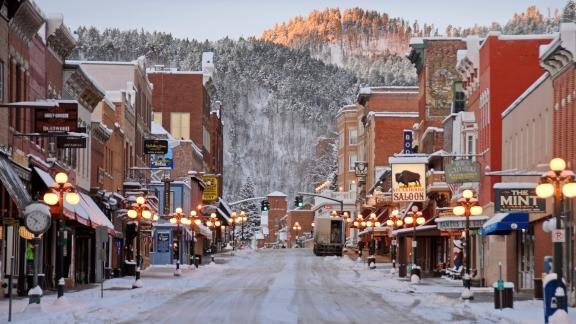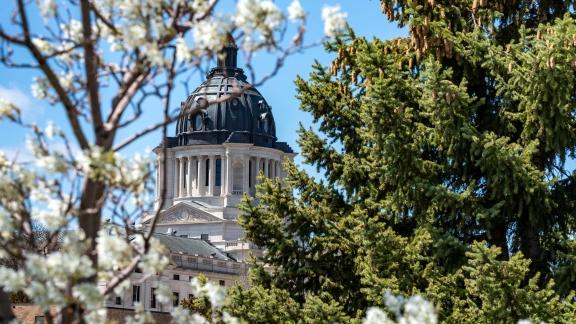 Start the day with a snowmobile ride through the northern Black Hills, where you can tour scenic Spearfish Canyon and Roughlock Falls Nature Area. Or, visit one of the Dances with Wolves filming sites. Another option is a trip to one of the ski areas for downhill and/or cross-country skiing. After skiing, it's back to Deadwood for more evening excitement. Stay the night in Deadwood.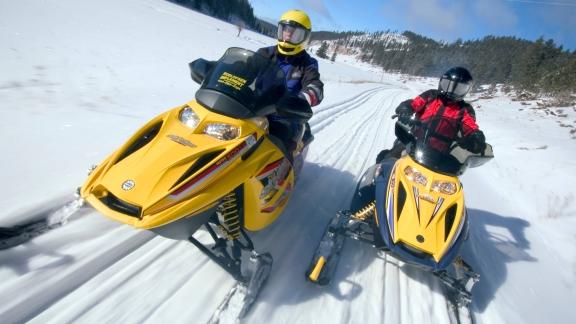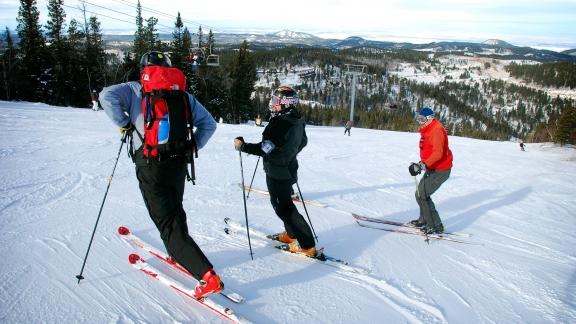 Head to Pierre to experience Christmas at the Capitol. Each year, the Capitol building is filled with nearly 100 evergreen trees, decorated with handmade ornaments and trimmed in various themes. Christmas at the Capitol runs from Thanksgiving through Christmas. Before or after you fill yourself with holiday spirit, check out the Cultural Heritage Center or South Dakota Discovery Center. Stay the night in Pierre.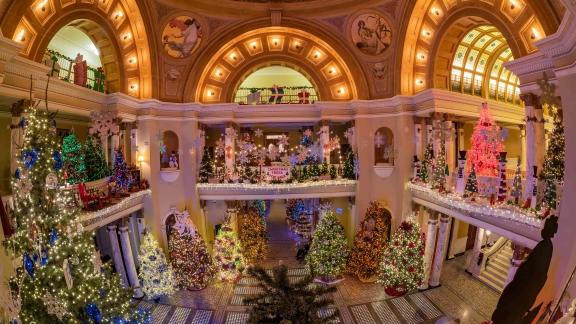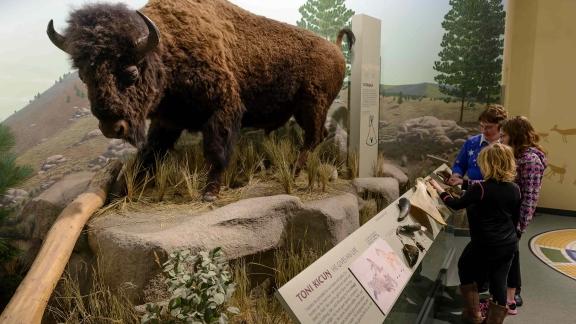 Find Inspiration From What Others Discovered in this Winter Wonderland