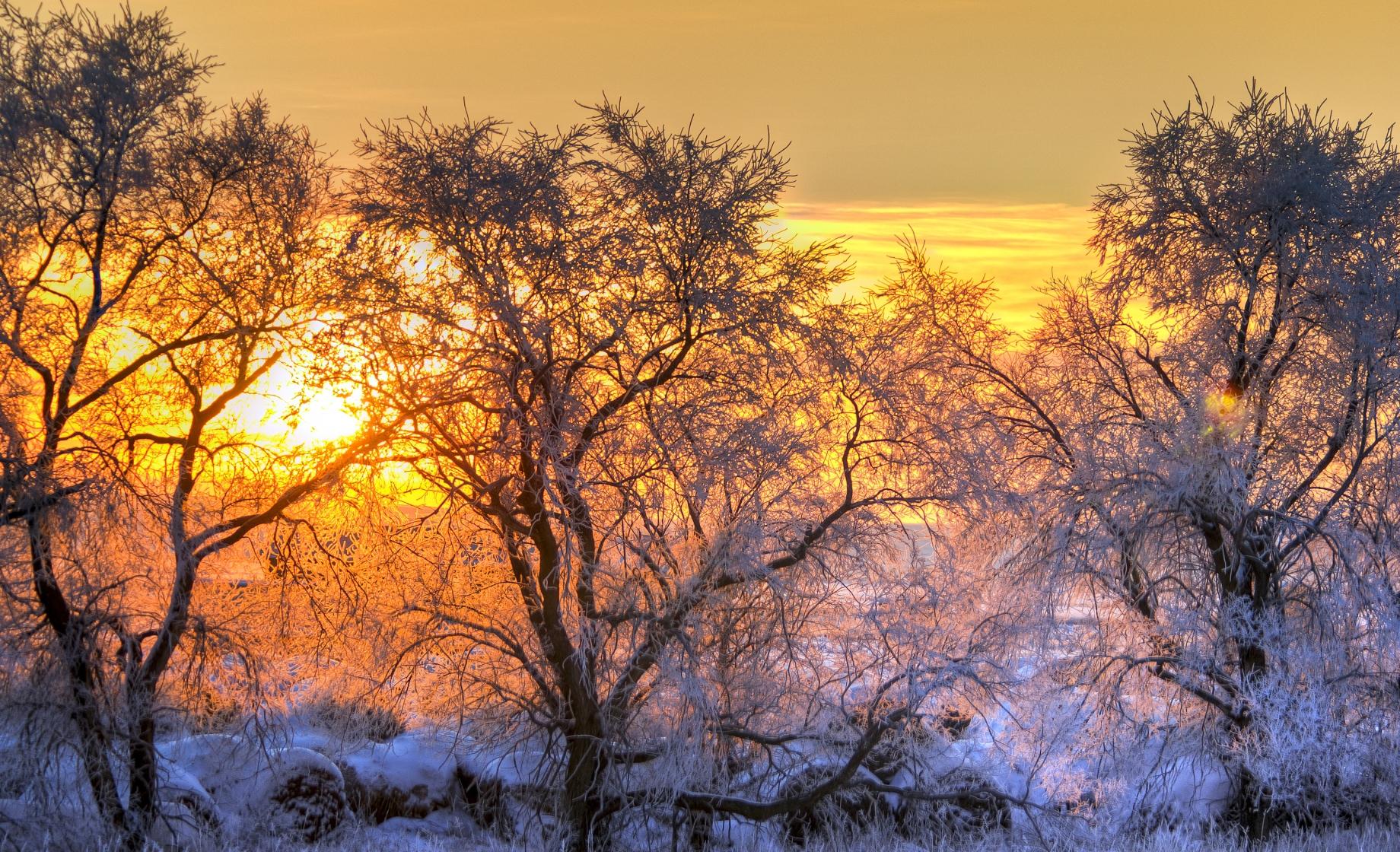 The great outdoors are always calling in eastern South Dakota, and the winter season is no exception. Regular snowfall and a variety of terrain make for plenty of chances to ski, snowmobile, snowshoe, or catch some air while sledding down a hill. With Sioux Falls as a home base, choose from boutique downtown hotels, quaint bed and breakfasts, or even nearby cabins to keep warm at night while having fun in the winter wonderland that is eastern South Dakota.
Great Bear Recreation Park
Just a 15-minute drive east of Sioux Falls, you'll find Great Bear Recreation Park with skiing that's, well, great! Whether you're a newbie or a pro, the park has 14 different downhill ski trails, plus groomed cross-country ski trails, a tubing park, and a terrain park with rails, boxes and jumps. Warm your cold body—especially your belly—at the comfortable park lodge where hot food and beverages next to the roaring fire make for a relaxing winter experience.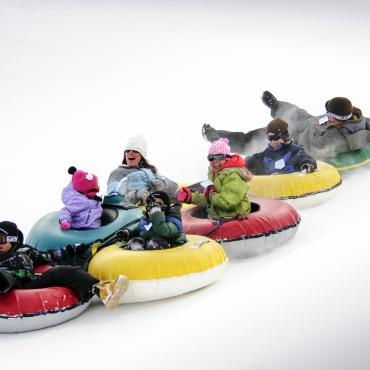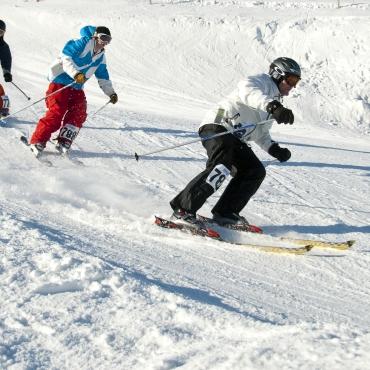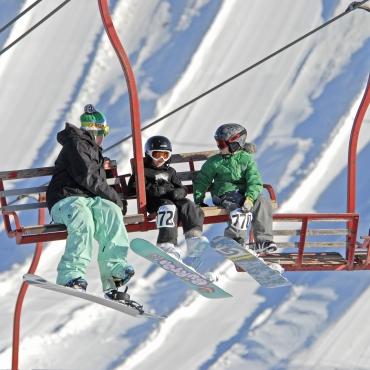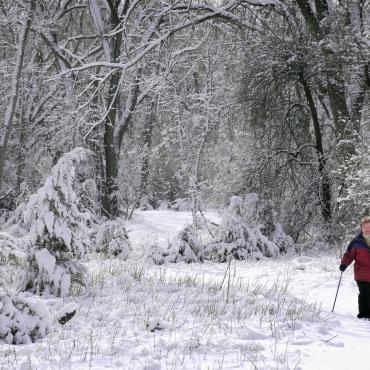 Good Earth State Park
Take Interstate 229 to 10th Street and then hang a right on S. Powder House Rd. to Good Earth State Park. Only 25 minutes from Great Bear Recreation Park and just southeast of Sioux Falls, this National Historic Landmark's natural draw is as significant as its legacy as a Native American settlement centuries ago. Beautiful as it is in spring, summer and fall, Good Earth State Park should not be forgotten in the winter. Green forests and fields transform into sparkling white expanses that stretch toward the horizon, while even the shortest hike along the Big Sioux River reveals its normally fast-flowing waters are frozen in time. Get moving again and head back to Sioux Falls to Cluckin' Good Chicken & BBQ (3607 E. 10th St.). Whether you dine in or carry out, you'll end up enjoying some—if not the—finest chicken and BBQ in South Dakota.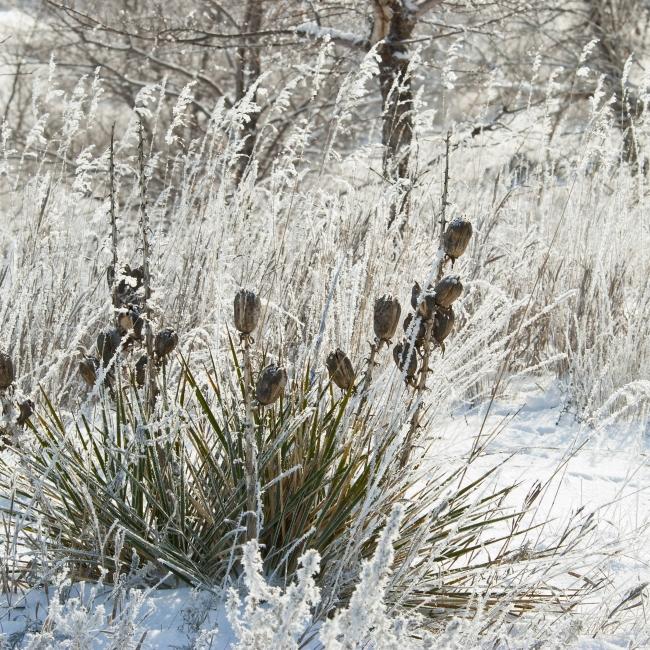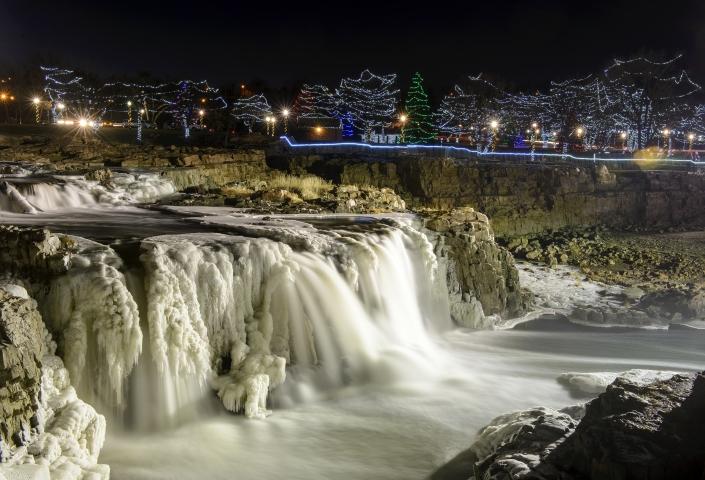 Newton Hills State Park
From Sioux Falls, a 45-minute drive south starting on Highway 115 leads you to a breathtaking area of the Coteau des Prairie on a narrow strip of rolling hills and forest – Newton Hills State Park. Although hiking is fun, the best way to get around the outdoors during winter is snowshoeing. Strap on some of this simple footwear and hit the trails! Trek miles of snow-covered trails for an up-close tour of what South Dakota looked like ages ago when glaciers first carved the landscape along the Iowa/South Dakota border. After a long day of exploring, stop in the nearby cities of Canton or Worthing to find a spot to eat.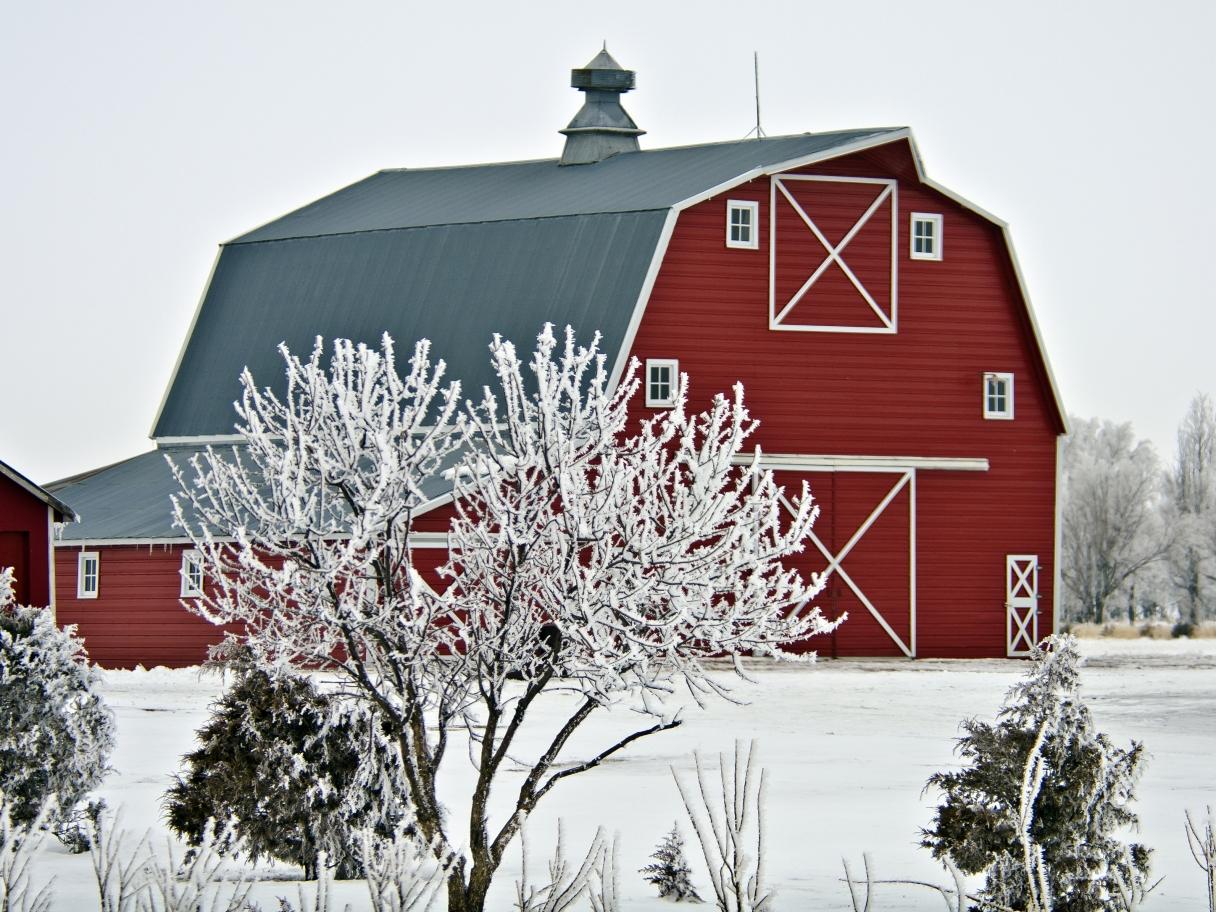 Snowmobile trails
The rolling plains and snow pack of eastern South Dakota make snowmobiling an excellent winter activity here. You'll find an extensive trail system which offer a variety of terrain and covers over 1,500 miles of exciting rides for your horse-powered "sleigh." Find the perfect trail for your ride with the interactive map of South Dakota snowmobile trails.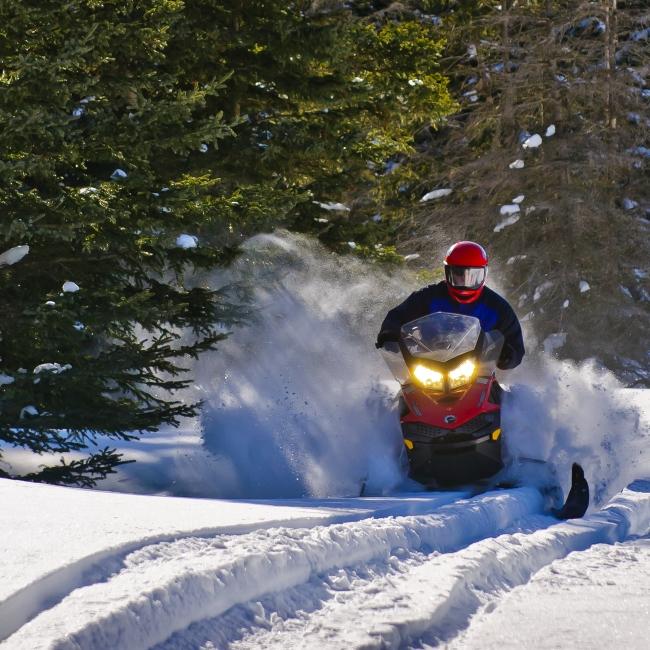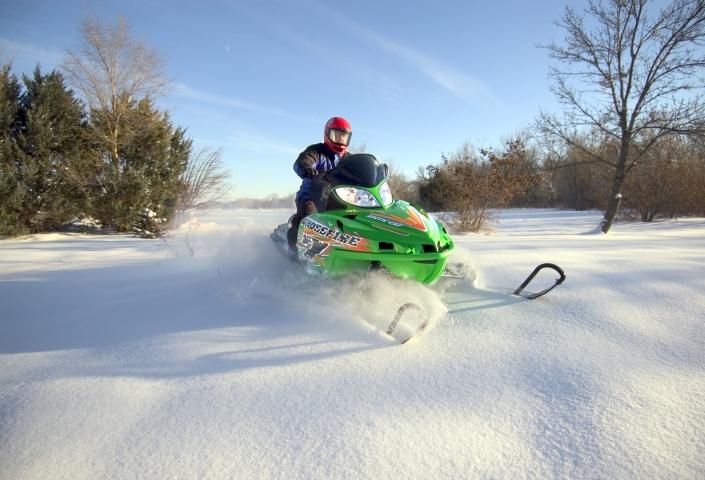 Find Inspiration From What Others Discovered in this Winter Wonderland