Back To results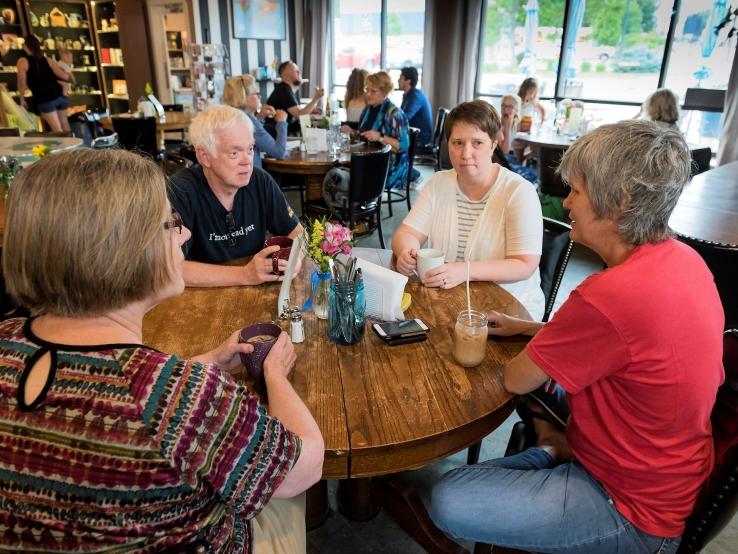 Willa B's Bistro & Emporium
Location
114 Douglas Avenue, Suite 2,
Details

Willa B's Bistro & Emporium is an intimate, warm, welcoming gathering space in Yankton's lower Meridian District. You can meet up with friends, enjoy peace and quiet on your own, or share a meal with a loved one. You'll
experience handcrafted breakfast, lunch, and dinner dishes made with fresh, local ingredients. Enjoy unique coffee creations, mouthwatering homemade sweets and more in an artistic, creative setting. While you're waiting for your meal, take a look around our emporium and discover unique and beautiful artwork from up and coming regional artists​. We are open Tuesday through Thursday and Saturday, 8 a.m.-3 p.m., and Friday, 8 a.m.-10 p.m.