Back To results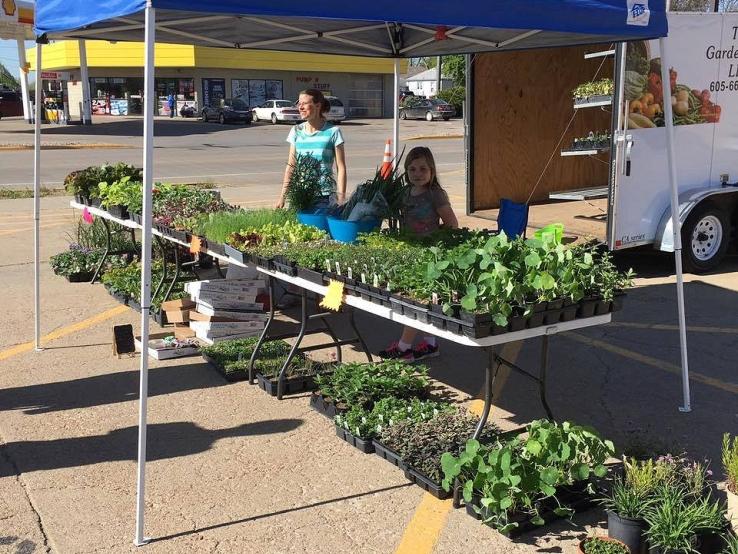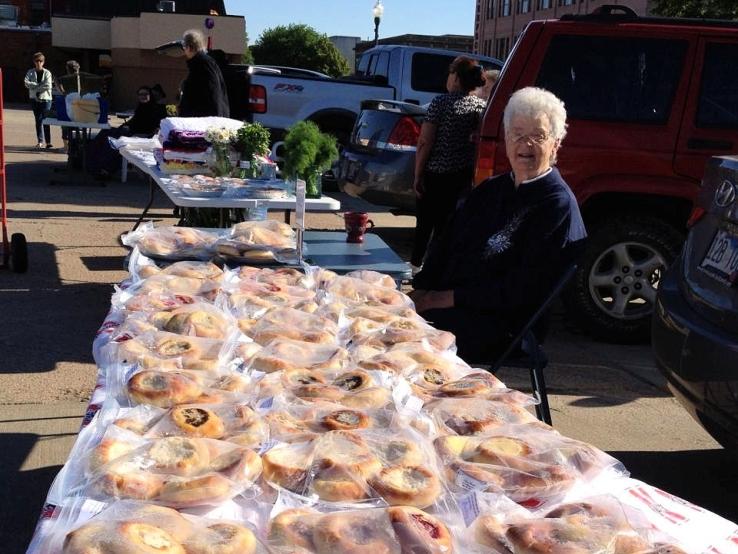 Market at the Meridian
Saturday, May 30 - Saturday, October 24, 2020
Next Event:
Saturday, May 30, 2020
9:00am - 12:00pm
Dates & Times for May 2020
Venue
2nd Street & Douglas Avenue
Details

Market at the Meridian was created to help small-scale agricultural and home-based businesses who grow and produce their own products. The Market provides a place where local farmers and entrepreneurs can sell directly to the consumer. Held at the corner of 2nd Street and Douglas Avenue in downtown Yankton, hours are 9 a.m.-12 noon, Saturdays, mid-May through October.
Amenities