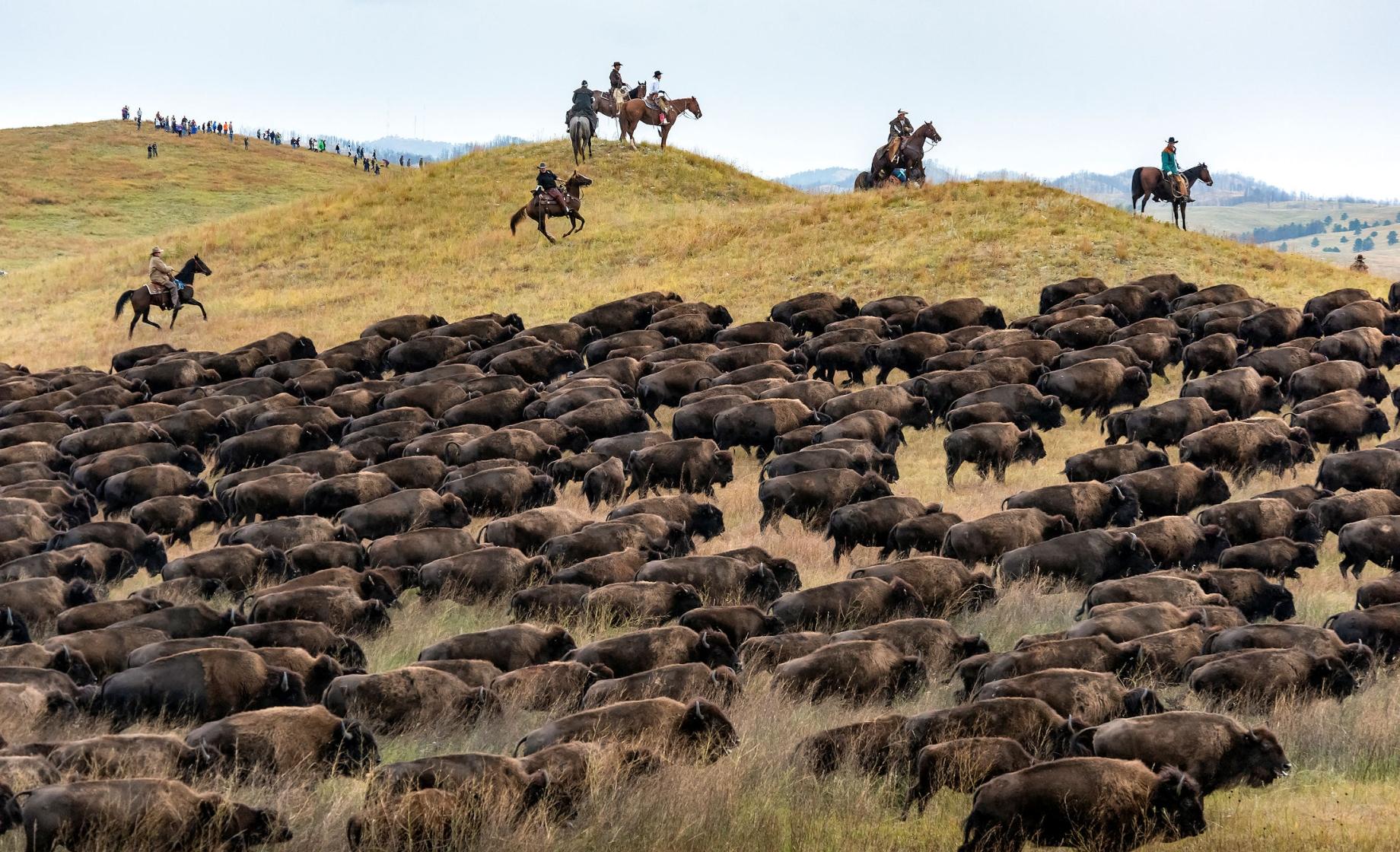 We're rounding up more than buffalo this fall. The last Friday of September, witness one of the most heart-pounding events of the year and then let the rest of western South Dakota take your breath away. Try one of our three Buffalo Roundup itineraries — Family, Foodie and Nature — and make the most of your South Dakota weekend.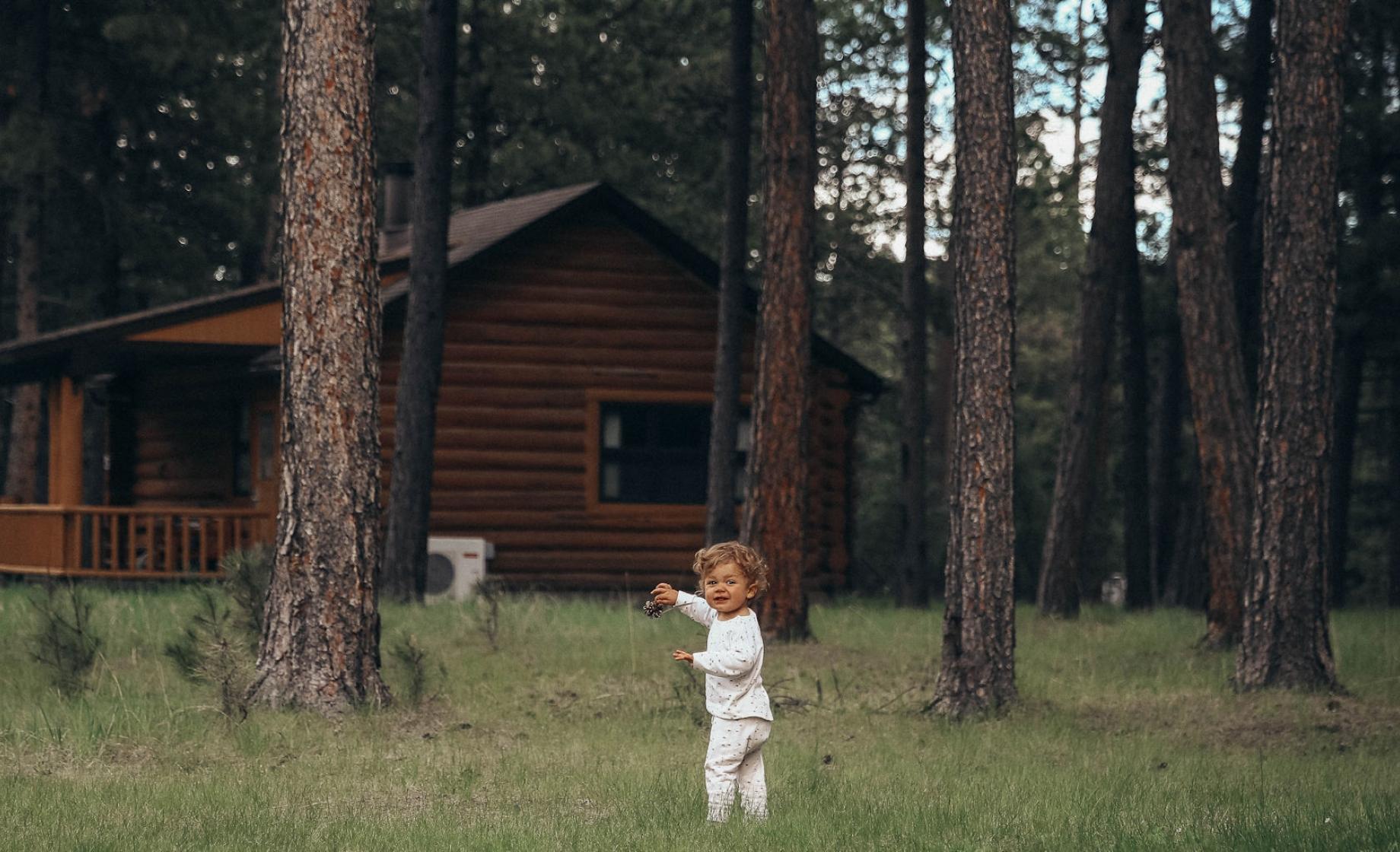 Kids of all ages will enjoy the fun stops and tasty treats of this itinerary. Parents are welcome too!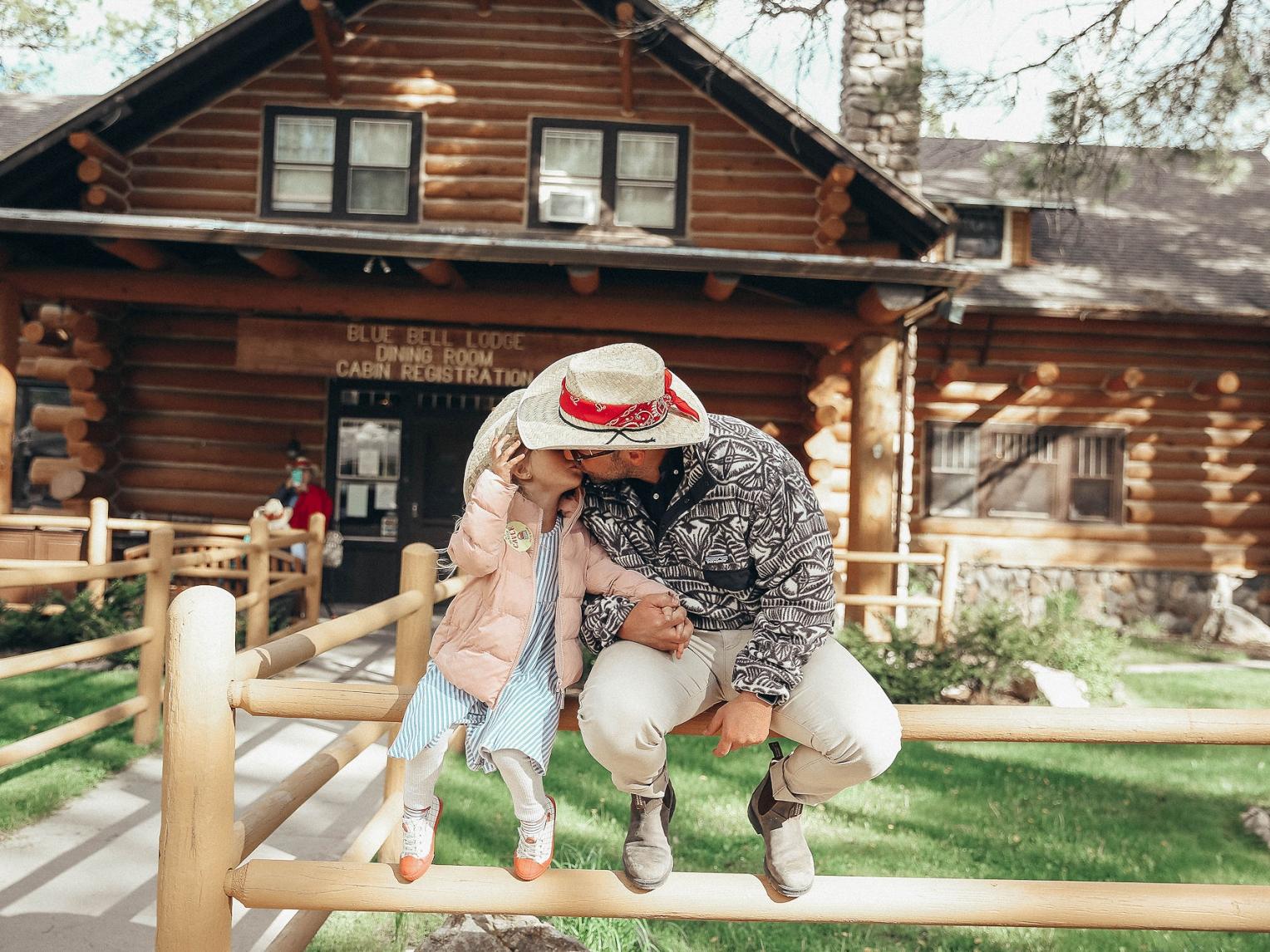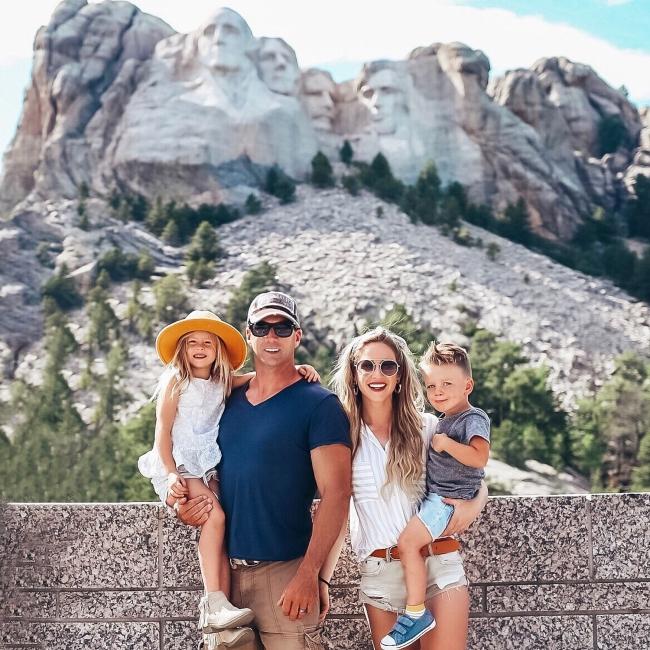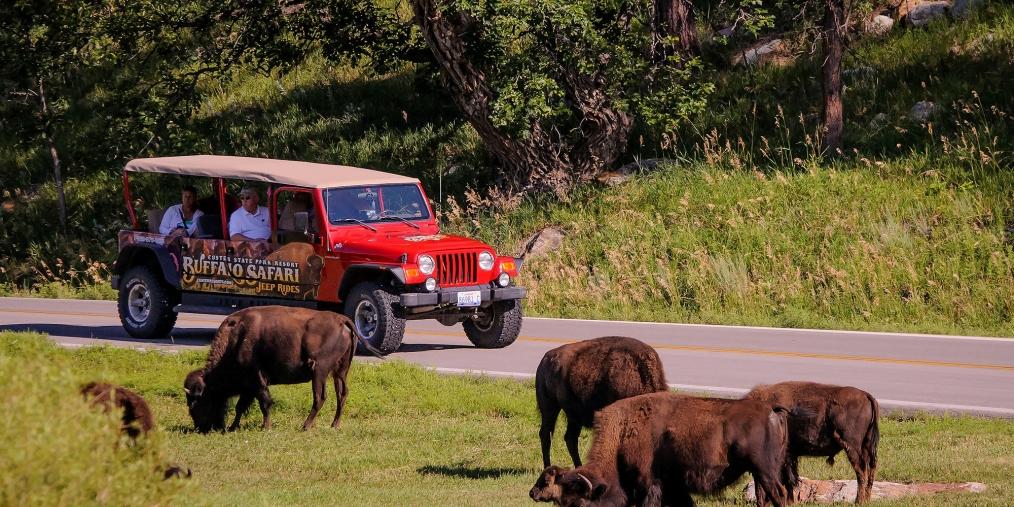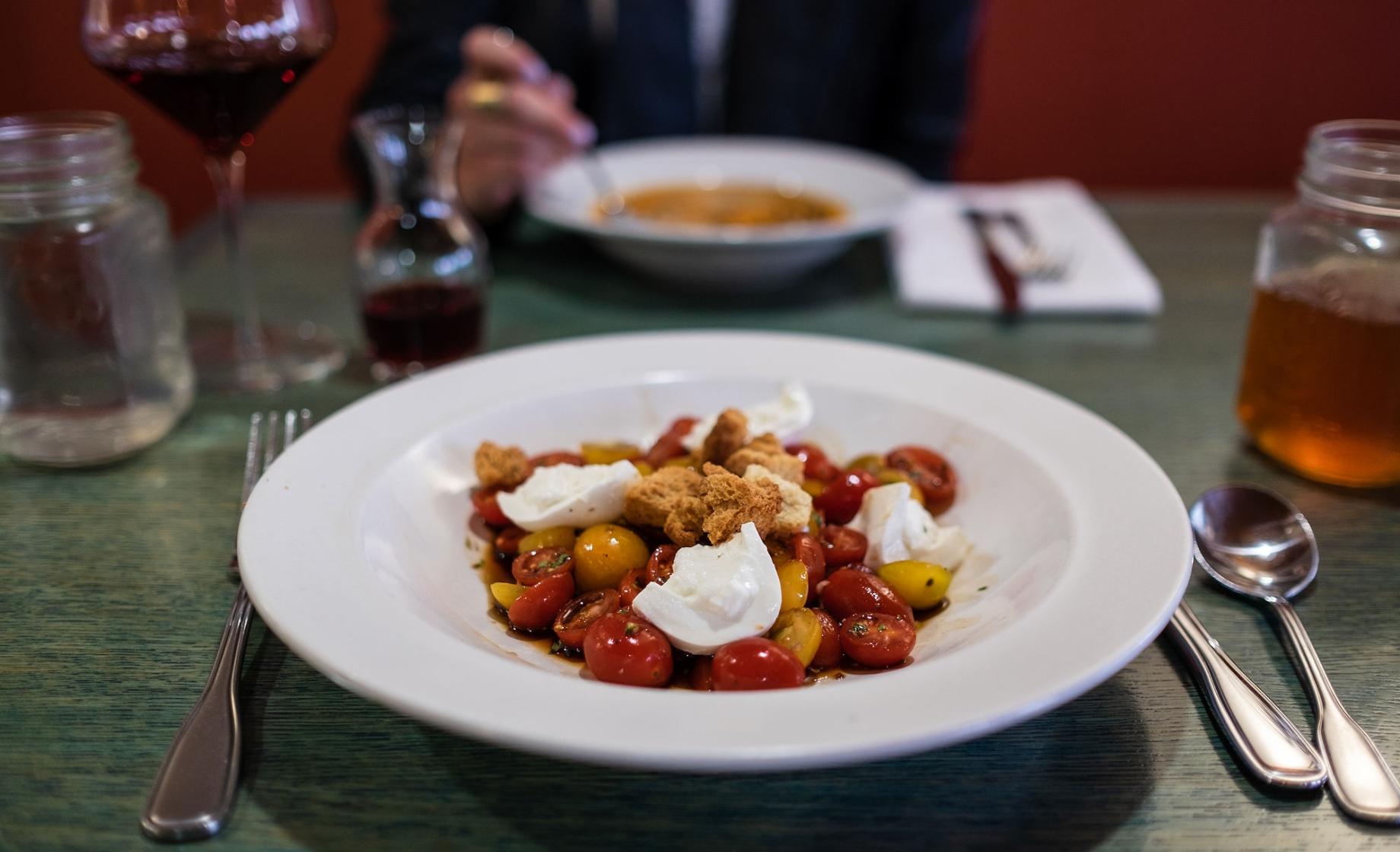 Sure, the Buffalo Roundup's sights and sounds are remarkable, but your sense of taste needs satisfaction too. Plan your weekend trip around this delectably indulgent itinerary.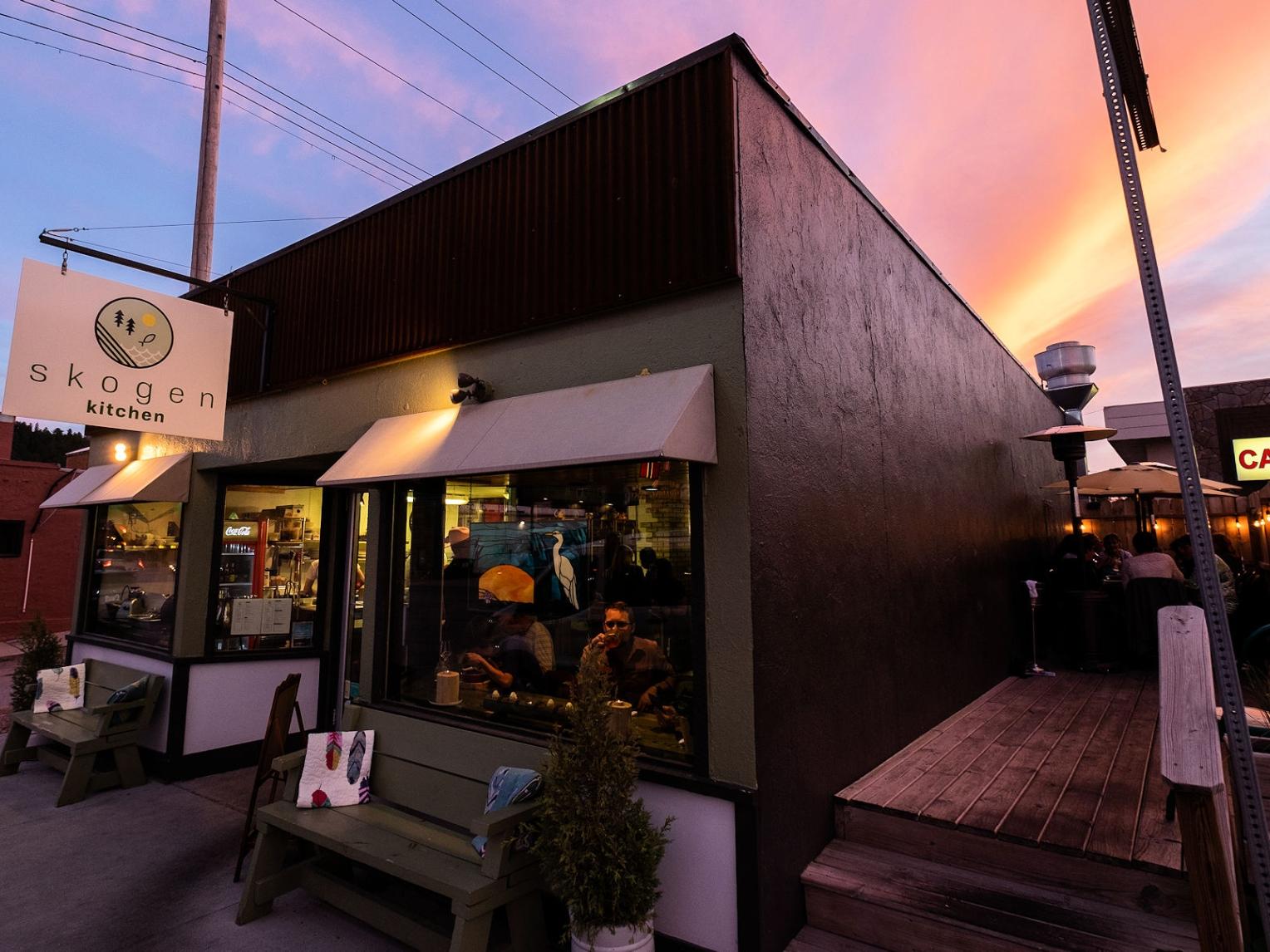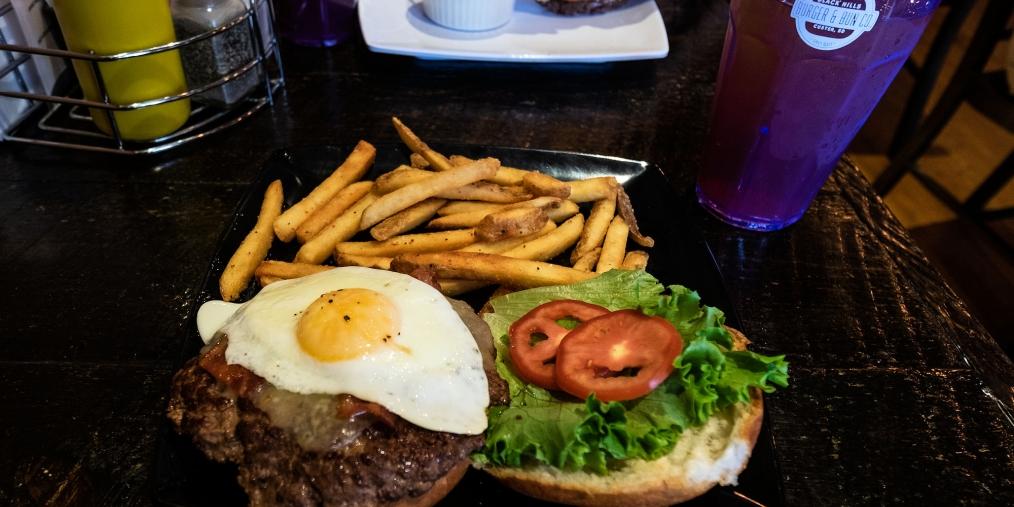 Start your night out at Skogen Kitchen in Custer for innovative dinner options at this chef-driven concept (reservations are required). Follow your meal up with a slice of raspberry rhubarb jalapeno pie at the Purple Pie Place, and your trip and bellies will both be officially full.
When it's time to rest, check into the State Game Lodge at Custer State Park. Listed on the National Register of Historic Places, this stately wood and stone lodge served as the "Summer White House" for President Calvin Coolidge. Feeling more low-key? Try Custer's EO Bungalows, where quaint cottages come with a steam shower and kitchenette.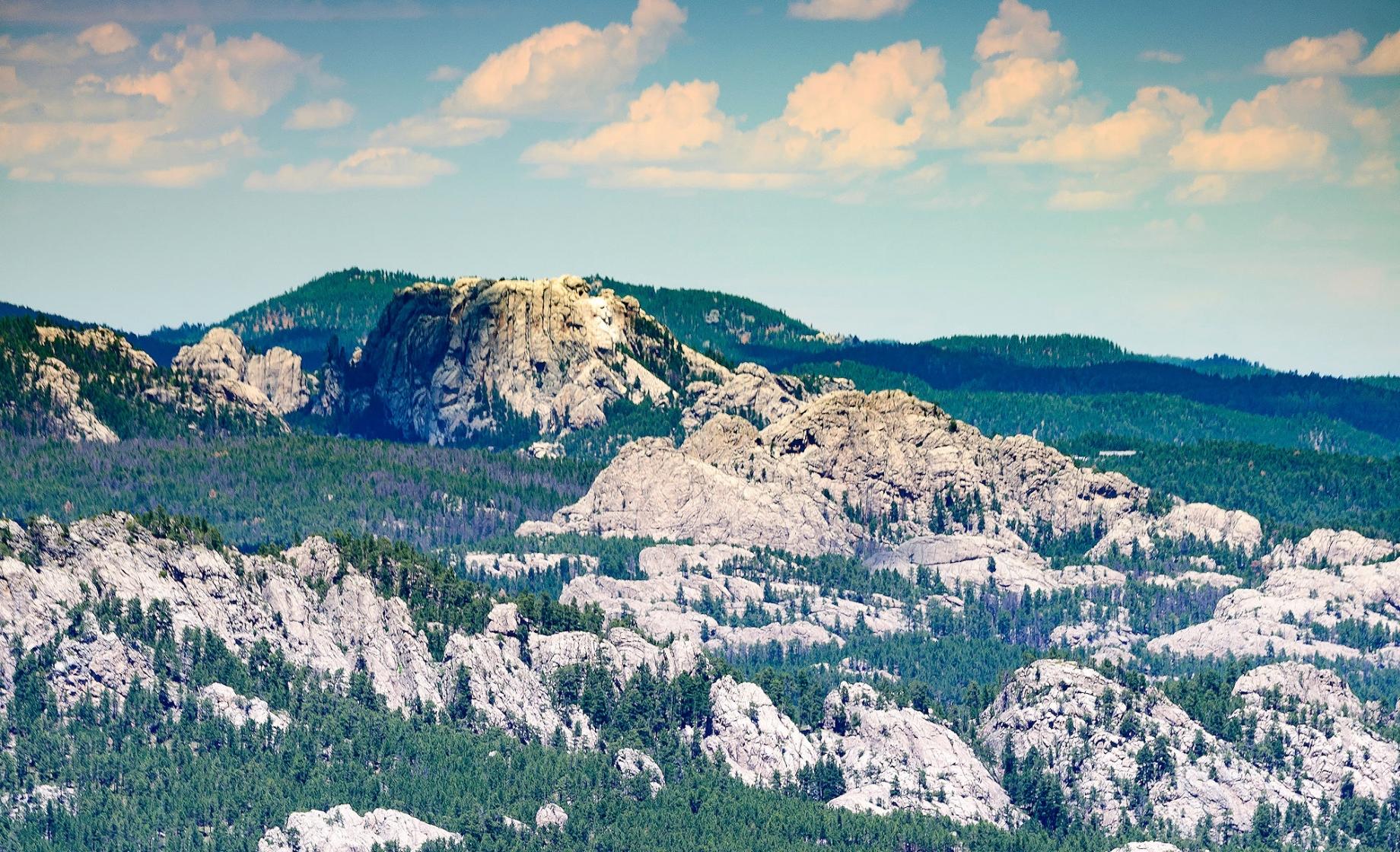 The Buffalo Roundup is only the start of your South Dakota adventure. Try this itinerary for an active outdoor weekend.
After the Roundup, make your way to Mount Coolidge Lookout Tower. It's the highest point in Custer State Park and perfect for a 360-degree view of where the park's buffalo roam.
It wouldn't be a big day outdoors without a stop at Crazy Horse Memorial. Watch history in the making as work continues on this depiction of the legendary Oglala Lakota warrior – the world's largest in-progress mountain carving. Fuel up on-site with an order of Native American Tacos at the Laughing Water Restaurant .
Black Elk Peak is the highest natural point in the U.S. east of the Rocky Mountains and a great hike to conquer. Trail #9 (7.6-miles round trip) winds through the Black Hills leading to a historic stone fire tower with views of enormous granite spires along the way. Try it along with other trails in Custer State Park like Sunday Gulch Trail or Cathedral Spires Trail.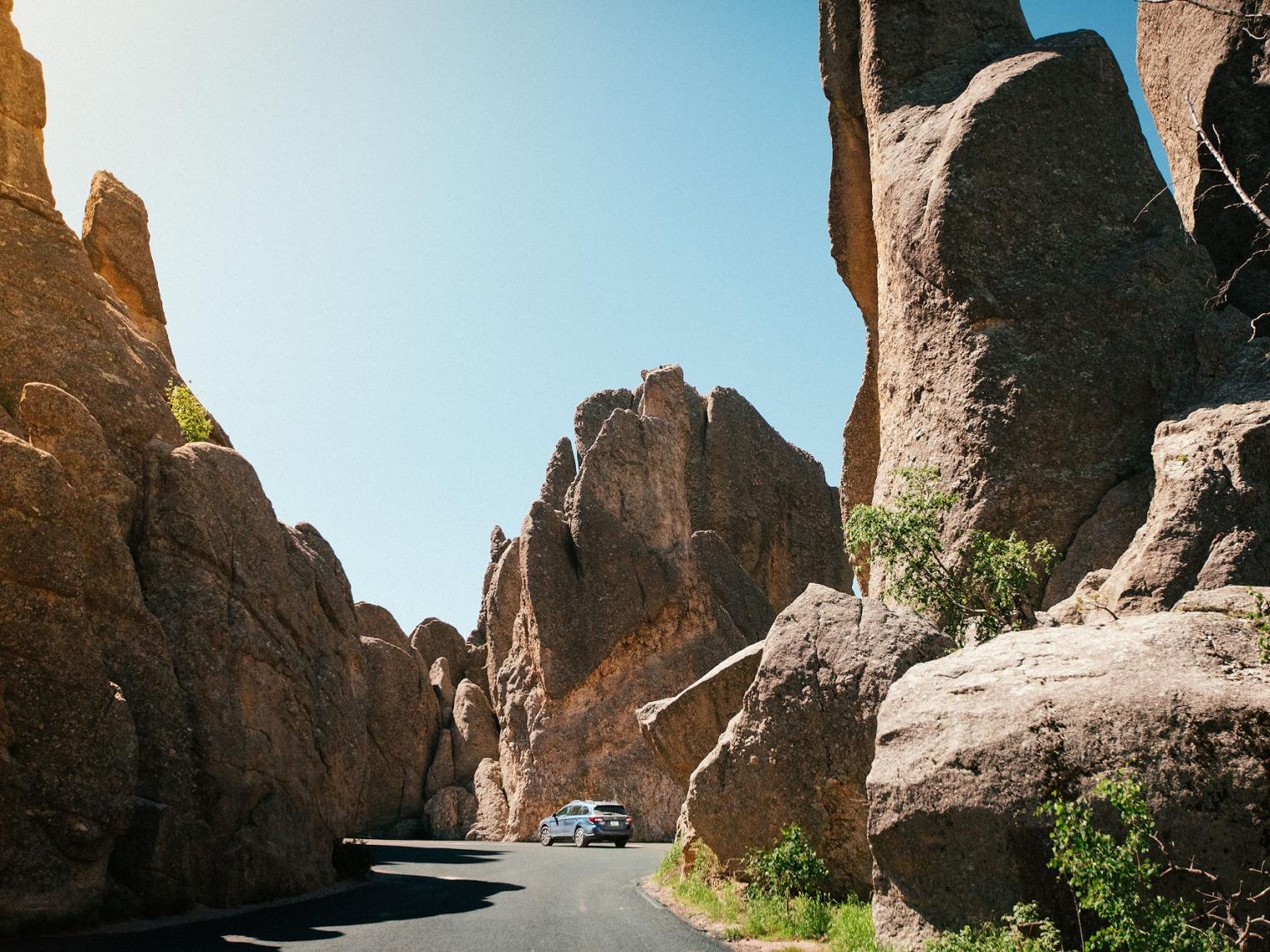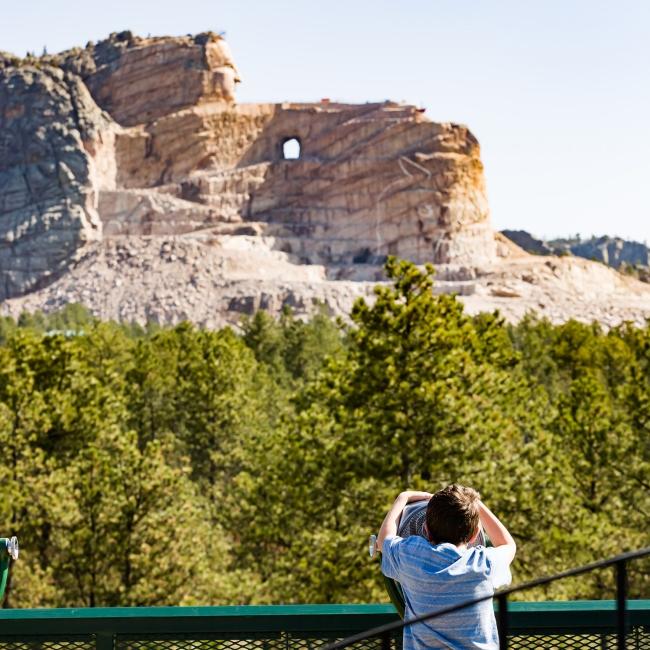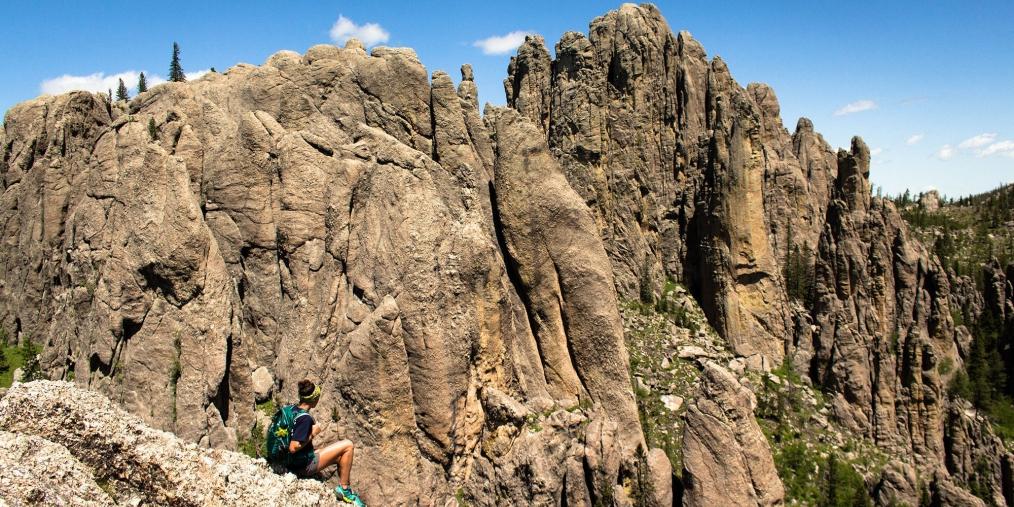 Descend the trail and enjoy an afternoon kayaking the peaceful Sylvan Lake before cruising Needles Highway. This 14-mile stretch of the Peter Norbeck National Scenic Byway includes hairpin turns, tunnels through solid rock, granite spires and incredible views.
Back in Custer, a well-deserved dinner and cold beers at The Custer Wolf or Mt. Rushmore Brewing Company is a great cap to an active day. Call it a night and recharge at Legion Lake Lodge or Sylvan Lake Lodge in Custer State Park. Nestled in the Black Hills surrounded by a forest of pine and spruce trees, rest in perfect harmony with the rugged landscape.
Amazing things are waiting at Custer State Park
Start Planning Your Next Trip to South Dakota