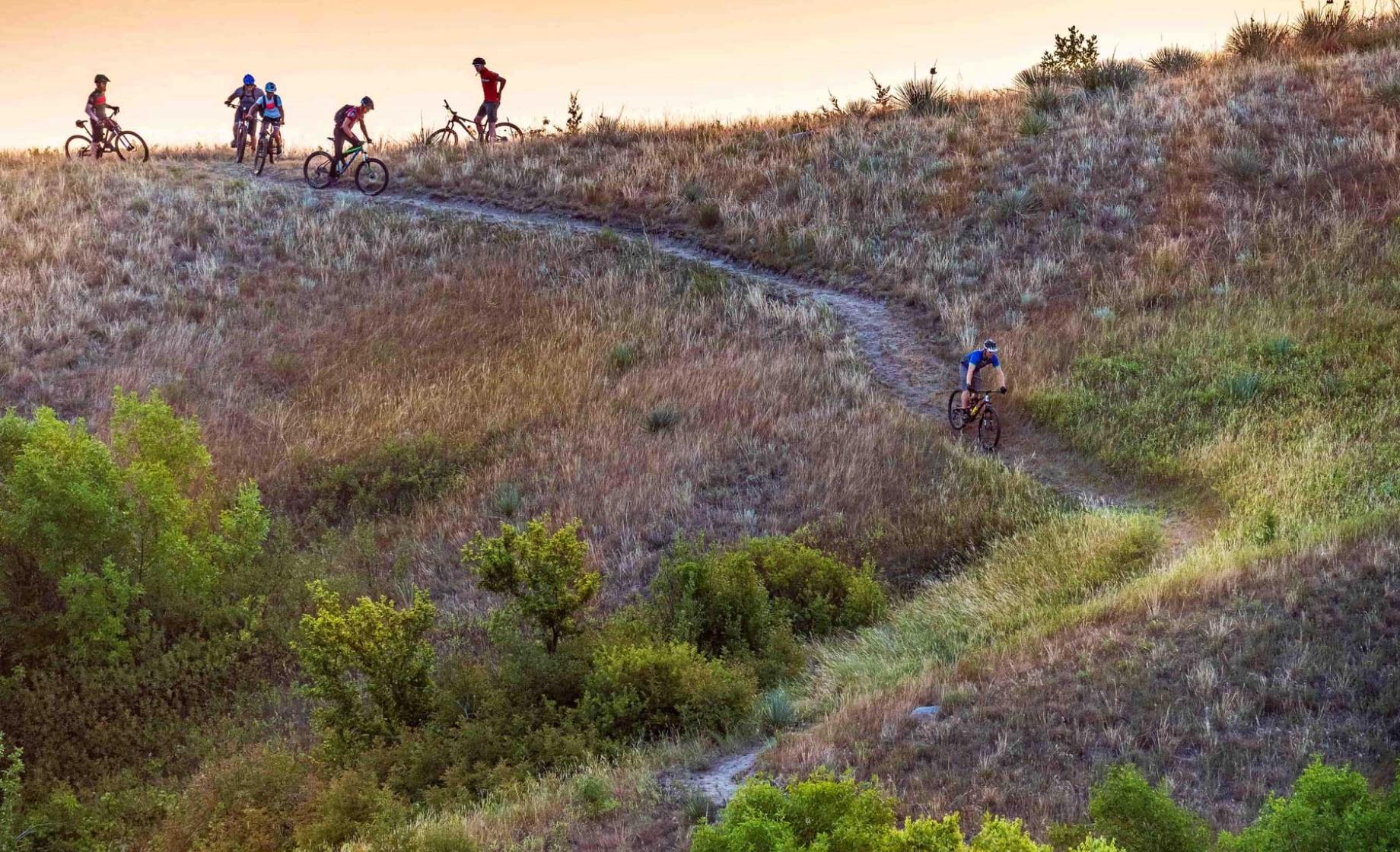 Two communities (and time zones) separated by the Mighty Mo', Pierre and Fort Pierre both offer some delightful out-of-the-way cycling adventures. Read on to see how you can find biking trails that locals swear by.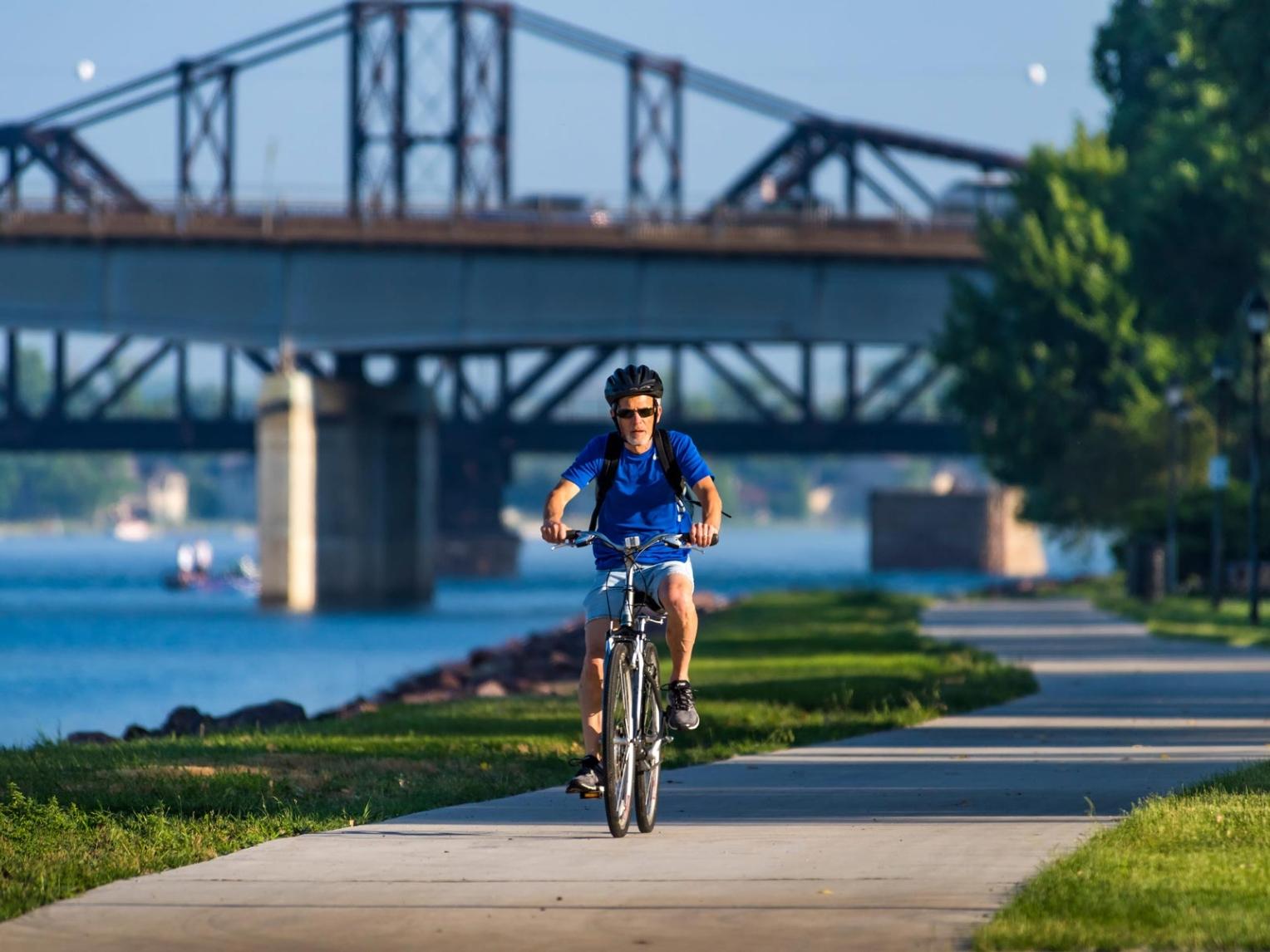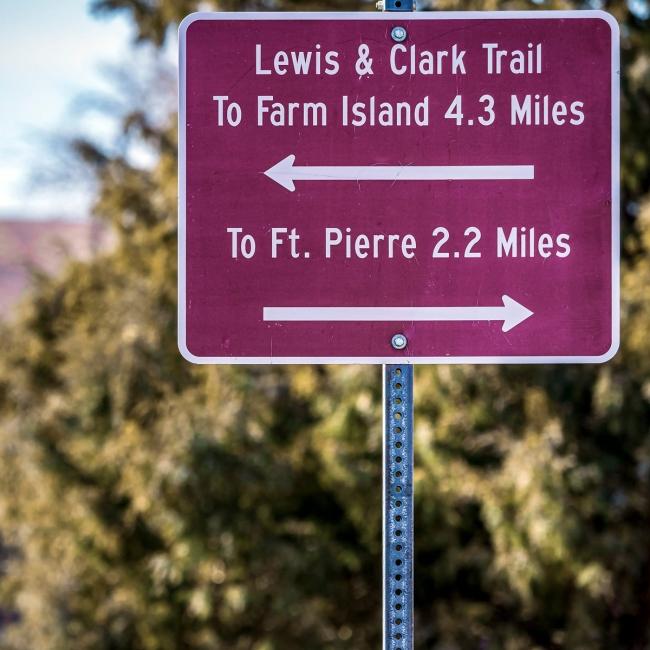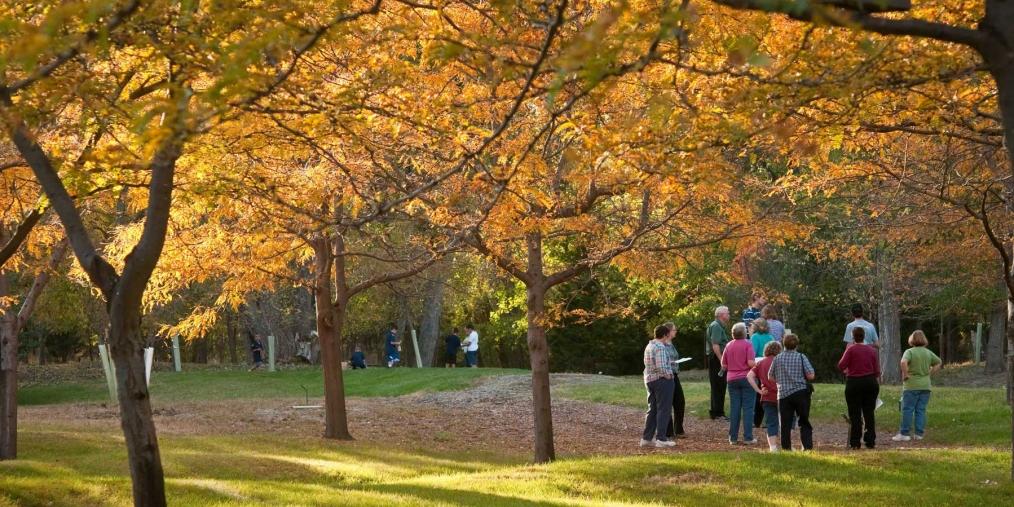 Lewis and Clark Bicentennial Trail (Pierre section)
Beginning just below the Missouri River Bridge, this five-mile trail takes riders and walkers through shade trees, river views, and wildlife. Along the way, you can also take a break on Storms' Bridge and access the four-acre Pierre Native Plant Arboretum and Nature Track. The Pierre section is part of the 26-mile total trail, so you can extend your ride for as long as you'd like. (For more info, see the Fort Pierre section below.) The Pierre section also connects to several other area trails.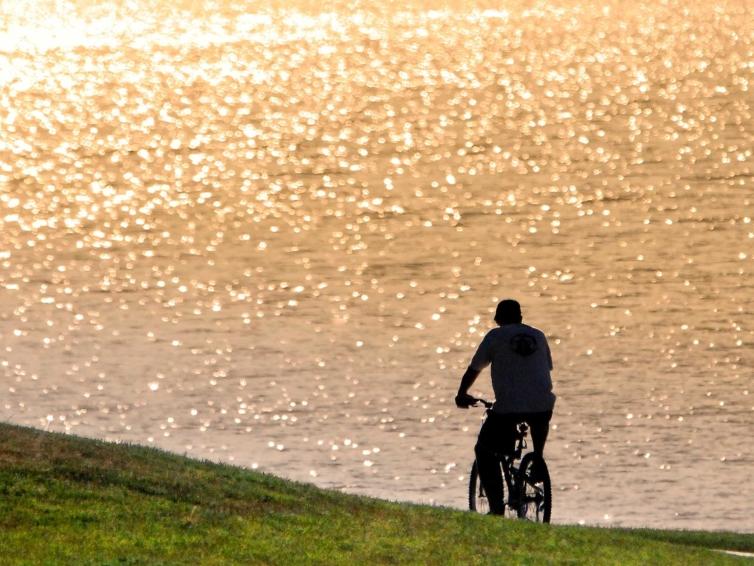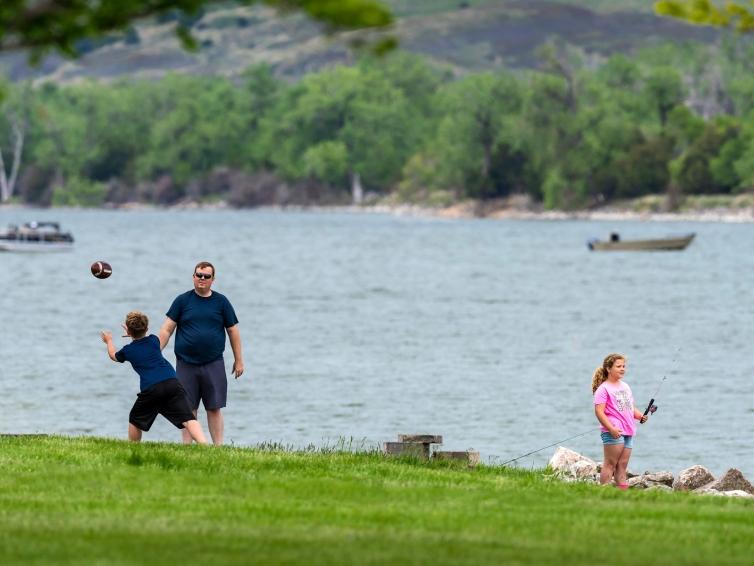 Riverwalk/Bicycle Path
Cruise 14 miles of Missouri River shoreline on this riverside path that alternates between thick trees and river views.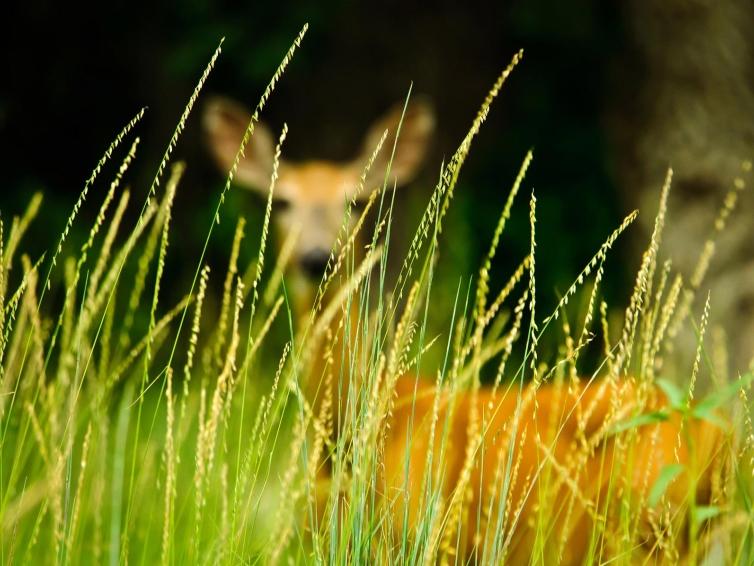 LaFramboise Island Nature Area
Great for all ages and skill levels, the 10-mile trail on LaFramboise Island ranges from packed soil to loose sand. Riding through meadows and tall cottonwoods, you're likely to find peace as well as possibly spot deer, wild turkeys and bald eagles.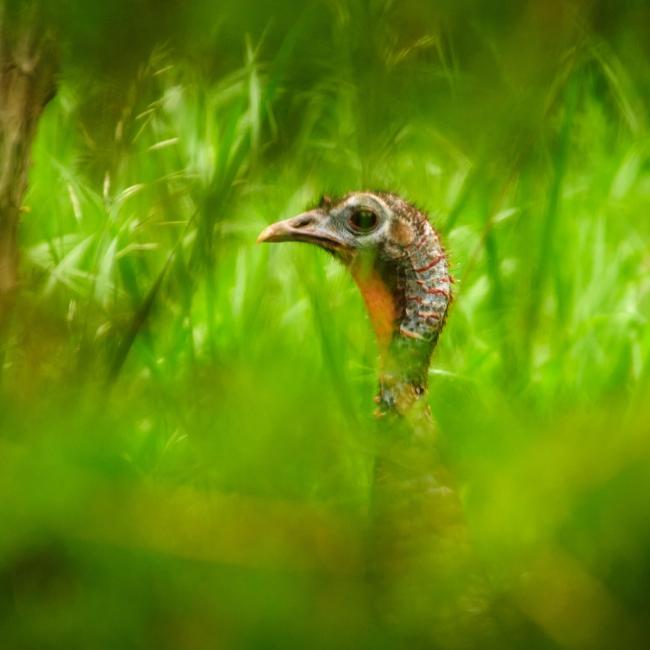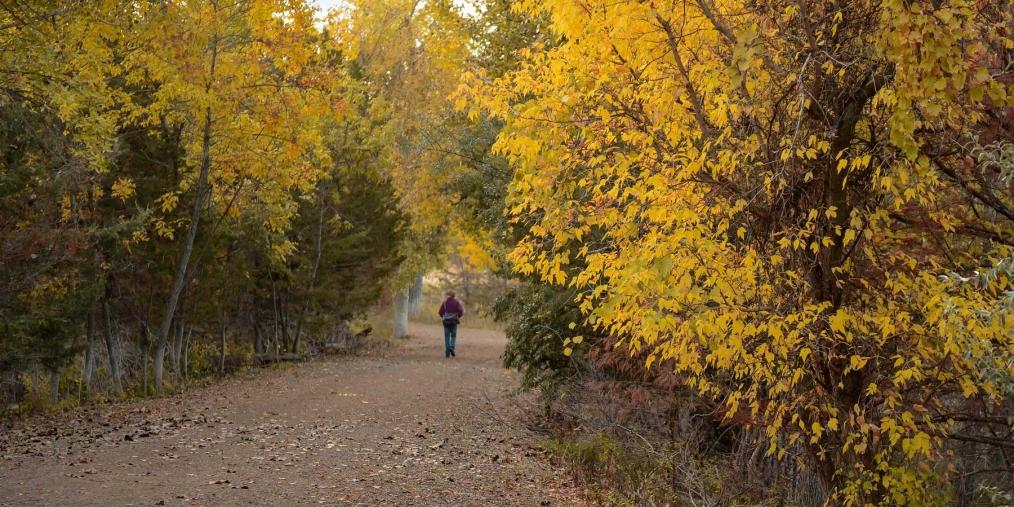 Farm Island
The three-mile nature trail on Farm Island is part of an eight-mile system that's a local favorite. Enjoy the peace and quiet of the ride, and don't be surprised if you encounter some deer along the way.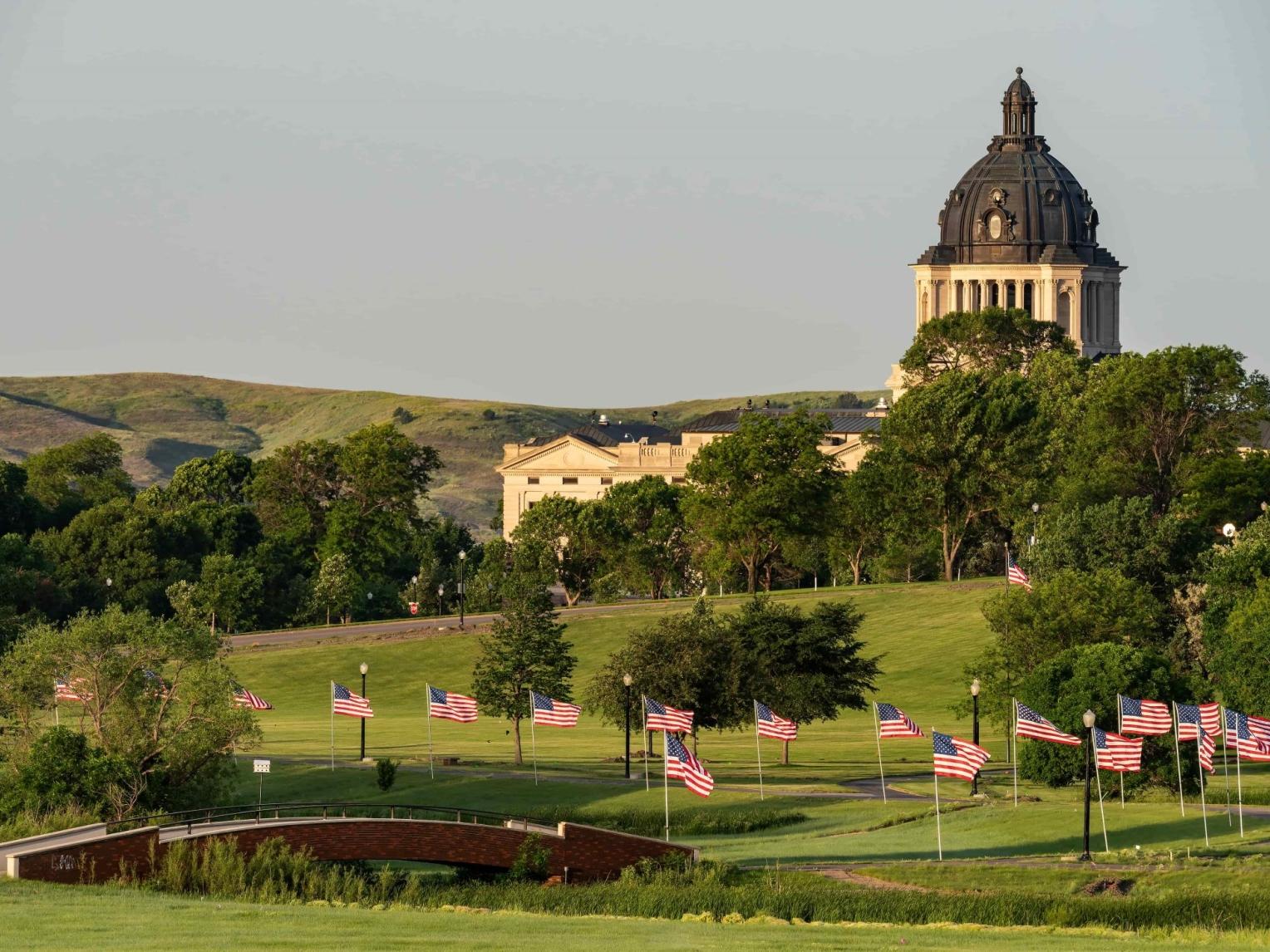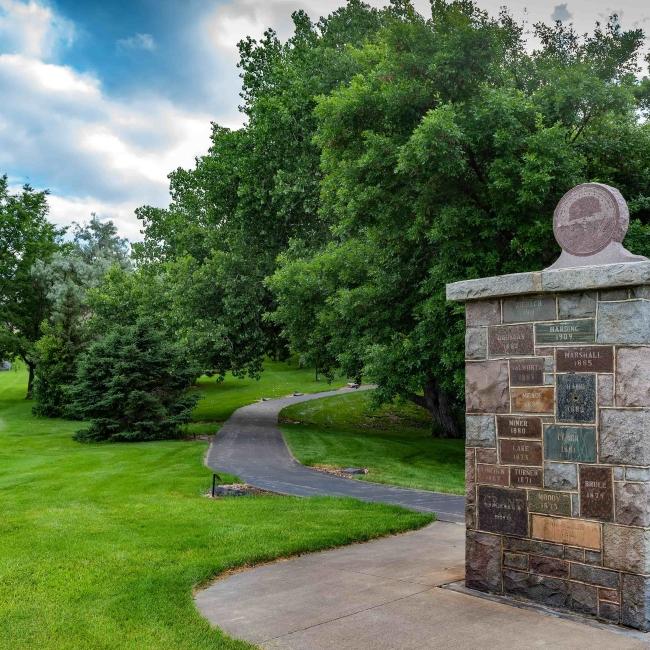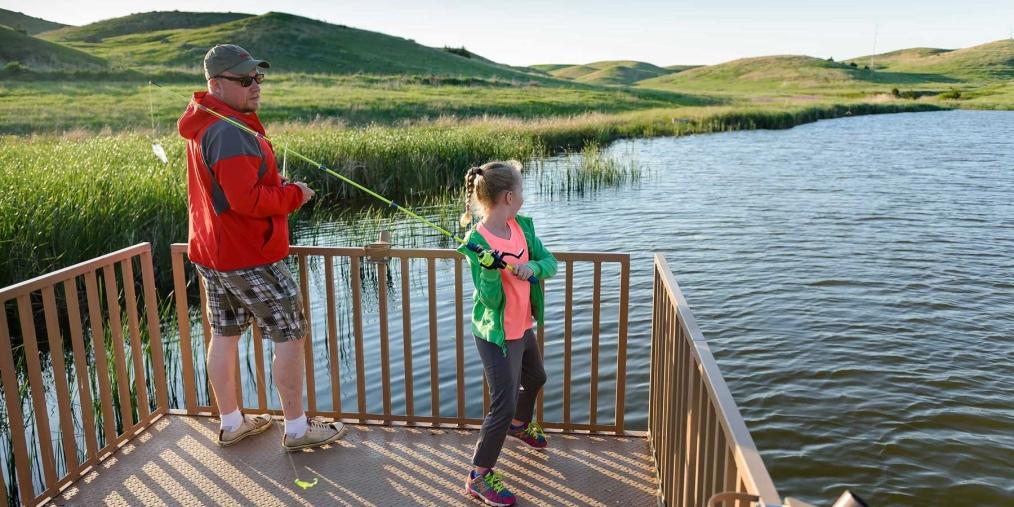 Hilger's Gulch
If you're looking for a mellow cruise with a view of the South Dakota Capitol, Hilger's Gulch is just for you. This 1.1-mile lighted walking/biking trail is mostly flat, but cross east over Governors Drive for some hilly trail that takes you over the Mickelson Fishing Pond.
FORT PIERRE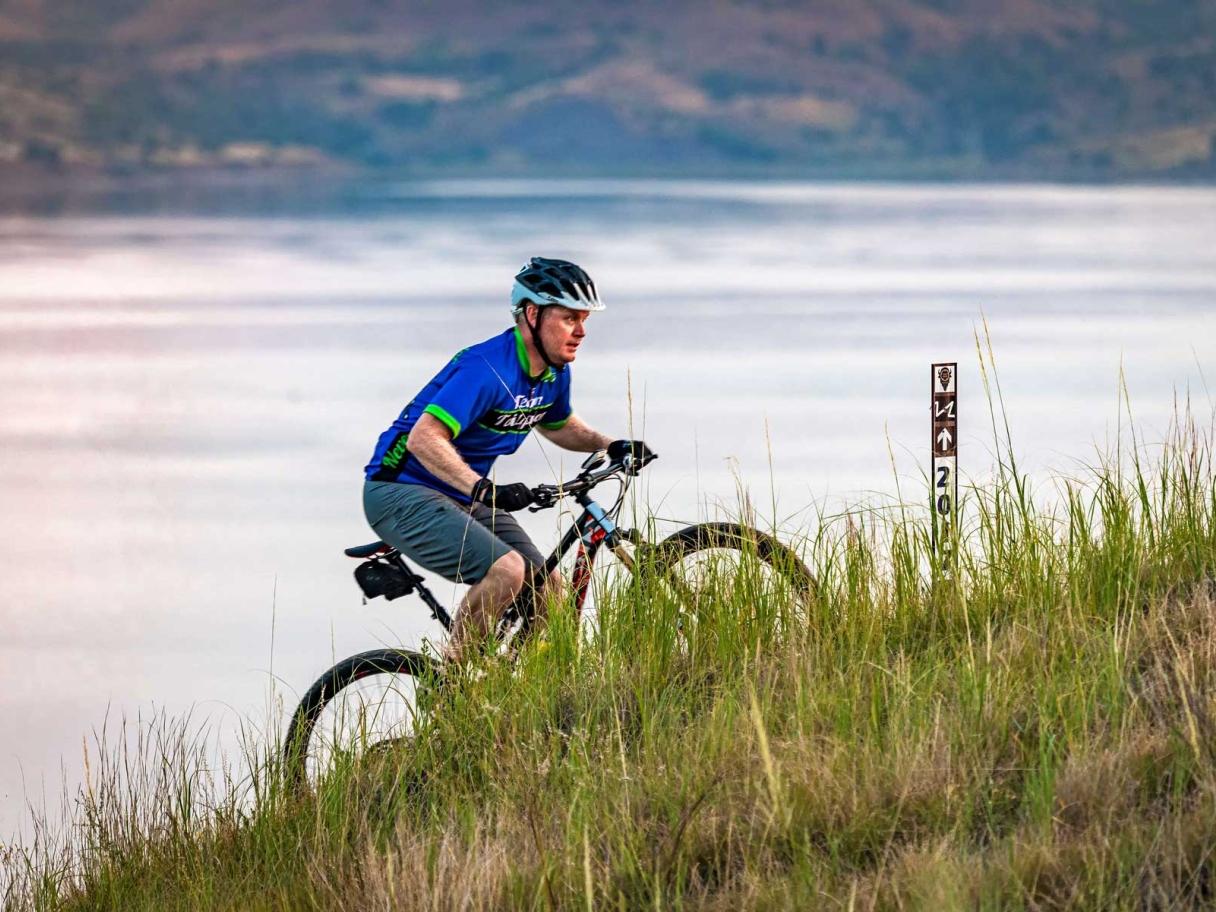 Oahe West Shore Mountain Bike Trails
Multiple connecting points allow riders to crate their own loops at this scenic trail system along Lake Oahe. Cyclists rave about the changing terrain of the river hills.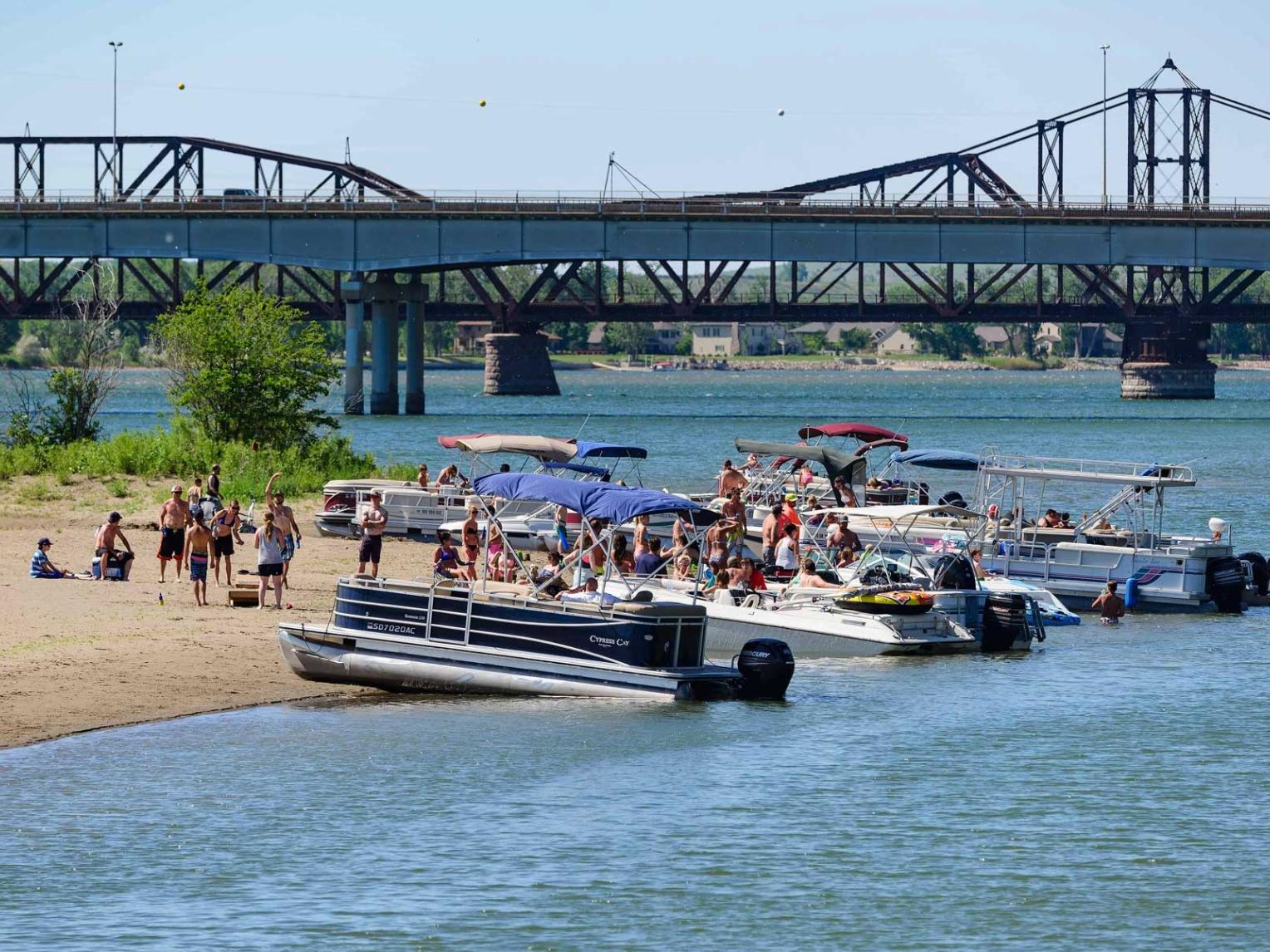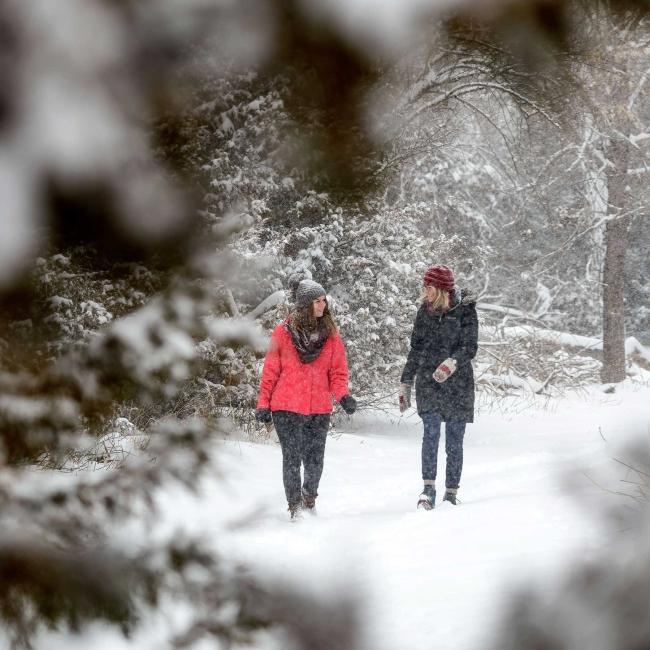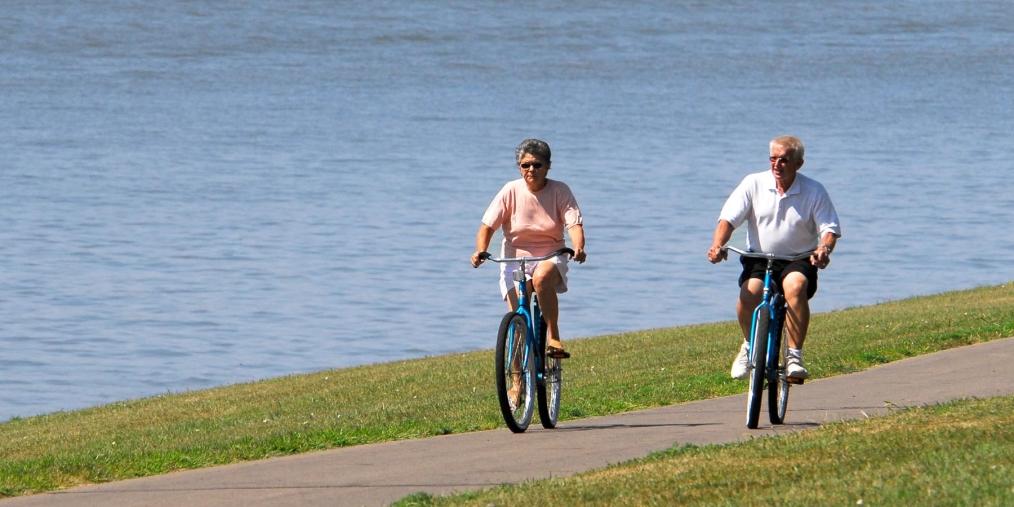 Lewis and Clark Bicentennial Trail (Fort Pierre section)
Start at the Oahe Dam for 21 miles of trail that take you along the river. You can either head across the river to the Pierre portion of the trail or follow the loop at the city park and head back north. (Note that a portion of this trail is currently closed for bridge construction.)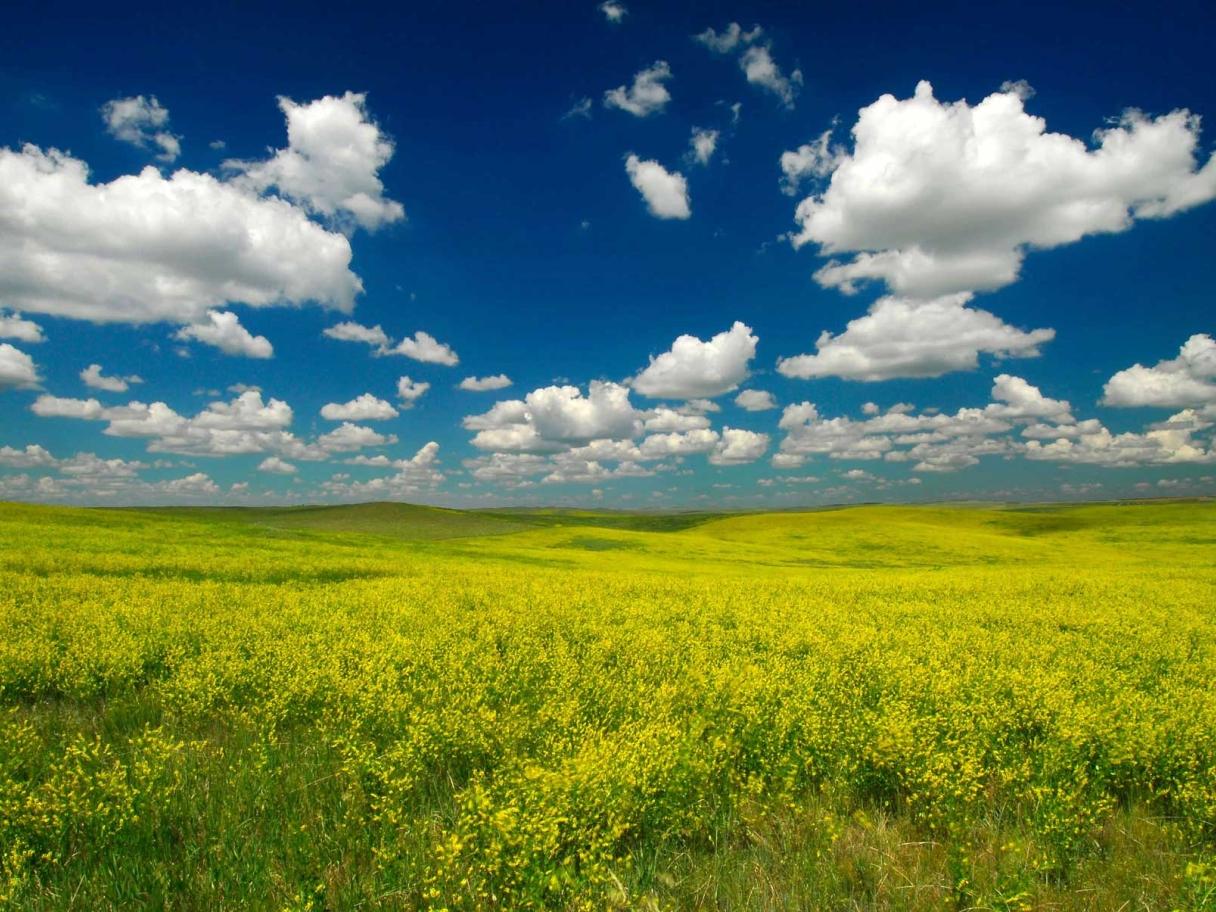 Fort Pierre National Grassland
Gentle, rolling hills and steep slopes are all part of this mixed-grass area where wildlife is easy to come by.
Bike across south dakota like these visitors did!
Start Planning Your Next Trip to South Dakota