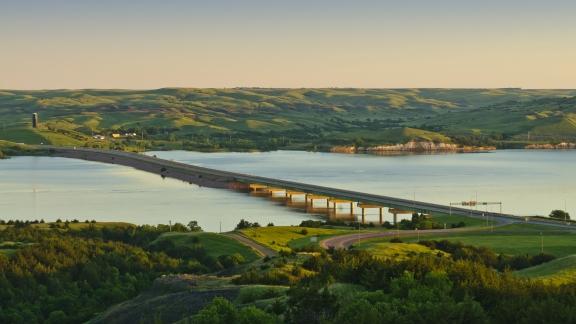 Missouri River
History and adventure abound along and on the waters of the Mighty Mo'. Free-flowing sections and four reservoirs – Lake Oahe, Lake Sharpe, Lake Francis Case and Lewis & Clark Lake – are prime for fishing, boating and water recreation.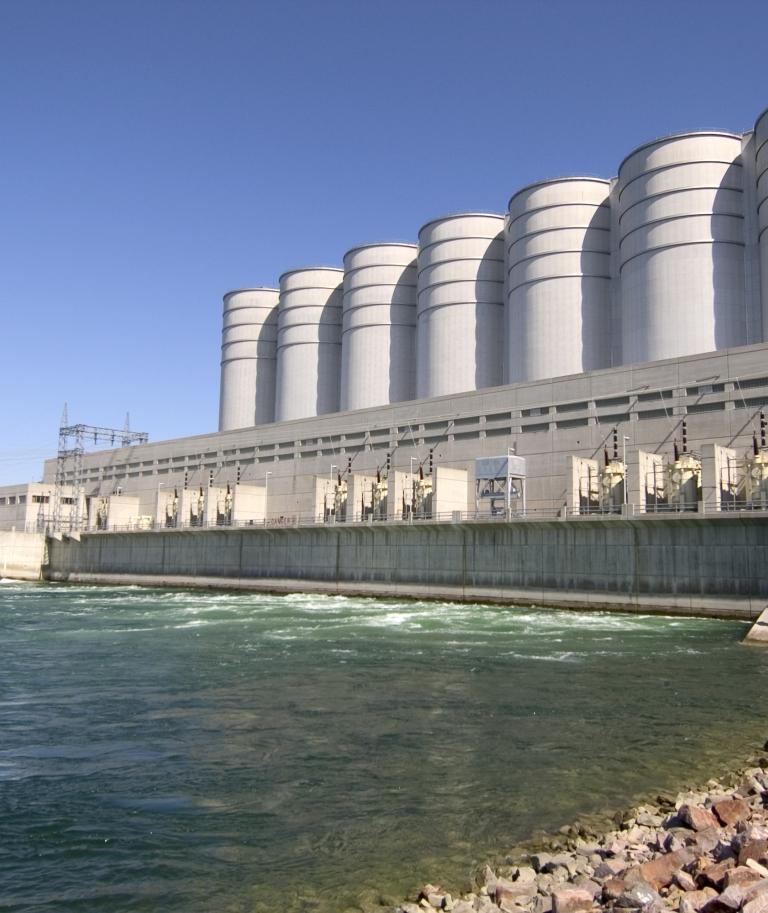 While You're Here
THEY CALL IT "BIG WATER"
Dedicated by President Kennedy in 1962, the Oahe Dam controls the waters surrounded by Lake Oahe's 2,250 miles of shoreline. More than a million people, annually, visit the country's fourth-largest reservoir.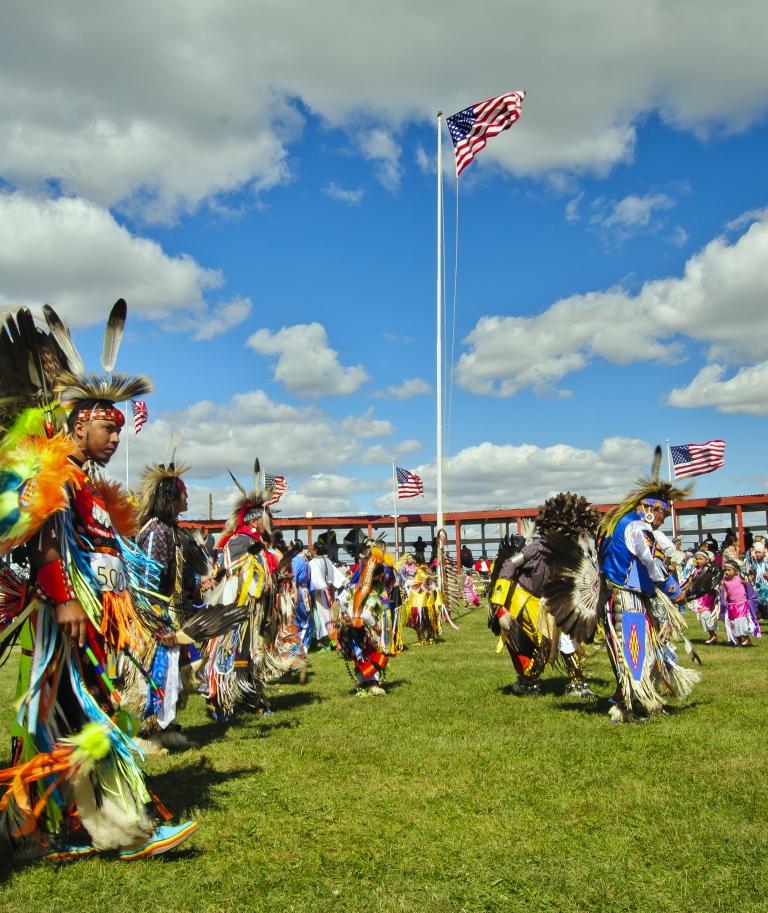 While You're Here
A CULTURAL ROUTE
South Dakota's cultural roots unfold when following the Missouri River through the lands of five Native American tribes. The route follows Highway 37 at Running Water north to Highway 1806 near Kenel in the north central part of the state.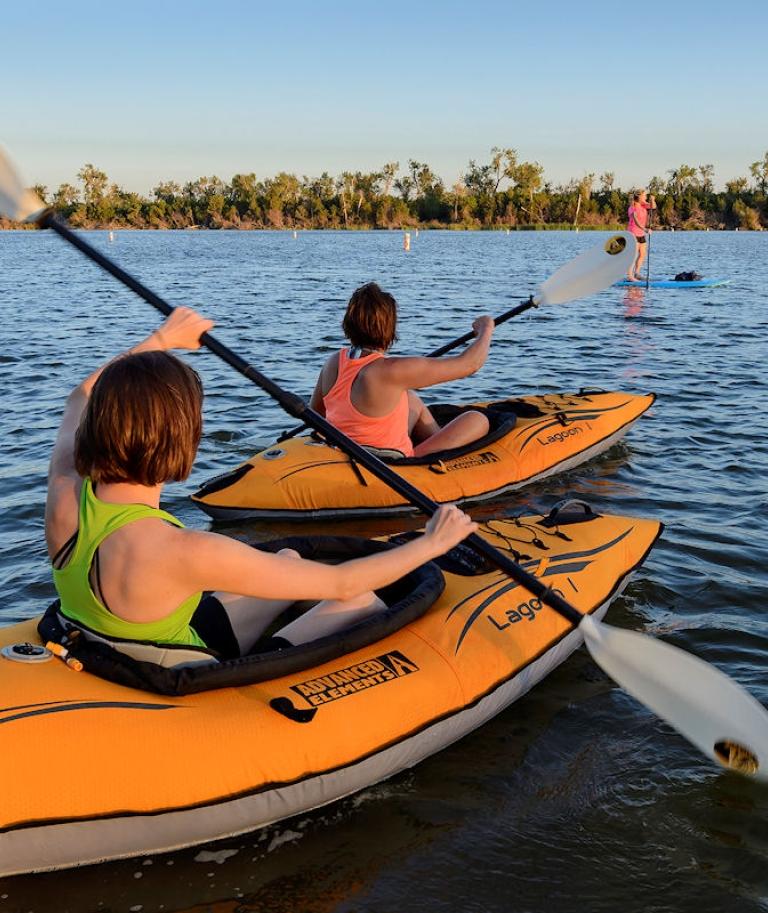 While You're Here
WATER RECREATION
From sailboats and houseboats to kayaks and canoes, there are many ways to play.
While You're Here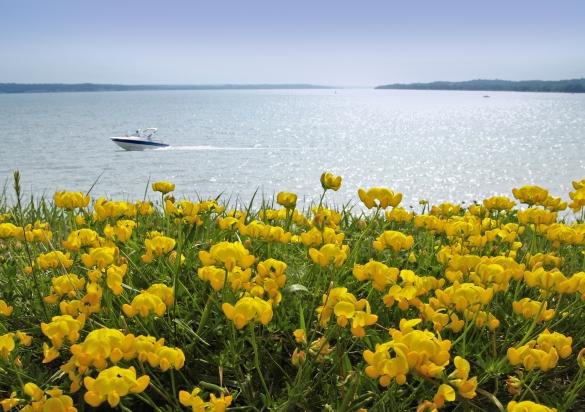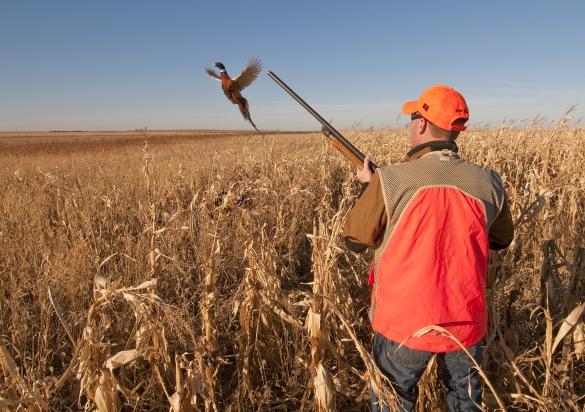 SEE WHAT AMAZING THINGS WILL BE WAITING ALONG THE MISSOURI RIVER
Plan Your Visit

20207 SD Highway 1804, SD57501
United States