The Akta Lakota Museum sits on the banks of the Missouri River in the heart of Chamberlain, South Dakota, a small town known for rolling hills, walleye fishing and Native roots. A stroll through the museum is a walk through the Lakota tribe's timeline, from their original settling on the Great Plains to their forced relocation to reservation camps. Here are five exhibits you need to see.
The Tipi
Did you know that a tipi isn't a symmetrical cone? It is actually slightly tilted to the rear for more headroom and better ventilation. The tilt braces the front of the tipi from the nastiest of prairie winds. The Akta Lakota Museum has a massive tipi exhibit and knowledgeable experts with more interesting facts about this iconic Native American structure.
'The Gift'
'The Gift' is a newer exhibit that opened in June 2021. It is based on the traditional Lakotan narrative of White Buffalo Woman and the sacred pipe gifted to Itazipco Oyate, one of the seven oyates of the Oceti Sakowin. The exhibit centers on seven of the Lakota's sacred ceremonies, called "gifts." The foretold gifts are interpreted by an artwork, poem and song. Each one is created by a Lakota artist, poet or musician and presented alongside the coinciding text from the narrative.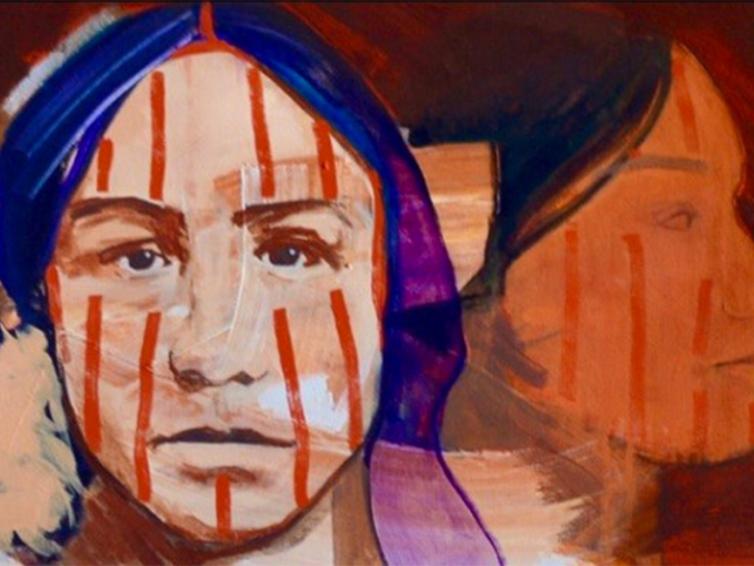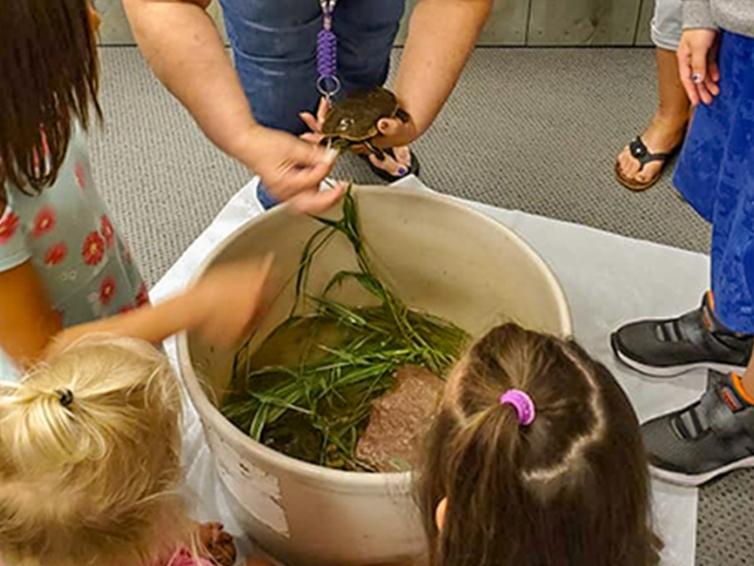 'Story Time' with Uŋčí and Lalá
Story Time with Uŋčí and Lalá is a free public program that brings American Indian history to life through Native American literature. This program is primarily for children, but all are welcome. Readings are held every week in June and July on Tuesdays in the museum from 10:30-11:30 A.M. with new stories and activities every week.
Lakota Buffalo Days — Tom Phillips
Lakota Buffalo Days is a large diorama painted by Tom Phillips, Chickasaw. Phillips dedicated his life to recording and recreating the authentic history of Native Americans through art and sculpture. This diorama is incredibly detailed and features a scene showing the Lakota herding buffalo in the Black Hills. The diorama also includes real props from the epic film Dances with Wolves. Get close to inspect the intricate details.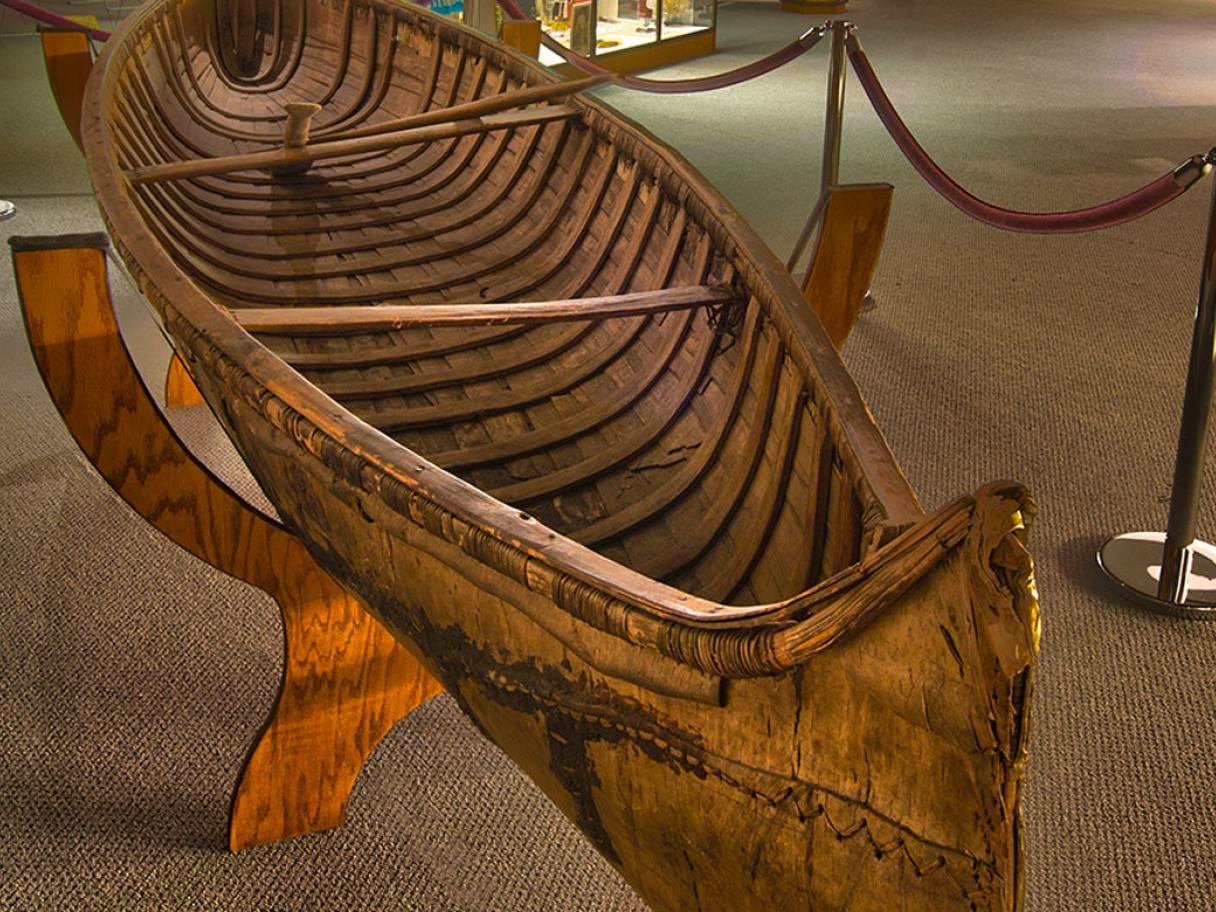 The Birchbark Canoe
Along with our tipi exhibit, the birchbark canoe exhibit is one of our guests' favorites. On display is a real Santee Sioux birchbark canoe. Canoes like this one played a vital role in hunting and fishing, trading, travel and even served as shelter in circumstances of poor weather.
Visits are free —with donations encouraged— and the lessons last forever. Learn more about Lakota traditions and more things to do at the museum at AktaLakota.org.
Start Planning Your Next Trip to South Dakota