Back To results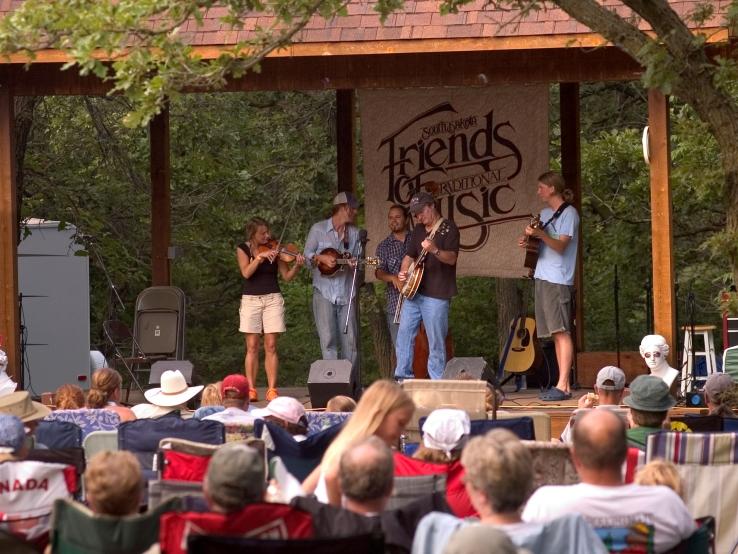 Annual Sioux River Folk Festival
Friday, August 6 - Sunday, August 8, 2021
Next Event:
Friday, August 6, 2021
All Day
Dates & Times for August 2021
Venue
28767 482nd Avenue,
Details

The annual Sioux River Folk Festival, held at Newton Hills State Park near Canton, is a great family event that happens rain or shine. It is dedicated to preserving and promoting traditional music for South Dakotans and the region. Enjoy musical performances, workshops, food vendors and yoga. Musicians perform 6-11 p.m. on Friday, 12-11 p.m. on Saturday, and 11 a.m.-2 p.m. on Sunday. Workshops are held 10 a.m.-12 p.m. on Saturday and 10-11 a.m. on Sunday. August 6-8, 2021, will mark the festival's 41st anniversary. Admission: $40 for a weekend pass, $20 for Friday night, $30 for all day Saturday, $10 for all day Sunday; free for children under 14. Park Entrance License is also required.