Back To results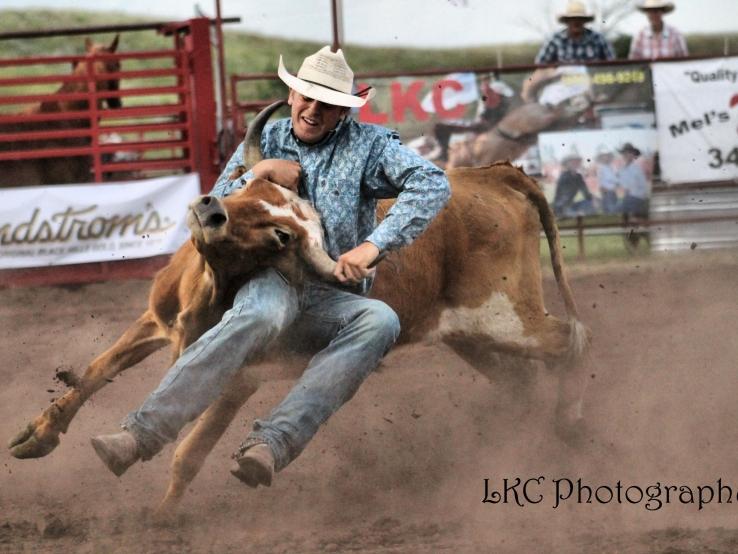 Mount Rushmore Rodeo at Palmer Gulch
Saturday, June 26 - Saturday, June 26, 2021
Next Event:
Saturday, June 26, 2021
6:00pm - 9:00pm
Dates & Times for June 2021
Details

Yee-Haw, Ride Em Cowboy! Join us for the Mount Rushmore Rodeo at Palmer Gulch June 12, June 26, August 12, August 21 and September 5. Come enjoy the Bull Riding, Saddle Bronc, Bareback Riding, Team Roping, Barrel Racing and the Mutton Bustin. There will be thrills, spills and good ole' fashioned western fun. Stay at our Black Hills resort (Mount Rushmore KOA at Palmer Gulch or Mount Rushmore Lodge at Palmer Gulch). Don't forget your favorite pair of boots and cowboy hat. Admission: Free for those staying at Palmer Gulch. Tickets are available at the rodeo. $10 for adults and $5 for children ages 6-12 years old.