Back To results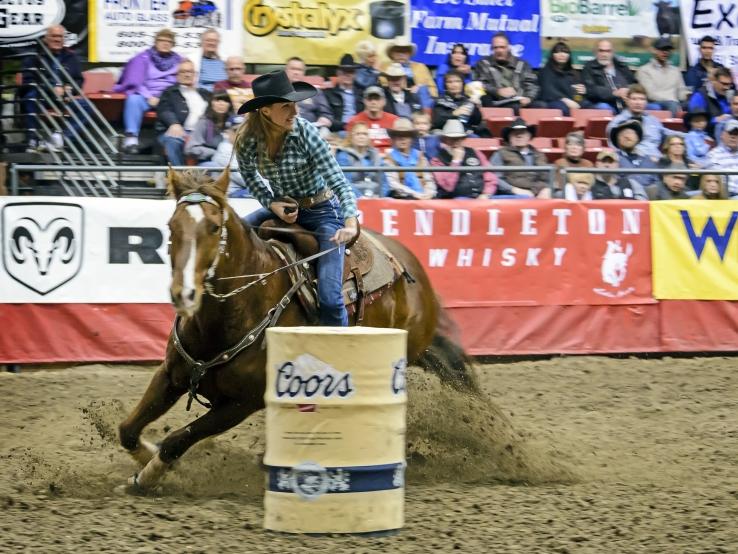 Annual Black Hills Stock Show & Rodeo
Friday, January 26 - Saturday, February 3, 2024
Friday, January 24 - Saturday, February 1, 2025
Friday, January 23 - Saturday, January 31, 2026
Next Event:
Friday, January 26, 2024
All Day
Dates & Times for January 2024
Venue
800 San Francisco Street,
Details

The Black Hills Stock Show & Rodeo in Rapid City features events, rodeos and vendors. It is the region's largest trade show, livestock sales and competitions, and is one of the top 5 indoor PRCA rodeos in the country. The Stock Show takes place in late-January/early-February each year. It features 120 different livestock, horse and rodeo events along with more than 300 vendors. There are competitions for 10 different breeds of cattle, ranch rodeos, 14 different horse events, sheep dog trials, live music, a Western art show and more. Events are held at the Central States Fairgrounds and at The Monument (444 Mt. Rushmore Road North). Tickets may be purchased online and at the gate.