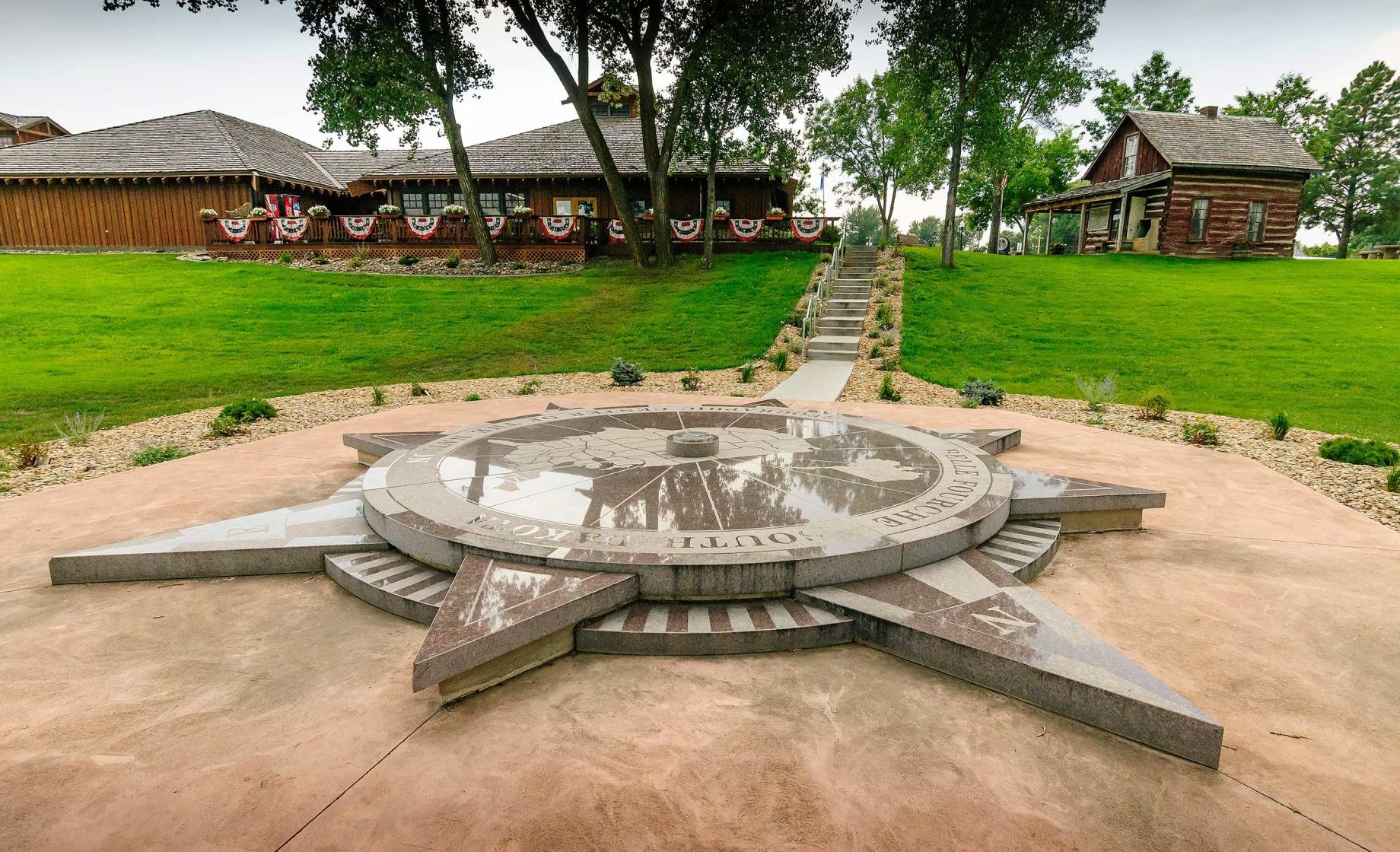 "The Geographic Center of the United States" is Belle Fourche's claim to fame, but there's much more to this western South Dakota town. Originally (and still) a livestock shipping center, the town has deep Old West roots. It's the place where the Sundance Kid and his "Wild Bunch" robbed a bank in 1897 and where John Wayne was driving cattle to in 1972's "The Cowboys". Western heritage is still alive and well. Every July, Belle Fourche hosts the Black Hills Roundup, the oldest rodeo in the Black Hills.
"Belle Fourche" in French means "beautiful fork," describing the town's location at the intersection of Hay Creek, the Redwater River and the Belle Fourche River. Anglers rave about the local fishing! A large, compass-style marker commemorates the "Center of the Nation" at the Tri-State Museum. You can participate in dinosaur digs at remote locations courtesy of PaleoAdventures, and Father's Day weekend traditionally brings the Center of the Nation All-Car Rally to town.
Whether you're looking for Old West fun, outdoor adventure, or a great picture to post on social media, Belle Fourche is a place worth exploring.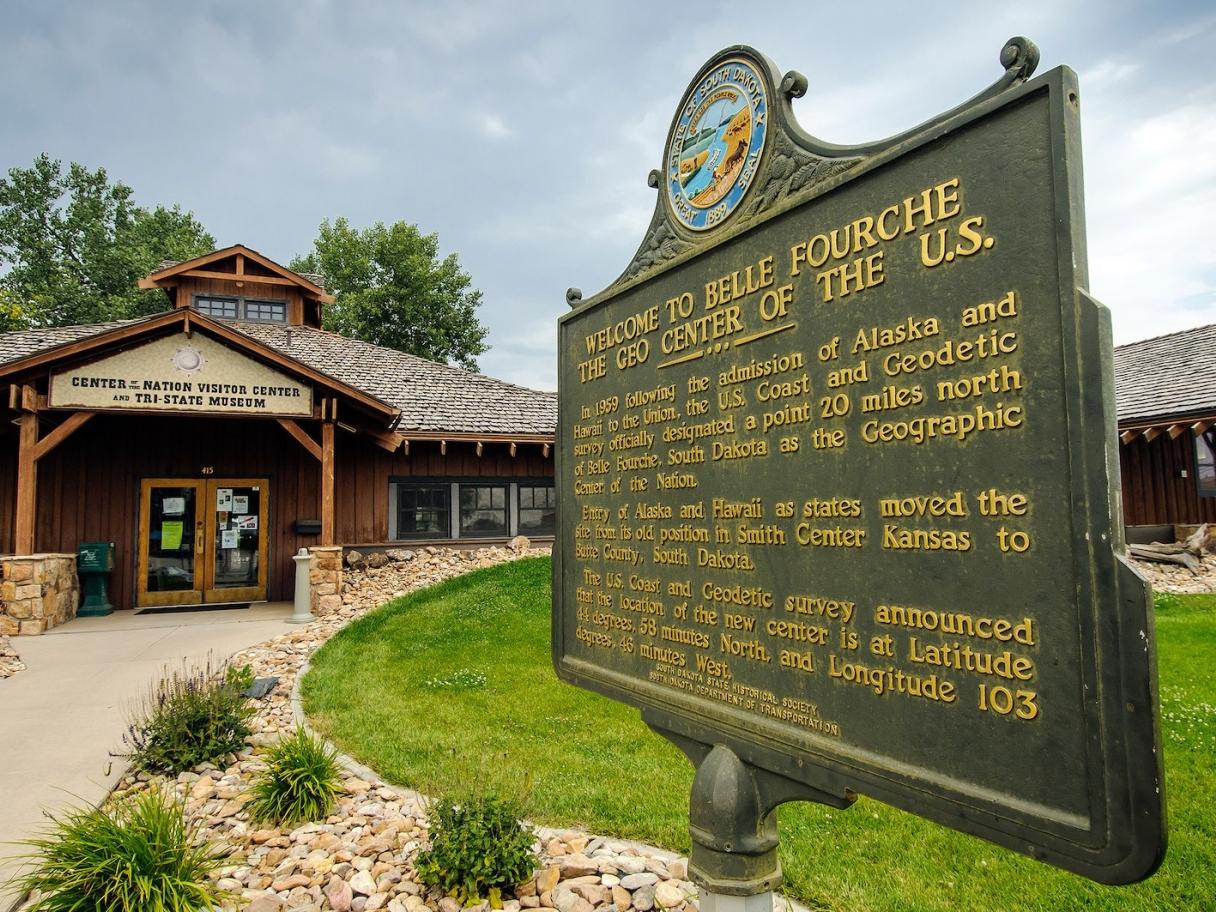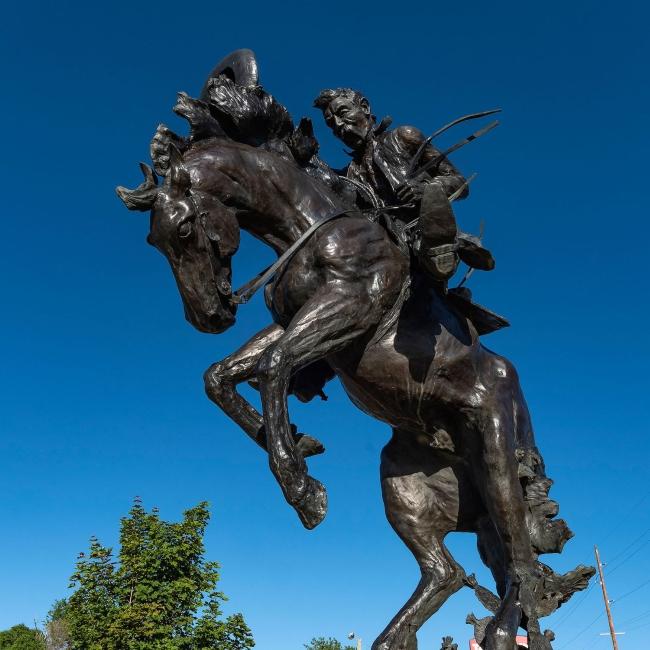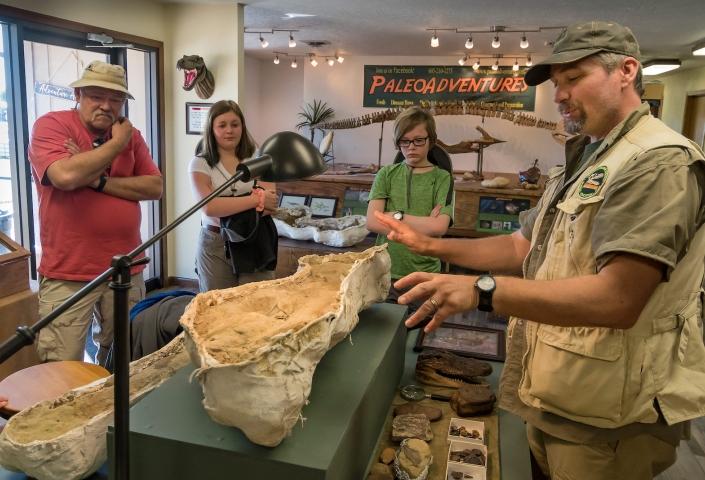 PaleoAdventures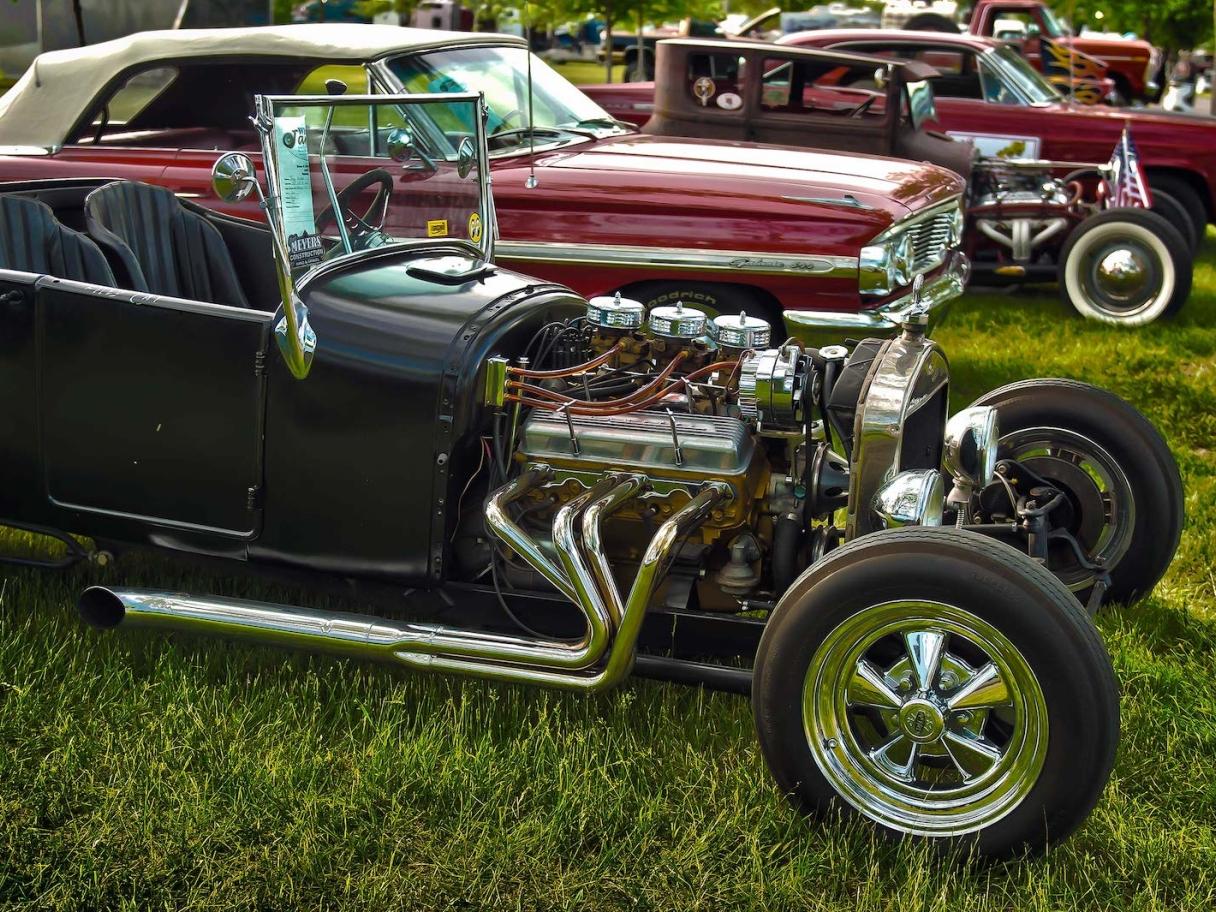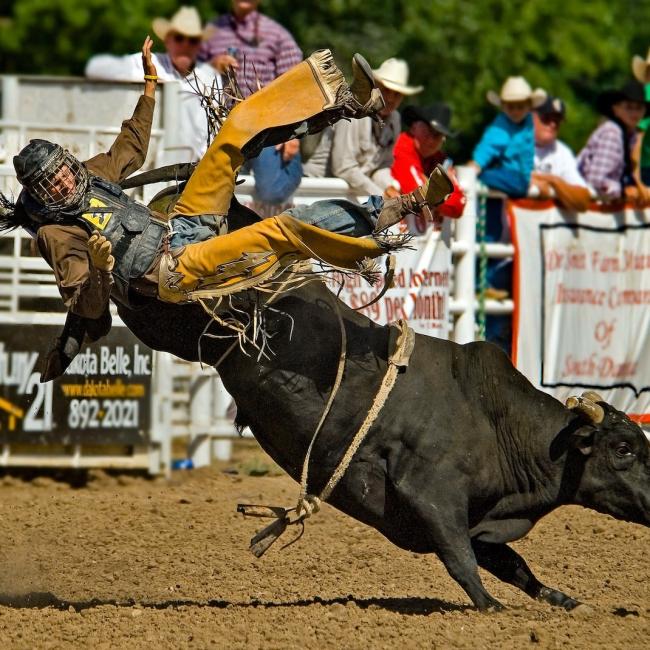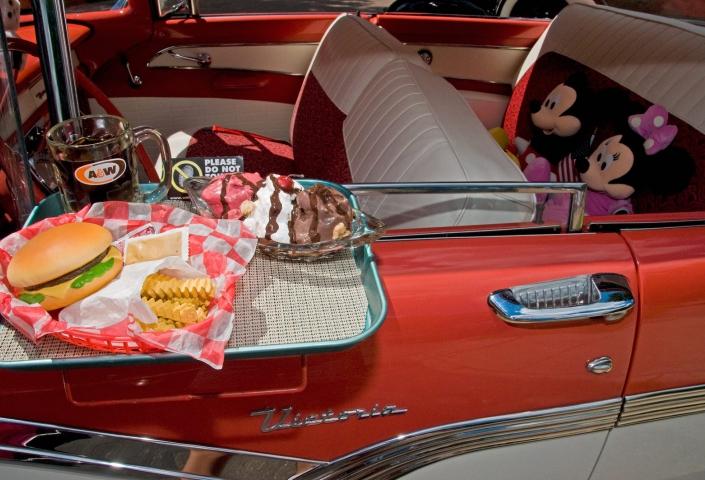 Center of the Nation All-Car Rally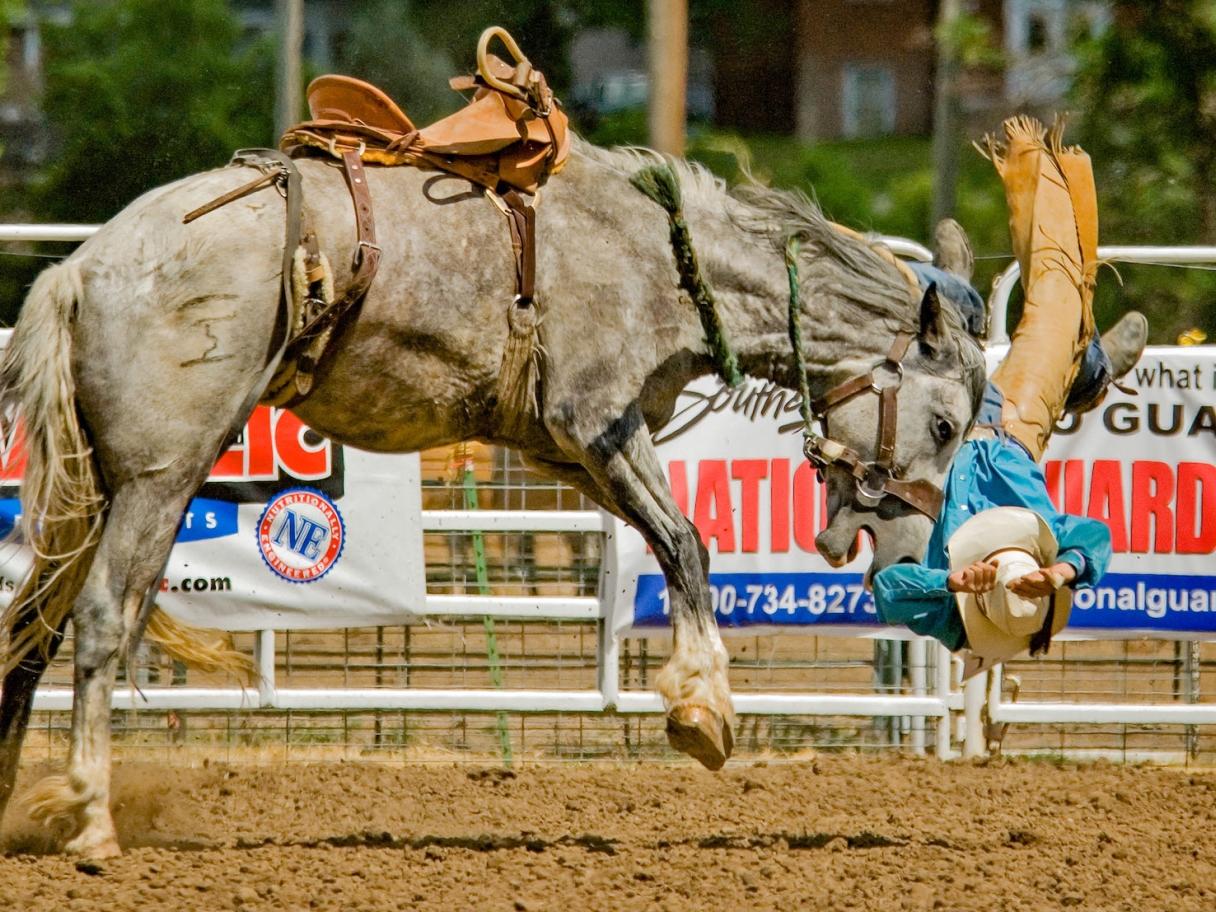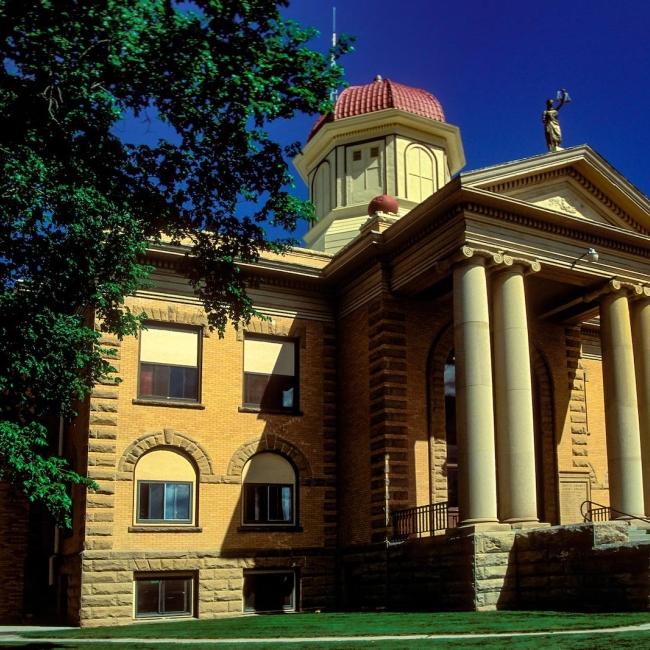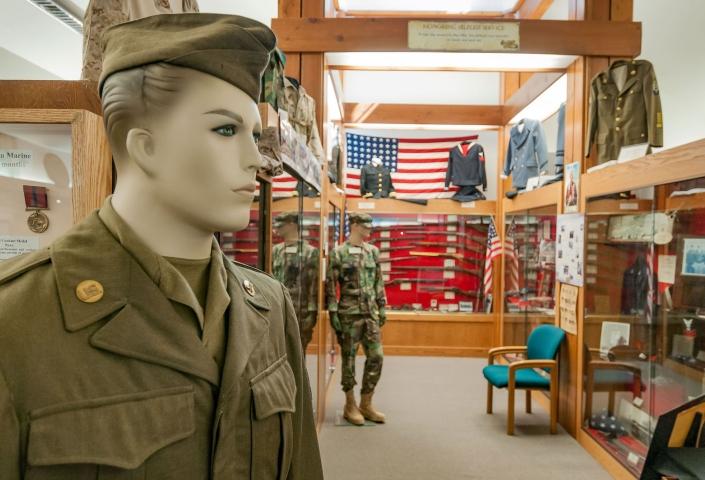 Tri-State Museum
Discover South Dakota's Culture and History
Start Planning Your Next Trip to South Dakota