Because of iconic staples like Mount Rushmore National Memorial and the state's outdoor beauty, millions of tourists find their way to the Black Hills of South Dakota each year. While there's nothing wrong with taking the touristy route, the Black Hills have just as much to offer the wanderer who prefers lesser-known stops. From local wineries to unique hikes, if you look into these local-approved suggestions, you'll find a unique side of South Dakota you didn't know existed.
Stroll Through Art Alley
Whether you're en route to Mount Rushmore or roaming the streets of Rapid City to check out the presidential statues, a walk through Art Alley is a must for anyone spending time in or passing through this city. It showcases the creative culture of Rapid City in a way that nothing else can. Some of it is simply beautiful, some of it is funny, but all of it is great.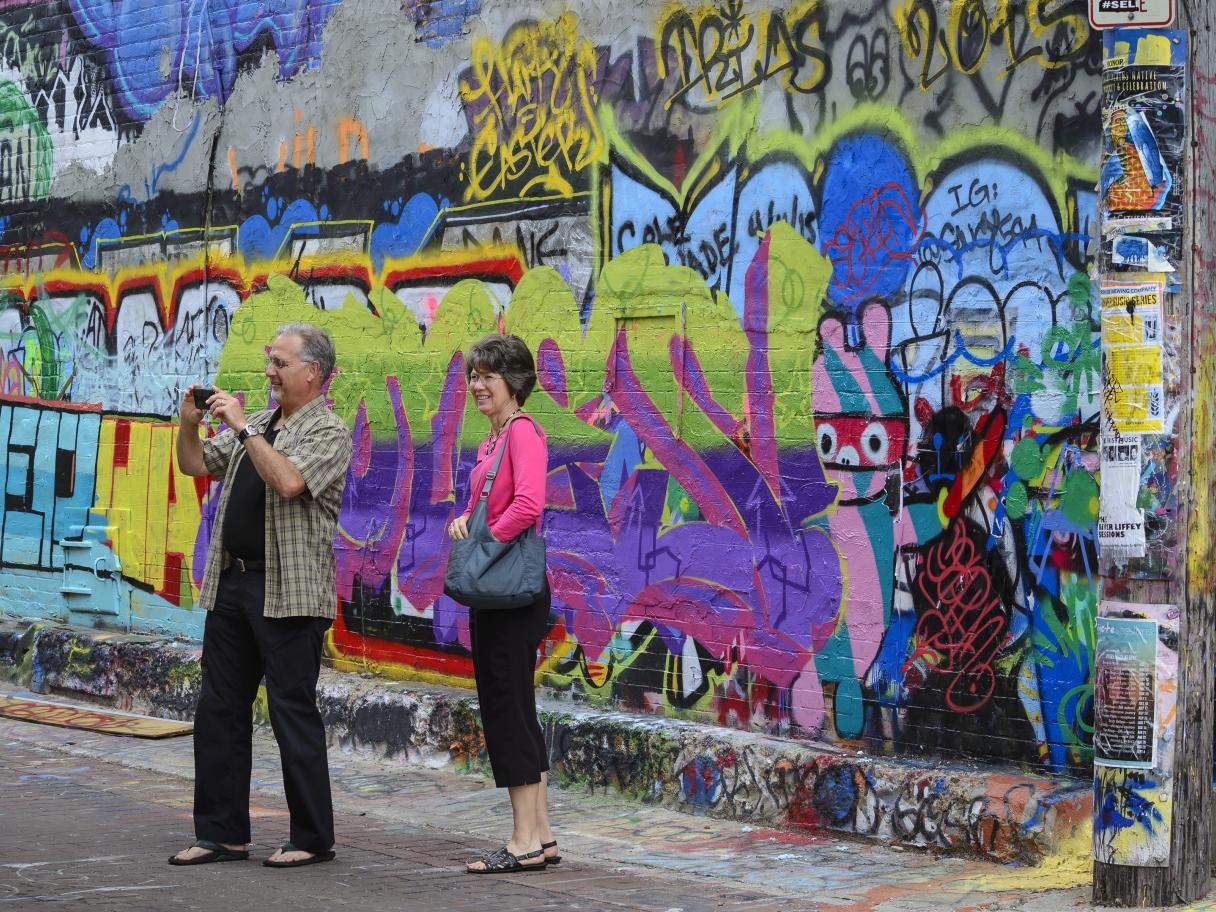 Soak Up the Season at Summer Nights
If you love the outdoors and also enjoy some good tunes, then you'll love Rapid City's Summer Nights. Located at West St. Joseph Street and 7th Street, the completely free and family-friendly festivities showcase the area's wide array of local musical talent. Also, it's entirely run by volunteers, so at the very least it's a great place to go to source local advice on what to check out next.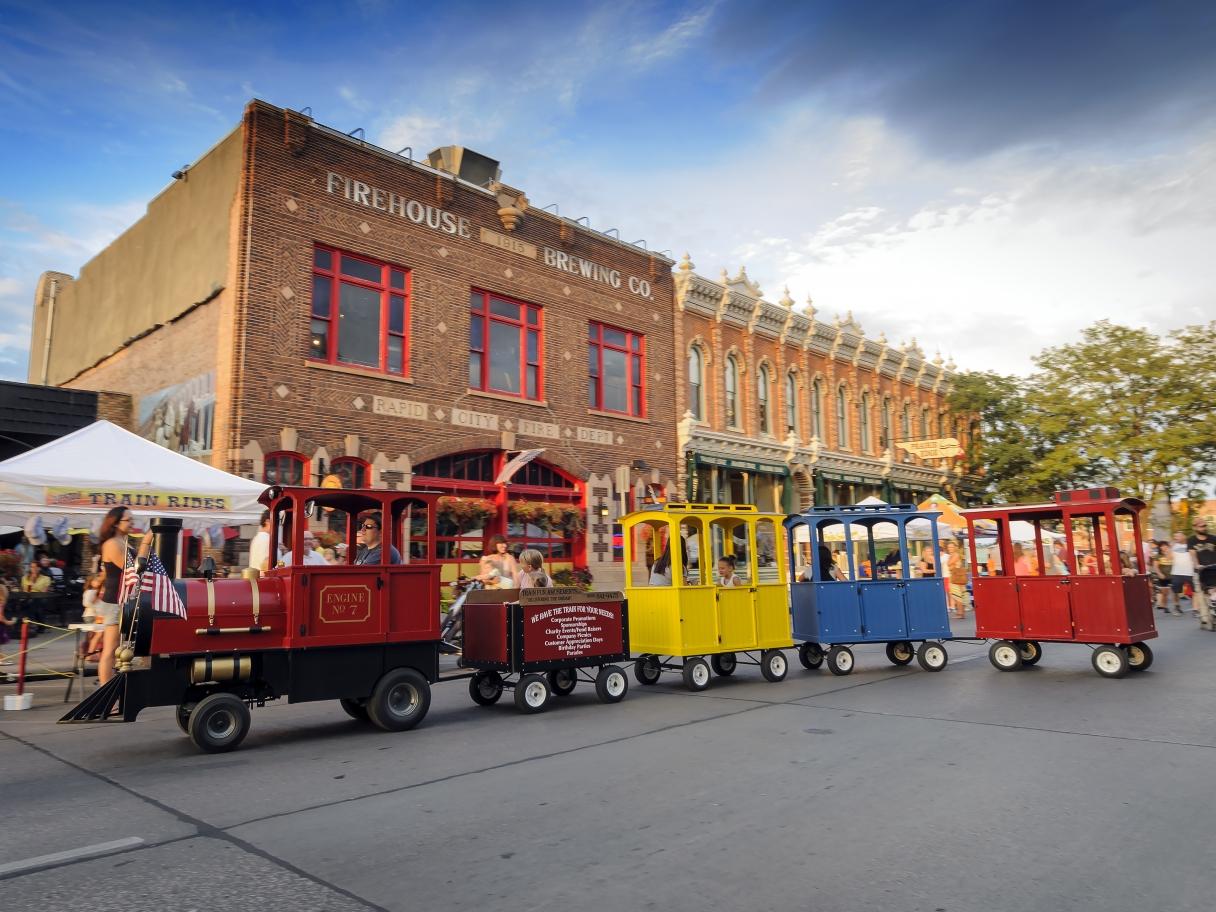 Catch an Outdoor Flick at Roy's
Just outside Hermosa you'll find Roy's Black Hills Twin, a drive-in movie theater that just so happens to be the first completely digital movie theater in the country. For a few bucks, you can enjoy the fabulously retro drive-in experience with updated amenities and killer food offerings like pizza, walking tacos (a Midwestern staple), and corn dogs, along with traditional movie offerings like candy and buttered popcorn. On-the-road date night, anyone?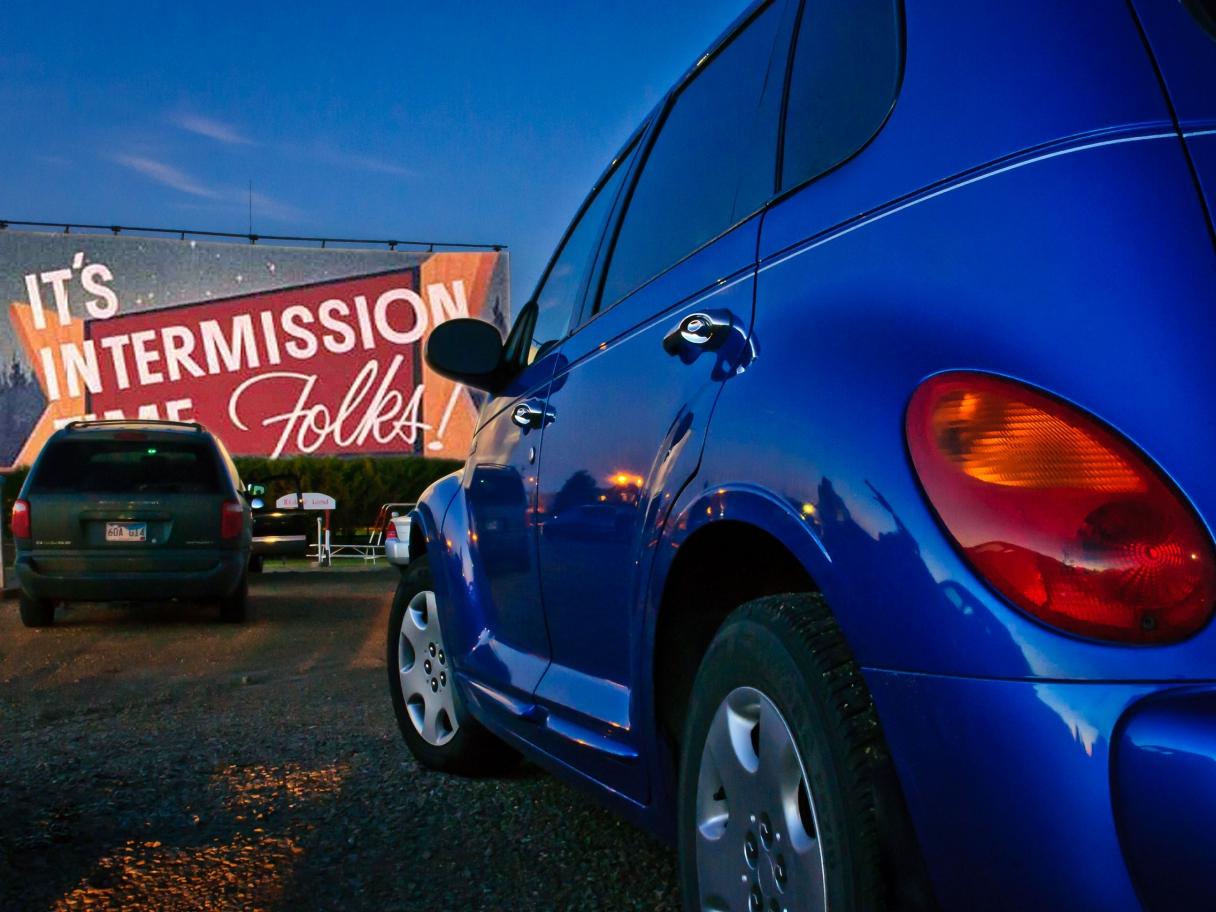 Watch the Sunrise from Black Elk Peak
Black Elk Peak (formerly known as Harney Peak) is the highest point east of the Rockies. The vista is accessible via a 3.5-mile (one way) hike from Custer State Park's Sylvan Lake. Culminating at 7,242 feet above sea level with a stone lookout tower to boot, it's an incredible vantage point to see the sun rise. Black Elk, a famous medicine man of the Lakota tribe, is said to have experienced a vision there.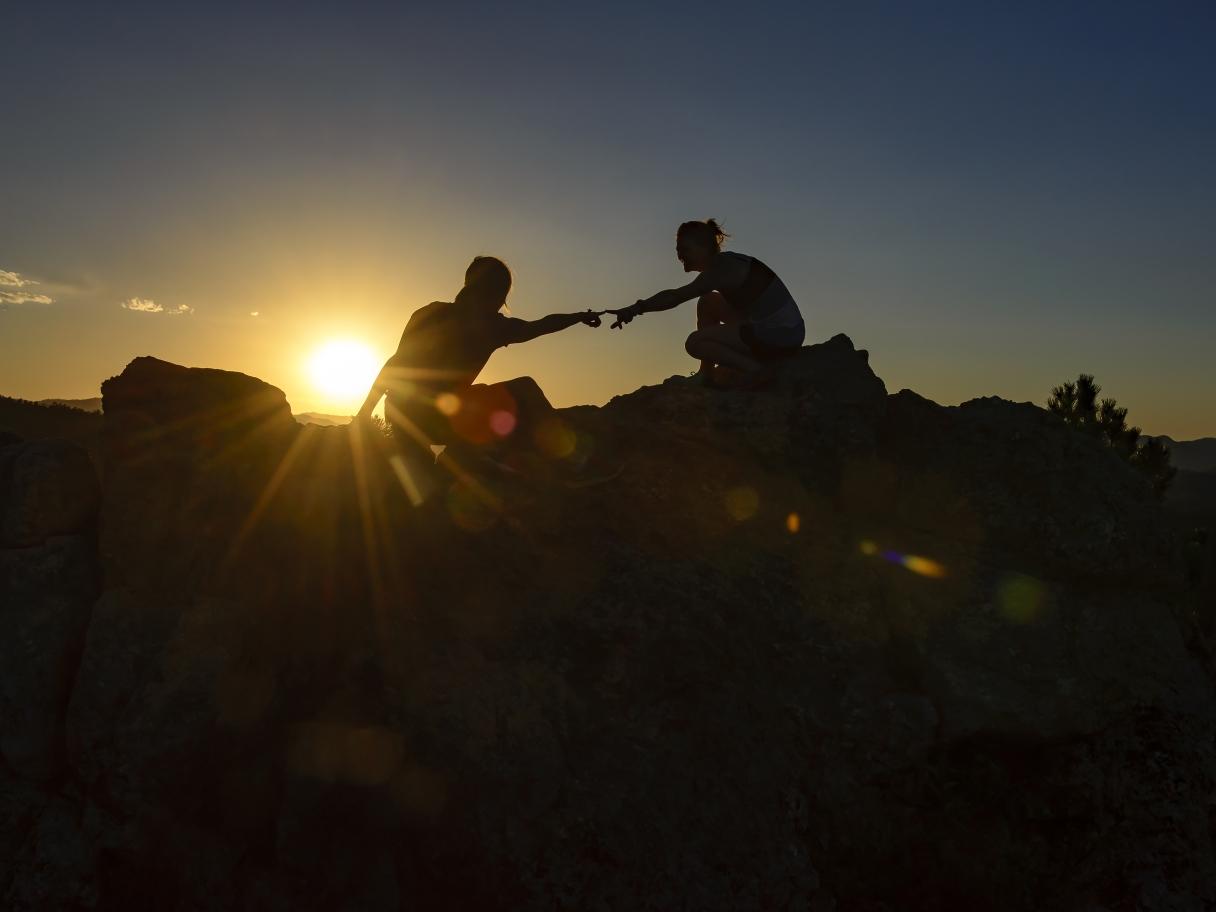 Feast at the Alpine Inn with Your Canine Companion
Once you've wrapped up a hike to Black Elk Peak, refuel with some delicious eats at Alpine Inn, a beautiful spot nestled in Hill City. For those new to the Midwest, the German section on the lunch menu is simply not to be missed. If you're looking for local cuisine, you've found it. The best part is that their patio is pup-friendly, so you don't have to leave Fido at home.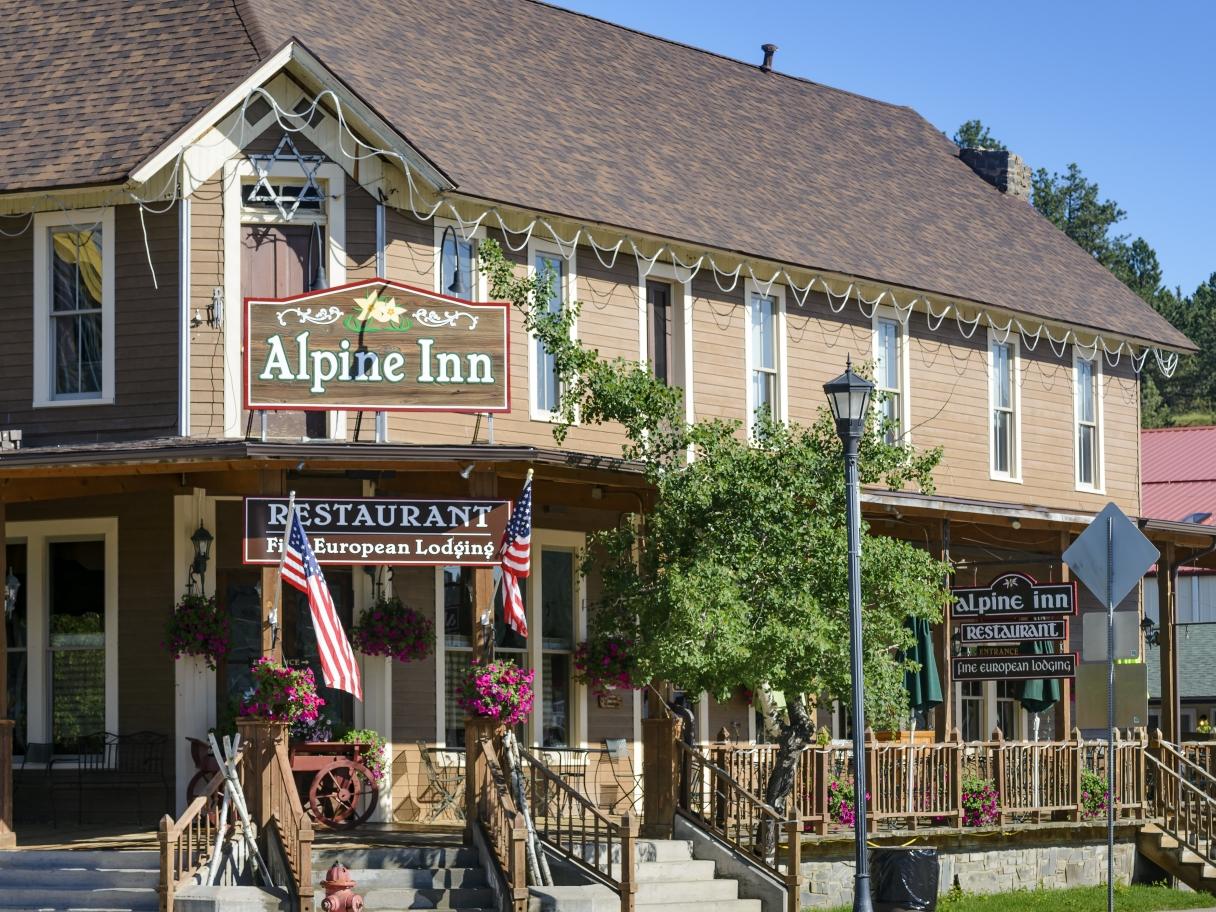 Enjoy Some Local Vino
If you like to eat and drink your way through a new location, Prairie Berry Winery and Kitchen is a must-stop. With two locations in the state, one in Hill City and one in Sioux Falls, and a menu exclusively sourced from the surrounding area, their wine selection offers a hyper-local way to wet your whistle. The locals go wild for their rhubarb wine and you will, too.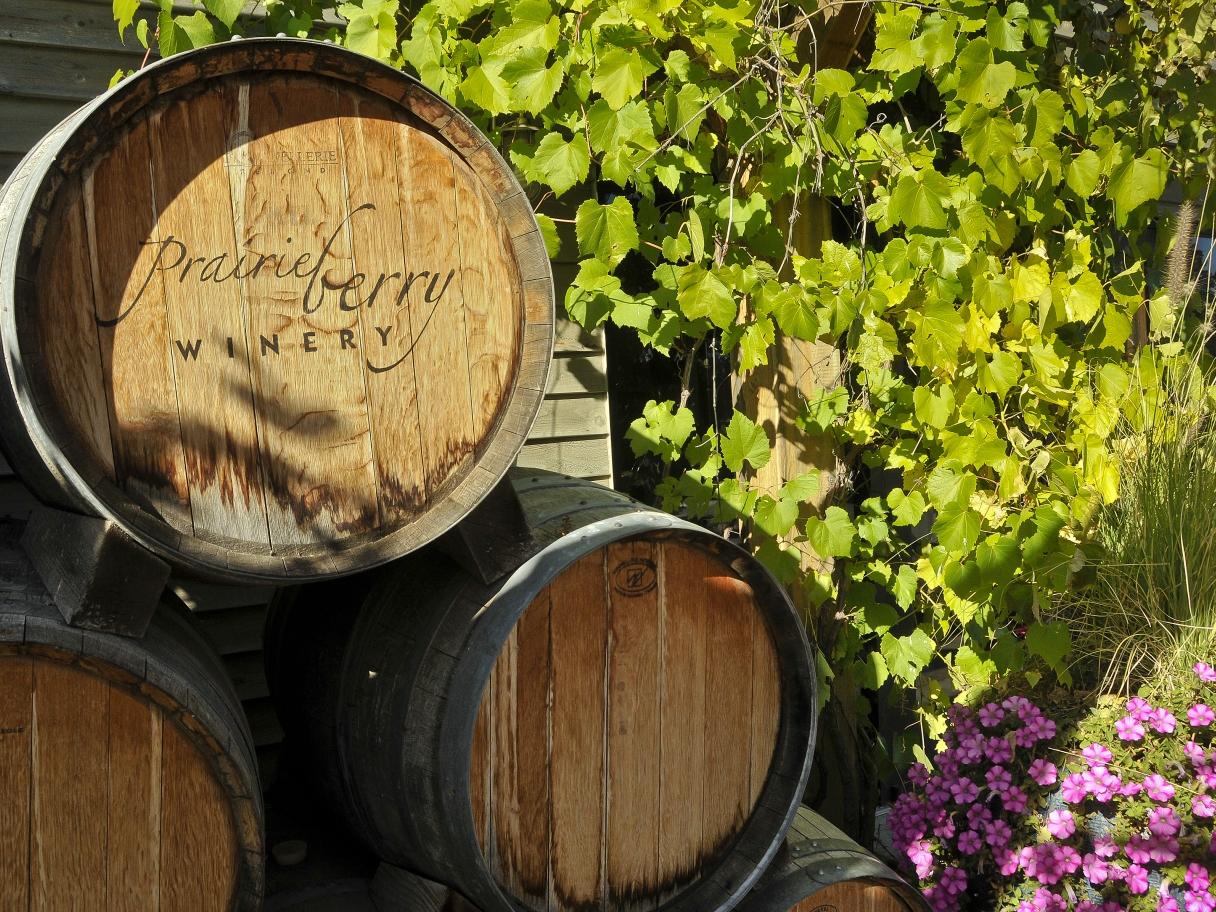 Run Buzzard's Roost Trail
If you're a runner, Black Hills Runners Club has all the info you need to get your mileage in like a local. If you're feeling overwhelmed by all of the choices, starting with Buzzard's Roost Trail is a pretty safe bet. It's got more than 8 miles of trail and the view from the lookout point at the top is definitely not to be missed. It's located about six miles west of Rapid City.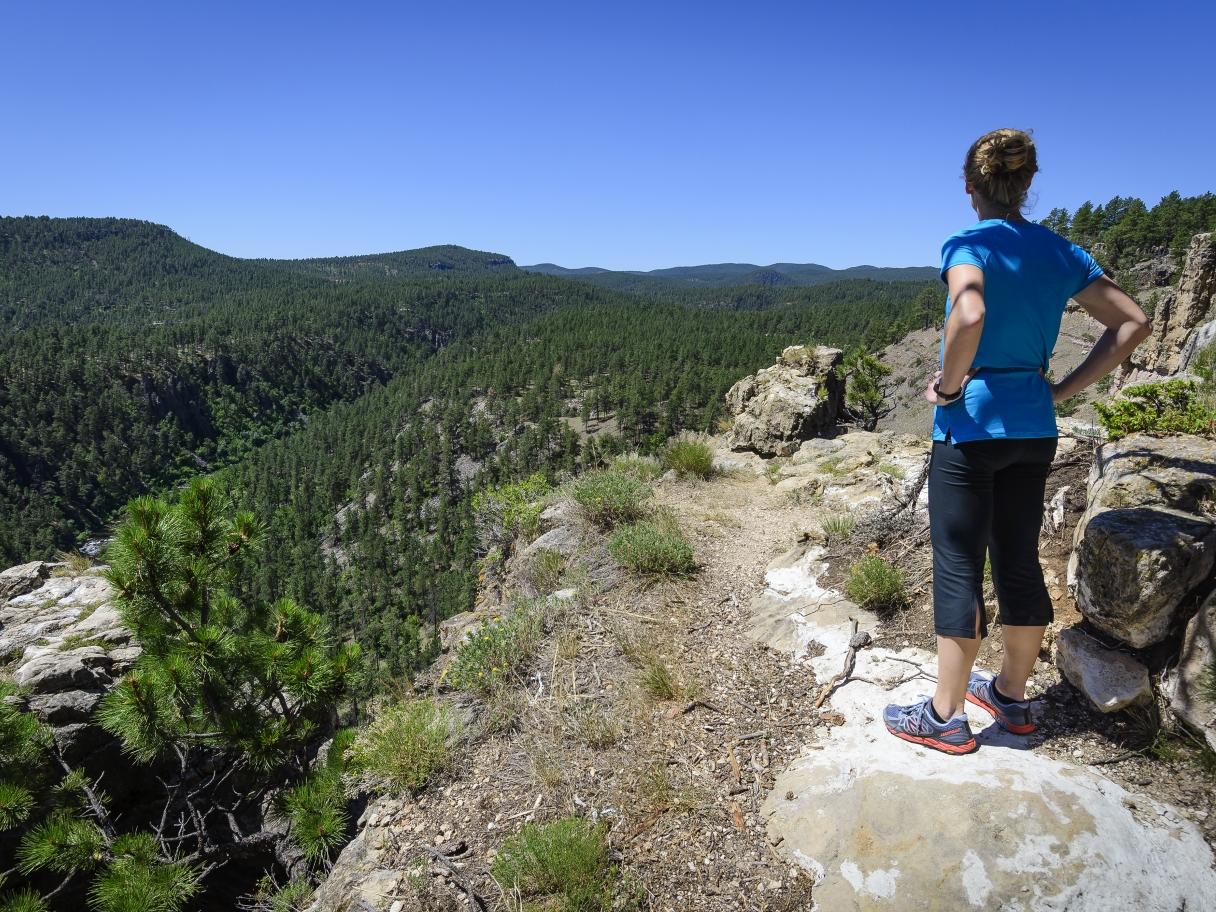 THE BLACK HILLS TOOK MORE THAN 75 MILLION YEARS TO BECOME WHAT THEY ARE. WHEN YOU'RE READY, SEE WHAT GREAT PLACES ARE WAITING.