Back To results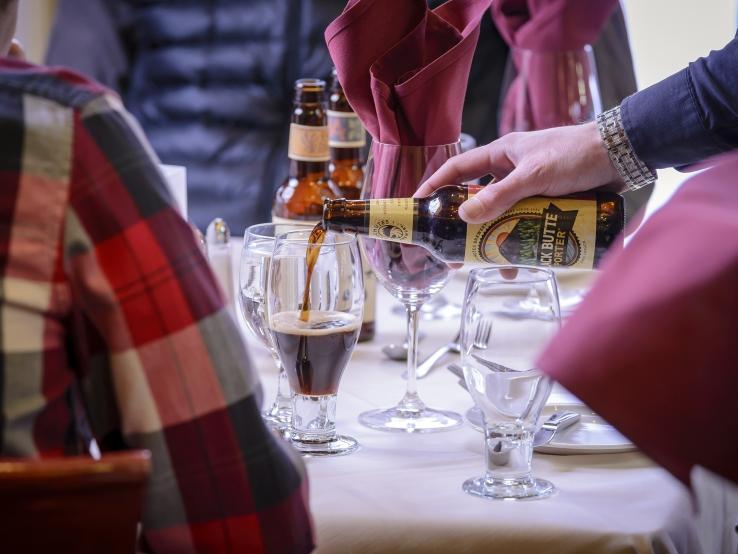 Forks, Corks and Kegs Food, Wine and Beer Festival
Friday, April 12 - Saturday, April 13, 2024
Next Event:
Friday, April 12, 2024
All Day
Dates & Times for April 2024
Details

If you love fine food, wine and distinctive brews, don't miss the Annual Forks, Corks and Kegs Food, Wine and Beer Festival in Historic Deadwood. Sample a variety of beer and wine from all across the country as well as your Black Hills favorites as you make your way to various tasting venues across town. Each location will feature their chef's finest culinary creation paired with the perfect complimentary beverage. Limited tickets are sold for the event.