Back To results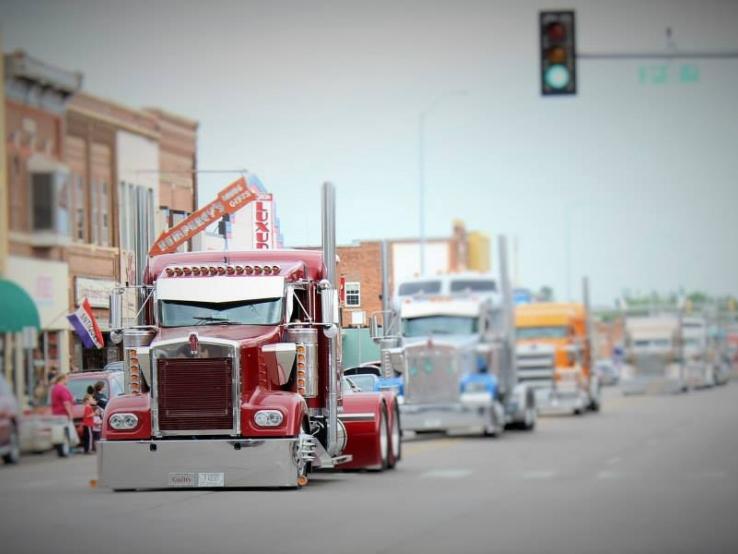 Wheel Jam
Thursday, June 1 - Sunday, June 4, 2023
Next Event:
Thursday, June 1, 2023
All Day
Dates & Times for June 2023
Details

Four days. Three shows. Thousands of wheels. Held in Huron at the South Dakota State Fairgrounds, Wheel Jam consists of three major shows: a car show, a motorcycle show and a semi/truck show. Other events include live entertainment, dynamic engine brake competition, semi light show, car and motorcycle show n' shine, audio sound competition, burn out pit, poker run, stock car races, mobile dyno service and more. See our website for hours and admission information.