Back To results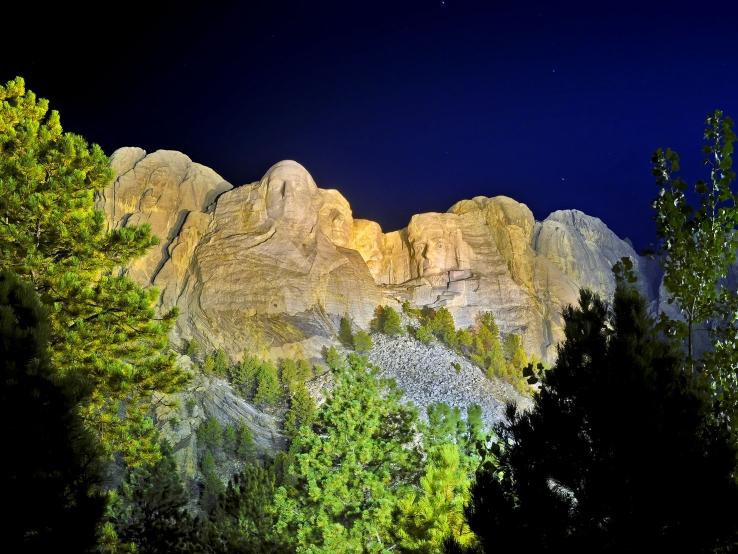 Mount Rushmore Evening Lighting Ceremony
Tuesday, June 6 - Saturday, September 30, 2023
Next Event:
Tuesday, June 6, 2023
8:00pm - 10:00pm
Dates & Times for June 2023
Details

The Evening Lighting Ceremony at Mount Rushmore National Memorial is held beginning the Friday before Memorial Day to September 30 each year. From May through early August, the ceremony starts nightly at 9 p.m., and from early August through September 30, it starts nightly at 8 p.m. From October through May, there is no ceremony, but the sculpture is illuminated nightly at sunset. See the website for specific details.