Back To results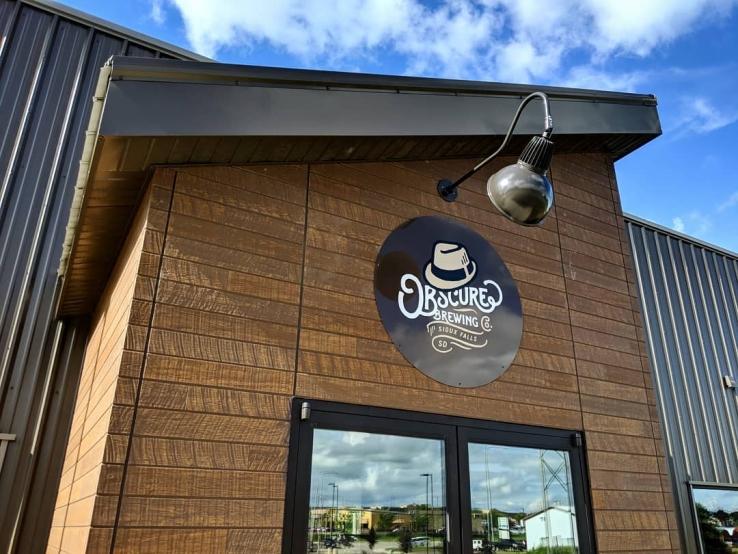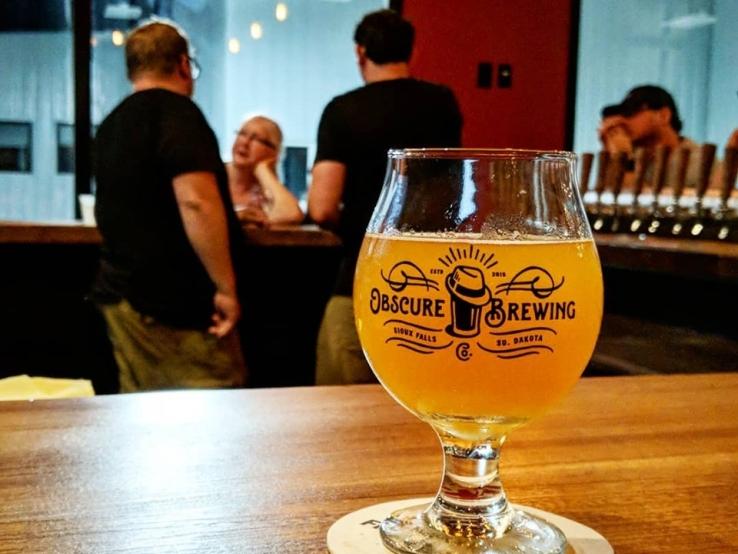 Obscure Brewing Co.
Location
5200 E Grant Street,
Details

Our name "Obscure," besides the connotation of the eccentric, etc., is a nod to the novel Jude the Obscure by Thomas Hardy. Although the novel itself is grim, there are themes presented that resonated for our brewery. Jude had a dream at a young age and held onto the firm belief that hard work was the only path to achieve his goals. Our beers are like our appreciation of literature, with honor and respect to the great classics, while also taking pleasure in new epics and adventures. Our taproom is your comfortable hideaway
from the stresses of life, a soft spoken place where you can join friends and family for the guarantee of a cold beer and a delicious bite to eat. We are located in east-central Sioux Falls and our hours are 3 p.m.-12 a.m., Sunday through Monday, and 1 p.m.-12 a.m., Saturday.