Back To results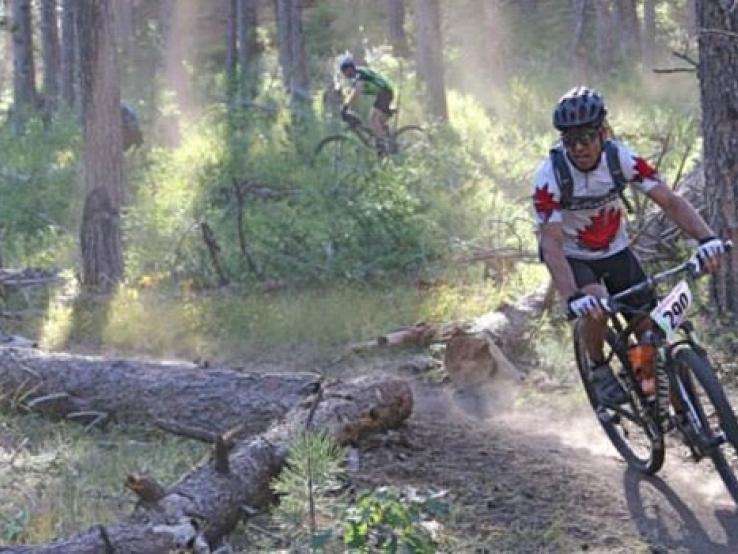 Annual Dakota Five-O
Sunday, September 3 - Sunday, September 3, 2023
Next Event:
Sunday, September 3, 2023
All Day
Dates & Times for September 2023
Details

The Dakota Five-O is a mountain bike race that is not for the weary. With a challenging track, it is a fun event that starts in Spearfish and has different trails for different riders. The Dakota Five-O continues to entice riders from across the country. From the pristine, hand-built singletrack that graces much of the course, to the high spirited after party, riders are impressed with the event. The start/finish is at the Spearfish City Park. The 2021 event will take place on Sunday, September 5.