Back To results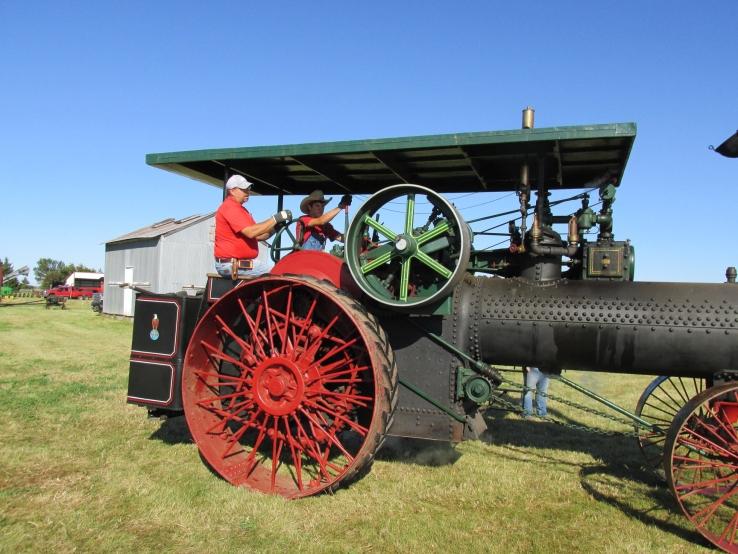 Menno Pioneer Power Show
Saturday, September 26 - Sunday, September 27, 2020
Next Event:
Saturday, September 26, 2020
All Day
Dates & Times for September 2020
Details

Enjoy the 34th Annual Menno Pioneer Power Show featuring steam threshing, plowing, baling, corn shelling, historic jail, sod house, 1884 schoolhouse, railway depot with sidecar, blacksmith shop, farm emporium, bread baked in a stone Russian oven and more. Activities for all ages: parade, children's pedal pull, rides and petting zoo, crafts, flea market, bale throwing, tractor pull and mini-rod pull. Minneapolis Moline Tractors will be featured in 2020, along with Chevrolet vehicles and Gade engines. Admission: Adults are $8, children 11-16 are $5, and children 10 and under are free (two-day passes are adults for $10 and children are $7).
Amenities