Back To results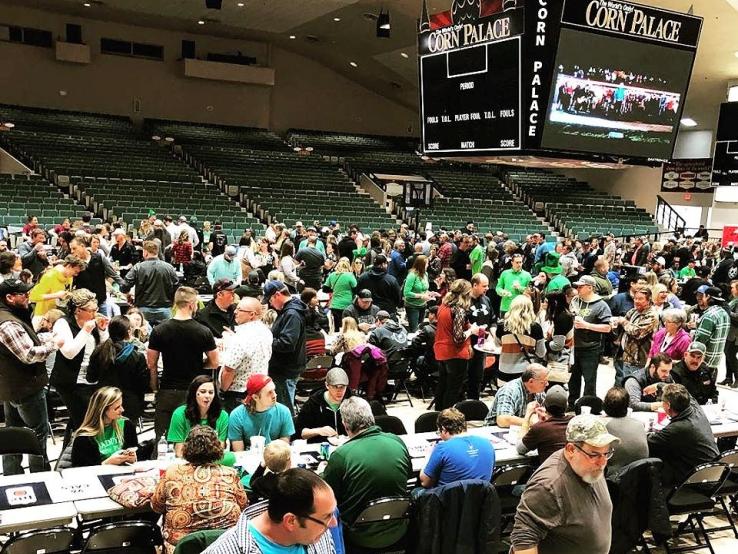 Wingapalooza
Wednesday, January 20 - Saturday, January 30, 2021
Next Event:
Wednesday, January 20, 2021
All Day
Dates & Times for January 2021
Details

Mitchell's Wingapalooza event will be a bit different than in years past. To participate in the event you can purchase a booklet for $25, this booklet will include a voucher for 6 free wings which can be redeemed at each participating location anytime from December 1, 2020, through January 30, 2021. See website for more information.
Amenities