Back To results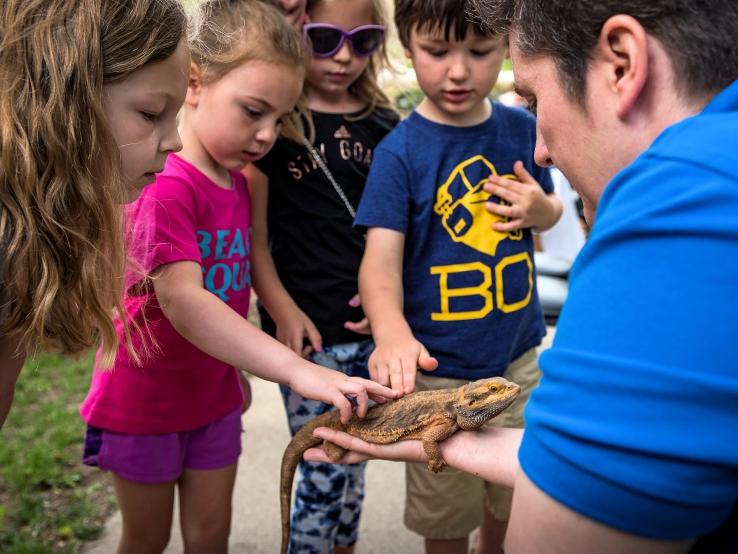 Party for the Planet
Saturday, April 24 - Saturday, April 24, 2021
Next Event:
Saturday, April 24, 2021
1:00pm - 4:00pm
Dates & Times for April 2021
Venue
805 S Kiwanis Avenue,
Details

In honor of Earth Day, the Great Plains Zoo in Sioux Falls hosts an annual "Party for the Planet." This event is designed with fun and educational activities to involve parents and children alike and encourages enthusiasm for nature. "Party for the Planet" shows Zoo visitors how to make their own backyard more wildlife friendly, while also teaching about conservation. Join us 1-4 p.m. on Saturday, April 24. Admission: Free with Zoo admission.
Amenities