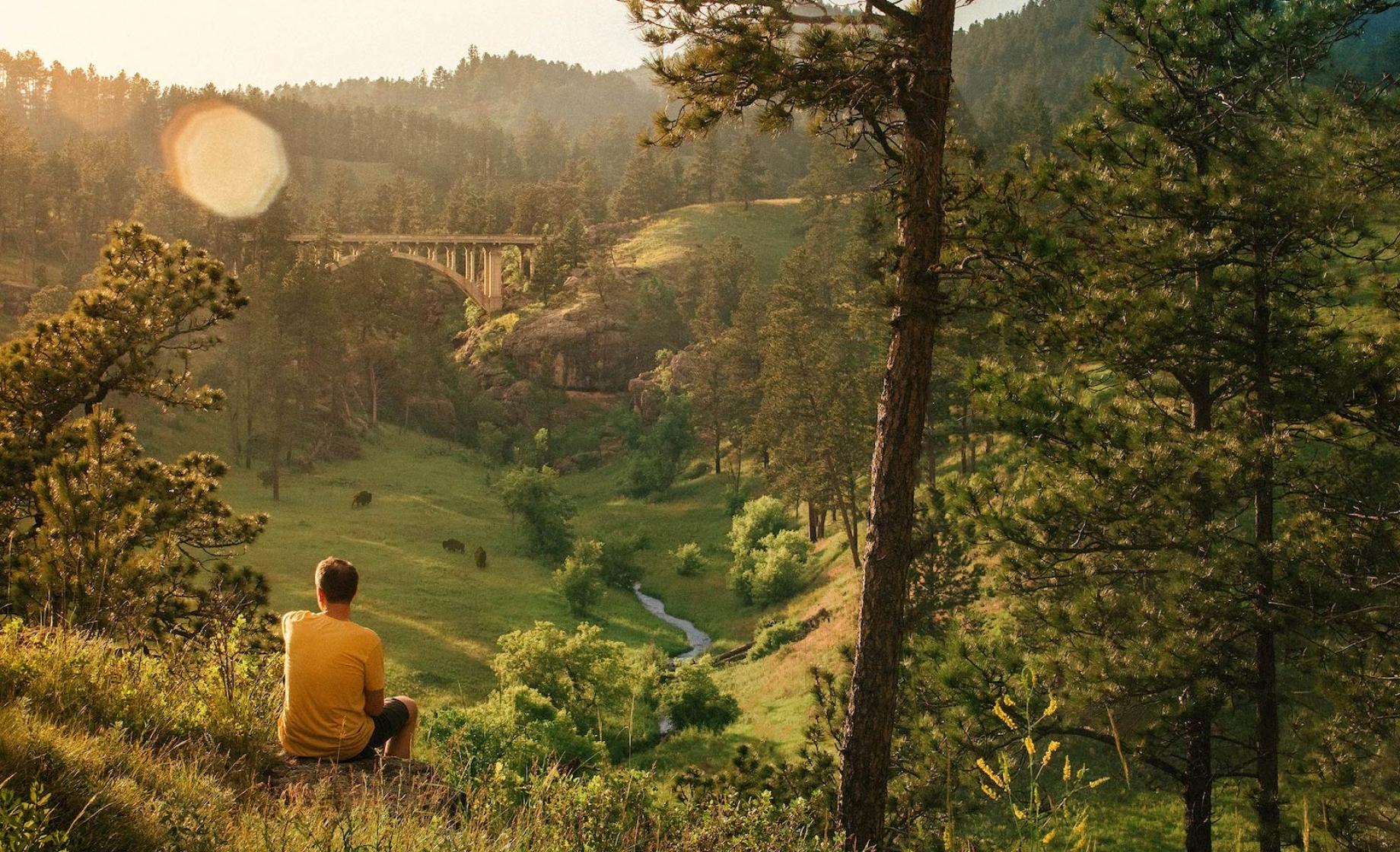 It contains the world's largest concentration of rare boxwork formations and was the first cave to ever be designated a national park, but that's only part of Wind Cave's magic.
Above ground is 33,970 acres of wildlife sanctuary where visitors can spot bison, prairie dogs, pronghorn, deer, elk and even a wily ferret or two! Be prepared for a "South Dakota traffic jam," but don't worry. That just means some bison are casually crossing or lingering on the road, offering a unique opportunity to witness these magnificent animals with your own eyes. (Please do not approach the bison.)
The forested hillsides and rolling prairie grasslands of Wind Cave National Park offer ample space to wander and take in the majesty of nature. The park's two main paved roads — US Hwy 385 and SD Hwy 87 — offer the easiest way for visitors in vehicles to explore the park, but two gravel roads — NPS 5 and NPS 6 — allow for some backcountry exploration. Passenger vehicles and bikes are limited to park roads, but hiking is allowed throughout the area. Visitors can go backcountry camping in the park's northwest area (north of Beaver Creek, east of Highway 87, south of NPS 5, and west of Highland Creek Trail). Make sure to get your free backcountry camping permit from the visitor center before heading out for a unique and peaceful night in the wilderness.
The park is also home to Beaver Creek Bridge, a 225-foot-long bridge built in 1929 to provide travelers with easier access to what would become Custer State Park. What's especially impressive about this bridge is its design. Not only is it the only one in the state with its specific arch type, it was also made to look as if the concrete arches are rising naturally from the canyon's rock walls.
While the area may be best known for the cave below, Wind Cave National Park's open and verdant landscapes offer truly extraordinary opportunities to hike, bike, cruise, view wildlife and take in some of the country's finest wide-open spaces.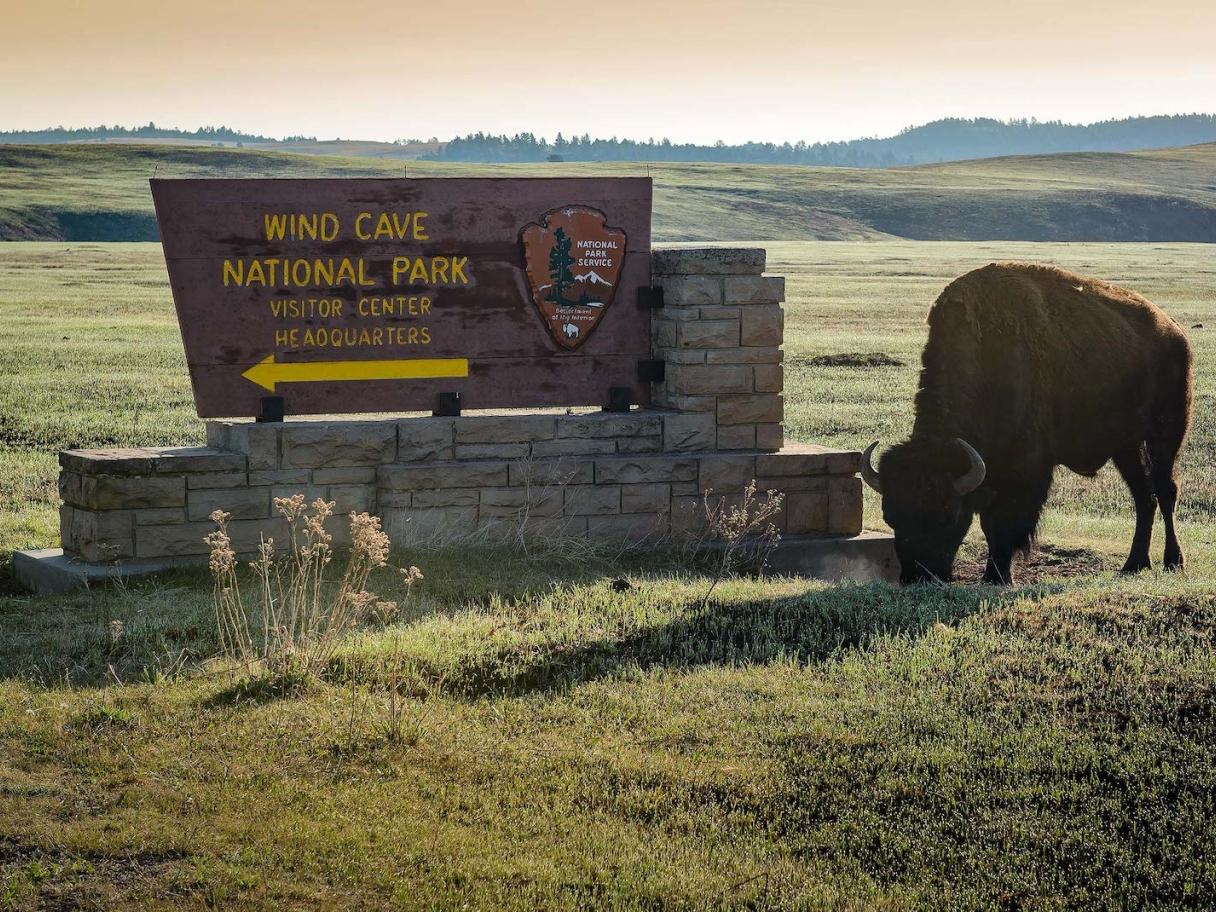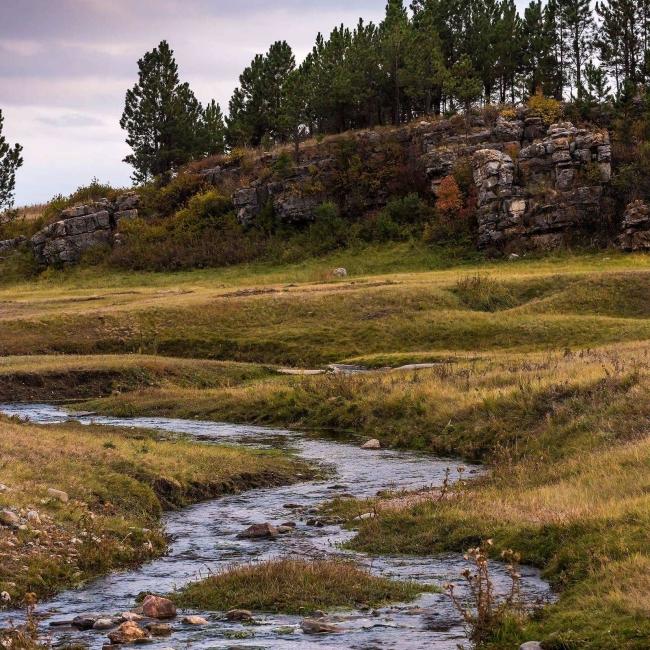 Driving into Wind Cave National Park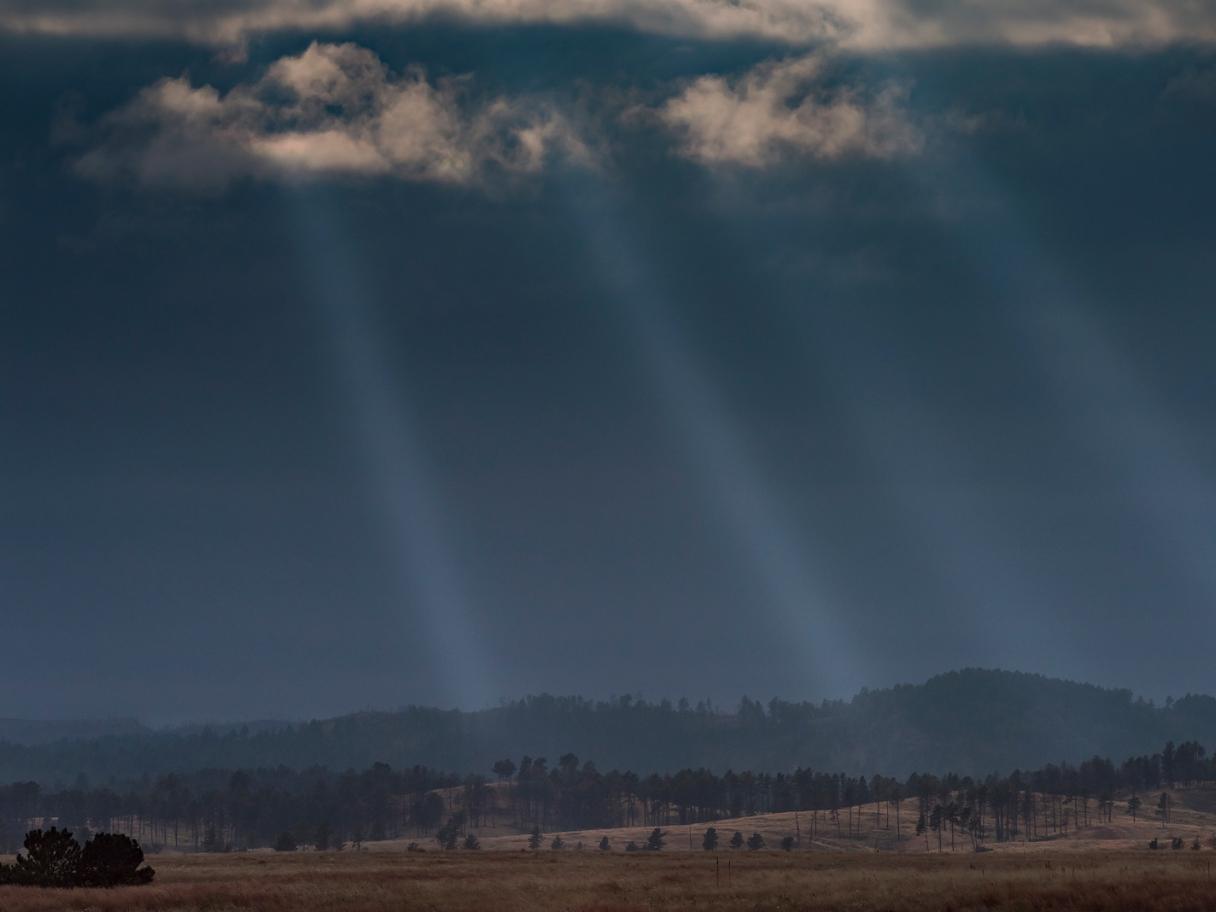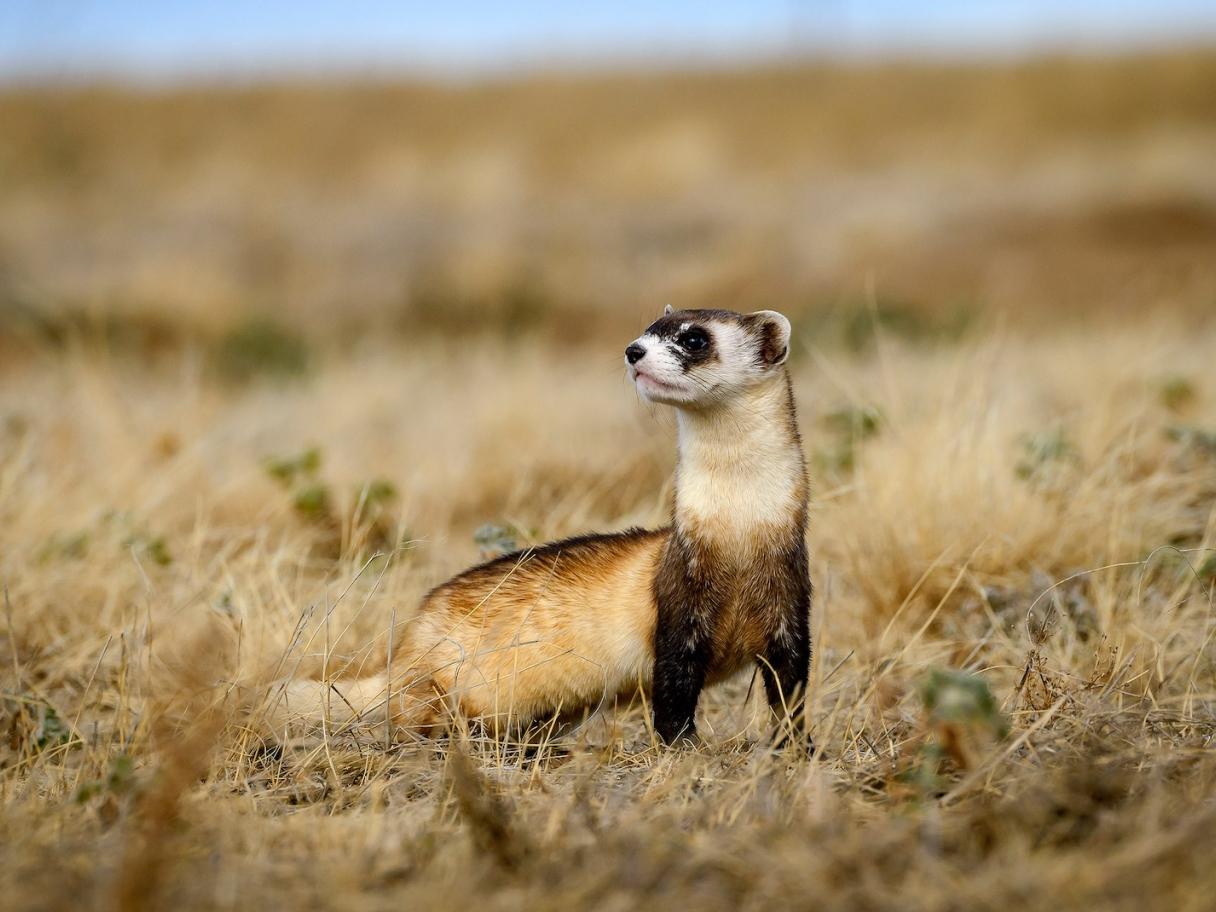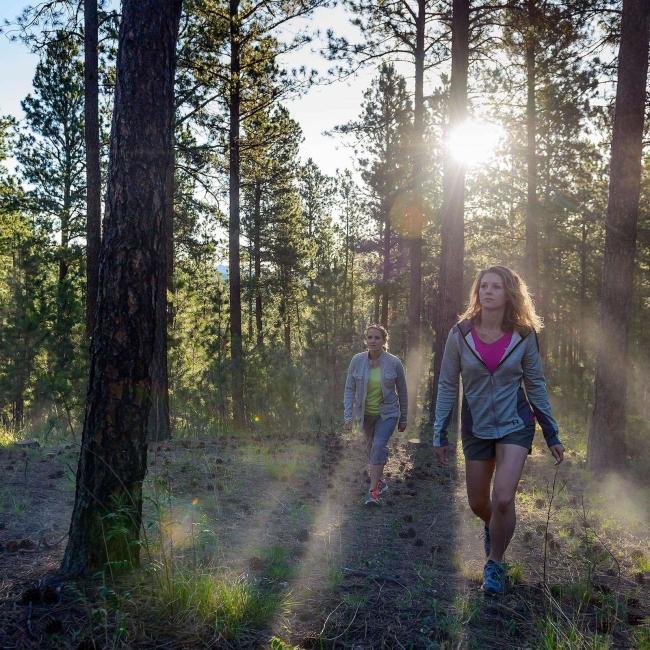 Wind Cave National Park landscape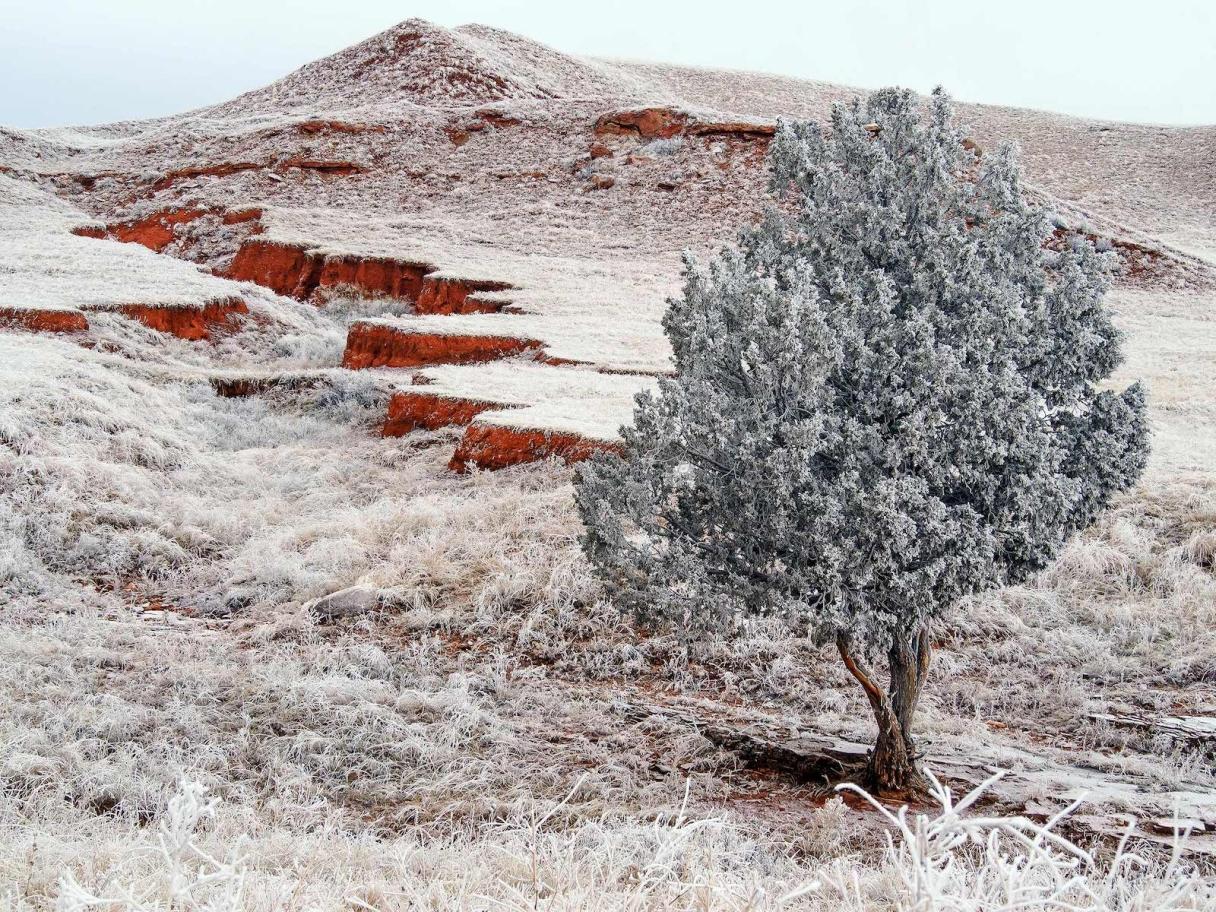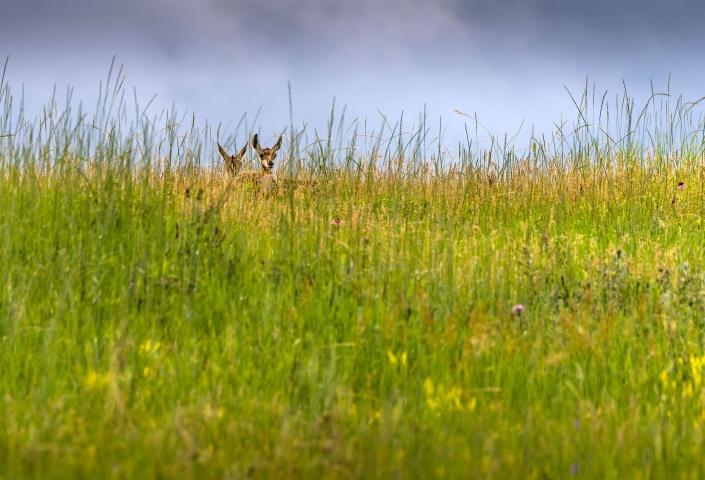 Pronghorn Antelope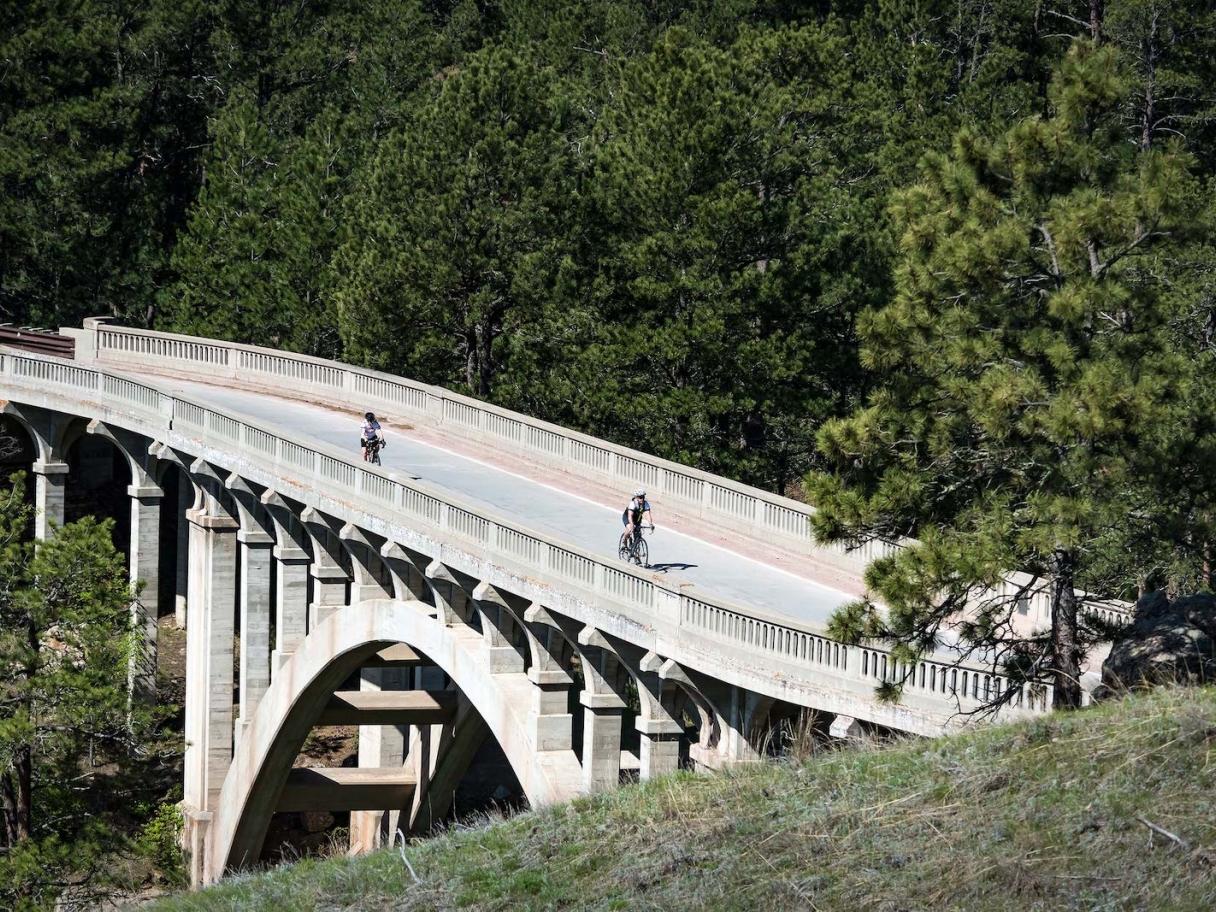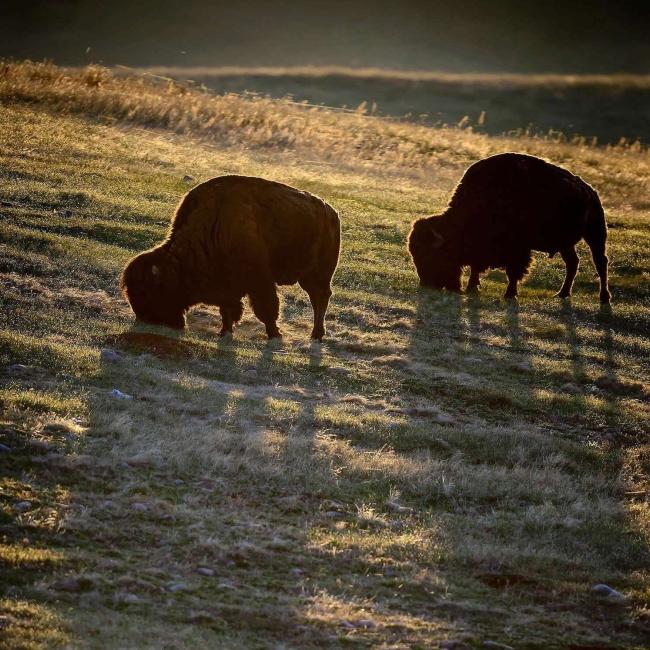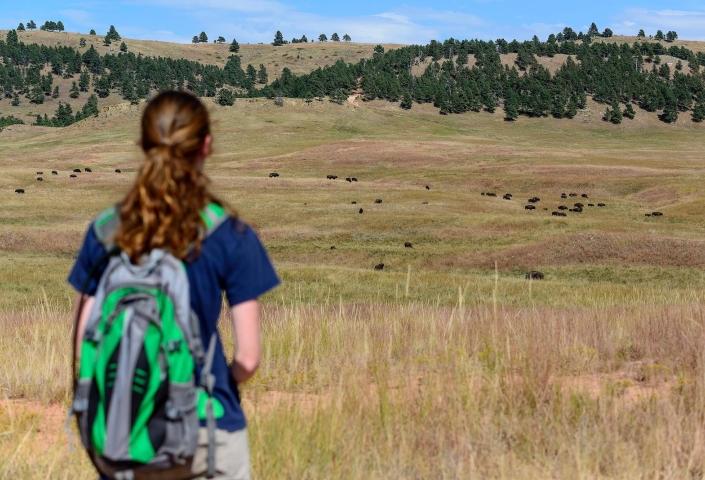 Hiking at Wind Cave National Park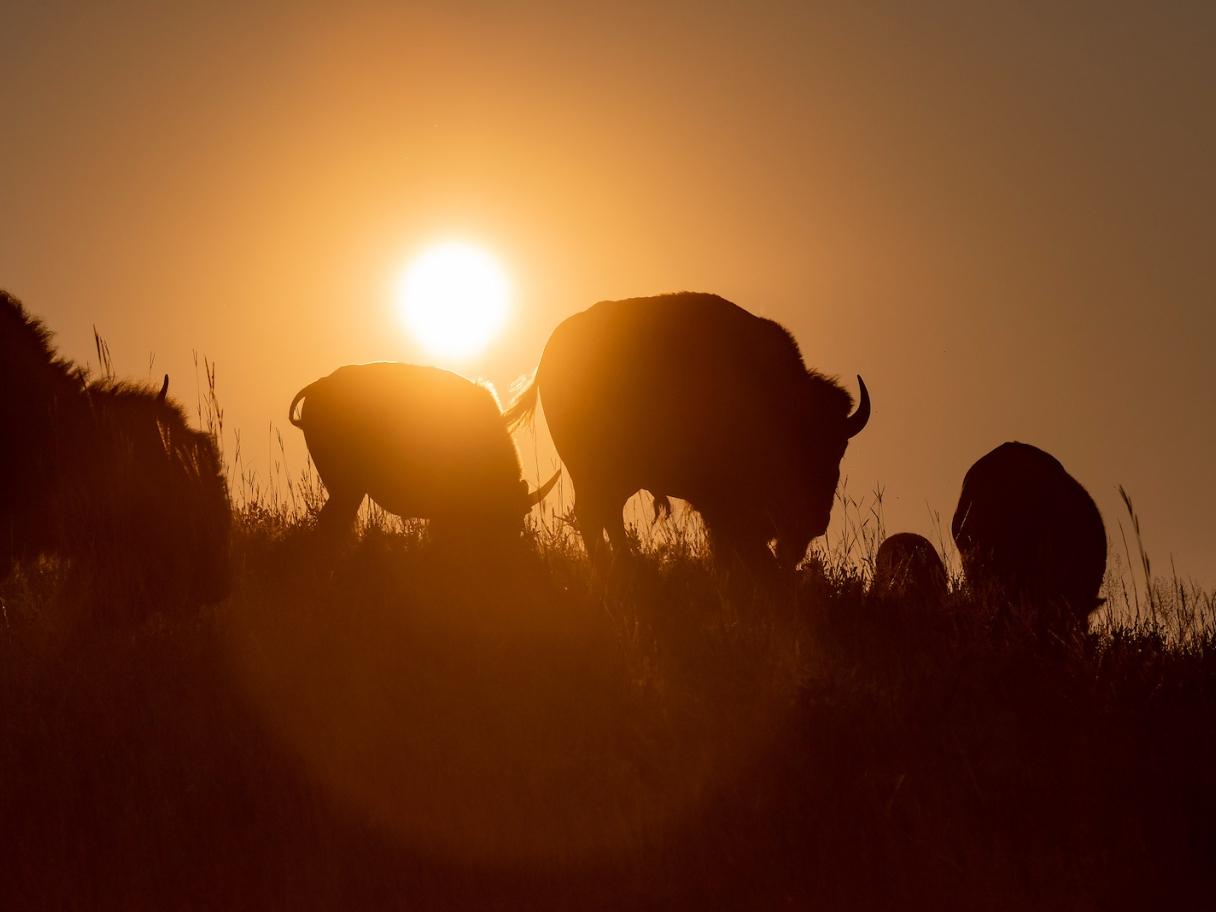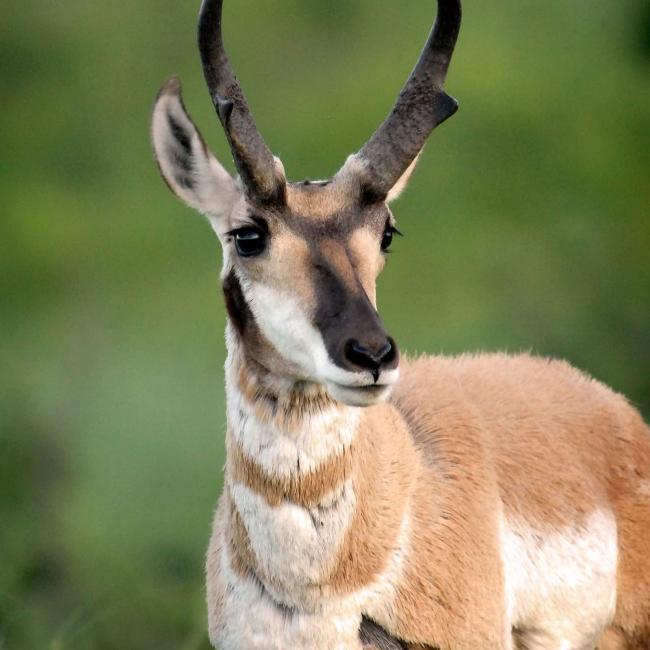 Prairie Dog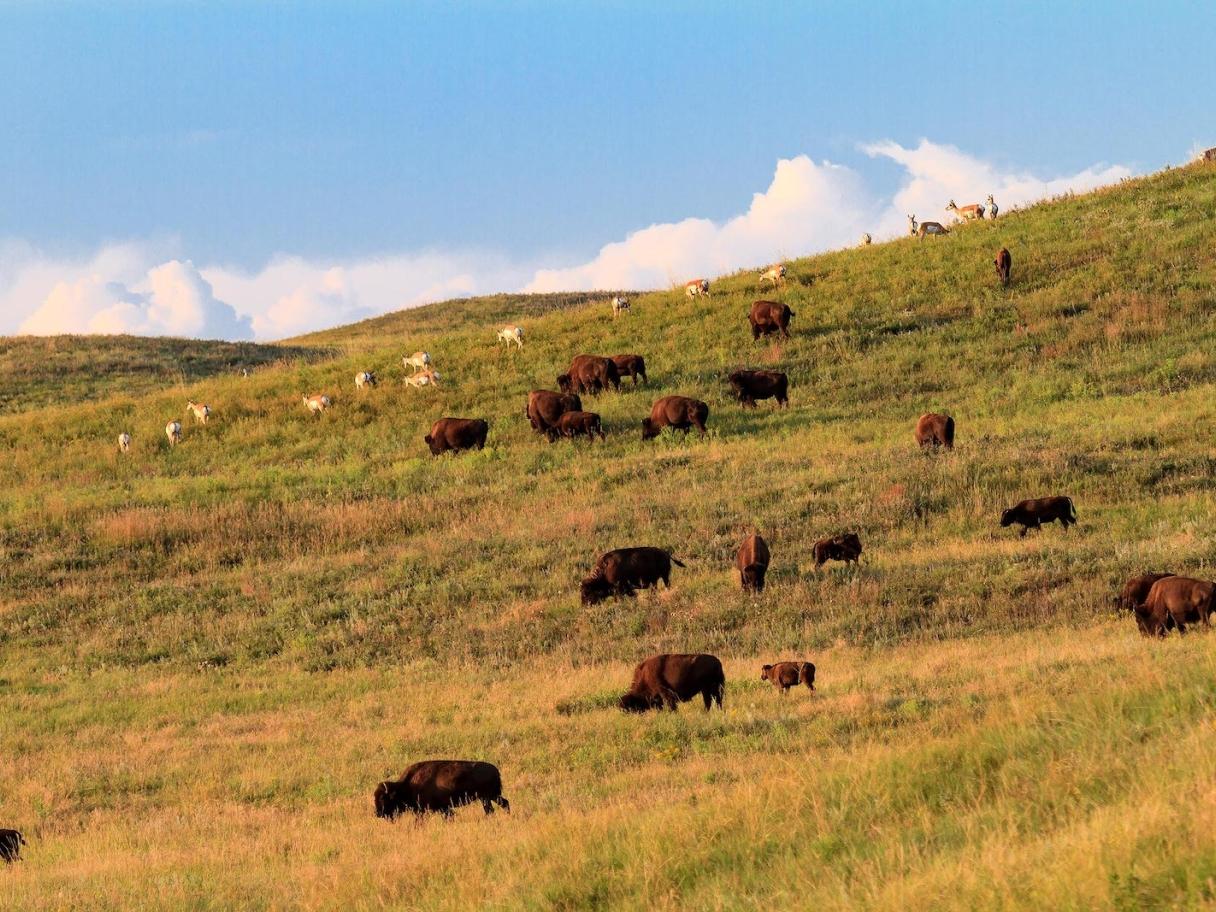 IT TOOK MORE THAN 40 MILLION YEARS OF WATER DRIP, DRIP, DRIPPING TO CREATE WIND CAVE NATIONAL PARK. SEE WHAT DISCOVERIES WILL BE WAITING
START PLANNING YOUR NEXT TRIP TO SOUTH DAKOTA