During the late 19th century, settlers came to the American West to start a new life. It was an exciting time of pioneers, outlaws and adventure, both before and after South Dakota became a state. South Dakota became the 39th (or 40th) state in 1889.
 
---
 
FUN FACT
Before signing the statehood papers for both South Dakota and North Dakota in 1889, President Benjamin Harrison shuffled the papers so that no one could tell which became a state first.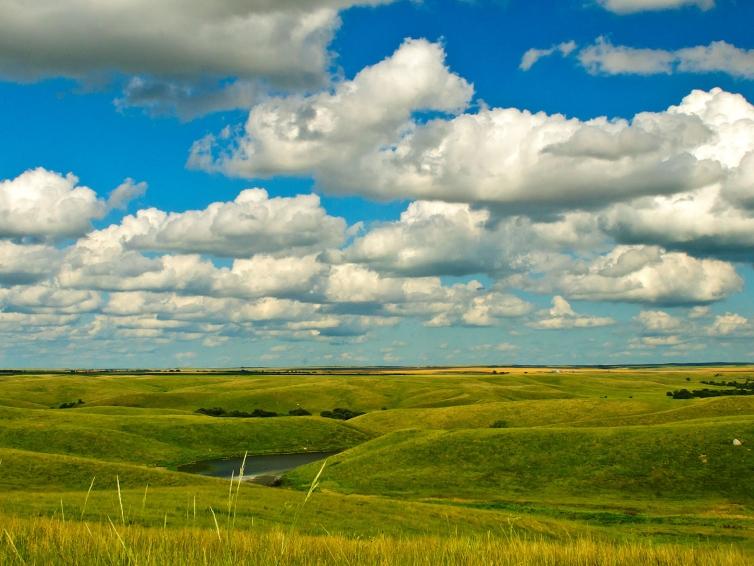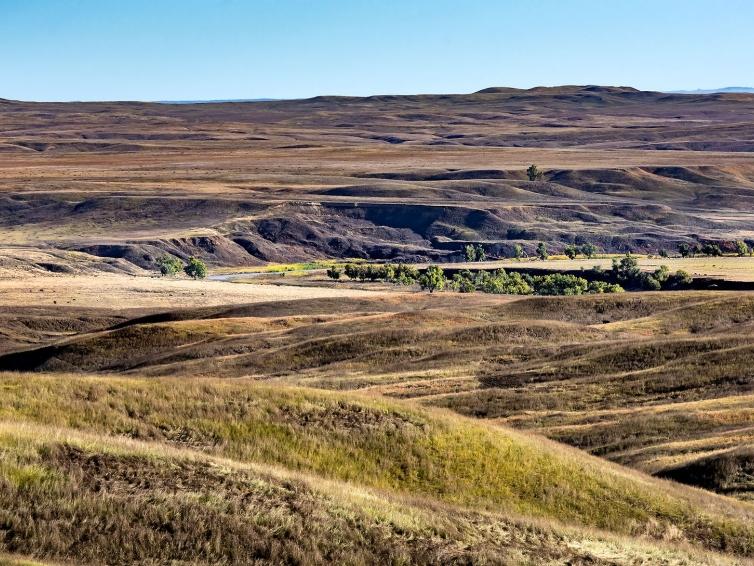 The Dakota Territory
In 1803, President Thomas Jefferson doubled the United States' size with the Louisiana Purchase. The new land, bought from France for $15 million, stretched across what is now the western United States. It included what was then known as the Dakota Territory. 
VOCABULARY
Manifest Destiny: Many people thought that America's destiny was to control territory from coast to coast, even if that meant moving the people who already lived there.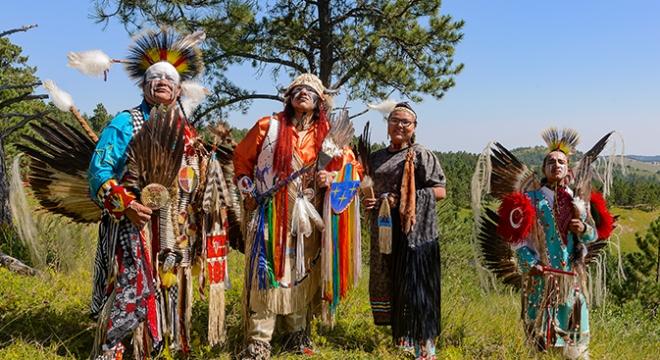 Native Americans in South Dakota
Before settlers came, South Dakota was home to nomadic tribes of Native Americans. These tribes lived off the buffalo herds that dominated the plains. Ancestors of the Dakota, Lakota and Nakota still call South Dakota home today. You can learn more about them with our lesson Native Americans in South Dakota.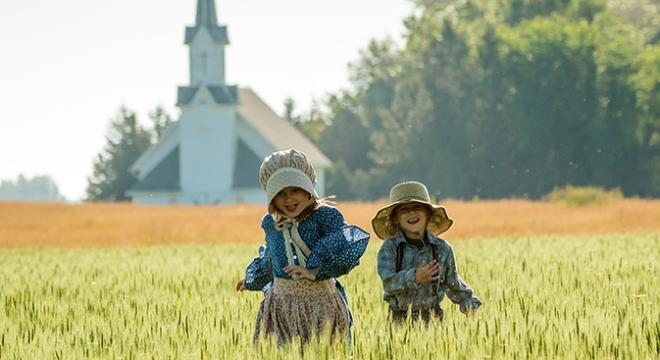 The Homesteaders
Thanks to the Homestead Act of 1862, any adult male could claim a piece of wild Dakota Territory for $10 by building a house and planting crops. If settlers — called homesteaders — could tough it out for five years, they could keep the 160 acres of land. People flocked from around the world, claiming the area and trying their hand at the American dream. South Dakota's most famous homesteader is Laura Ingalls Wilder.
FUN FACT
Farmers on the Great Plains were called "sodbusters" because they had to break through a thick layer of grass called sod to get to the fertile soil below.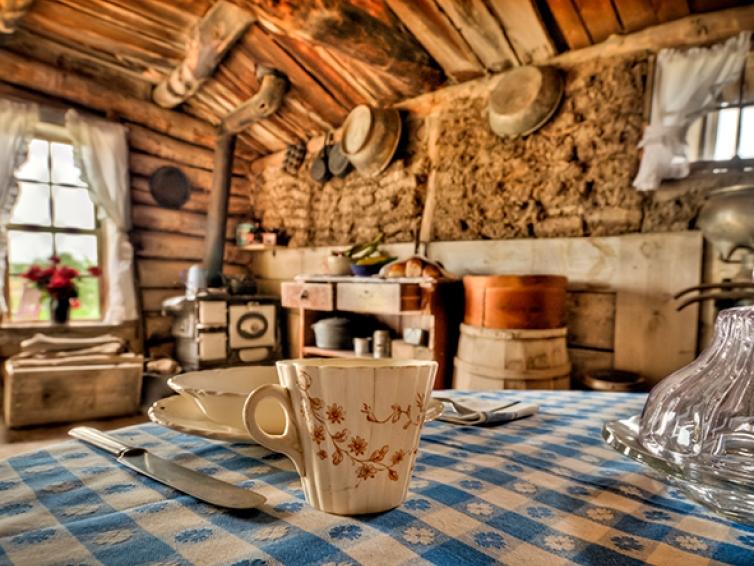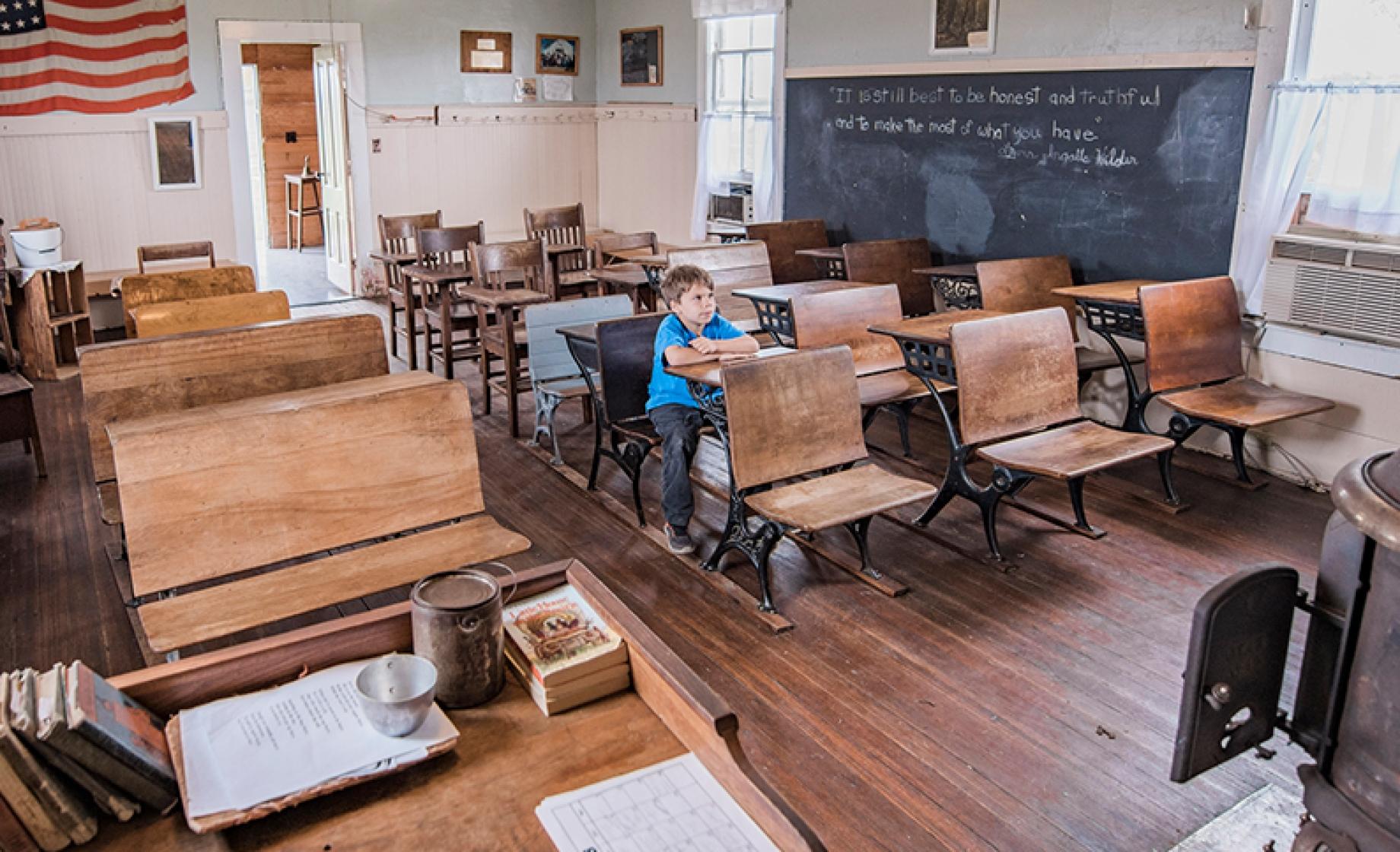 Railroads and the West
Before railroads, traveling to the American West meant riding for months on horseback, in a horse-drawn stagecoach, or in a covered wagon. Trains moved people and materials across huge tracts of land, making it possible to settle the frontier.
Dakota Southern Railroad was the first line completed in 1872 (between Vermillion and Sioux City, Iowa), but the 1880 Train is probably the most well-known train and operates today for tourist trips between Hill City and Keystone in western South Dakota.
COLORING PAGE: STEAM TRAIN
As you're coloring this picture of a steam engine, imagine what it would have been like to travel by train across the prairie and through the Black Hills in the 1880s.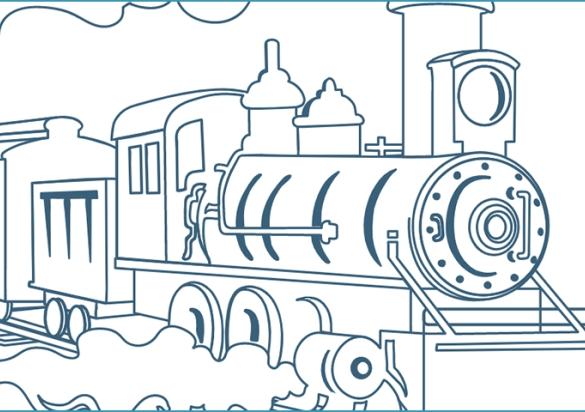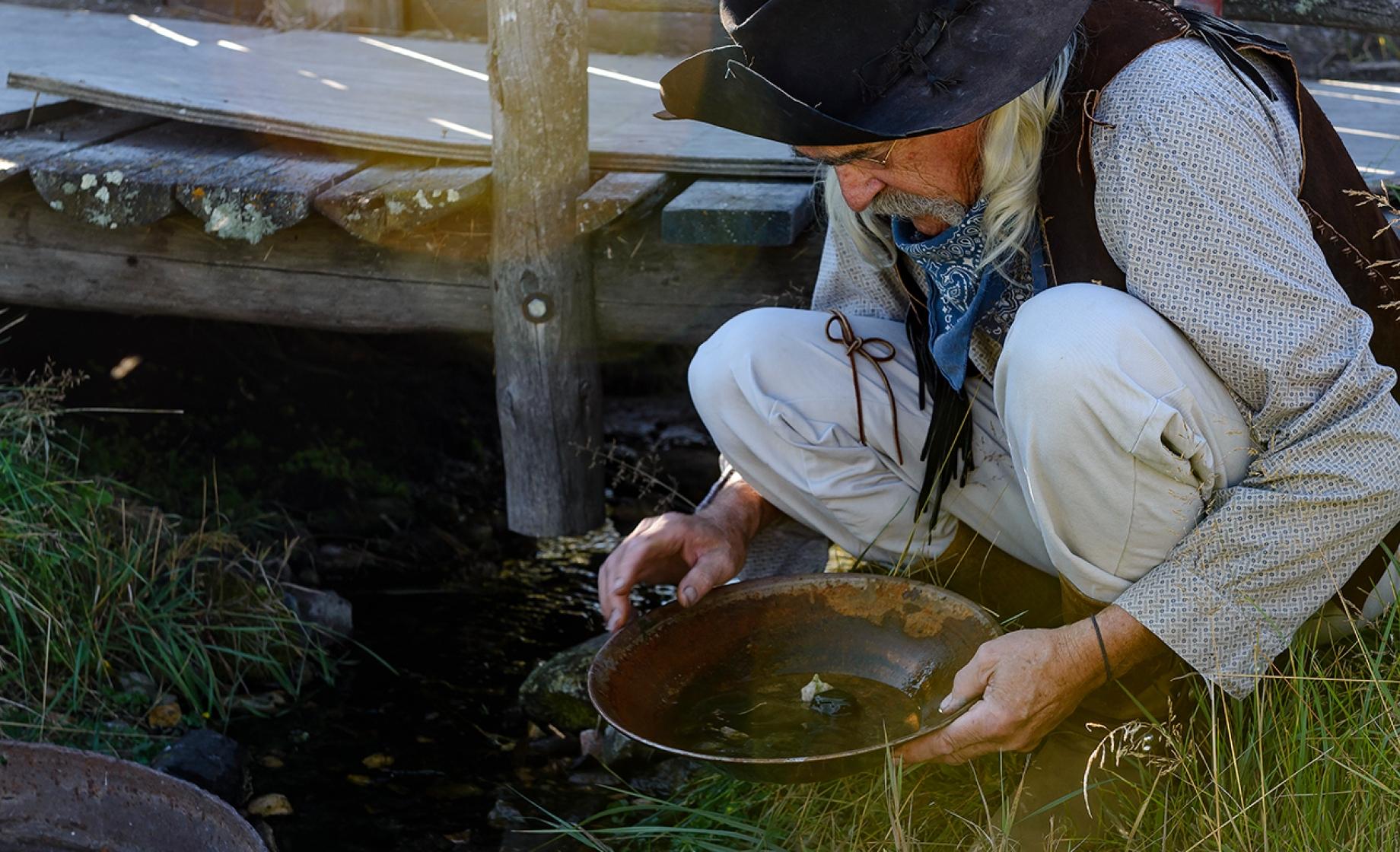 Black Hills Gold Rush   
The Black Hills changed forever in 1874 when an expedition led by General George Custer discovered gold. Rough and rowdy towns — called boomtowns — came to be almost overnight. One of those boomtowns, Deadwood, is one of the most infamous of all places in the Old West.
Deadwood: A Town of Outlaws
Even though the territory belonged to the Lakota people, thousands of prospectors illegally moved to the Black Hills in an attempt to strike it rich. In 1876, prospector John Pearson found gold in a narrow canyon lined with dead trees. Word spread, and the town of Deadwood was formed. Most of its first citizens came for the gold, but the lawless nature of the frontier town attracted many shady and colorful characters. Today, Deadwood is the only U.S. town to be named a National Historic Landmark.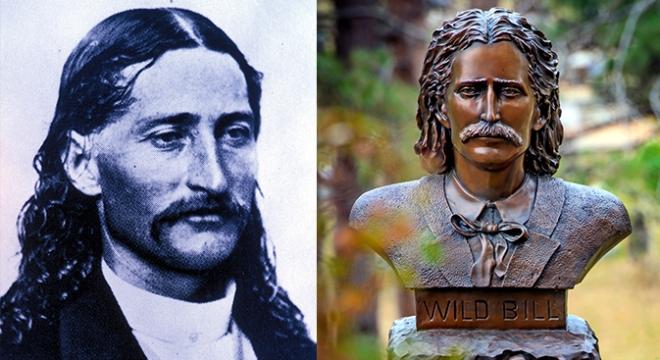 Wild Bill Hickok
James Butler Hickok, better known as Wild Bill, was a famous soldier, scout, wagon master, and lawman. In 1876, he came to Deadwood as a professional gambler, but he met his end in Saloon #10 when he was gunned down during a poker game.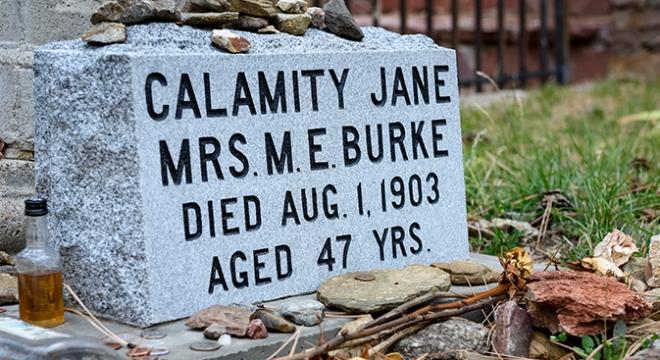 Calamity Jane
Adventurous and outspoken, Calamity Jane represented the wild American frontier. A larger-than-life figure, she made her name as a sharpshooter and scout before following Wild Bill to Deadwood. Now, the infamous pair rests beside each other in Mt. Moriah Cemetery.
Haunted Deadwood?
According to some rumors, the rowdy characters attracted to the gold rush may have left their spirits behind in Deadwood. Visitors and residents alike have reported supernatural happenings all over town, especially at the Historic Bullock Hotel, the Historic Fairmont Hotel and the Adams House.
WILD WEST WORDS
Put your frontier lingo to the test! First up: see if you can match this lesson's vocab word to the definition. Get all four right and you'll be a sheriff in our book. After that, write your crazy adventure with the Wild West fill-in story.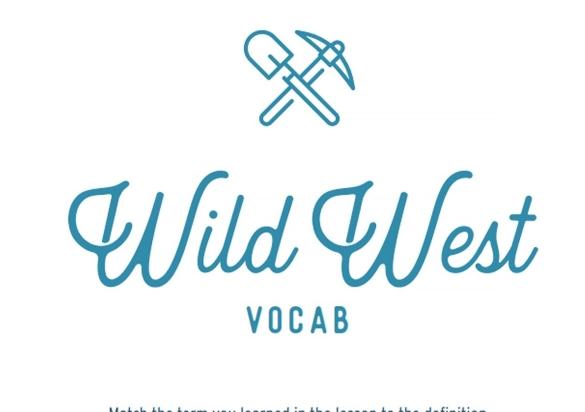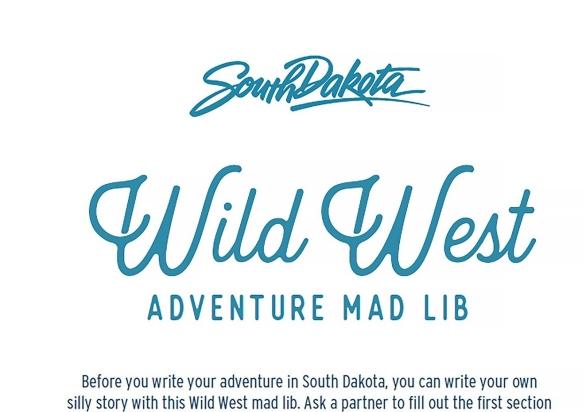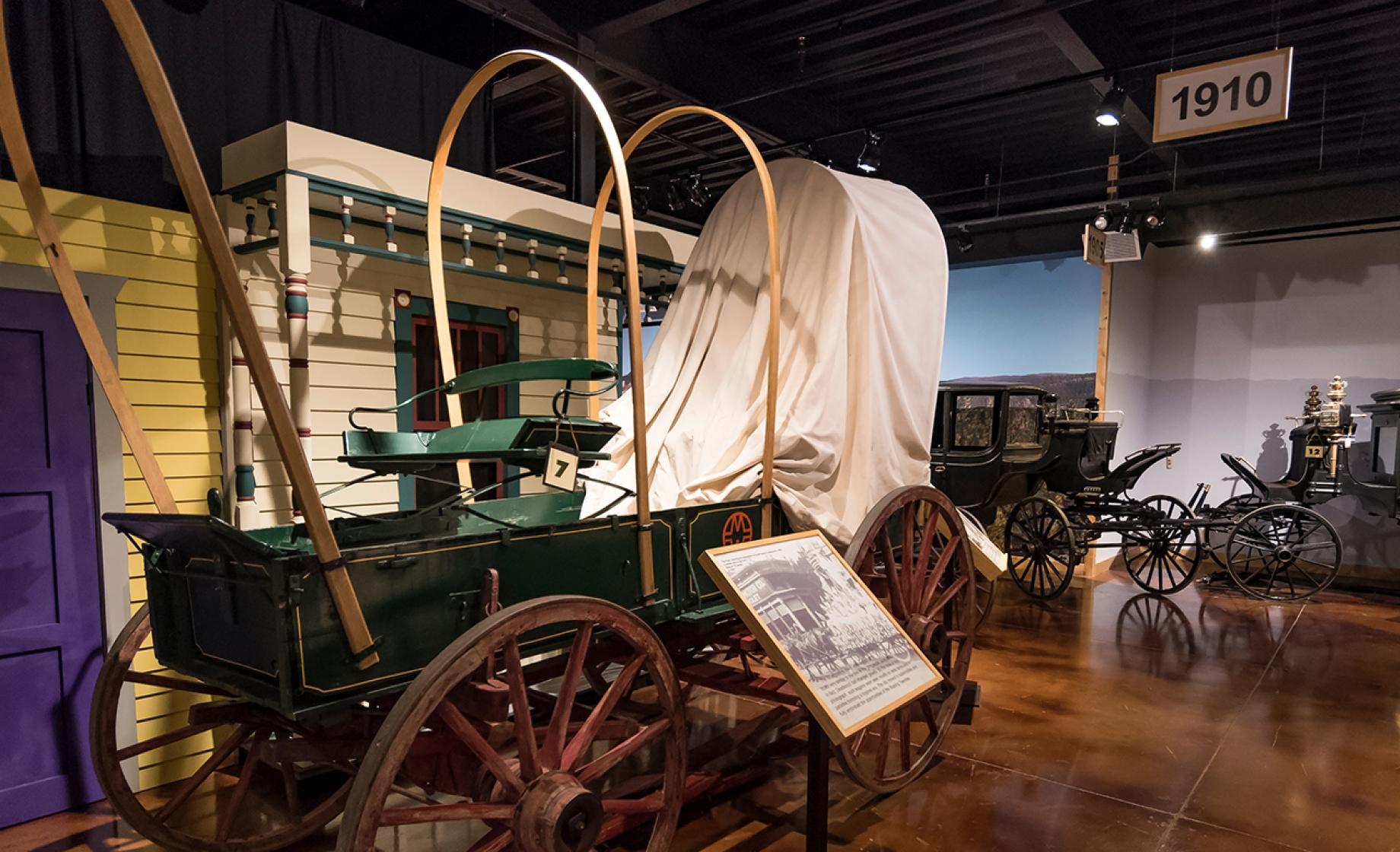 Old West & Western Culture in South Dakota