Back To results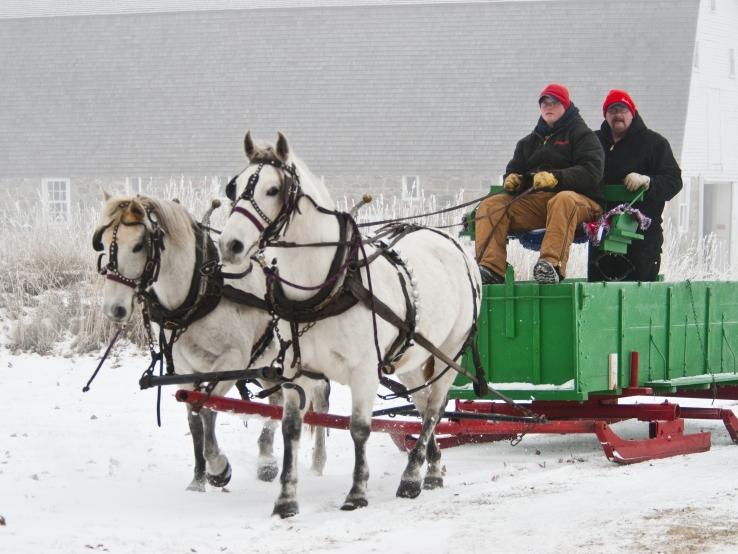 Frontier Christmas
Saturday, December 7, 2019
Next Event:
Saturday, December 7, 2019
10:00am - 4:00pm
Dates & Times for December 2019
Saturday, December 7, 2019
Details

Come share in the festivities at the fort as we celebrate Christmas in classic 1860s fashion as only Fort Sisseton can. There will be close to a dozen make and take craft stations, handmade decorations, festive treats, and of course caroling. Be sure to bring the kids and make sure they're not naughty because Father Christmas will be making a stop to check up on all his favorite children! Admission: State park entrance license required.
Amenities