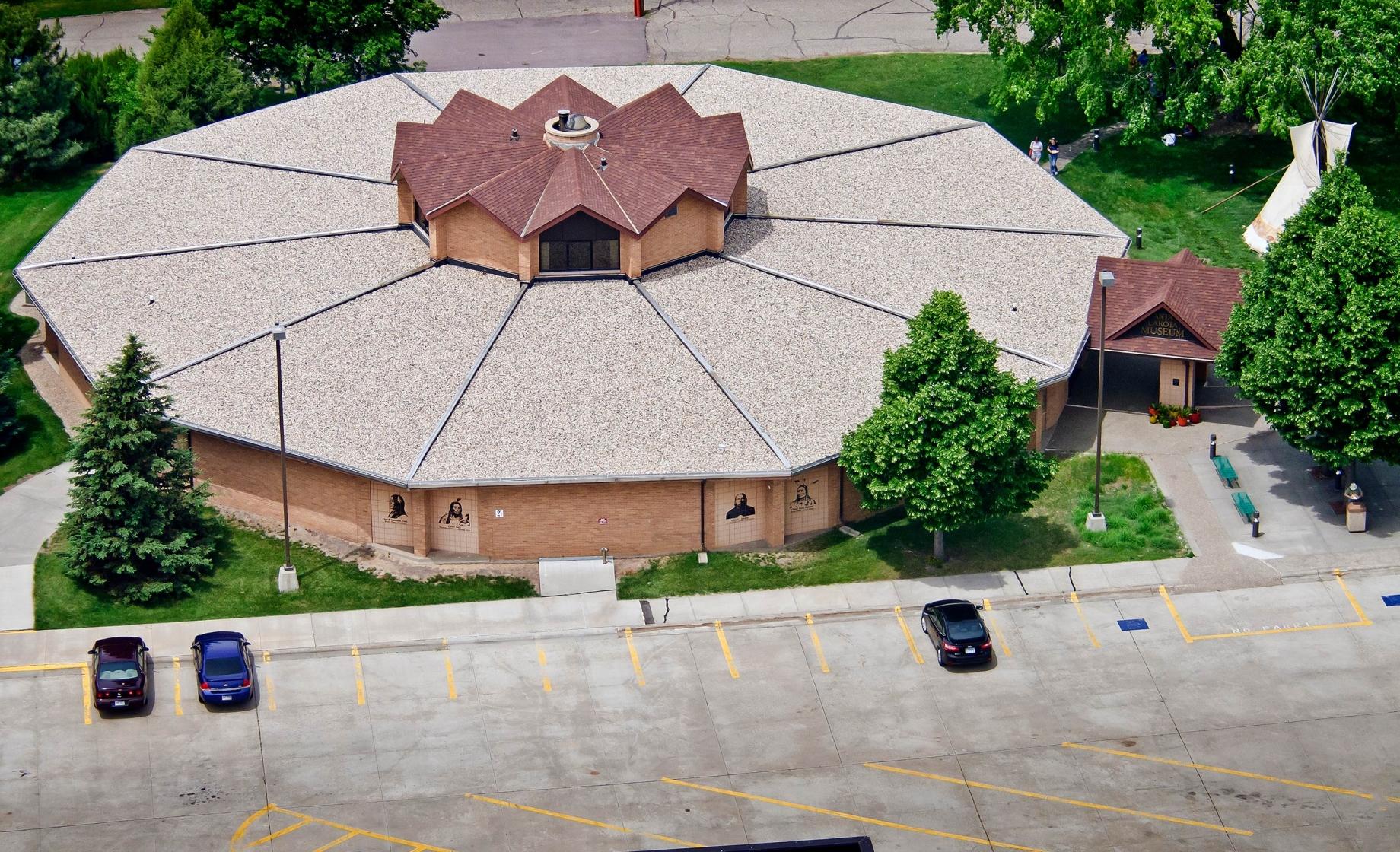 "Wisdom is like the sun who rises at dawn—we see things the way they are then." One of the core values of the Lakota Sioux is woksape, or wisdom gained over the entirety of one's life. The Lakota believe years on Earth alone don't lead to enlightenment; more valuable is in-depth knowledge of the design and purpose of natural processes.  Woksape not only means living the spiritual values of Lakota culture but sharing it with others. The rich history of a proud people lives on at the Akta Lakota Museum, a true embodiment of woksape.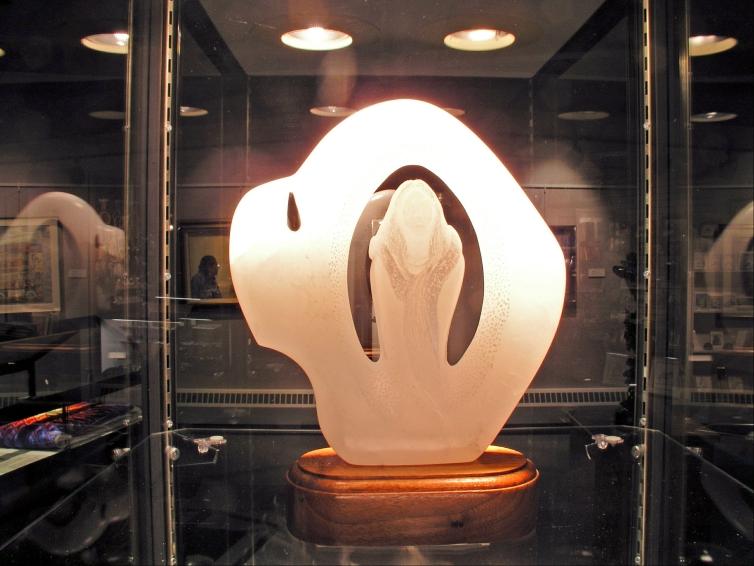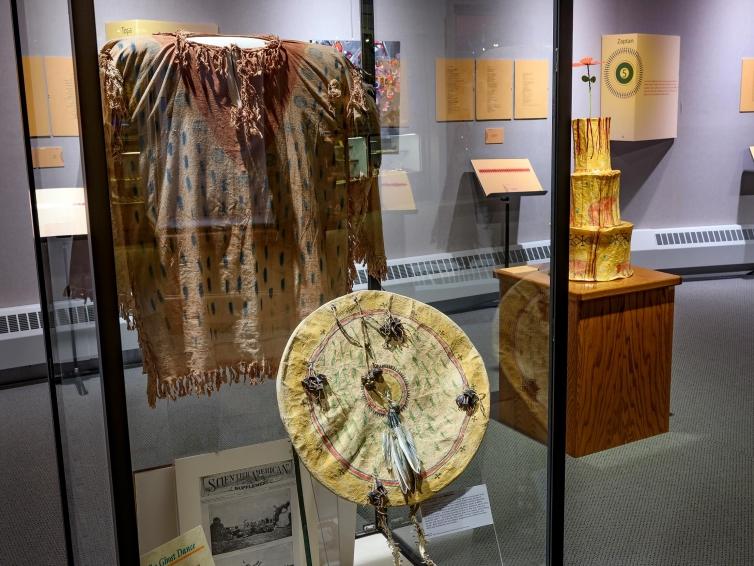 The Atka Lakota Museum sits on the banks of the Missouri River in the heart of Chamberlain, South Dakota, a small town known for rolling hills and walleye fishing. Since the museum's inception in 1991, thousands of visitors have experienced the powerful works of local Dakota, Nakota, and Lakota artists.
A stroll through the museum is a walk through the Lakota timeline, starting with their settling on the Great Plains. Consisting of much more than displays and informational plaques, the exhibits feature video kiosks with short presentations on the lifestyle and rituals of Plains Indians. 
The celebration of Native American culture is both aesthetically pleasing and thought-provoking. Visions of what life was like on the wind-swept plains intertwine with the stark realities of broken promises. A tour of the museum models the four cardinal directions: east depicts life on the plains before Euro-American contact; south details the arrival of explorers, missionaries and traders; west outlines broken promises & treaties; and north illustrates how Native Americans have adapted to their new way of life.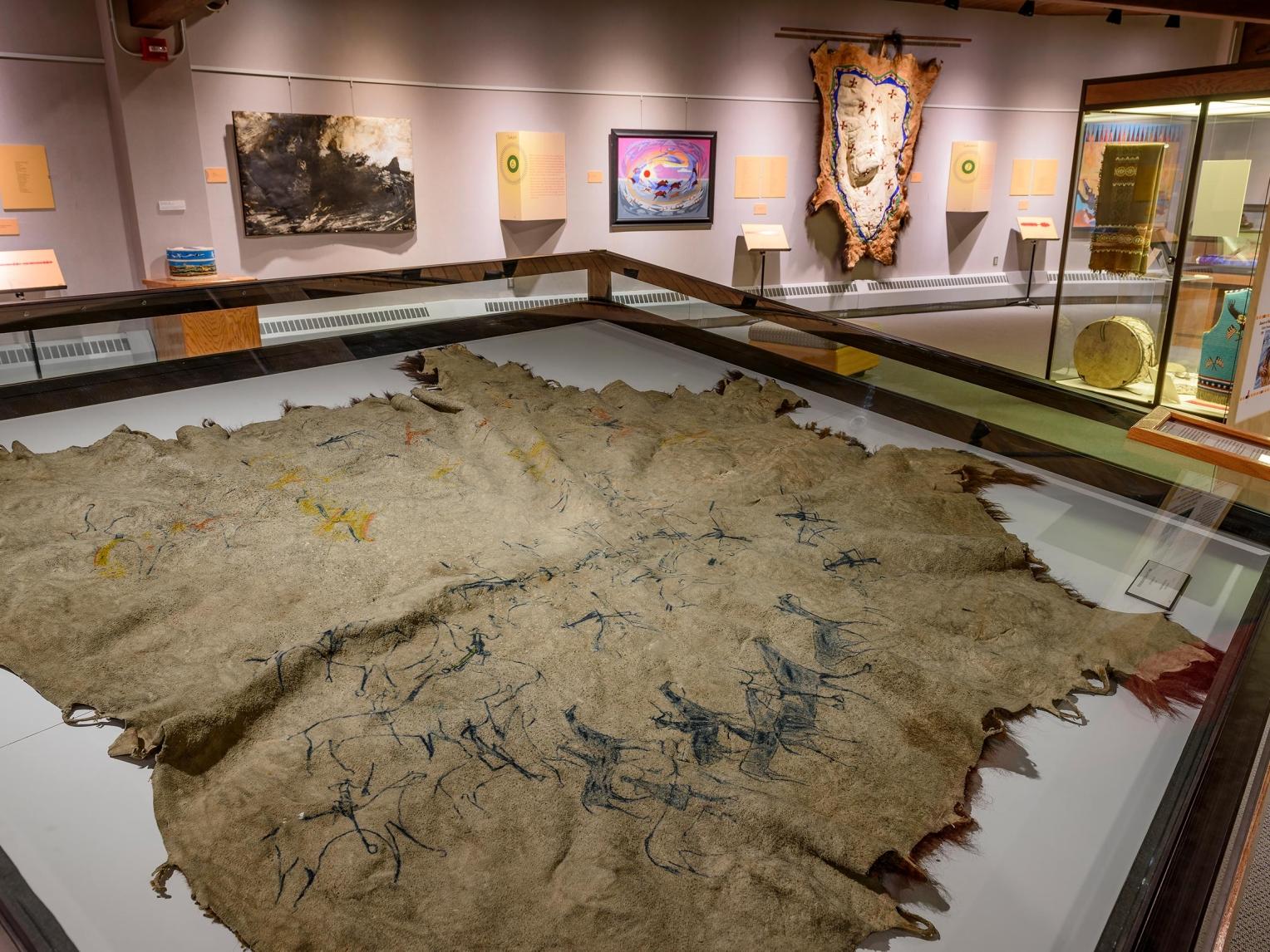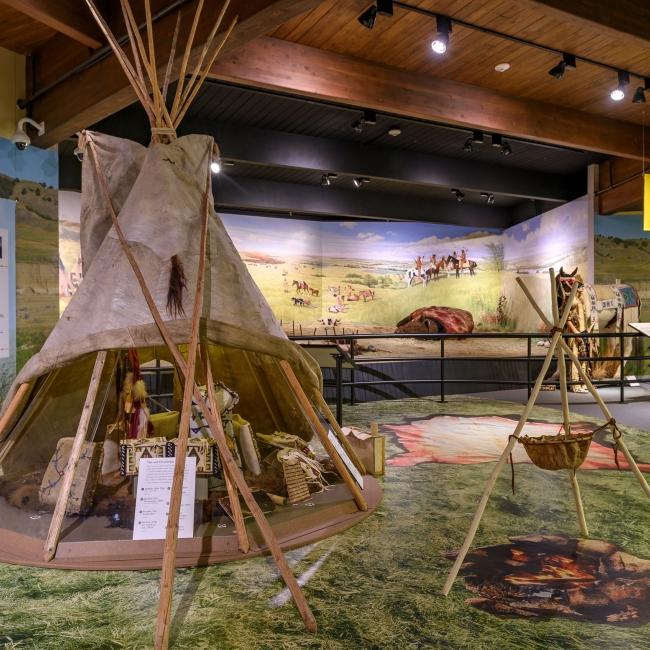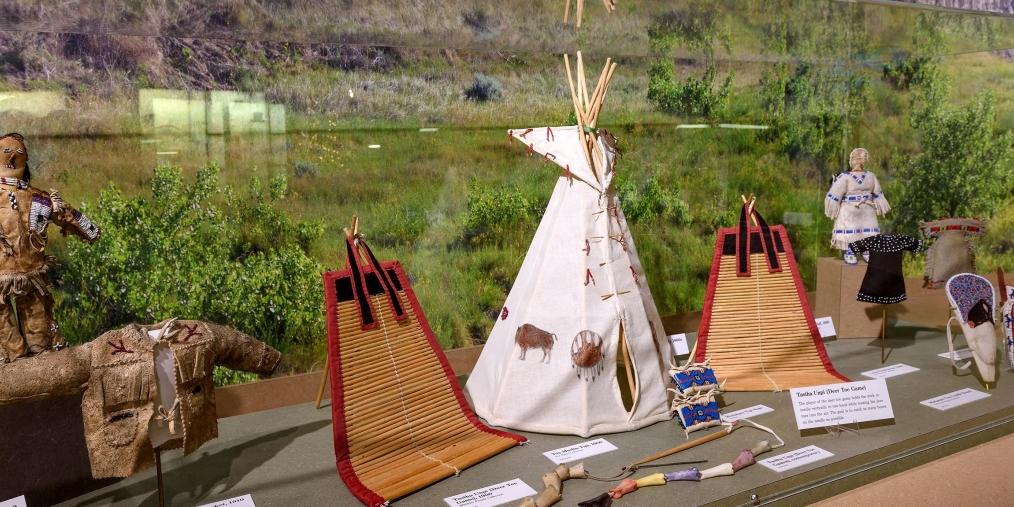 The museum's newest exhibit, "Articles of a Treaty," explores the 17 articles of the 1868 Fort Laramie Treaty, which recognized the Black Hills as part of the Great Sioux Reservation. After experiencing the exhibit, visitors have the opportunity to purchase a piece of Lakota tradition in the Collector's Gallery. This store offers handmade apparel, quilts, dreamcatchers, statues, paintings and more. These pieces of Lakota artwork not only serve as special souvenirs but also give back to local Native American communities. 
The exhibits themselves are free—with donations encouraged—and the lessons are invaluable. Discover Lakota traditions and beliefs in this unique South Dakota experience at the Atka Lakota Museum & Cultural Center in Chamberlain. It's a chance to experience a unique culture, celebrate this land's heritage, and gain some woksape. Learn more at AktaLakota.org.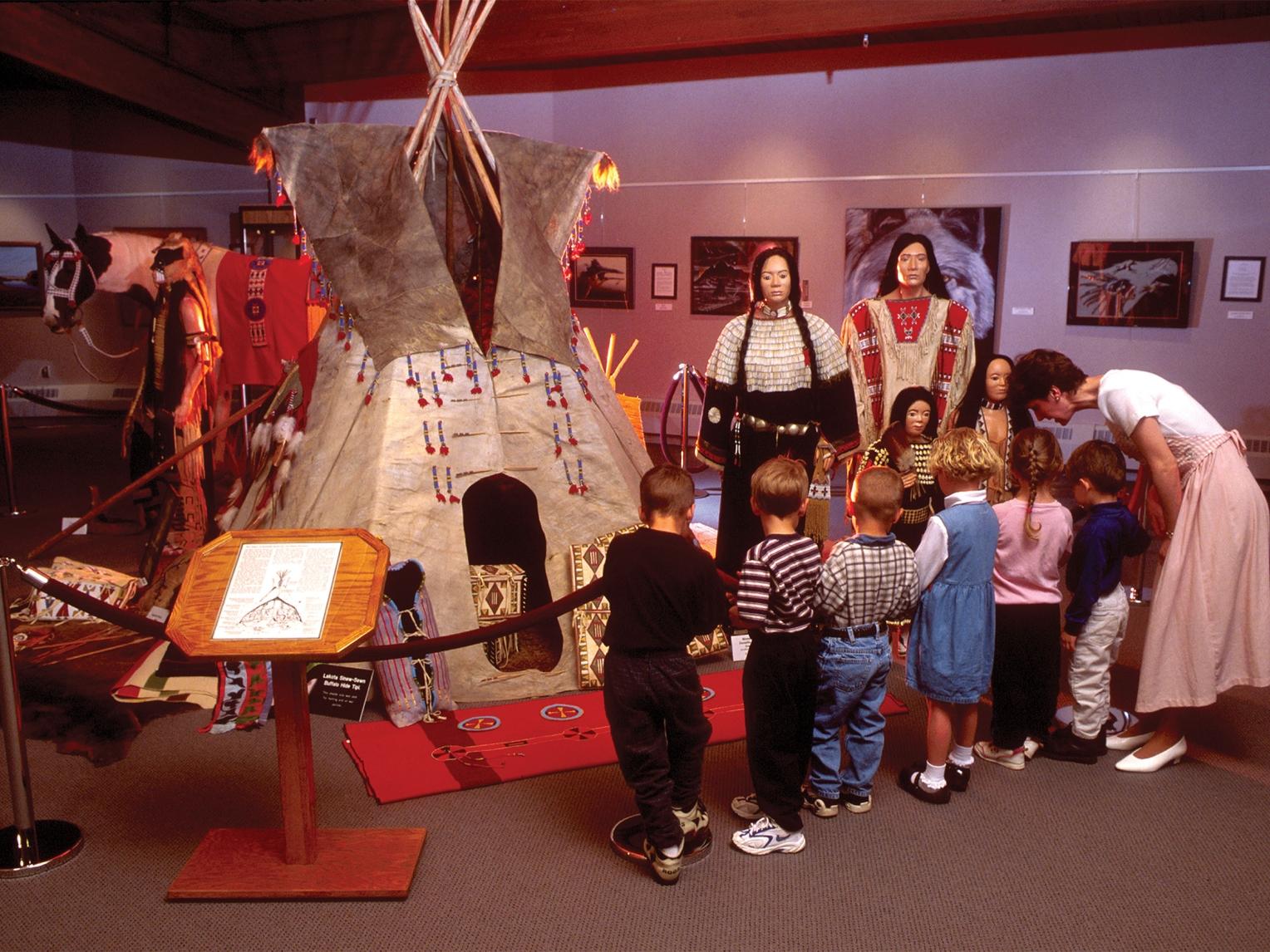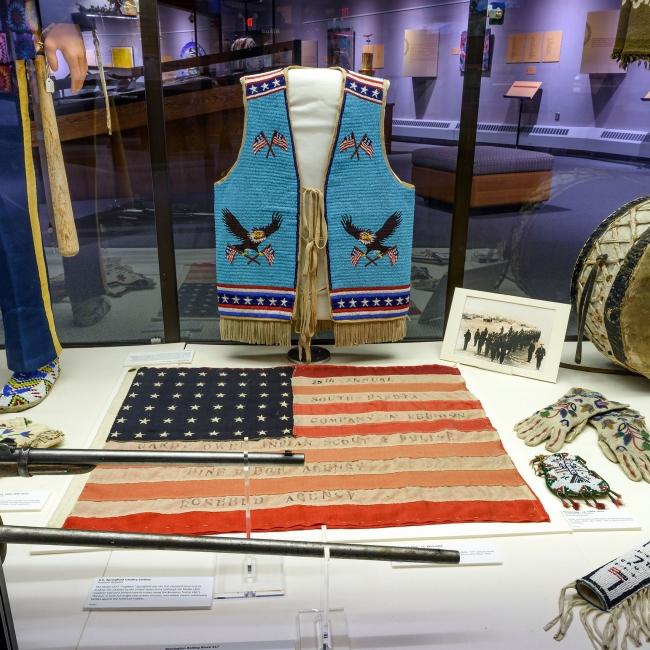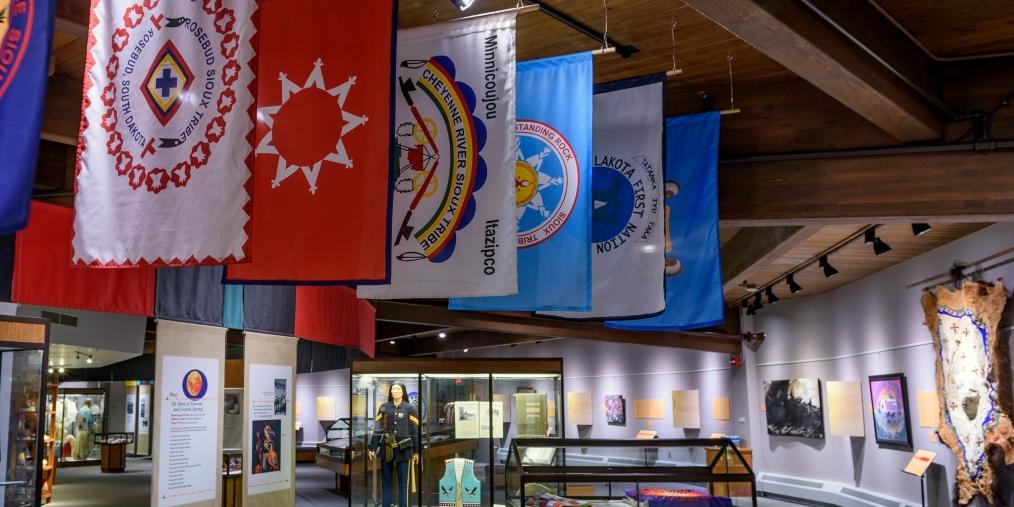 Experience Native American Culture