Known across the world as the king of roadside attractions, the small town of Wall is also a gateway to outdoor adventure, Wild West history, and remnants of the Cold War.
It started as a tiny pharmacy, but thanks to some well-placed signs advertising free ice water, Wall Drug expanded into a gigantic must-see attraction where you can find kitschy photo ops, priceless original western artwork, delicious comfort food, and souvenir shopping that can't be beat. Just south of town is the otherworldly landscape of Badlands National Park. Hikers, campers, photographers and wildlife-watchers love this place! Cedar Pass Lodge offers cabins and great (gigantic) Indian tacos surrounded by Badlands rock formations. Native West Trading Post in the nearby community of Interior offers an incredible selection of handmade Native American arts and crafts. Those looking for an authentic cowboy adventure can ride horseback at Circle View Guest Ranch or check out summer rodeos in Interior and Wall. Just east of Wall is the three-site Minuteman Missile National Historic Site, the former control center for nuclear missiles that were scattered throughout western South Dakota during the Cold War. You can learn about them, tour an underground launch facility and peer into the depths at an inactive missile in its silo.
Welcome to Wall, an ideal headquarters for whatever level of adventure you're looking for.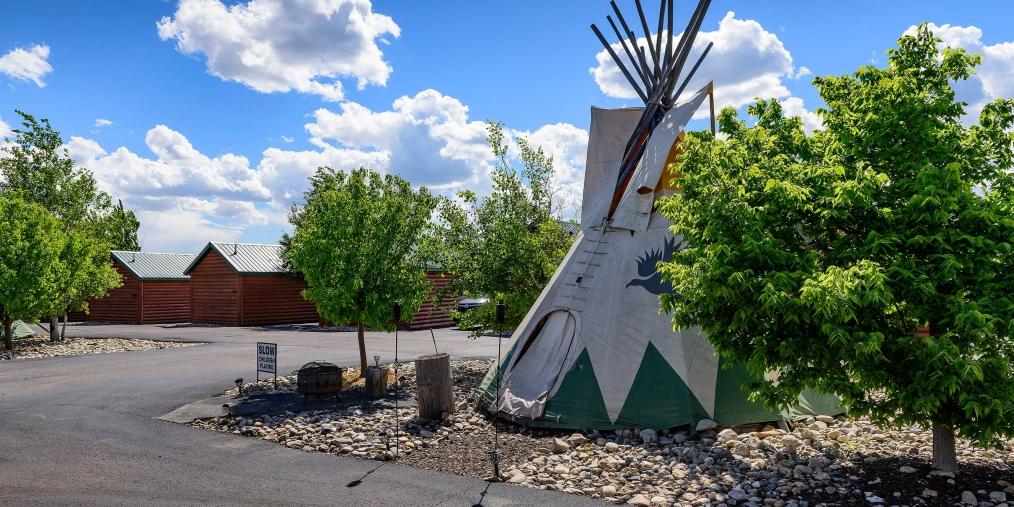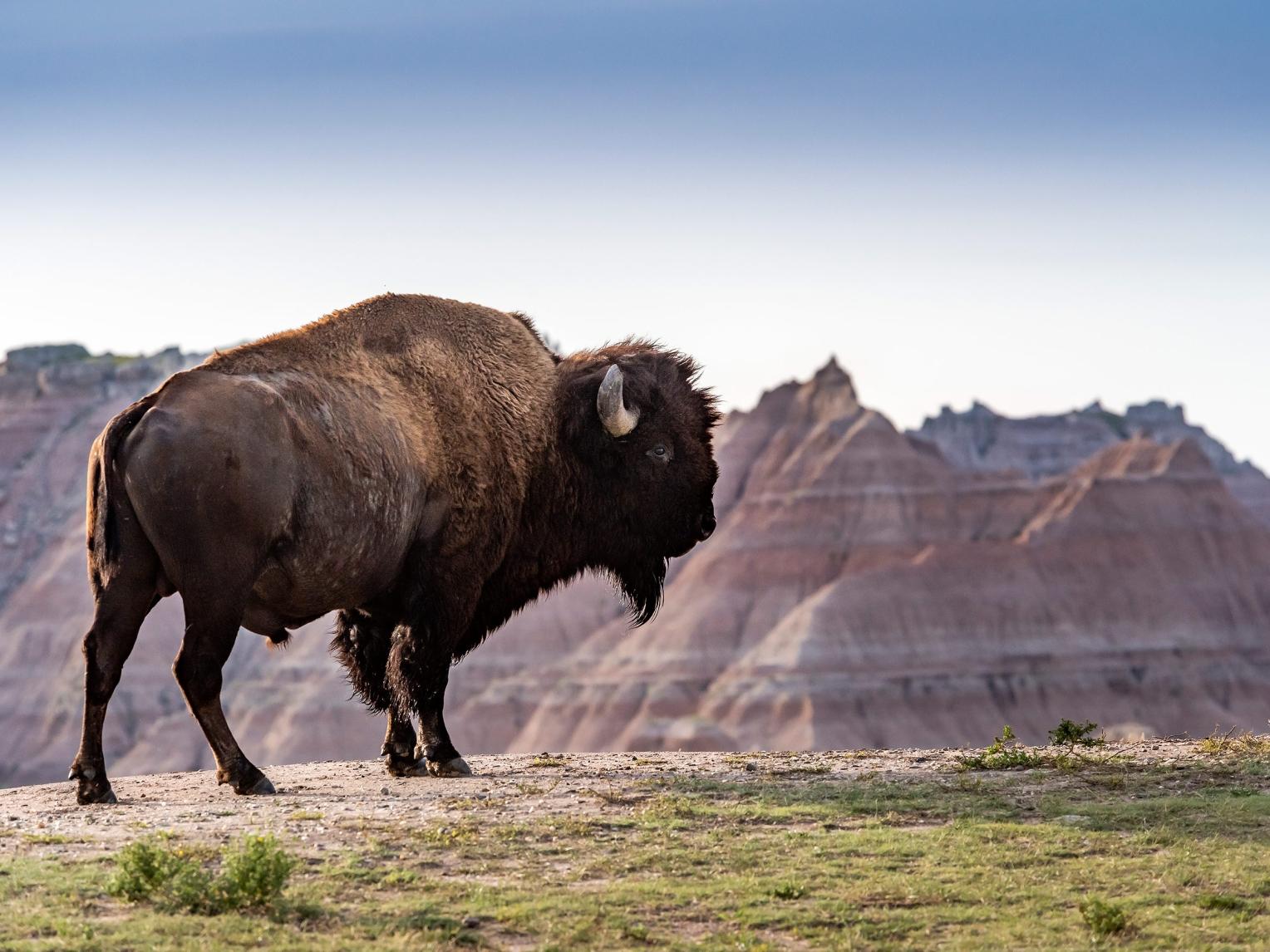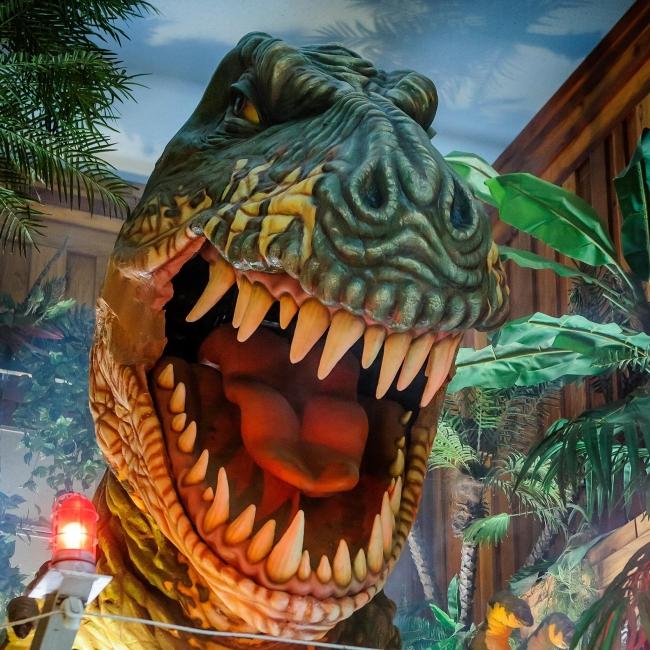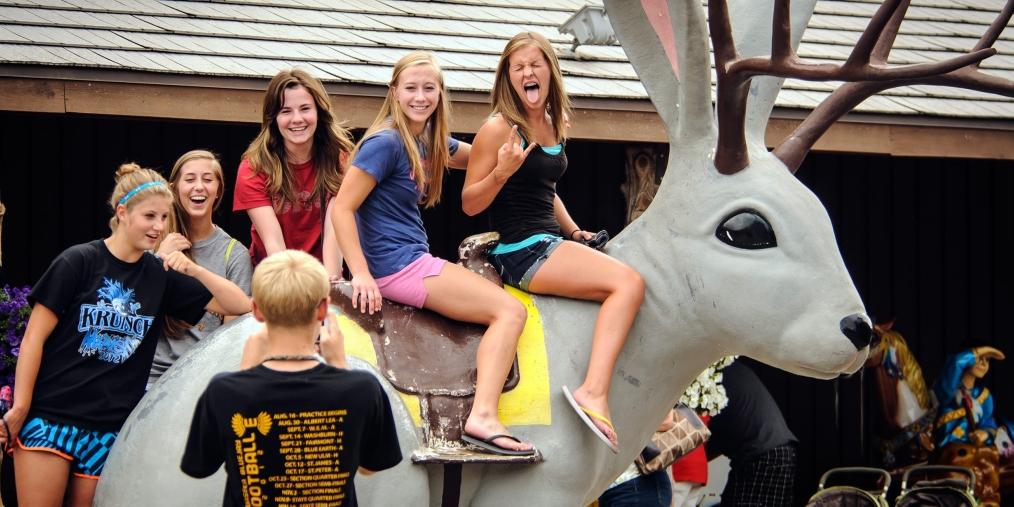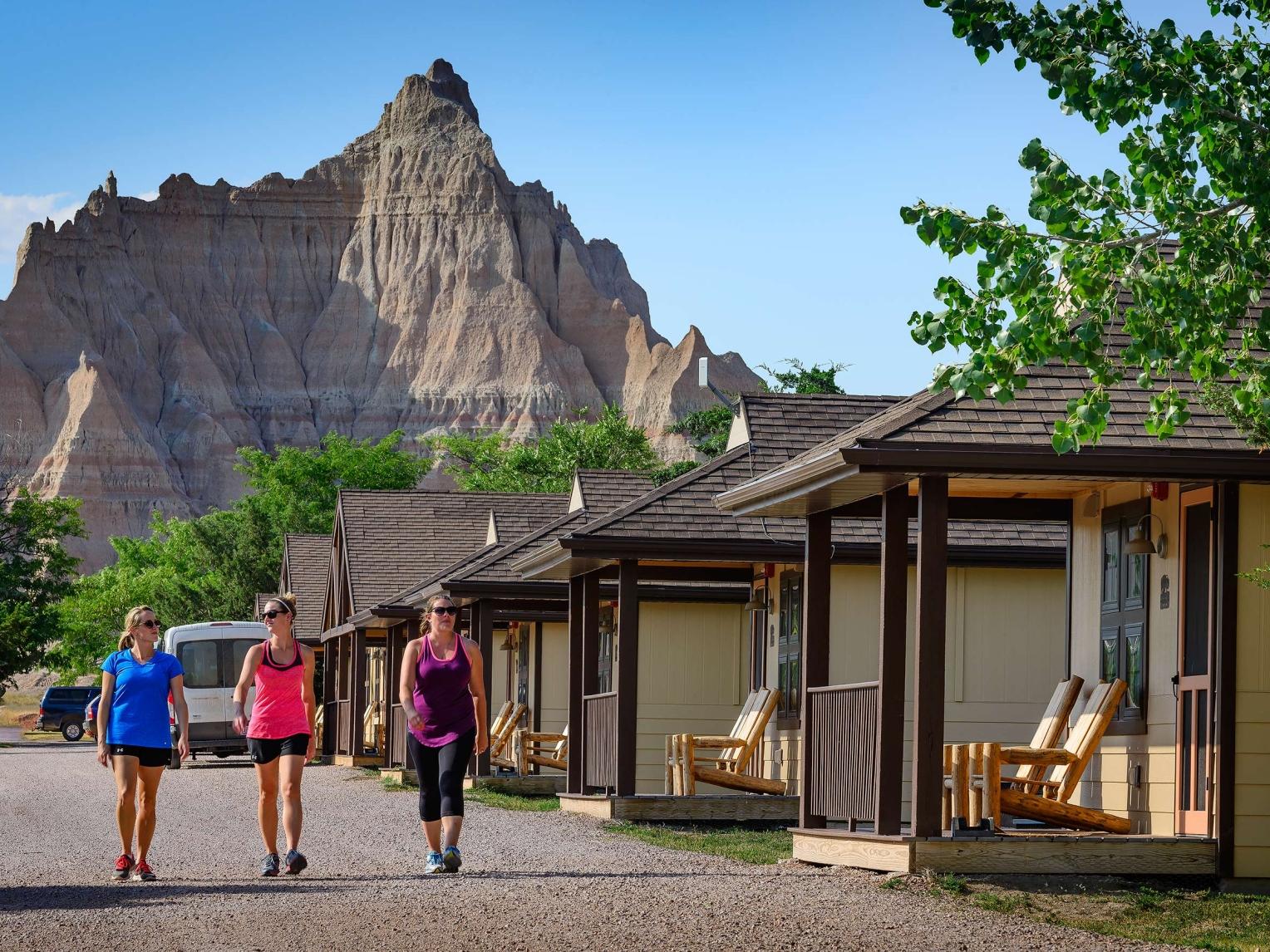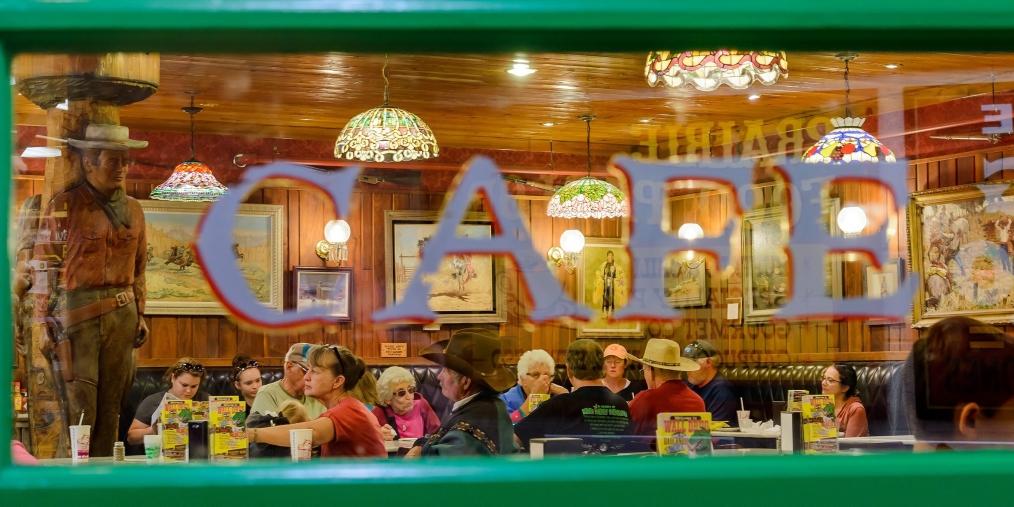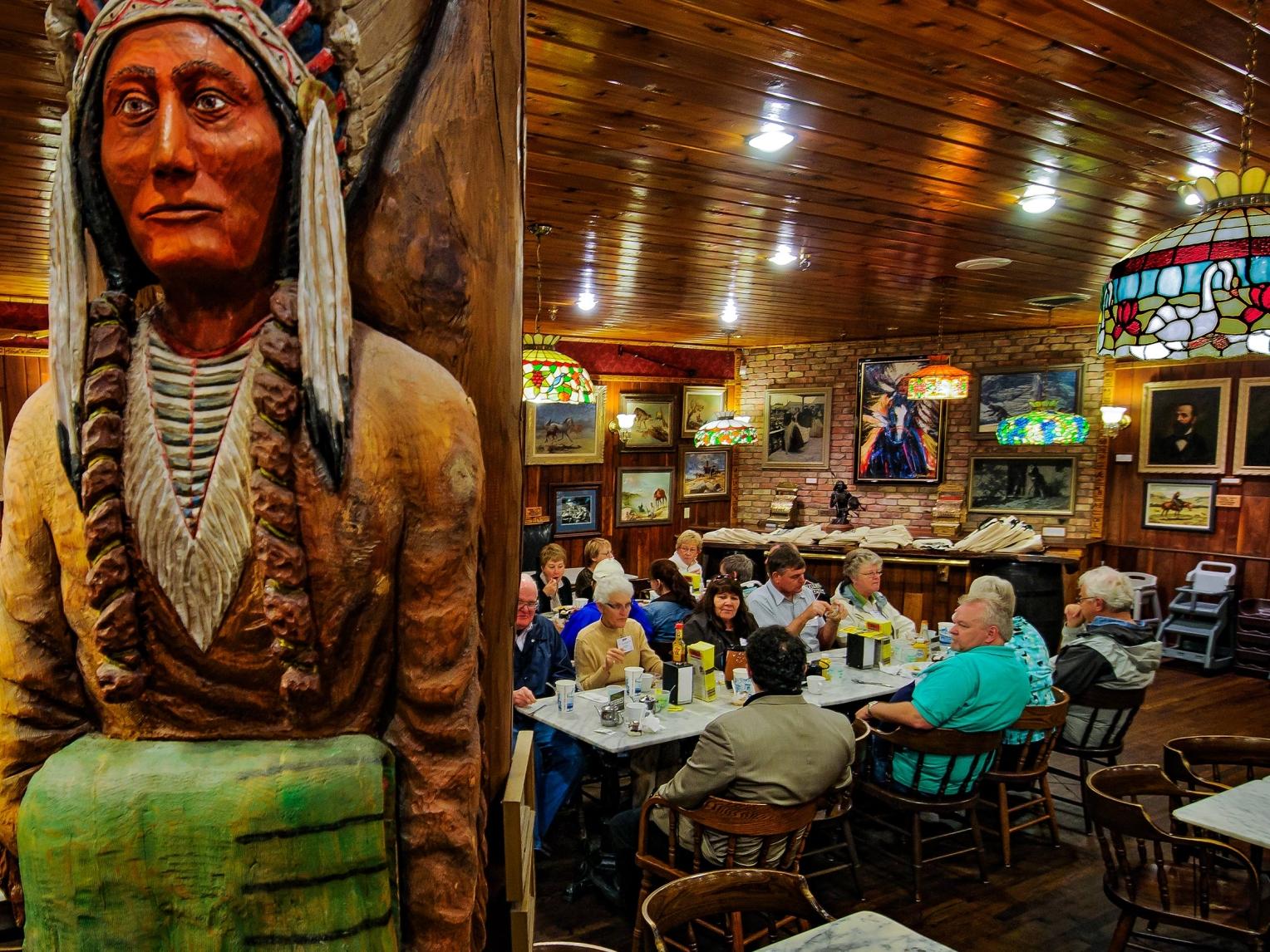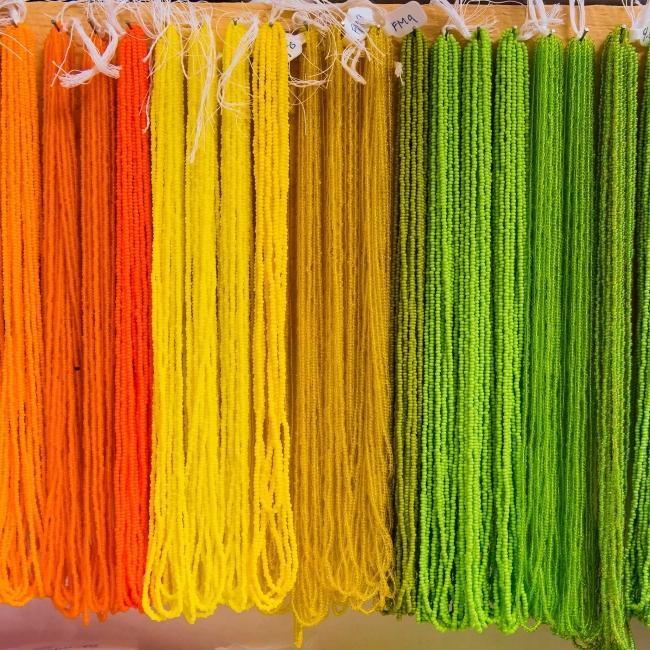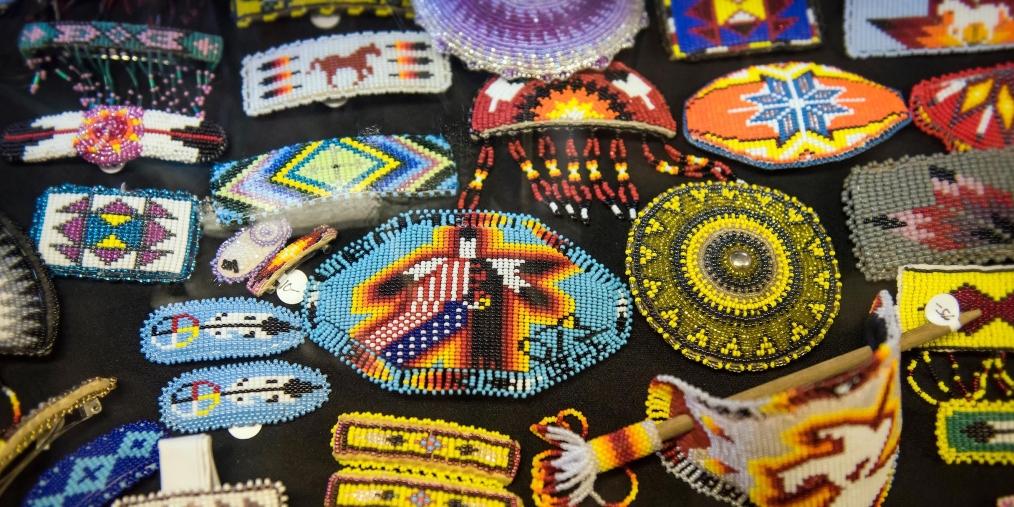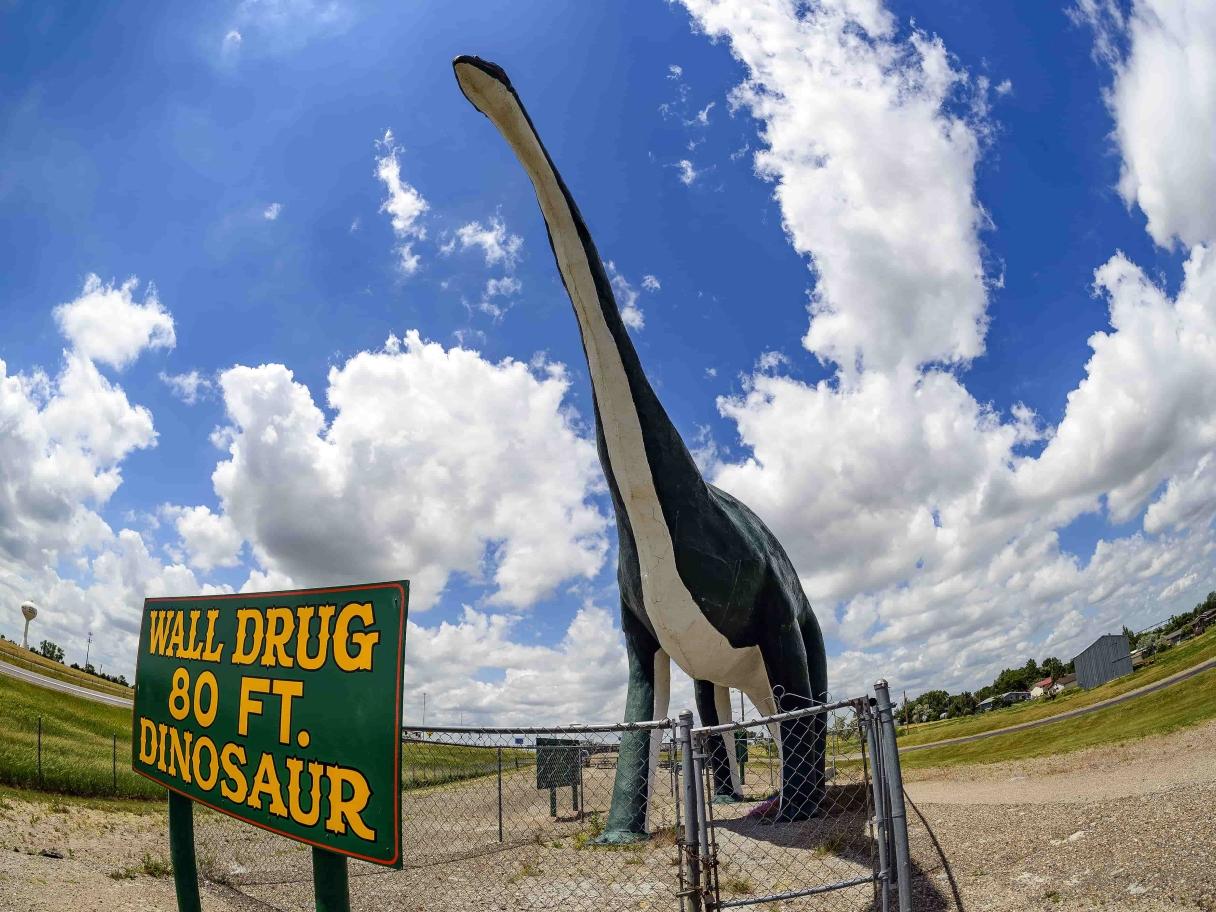 SEE WHAT DISCOVERIES WILL BE WAITING FOR YOU IN WALL