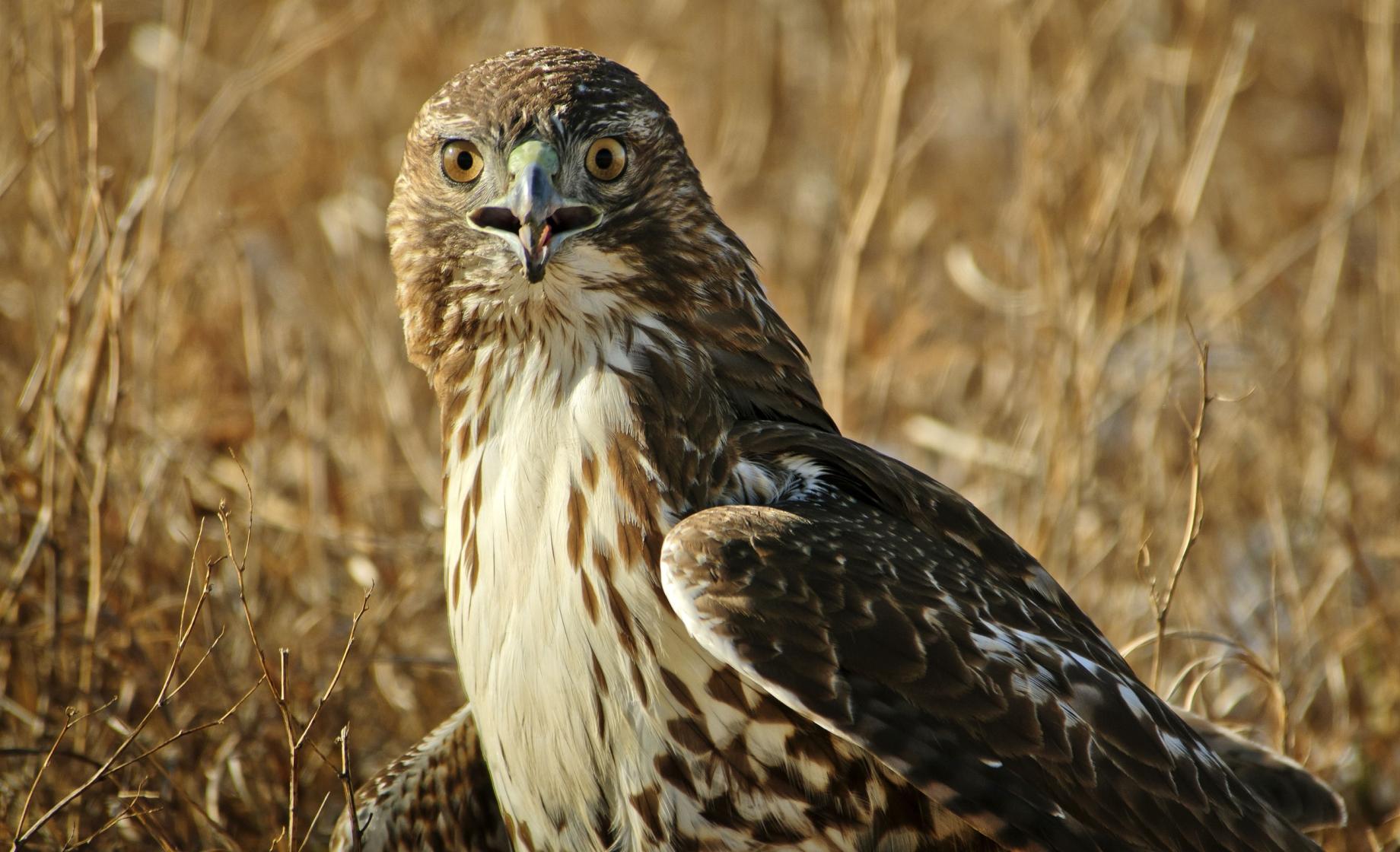 See where hawks, eagles, owls & others spend their winter
Enough locals and photographers are aware of the stretch of Highway 34 between Sturgis and Pierre that it's earned the nickname of "Raptor Alley." 
This hidden South Dakota gem earned the name thanks to the hawks, eagles and other types of raptors (birds of prey) that are visible along the highway during the winter months. The 175-mile route crosses stretches of open grassland where trees are few and far between. That's not a problem for the birds that prefer to spend time on fenceposts, power poles or the occasional tree.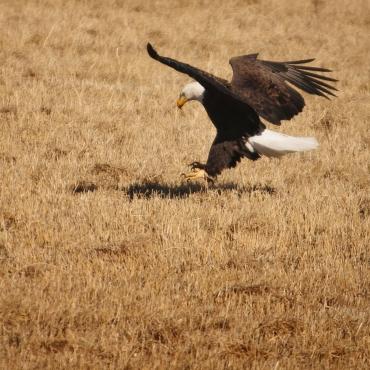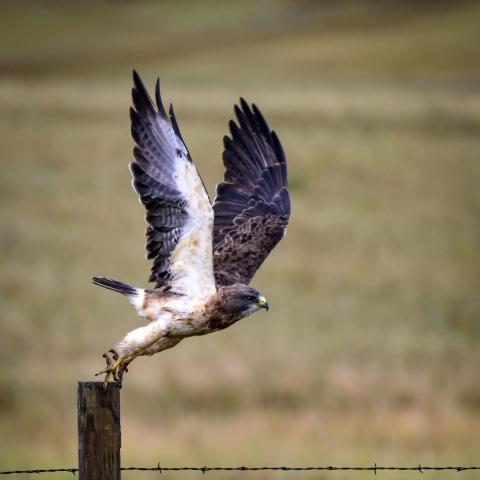 As you cruise the stretch, keep your eyes trained to the sides of the road. A sharp eye will find up to 50 raptor sightings on many days. Owls, including the elusive Snowy Owl, are also frequently spotted, and it's not unusual to spot a bald eagle perched feet above fields of white snow. Whether you're starting out in Pierre or ending up there, make sure to explore along the Missouri River, where bald and golden eagles congregate to fish and hunt the open waters below Oahe Dam just north of Pierre and Fort Pierre. 
We don't know why these amazing birds linger around Raptor Alley every winter. We just know it's a truly beautiful and unique chance to see some of nature's greatest creatures in the flesh, er… feather.