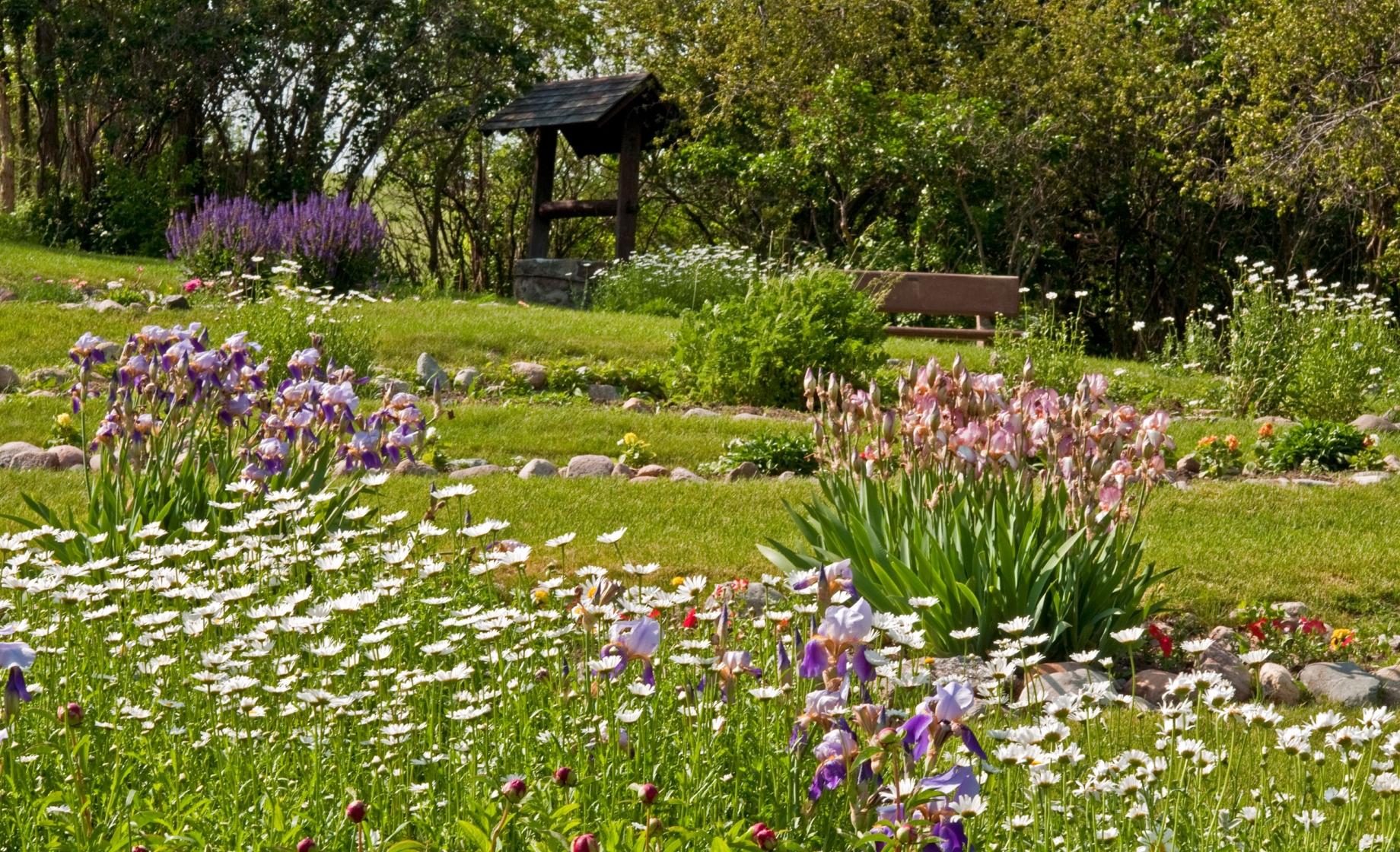 On a map, Wessington Springs can appear as nothing more than a blip, another small town in the middle of South Dakota. But from the moment you spy the stunning hills from which natural springs flow, you'll realize this town is an oasis on the prairie and one of South Dakota's hidden beauties.
The charming community is named for the Wessington Hills (not to be confused with the nearby town of Wessington) and the natural springs that still flow in the town's park. They're features that attracted both Native Americans and settlers to the area centuries ago. The hills not only set Wessington Springs apart from other, more prairie-locked communities. Longtime newspaper publisher and local historian Duke Wenzel says the hills also act as a perfect dividing line between tall and short grass prairie, farming & ranch country, and eastern & western South Dakota.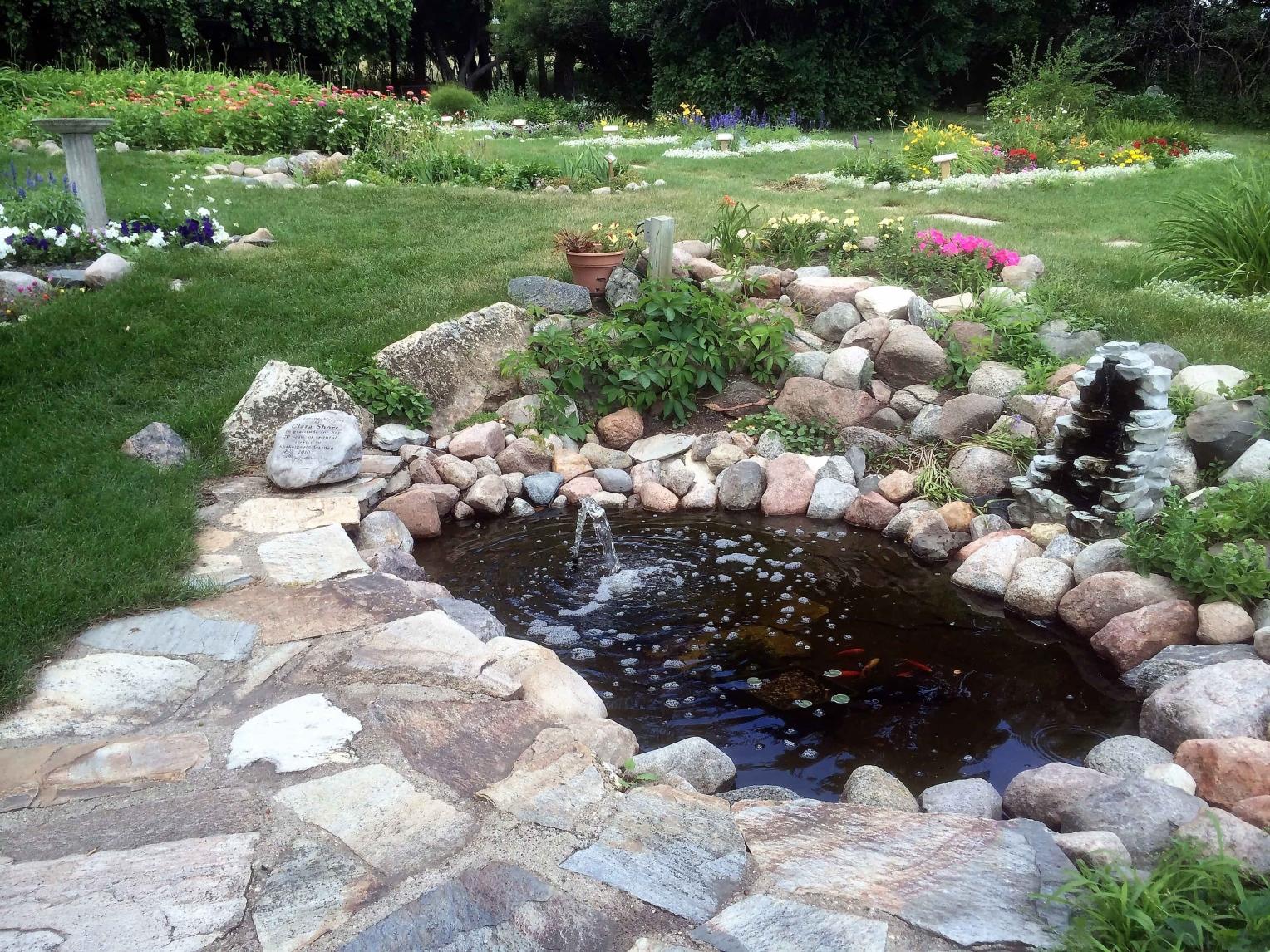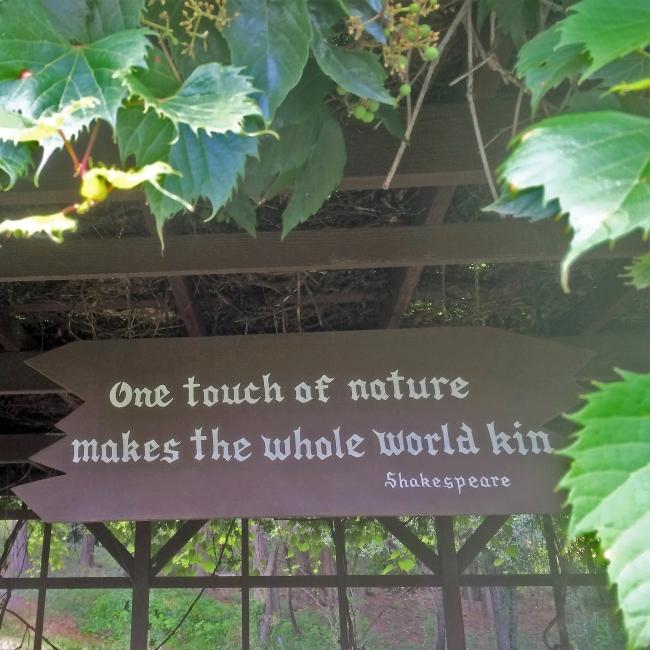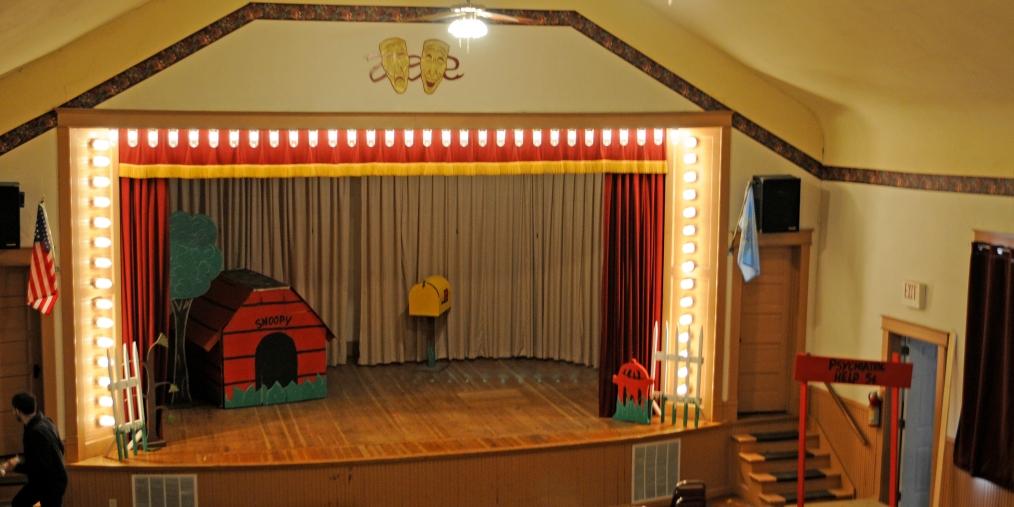 History is important to community members who have embraced a "can do" attitude when it comes to preserving and upgrading local points of interest. The town's 1905 Opera House was restored decades ago, complete with a beautifully lit stage, movie projection system and stage-sized screen.
Many towns have a Shakespeare Garden, but Wessington Springs was first in the state. It's also the only garden with a replica of the Anne Hathaway cottage complete with a thatched roof installed by a master thatcher trained in England. Some of the bard's most famous scenes are often performed outdoors in the summers. Plants mentioned in his works grow there along with gorgeous flowers planted each year by local residents. 
Shakespeare Garden is a perfect place for a stroll, but it's not the only spot to stretch your legs in Wessington Springs. The Old Grade Nature Trail is a combination nature and history trail where signs extol the trails' historical significance while birds sing a pretty song. Take a relaxing hike and end up with a gorgeous view from the top of the town's Ski Hill. The Wessington Hills are as much a part of the town as any resident. In the winter, it's free for sledders to fire up the park's historic Rube Goldberg ski lift. This means kids (of all ages) can catch a free ride back up the giant hill that has delighted generations of residents & visitors.
At the trailhead of the Old Grade Nature Trail, you can also ascend a set of cement stairs and climb Legion Hill where a stone monument was installed at the top of the hill in 1934 to honor the veterans of World War I. An American flag flutters majestically atop the monument, allowing visitors to sit at the area's benches and picnic table and enjoy a picnic lunch and a beautiful view of the town and the hills.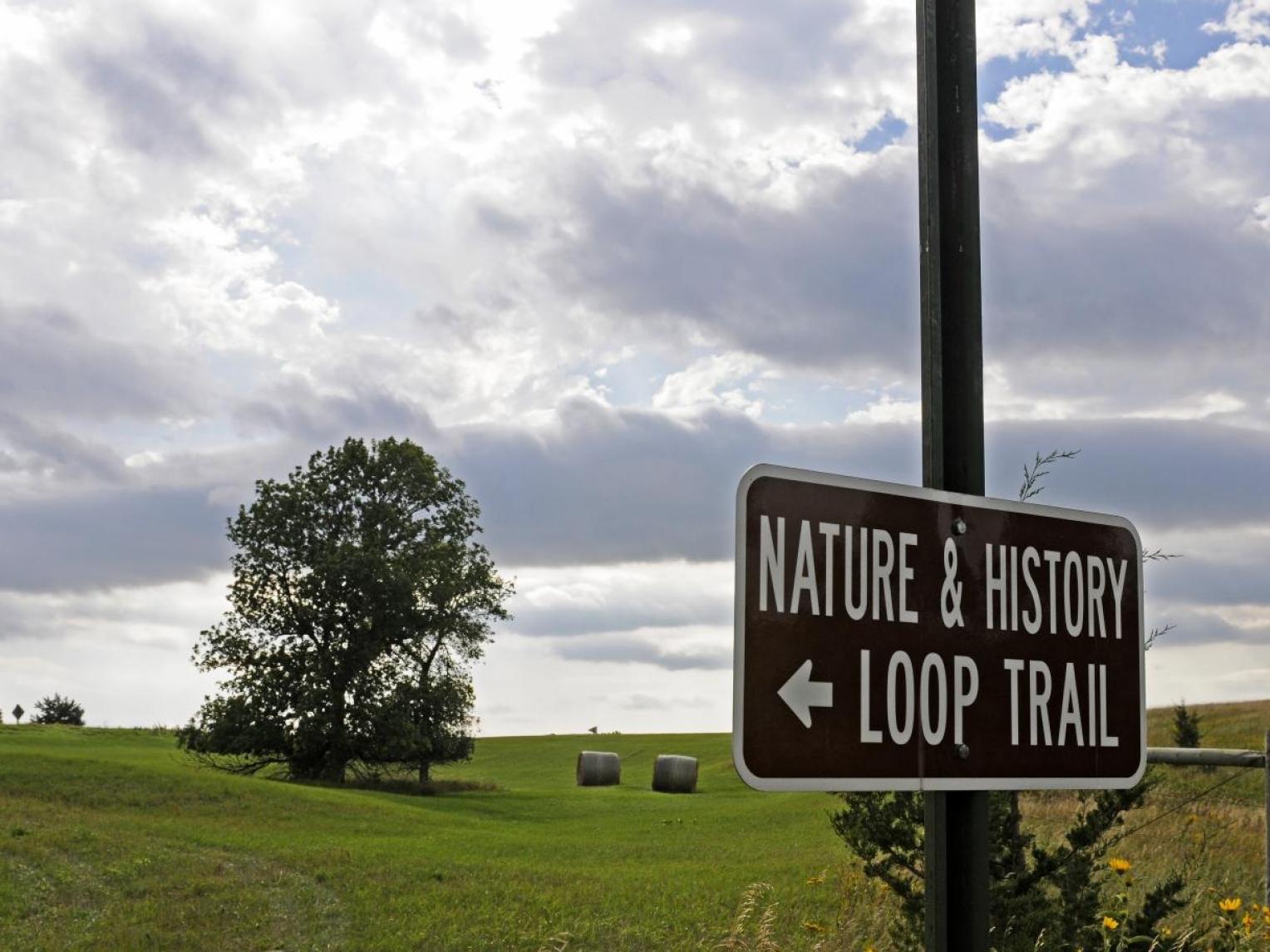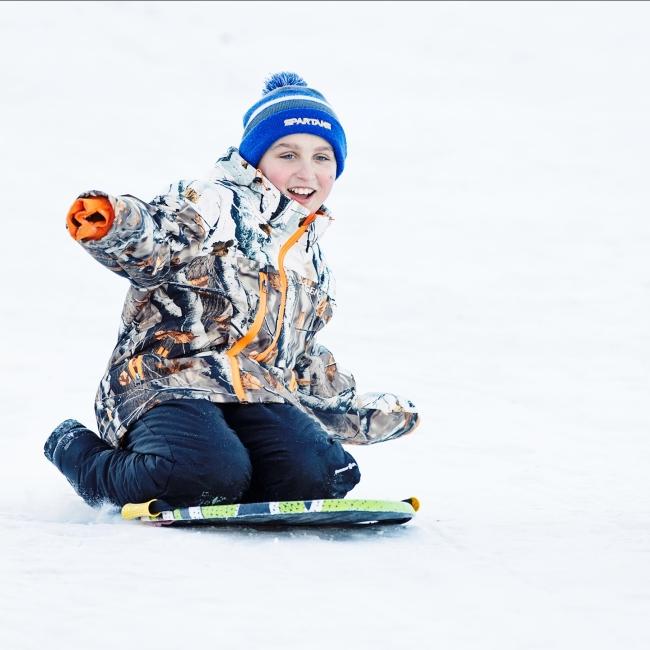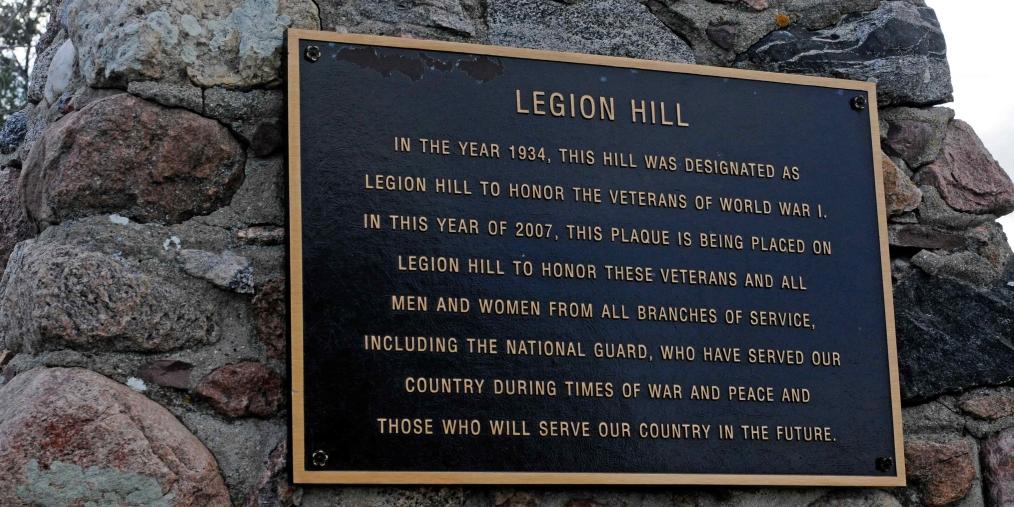 You can dive deeper into history at the Jerauld County Pioneer Museum, which features military, commercial, religious and other historical items from the area. Some of the most popular items include a stuffed conjoined calf and items that once belonged to the Gann Valley Giant, the 7-foot, 3-inch sheriff of neighboring Buffalo County whose ring is so big that you can fit a 50-cent piece through it. Visitors also flock to the display case featuring items connected to Kyle Evans, the town's most famous son. A country and western musician named South Dakota's Centennial Troubadour in 1989, he toured the country for decades with his band The Company Cowboys before dying in 2001 as a result of a motorcycle/deer accident. Known for his rich singing voice and reputation as a friendly storyteller, Evans' legacy can be felt across the community from the Opera House's dressing rooms that carry his name to the word "Kyle" that resident Elton Kaus keeps mowed in the ditch where Kyle lost his life.
The history seems never-ending in Wessington Springs. Known as a Civil War hero for having seven bullet wounds when he rode through Confederate lines to warn President Lincoln of an impending attack, Cleveland T. Hall is buried in Prospect Hill Cemetery. Gov. Robert Vessey's home still stands in Wessington Springs, a reminder of the resident that helped make Mother's Day a national holiday by being the first governor to proclaim observance of the day four years before President Woodrow Wilson made a national declaration. 
Wessington Springs does all the usual small-town amenities right. You can enjoy the noon buffet or some delicious broasted chicken at the Springs Inn, mingle with locals over a free cup of coffee at Jerry's Motor Clinic or drop a couple of dollars to swim in the town's outdoor pool. However, you can also get a quality latte and maple bacon donut downtown at Sweet Grass or shop for bargains at the volunteer-run Springs Consignment store, where all profits go back into the community. It's easy to rent the Opera House for any event, including private movie showings that utilize the building's state-of-the-art projection system. Looking for something specific? Ask a friendly resident and you're bound to get the answer and maybe some info on secret hiking trails. (Hint: Ask about "Valverndale".) Stop in and visit with Kristi at the True Dakotan office and you might make the newspaper.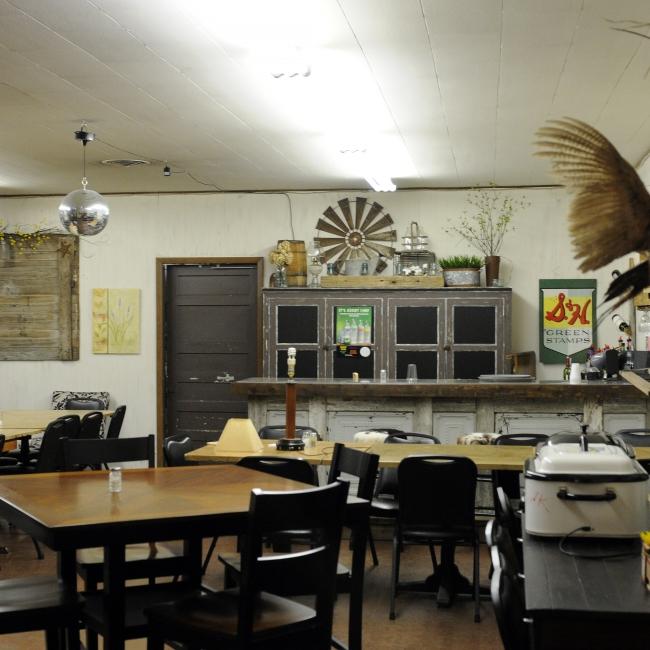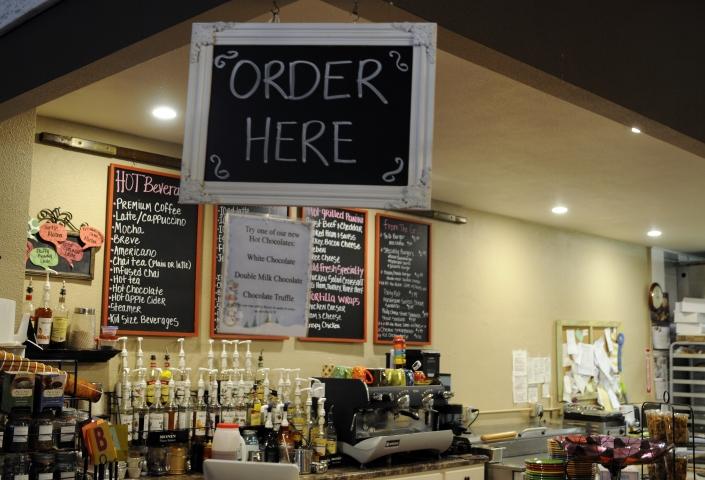 To get the full local experience, check out the Wessington Springs Foothills rodeo held every Memorial Day weekend, the annual Foothills Classic Car & Tractor Show held every August or the street dance where two blocks of Main Street are closed off for visitors to dance, drink and celebrate Independence Day. Visitors looking for less scheduled recreation can hit the links at the Springs Country Club and Golf Course or throw a few frames at Starlight Bowling (open regularly September through May, but available for event booking throughout the summer.)  
There's plenty to make Wessington Springs stand out in South Dakota. It's survived multiple downtown fires and a 2014 tornado that destroyed more than 50 homes. It's a place where you'll be greeted with a smile and find plenty of reasons to stop in and explore. This little town thinks big and never forgets its heritage. Stop by sometime and see why it's earned its name as "pride of the South Dakota prairie."