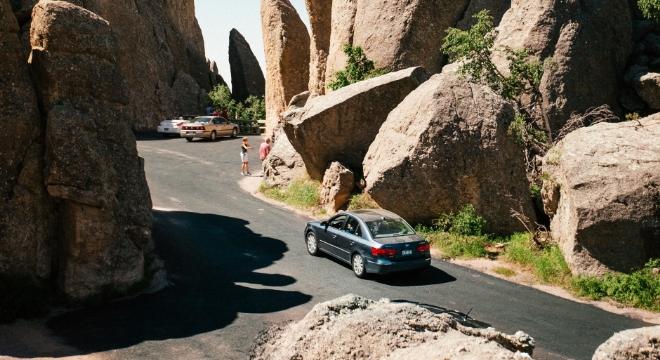 Getting There
With roadside wonders and scenic overlooks for days, there's no rush to get where you're going in South Dakota. Take the scenic route and plot your journey with maps and info on rest areas and info centers.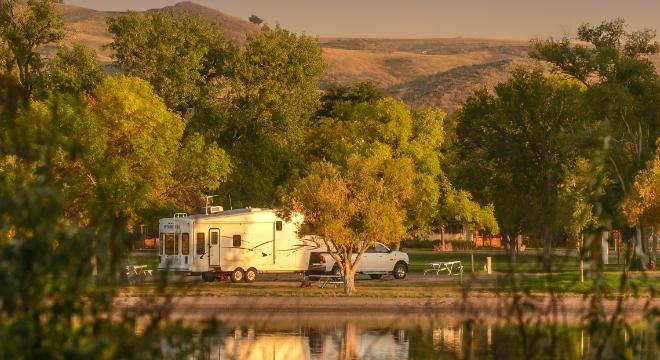 RVing in SD
We all want to get out of the house right now. But why not bring it with you? South Dakota is a camping-friendly destination with campgrounds, scenic stops, and more. Pull up, pop up, and explore some great places.
FUEL FOR THE ROAD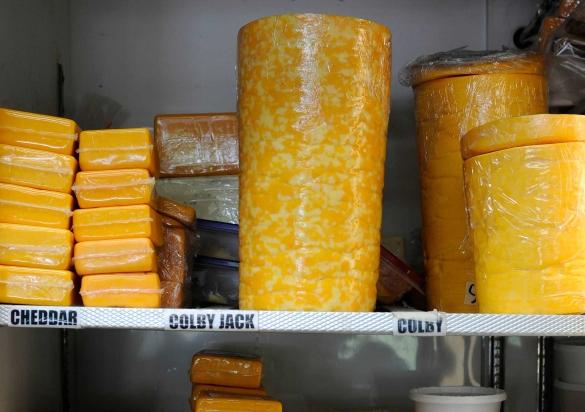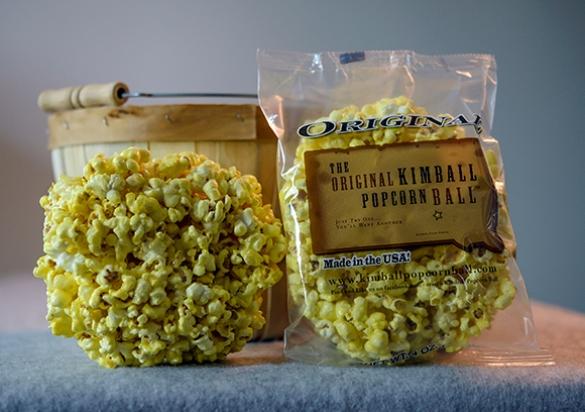 POST YOUR FAVORITES WITH #HIFROMSD
SCENIC DRIVES
Go where the road takes you for our most famous views.
Road Trip Games
Hours spent in a car = memories made. Keep the family fun going mile after mile with games highlighting South Dakota's unique landscapes and attractions.
Word Games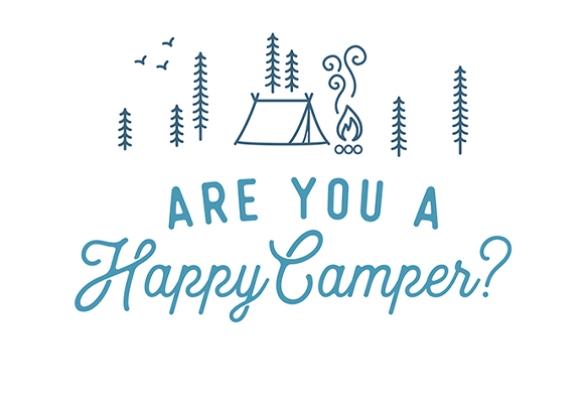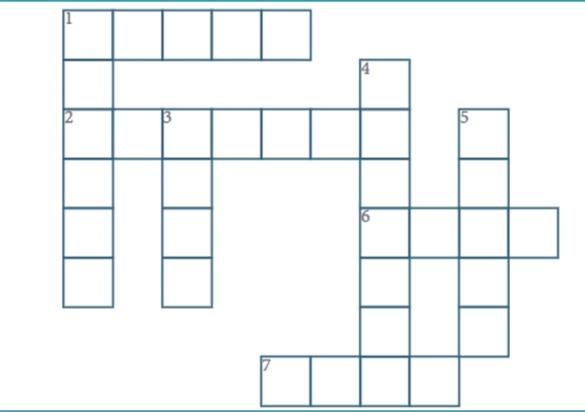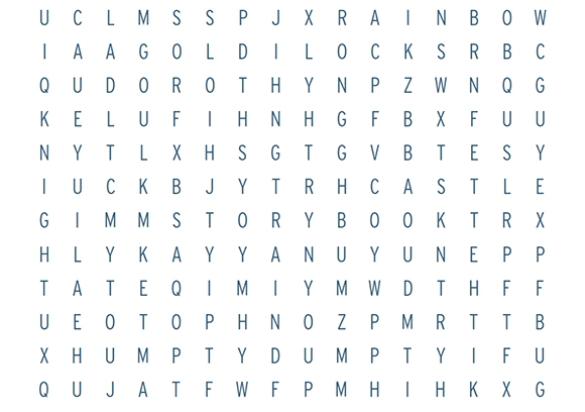 Cut & Glue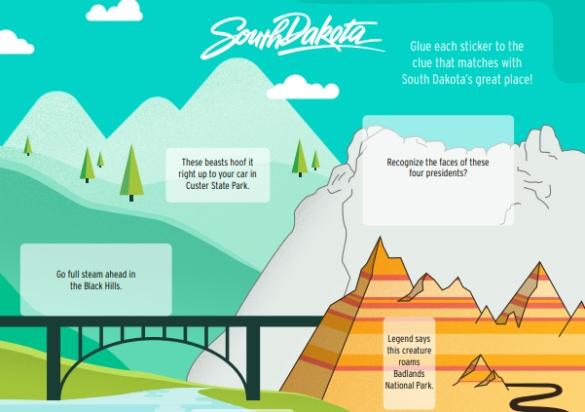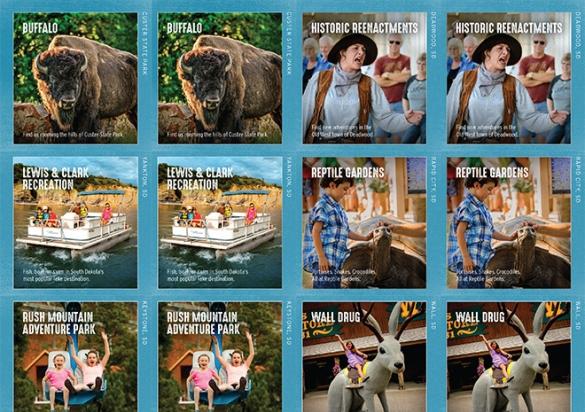 Puzzles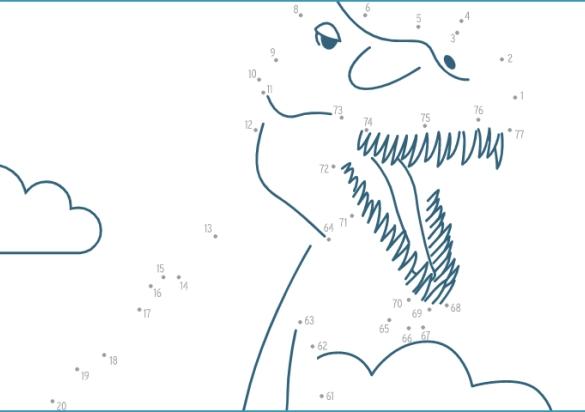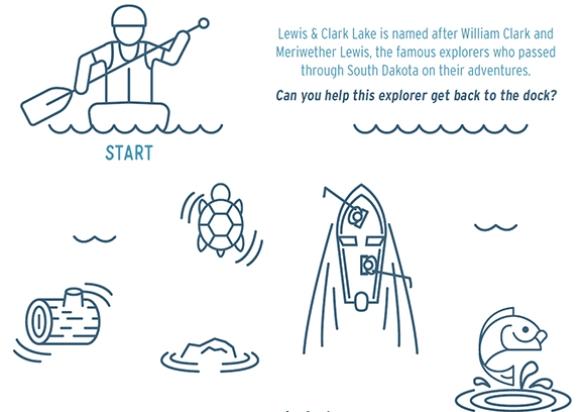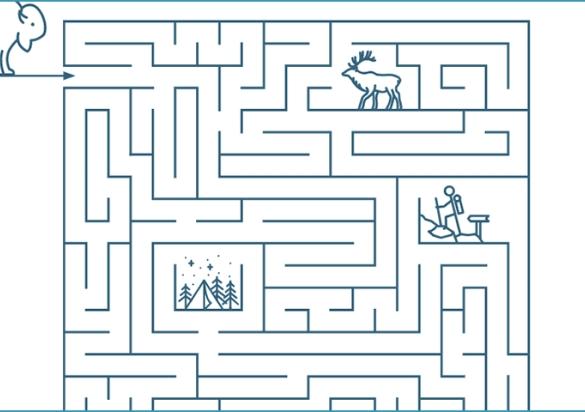 Coloring Pages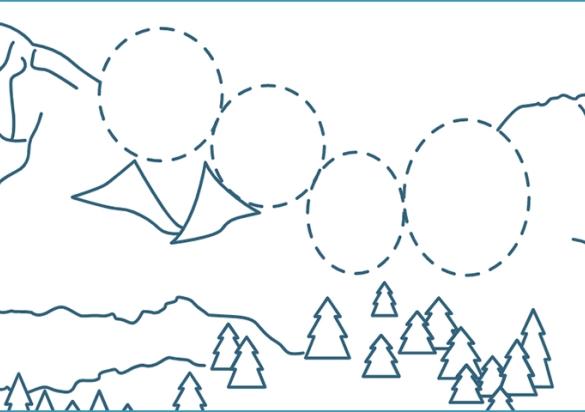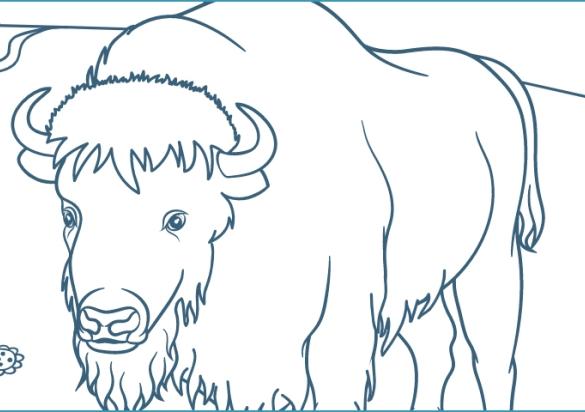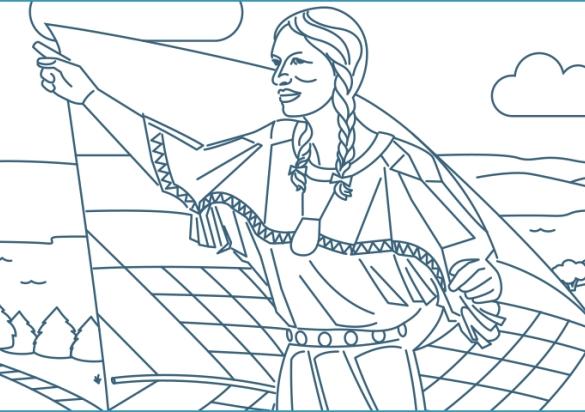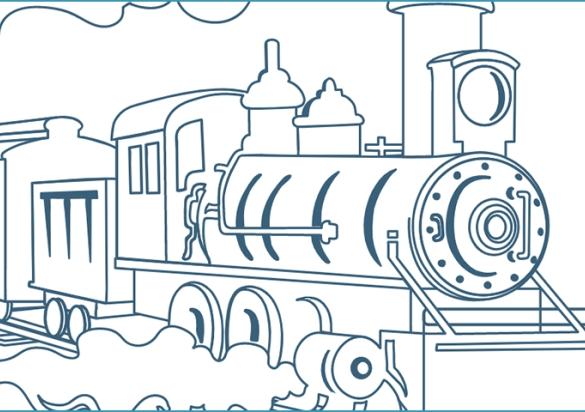 In-state Travel
Track down hidden treasures, seek out South Dakota's best-kept secrets and start planning your adventure with the South Dakota Vacation Guide, our comprehensive guide book to in-state travel throughout each of the state's four regions.
There's More To See
Every road trip starts somewhere. Start yours here.