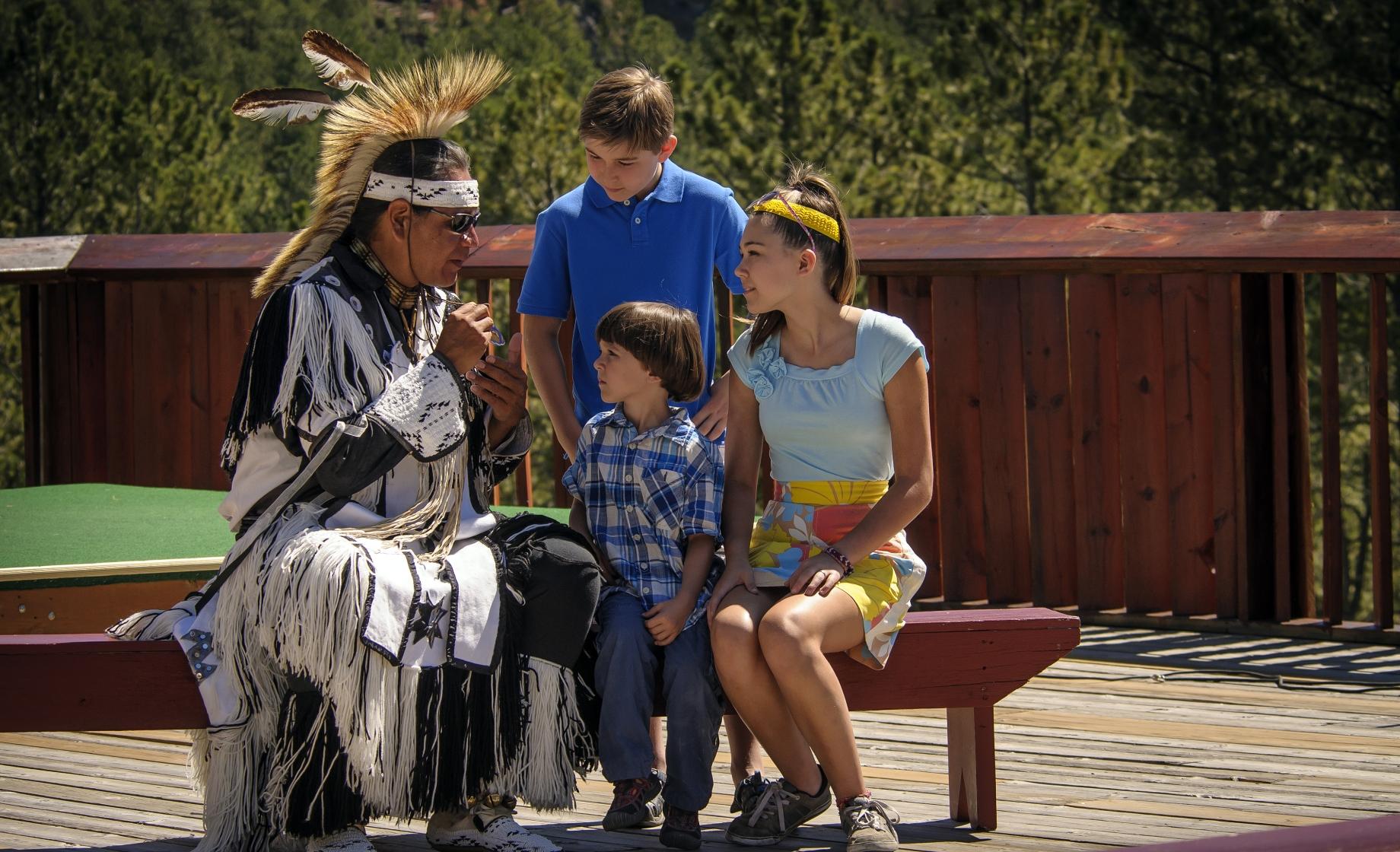 Welcome to the native land of the Dakota, Lakota, and Nakota.
Nine Native American tribes call South Dakota home, and each of them has a unique story to tell. Working together, they welcome visitors into their communities to educate and to share.
When visiting Native tribal communities, you will experience their genuine hospitality, discover authentic art, and hear about the fascinating history and unique culture of the people known by many as Sioux.
SEE WHAT GREAT NATIVE PLACES PEOPLE HAVE EXPERIENCED IN SOUTH DAKOTA!