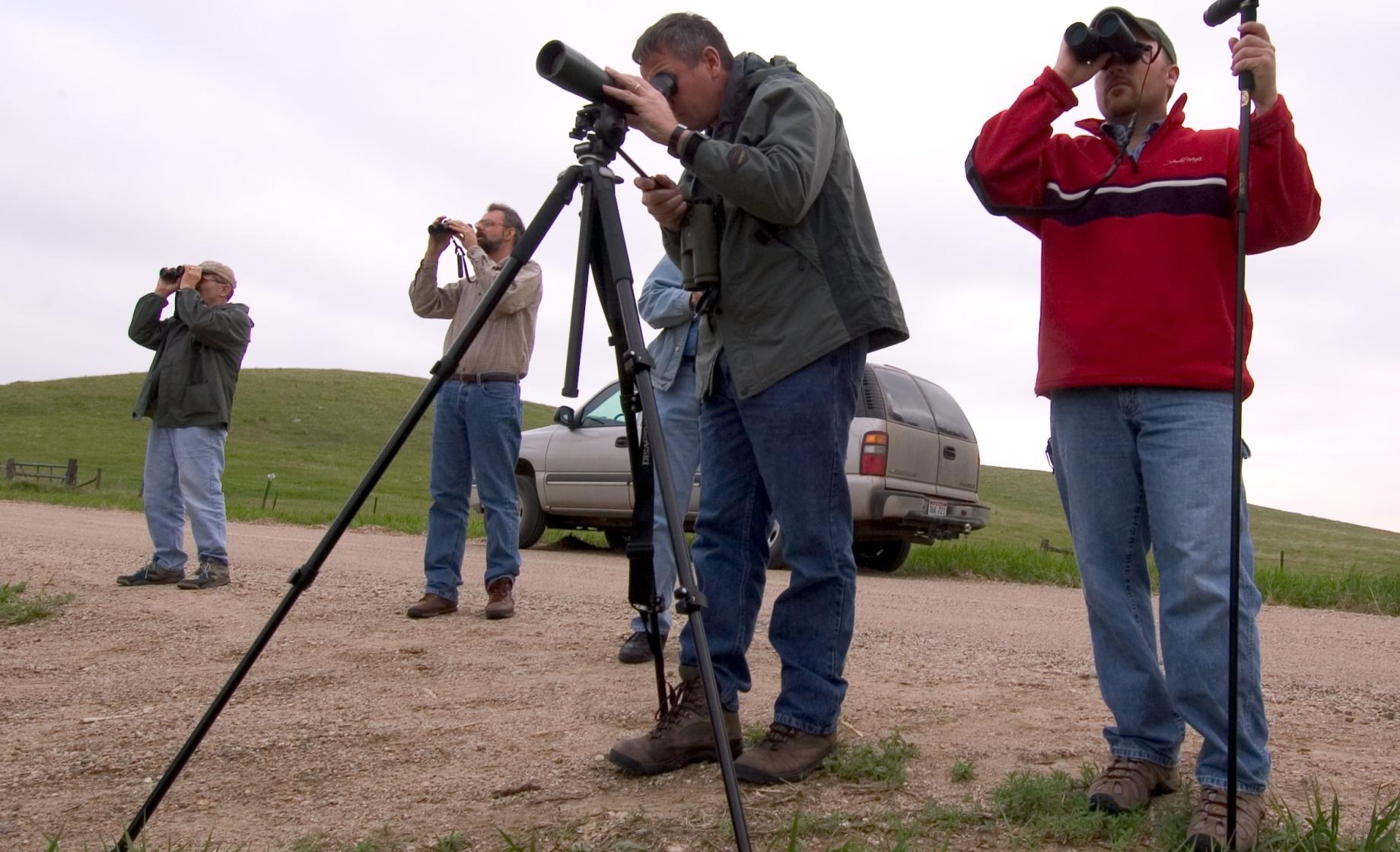 Grab your binoculars and hit the trail for maximum birding enjoyment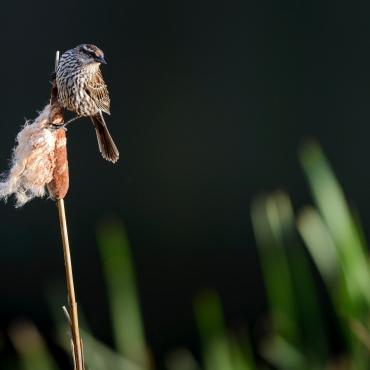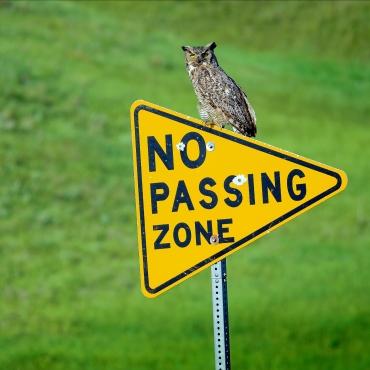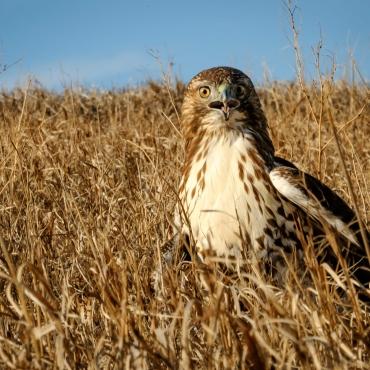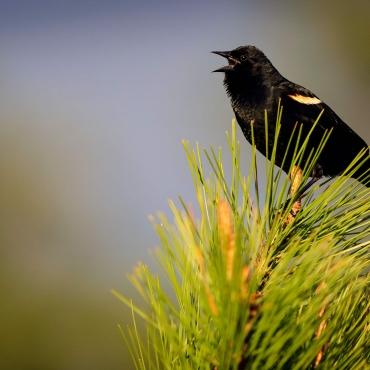 From rolling hills and prairie marshes & lakes to sky-piercing granite peaks and lush mountain meadows, South Dakota's diverse terrain is home to a variety of habitats and nearly 400 species of birds. Trails across the state wind through public & protected habitats, including oak-basswood forests, native prairies, wetlands, glacial lakes, and the reservoirs & tail waters of the Missouri River.
You can click here for a birding trail map that features interactive points that provide detail on habitat, birds, best months, and contact info. South Dakota Game Fish and Parks also has several resources to aid any level of birding expertise. In addition to "The Fledgling Birder," birders can get their hands on region-specific birding publications as well as the Backyard Birding books at state parks, regional GFP offices or request a copy by emailing [email protected].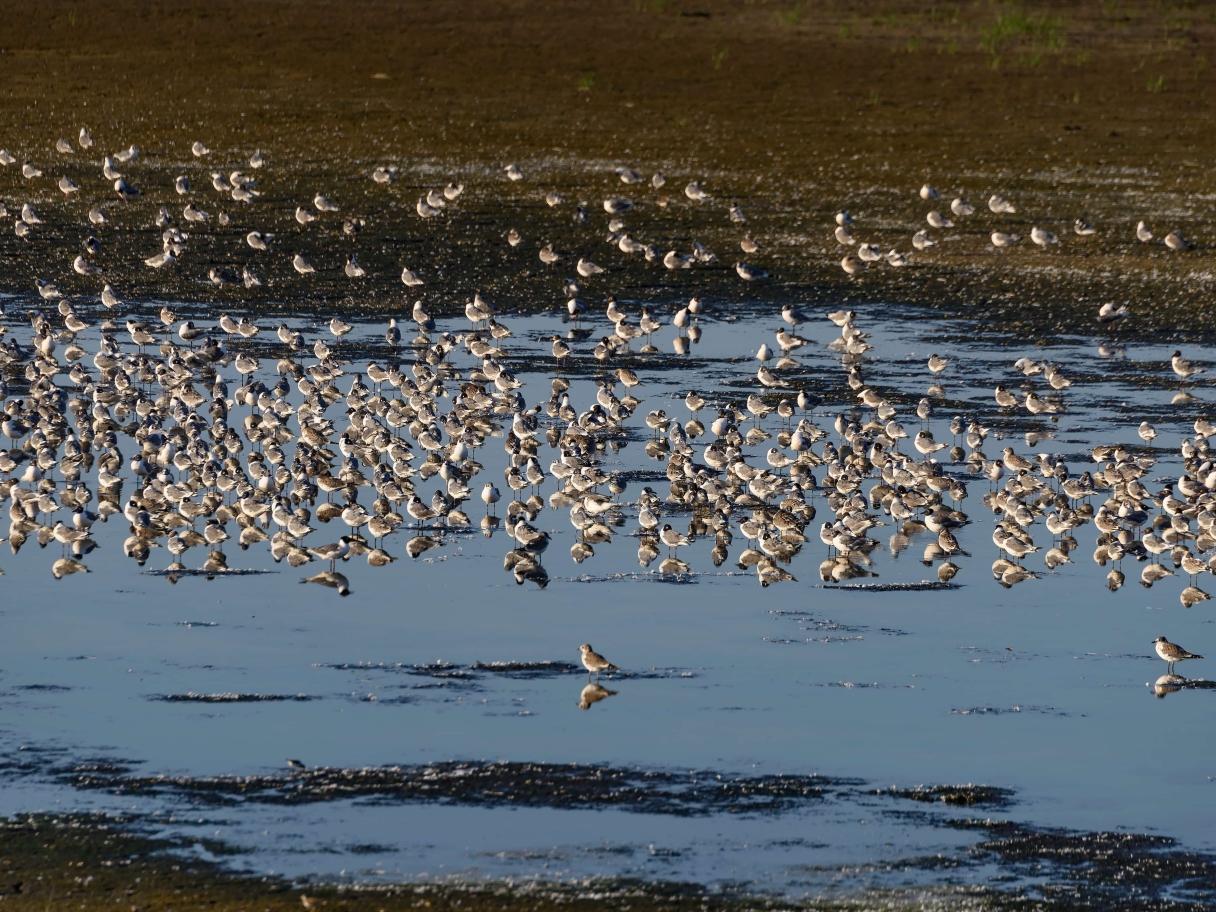 Glacial Lakes and Prairies Birding Trail
Northeastern South Dakota's geologic history has created a wonderful habitat for birds. Hundreds of large and small pothole lakes were formed when glaciers receded 10,000 years ago. Here you will find one of the most productive waterfowl breeding areas in North America.
There are also deciduous and coniferous woodlands and numerous marshes and wetlands where you can see woodland songbirds, marsh birds, shorebirds and raptors. Situated on the overlapping central and Mississippi migratory flyways, the area also hosts millions of migrating birds each spring and fall.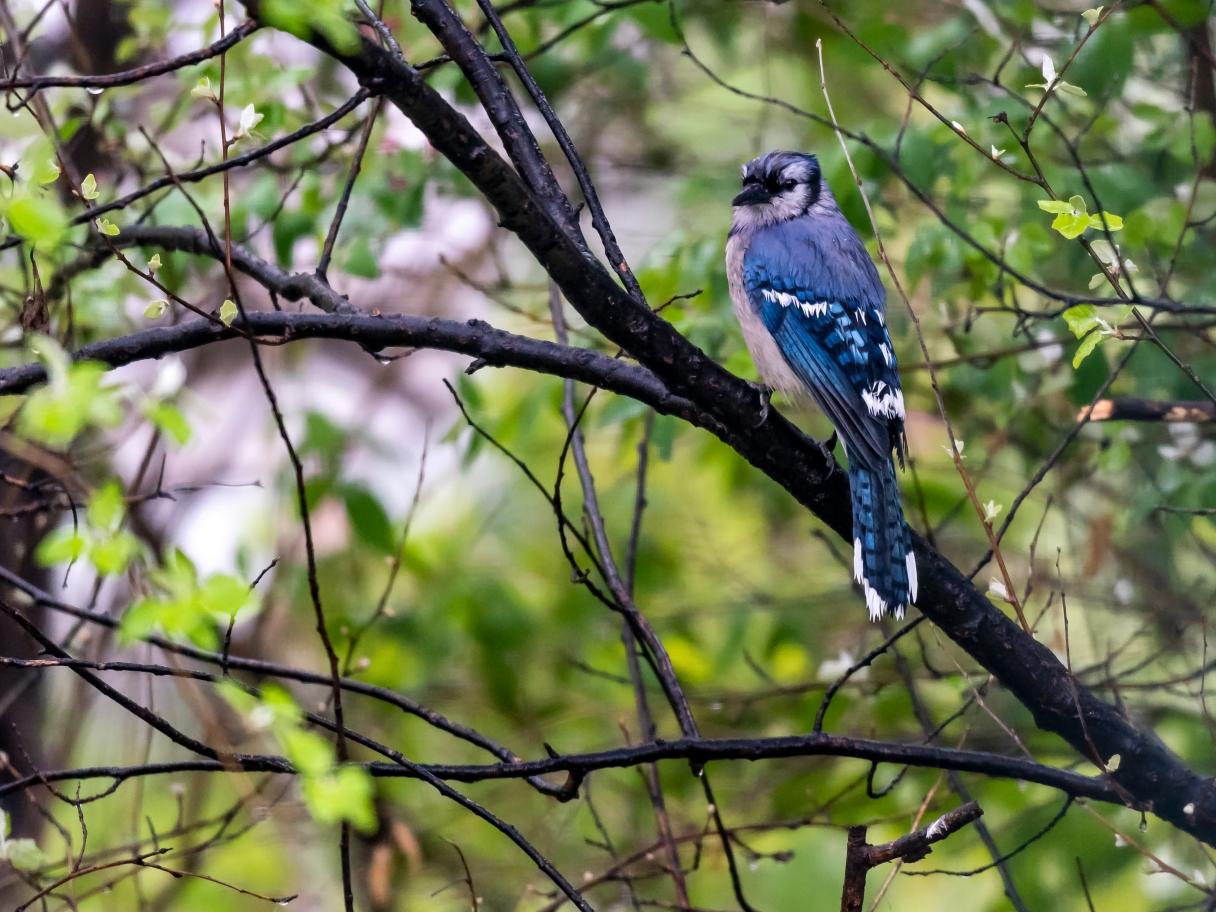 Great Lakes Birding Trail
The area around central South Dakota's "great lakes" — named for three huge reservoirs created by dams on the Missouri River — is home to at least 322 bird species, 164 of which are breeding species.
On the east side of the river, the birding trail runs through gently rolling, glacially-scoured land and passes by small, glacially-formed pothole lakes and isolated woodlands and wetlands. On the west side of the river, mixed-grass prairie predominates.
On both sides, at the river breaks, you'll find high bluffs, steep draws filled with cedars, and deciduous trees and shrubs, cottonwood groves, and miles of cliff faces and shoreline, offering striking vistas and perfect habitats for a wide variety of bird species, from songbirds to raptors. This trail offers an extraordinary opportunity for birders to find several very desirable species.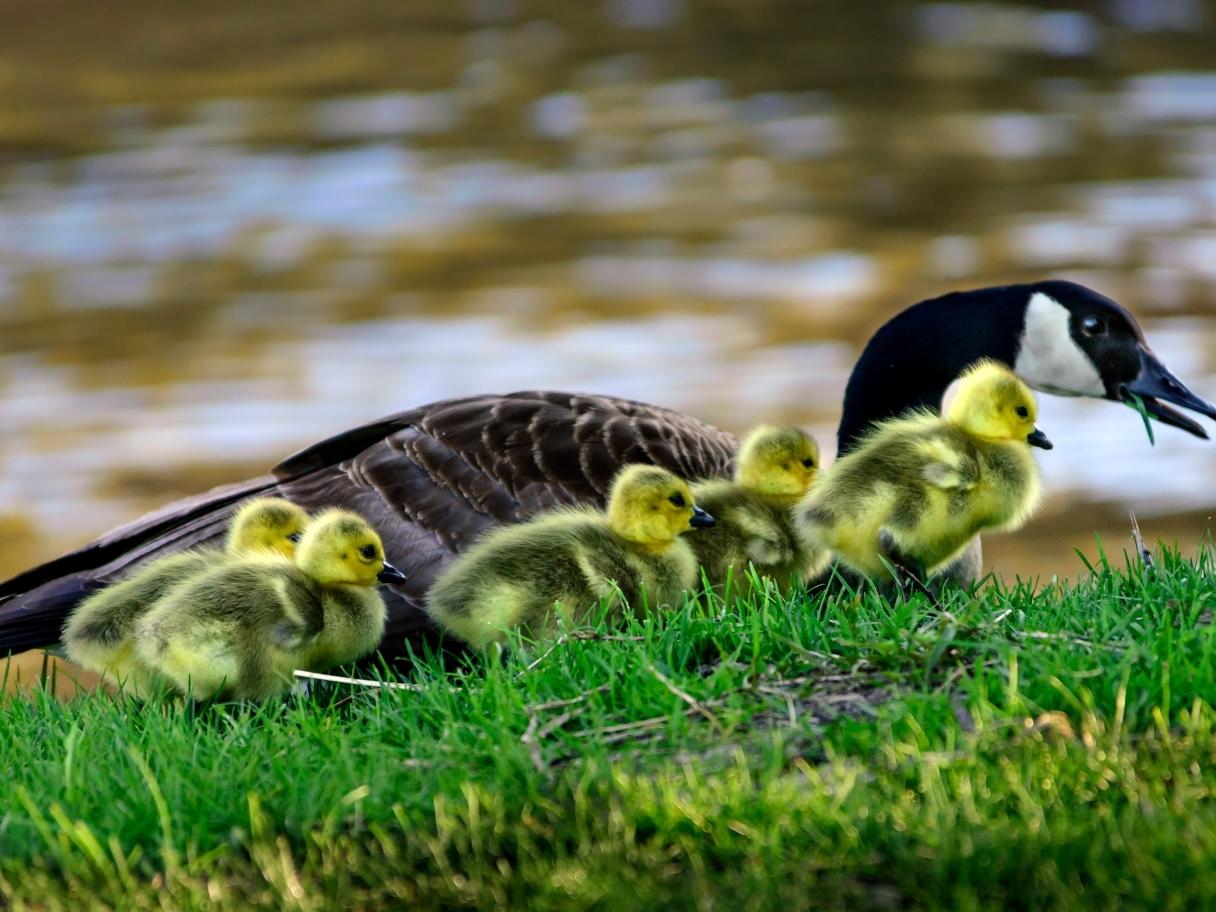 Southeast South Dakota Birding Trail
Southeastern South Dakota's landscape is characterized by largely undulating prairie cut by three large rivers and their tributaries. Remnants of the most western-reaching fingers of the nation's eastern deciduous forests extend to the Big Sioux River. Prairie stands of cottonwood, ash, box elder and elm dot the James and Missouri river corridors.
Glacier-formed pothole lakes are scattered throughout the region, and significant areas of grassland habitat attract prairie species. The Missouri River provides sandbars and miles-long reservoirs with quiet bays where many species of waterfowl, gulls and terns may be found. The region's woodlands are a magnet for three dozen species of warblers. Prairie pothole lakes and wetlands teem with marsh birds, shorebirds and wetland species. Watch for raptors soaring over the entire region. (If raptors are your thing, take a cruise through Raptor Alley.) 
See What Birds Others Have Discovered in South Dakota