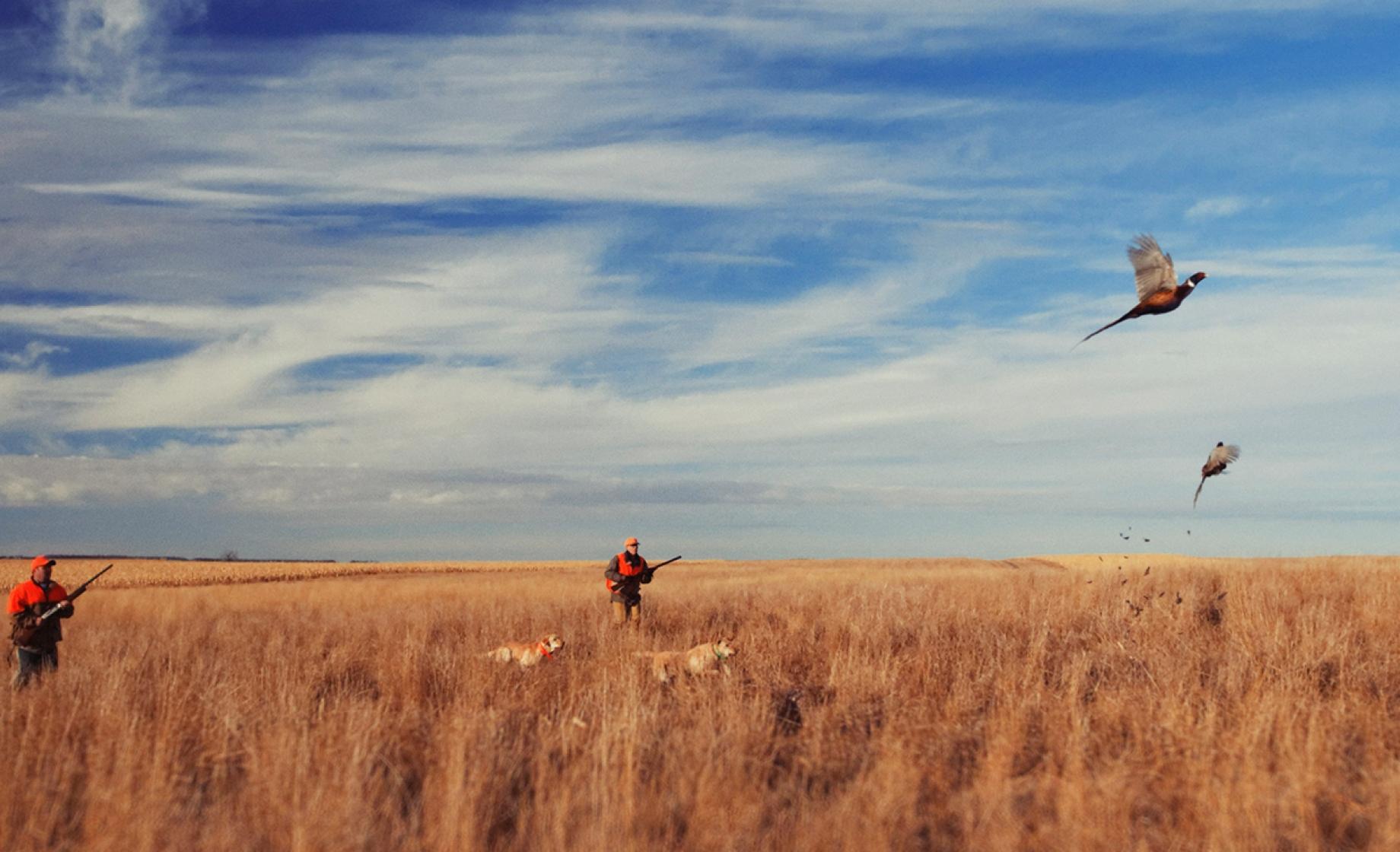 Hunting on Public Land
South Dakota offers hunters access to nearly five million acres of public land. View maps and other information about public lands and other hunting grounds with The Department of Game, Fish & Parks interactive tool. The department also offers maps and information on Walk-In Areas, Game Production Areas, Waterfowl Production Areas, some School Lands and some Bureau of Land Management Lands.
Hunting on Private Land
Hunters and trappers must have permission from landowners or lessees of private land before hunting on that land. No one may enter Black Hills land to hunt if it is posted or after being denied permission by the owner or lessee.
Hunting on Indian Reservations
South Dakota's Indian Reservations hold a wealth of hunting and fishing opportunities. State licenses are not valid on Indian trust lands, unless authorized by tribal councils. Contact the game offices of each individual tribe for specific licensing information.
Tribe Contact Information
Cheyenne River - Ph: (605) 964-7812 | Fx: (605) 964-7811
Crow Creek - Ph: (605) 245-2221 | Fx: (605) 245-2470
Flandreau Santee - Ph: (605) 997-5123 | Fx: (605) 997-3878
Lower Brule - Ph: (605) 473-5666 | Fx: (605) 473-1120
Pine Ridge - Ph: (605) 455-2530 | Fx: (605) 455-2265
Rosebud - Ph: (888) 747-8686 | Fx: (605) 747-2905
Sisseton-Wahpeton - Ph: (605) 698-3911 | Fx: (605) 698-7671
Standing Rock - Ph: (701) 854-7236 | Fx: (701) 854-3902
Yankton - Ph: (605) 384-3804 | Fx: (605) 384-5687