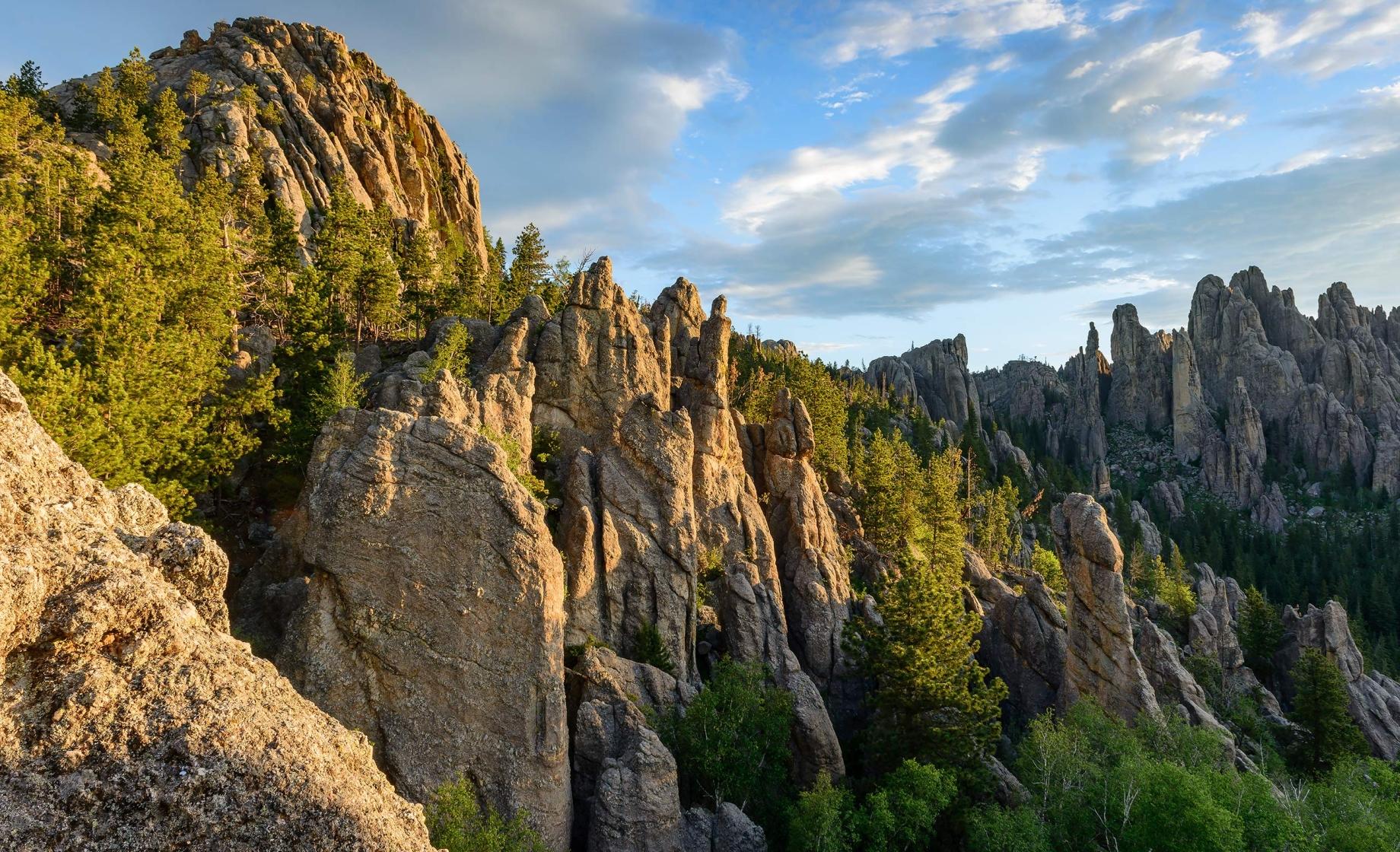 Take in the beauty of these granite pillars and spires
They are fantastic granite pinnacles that seem to reach for the sky amongst the beauty of the Black Hills. They are the Needles, one of the most prominent and beautiful features of western South Dakota's Custer State Park.
The Needles make a lot of "must-see" lists for South Dakota visitors. (They were even the first site proposed for Mount Rushmore.) Rock climbers find them to be a unique challenge. Hikers enjoy experiencing them as part of their exploration of Custer State Park, a 71,000 acre natural oasis containing hiking trails, lakes, wildlife, and the highest point between the Rocky Mountains and the Pyrenees Mountains in France.  
But you don't even have to get out of your car to take in the Needles, thanks to the ingenuity of Peter Norbeck, a former South Dakota governor and senator whose hard work and determination led to the creation of the Needles Highway (SD Highway 87) — even when many folks told him it was impossible. The Needles Highway is part of the Peter Norbeck National Scenic Byway, a 70-mile loop that includes spiraling bridges, hairpin curves, granite tunnels and awe-inspiring views. Find inspiration in the photos below and learn more about Custer State Park by clicking here.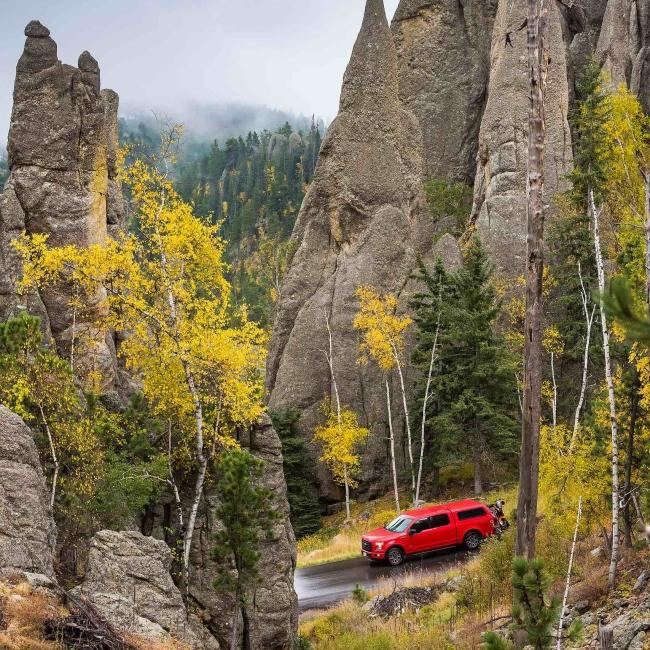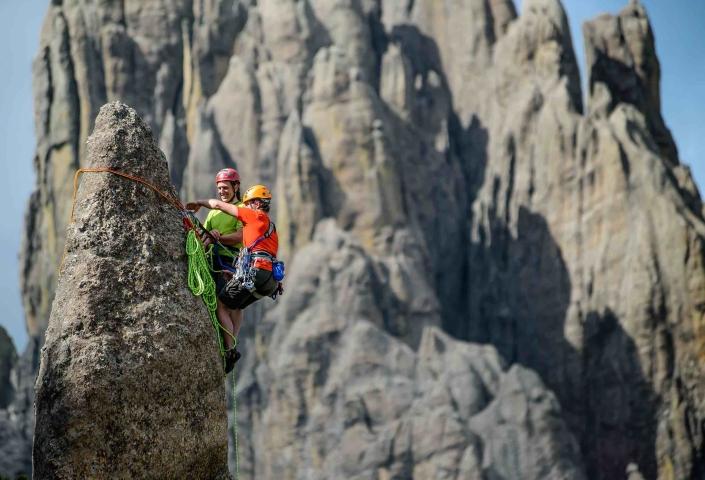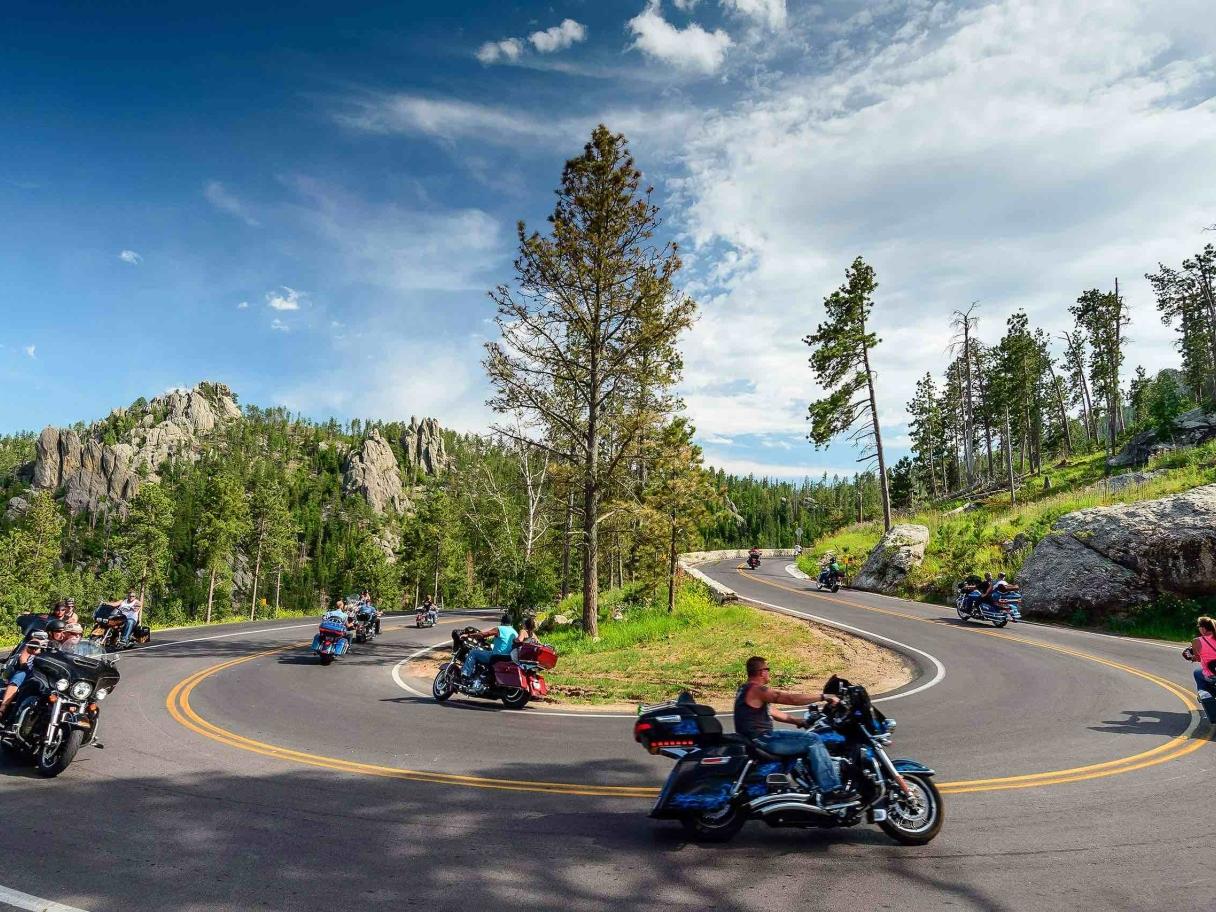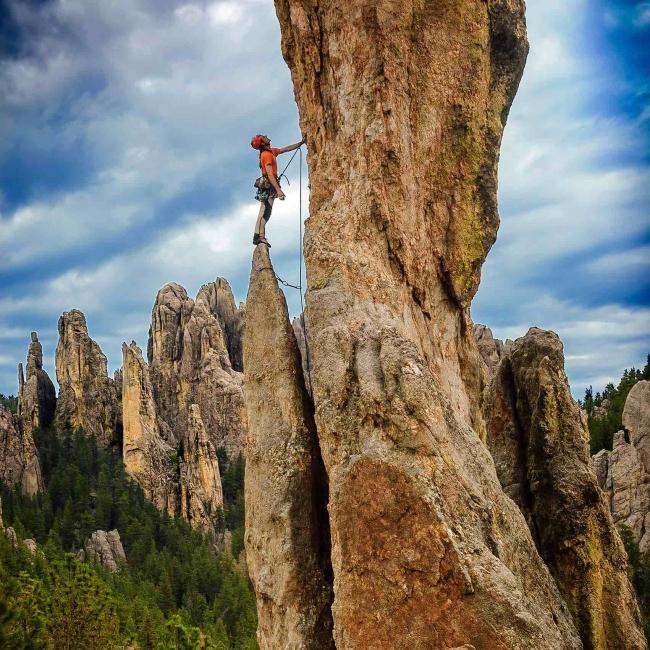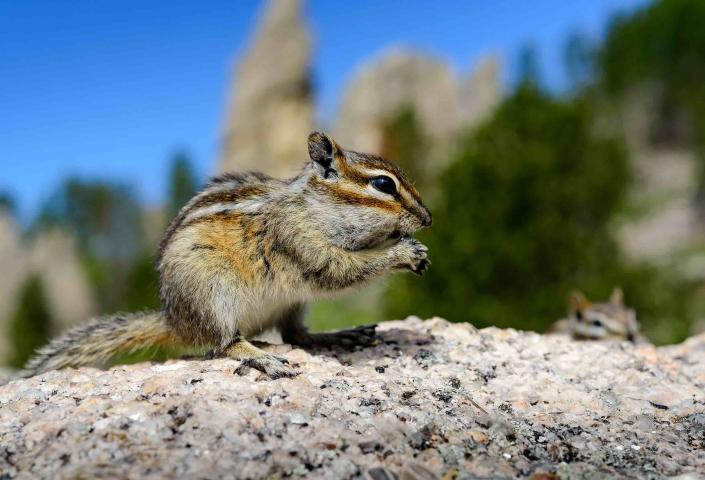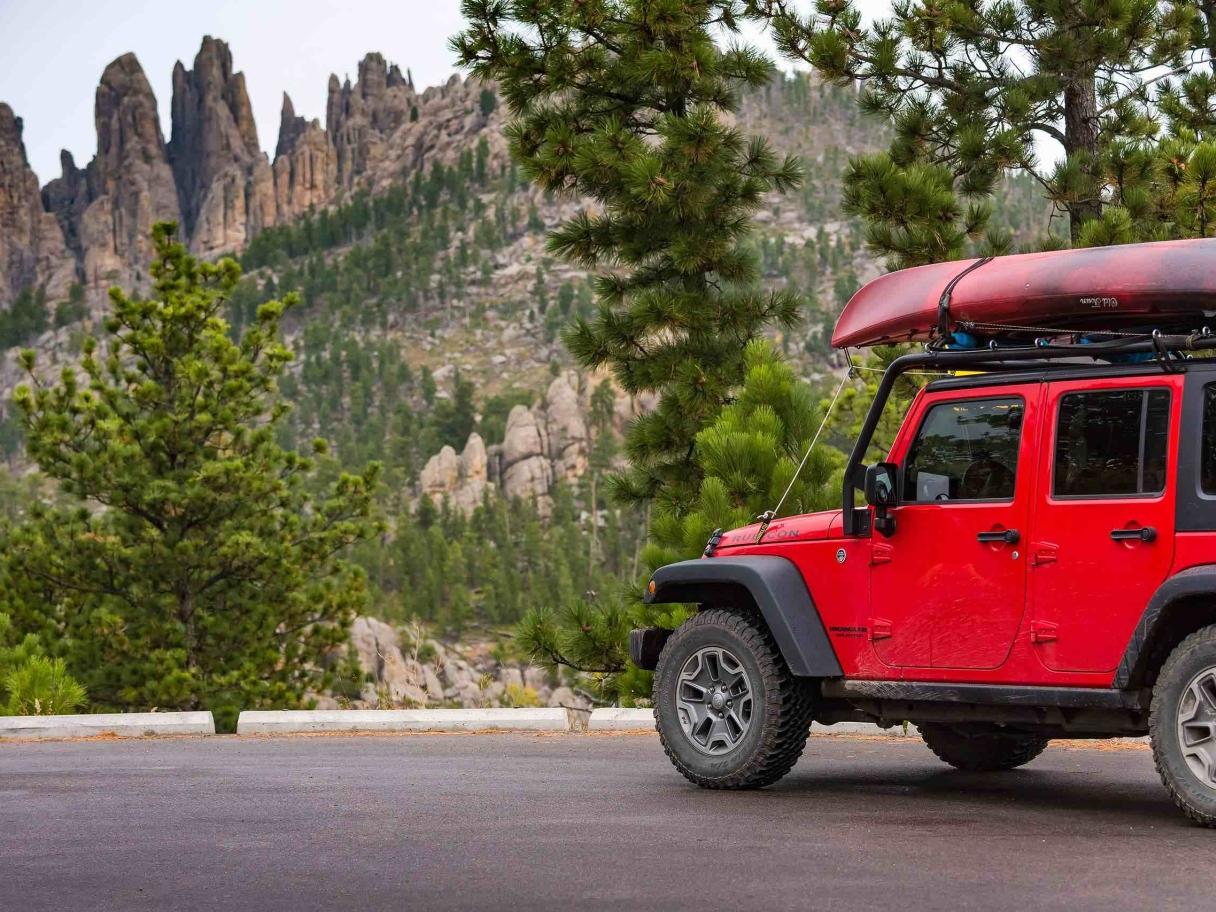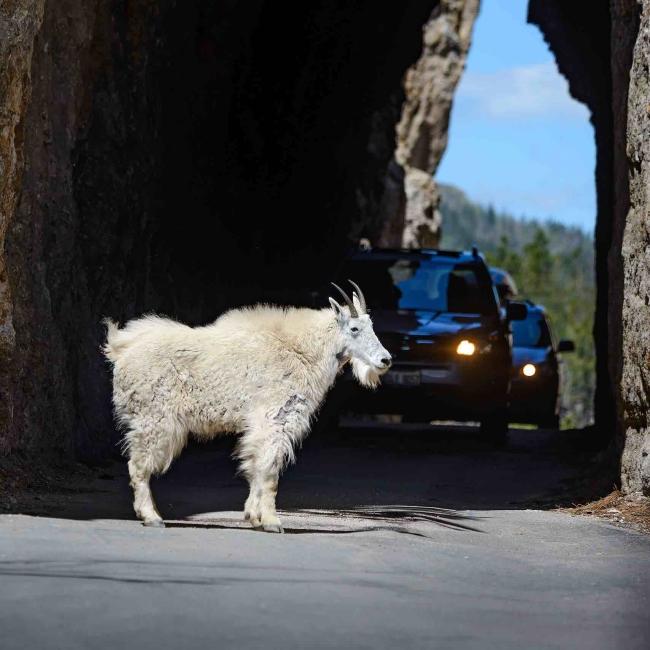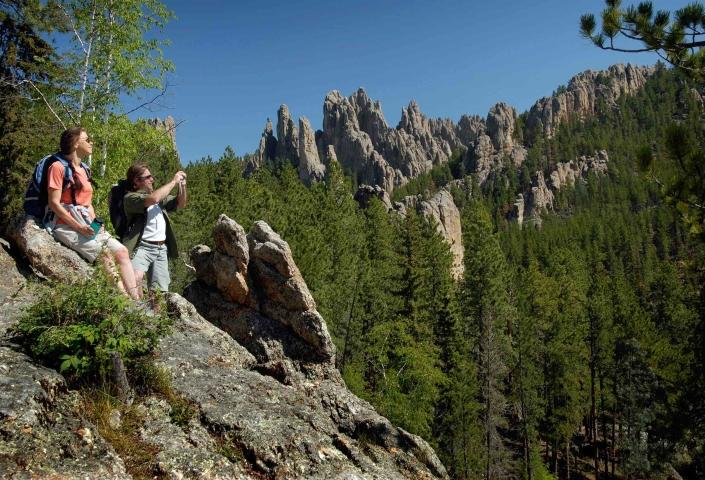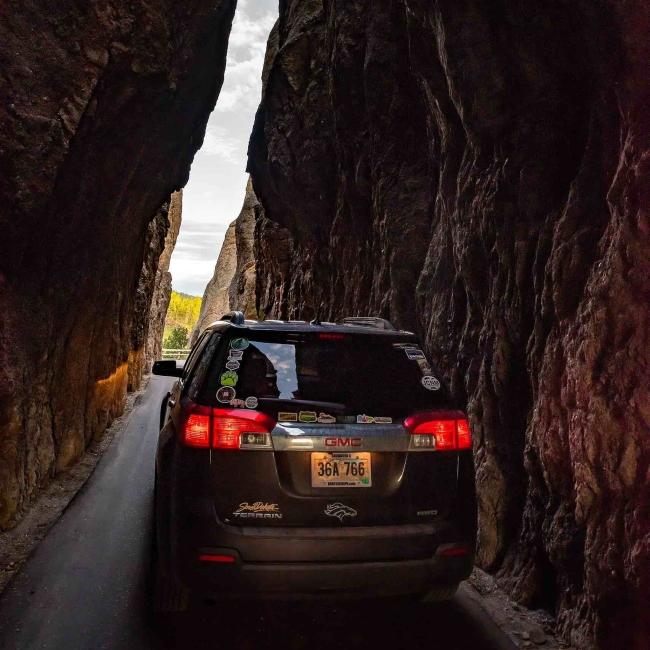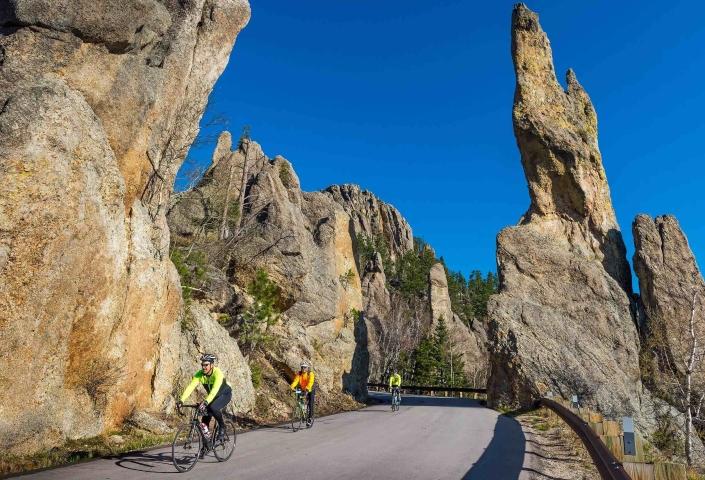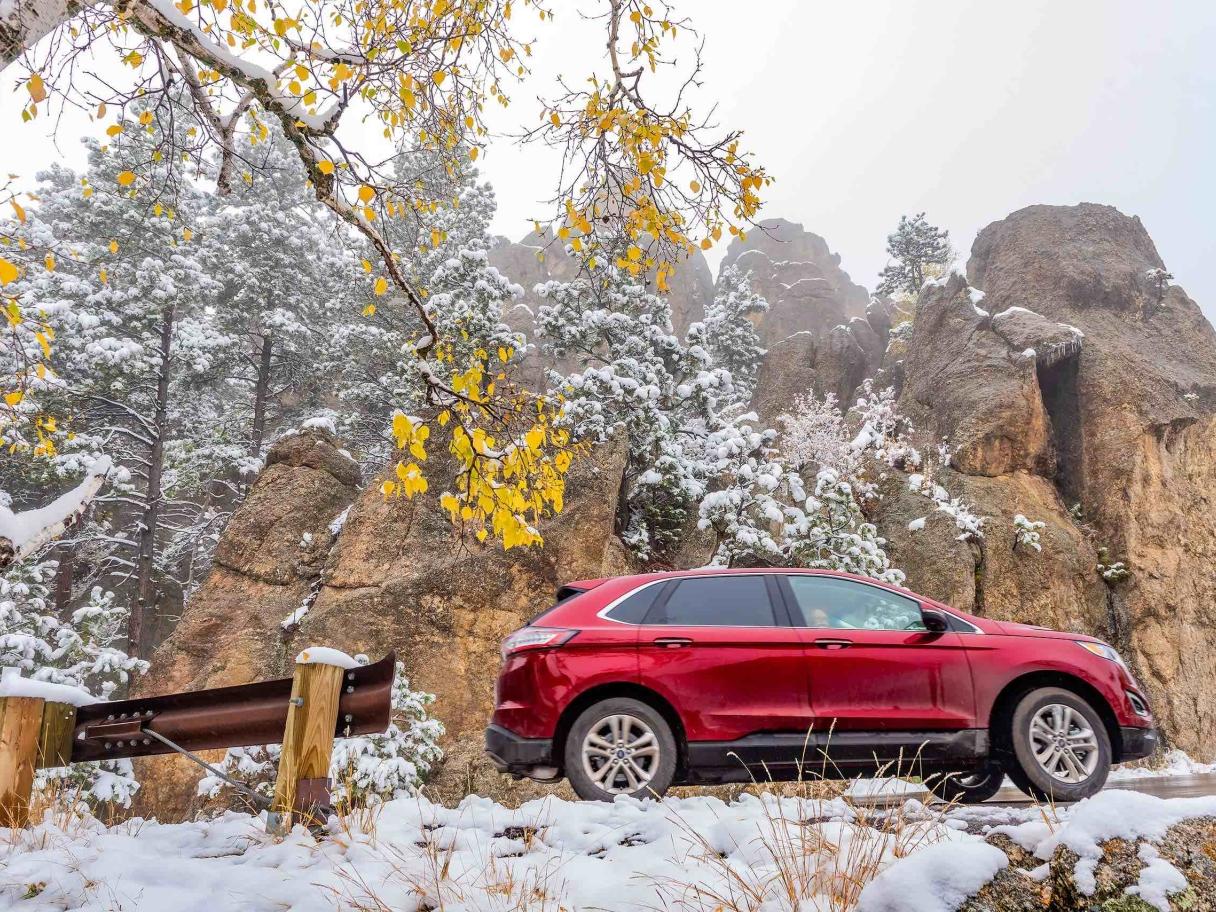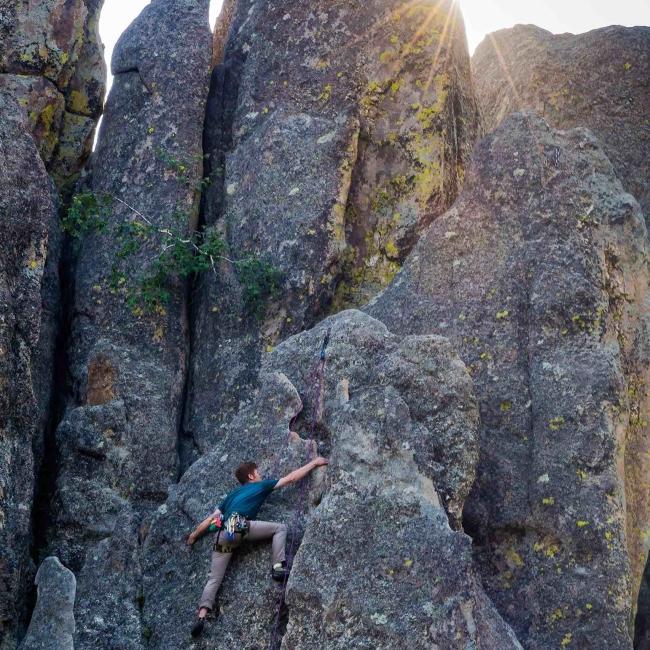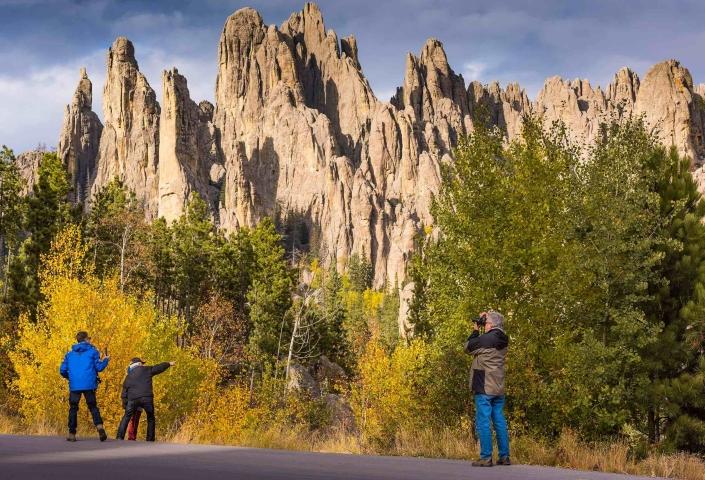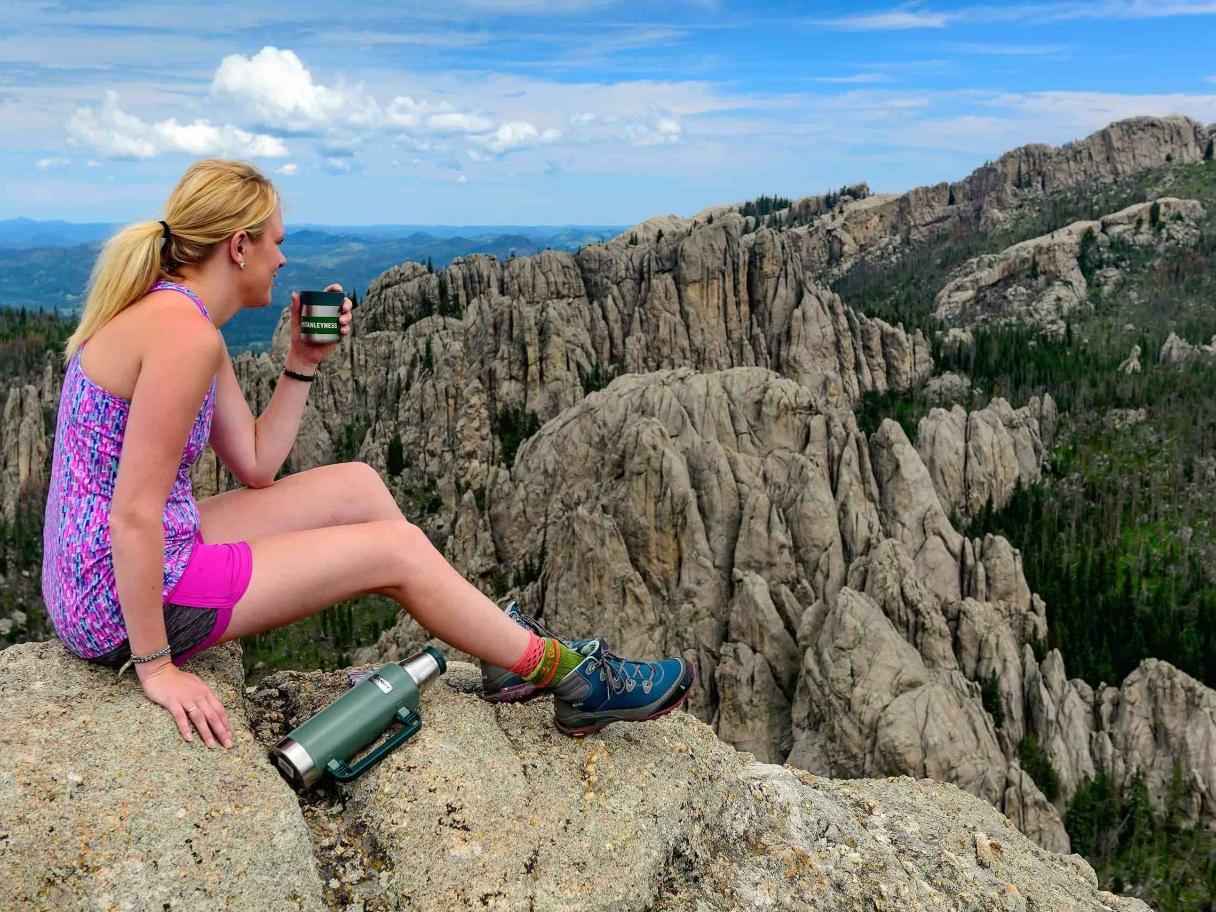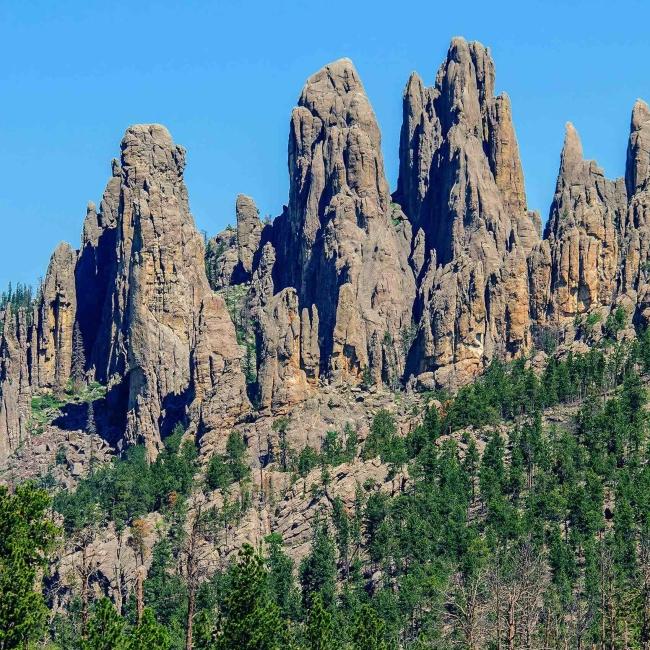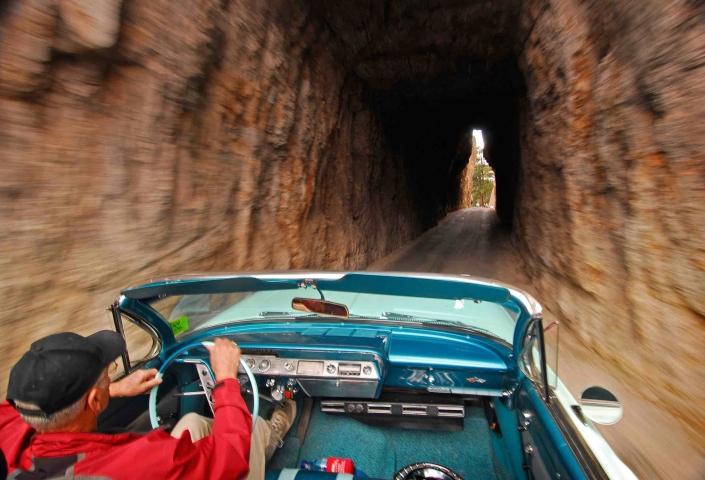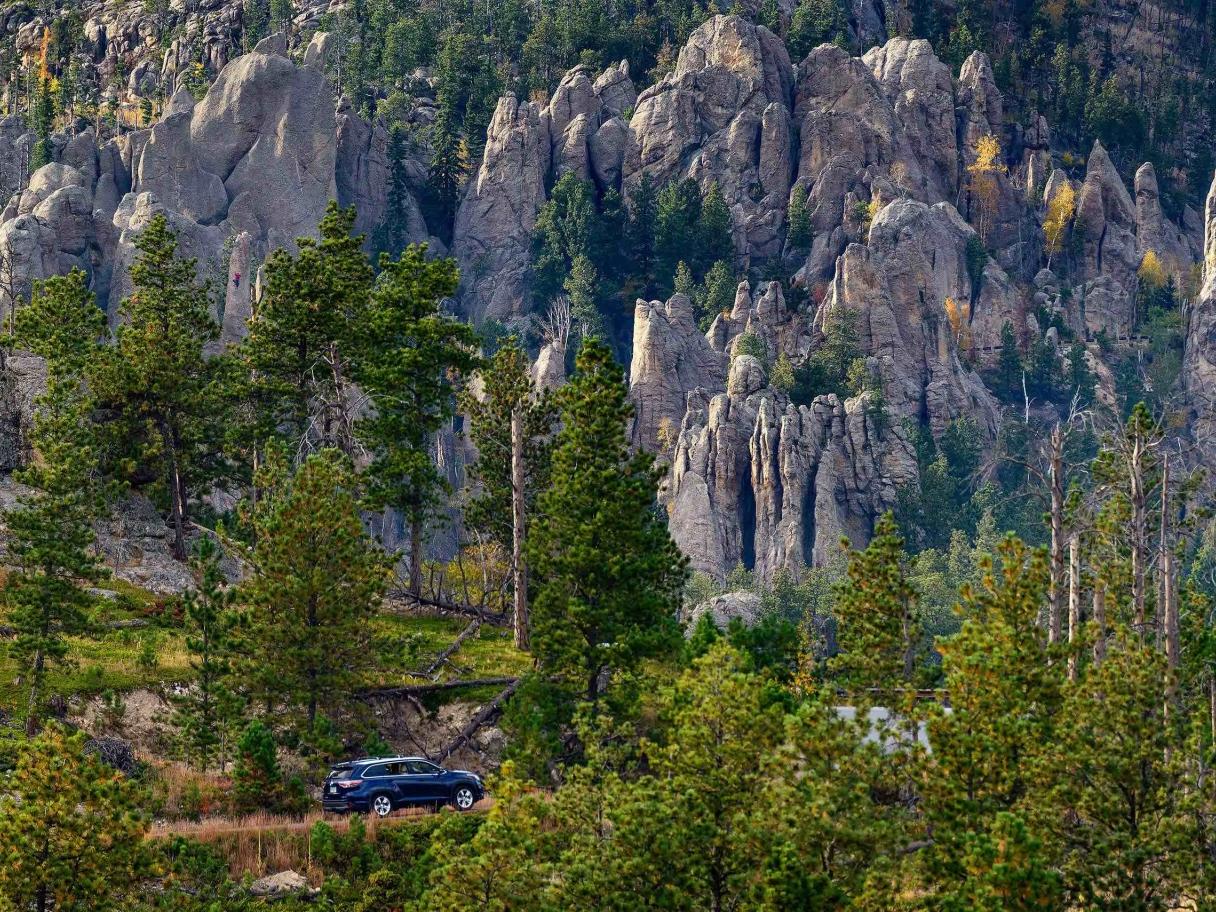 Adventure Awaits in Custer State Park
START PLANNING YOUR NEXT TRIP TO SOUTH DAKOTA