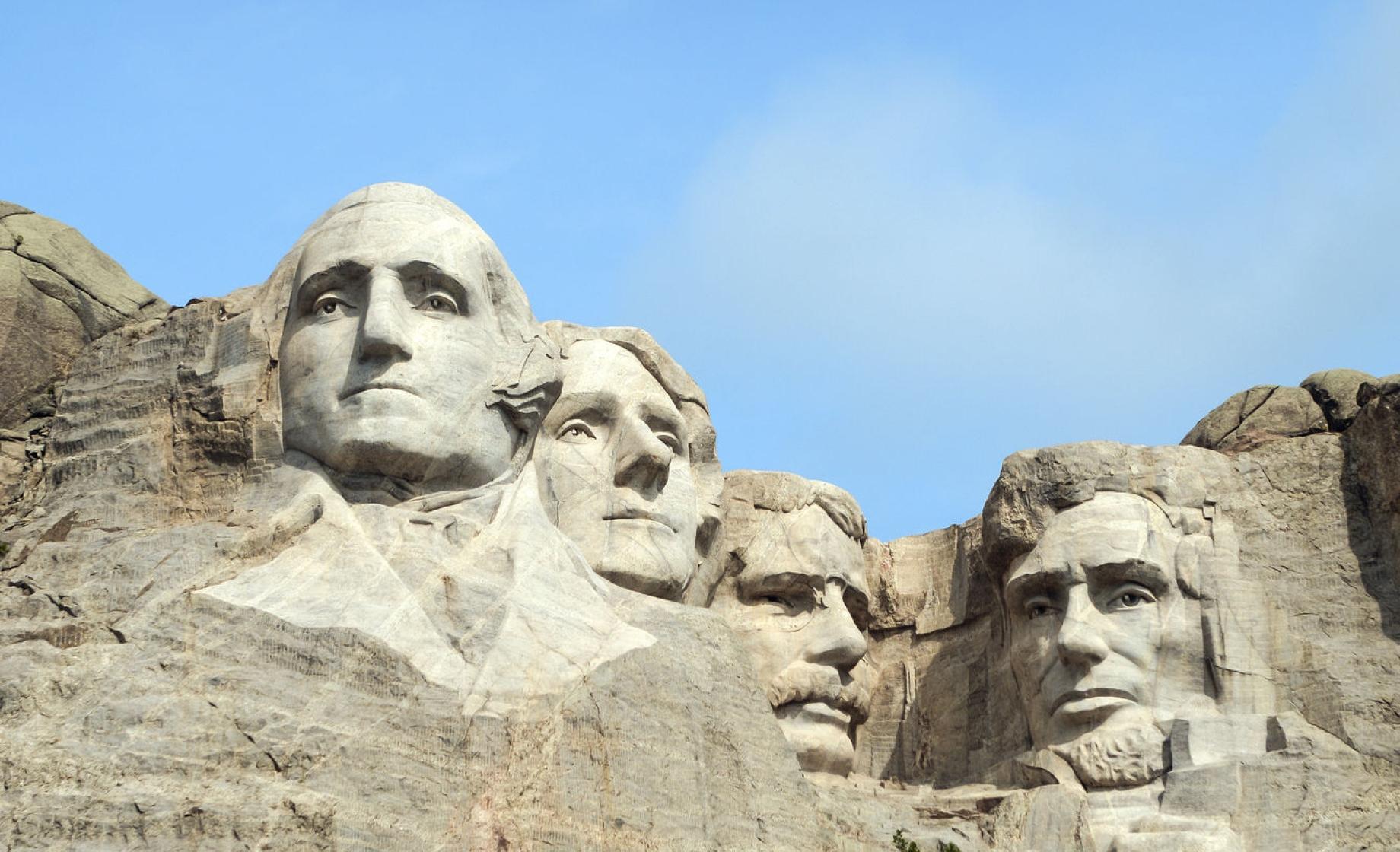 If there's one part of South Dakota that's recognized across the world, it's Mount Rushmore National Memorial. The 60-foot faces of George Washington, Thomas Jefferson, Theodore Roosevelt, and Abraham Lincoln have been featured in so many movies, television shows, and other pop culture mediums that the men may be more famous now than when they were presidents. Surrounded by the beauty of the Black Hills, the iconic monument has earned the name "America's Shrine of Democracy" for representing the birth, growth, development, and preservation of the United States.
Visitors marvel at the masterwork created by Gutzon Borglum and a talented team of brave workers who transformed a Black Hills mountain into a carving that attracts nearly 3 million people a year. Take in the view from the wide plaza before strolling along the half-mile Presidential Trail, which features stops that allow the visitor to take in the highlights and features of each carved face.
Don't miss the Native American heritage village, a cluster of three tipis designed to raise cultural awareness of the state's first residents. The Sculptor's Studio is where Borglum himself worked from 1939 to 1941. The large room features a 1/12th scale model of Mount Rushmore and exhibits detailing the process of imagining, creating, and maintaining the memorial. During the summer months, you can take in an optional 15-minute ranger talk about Borglum, the carving process, and the daily life of a Rushmore sculptor. You can learn even more at the on-site bookstore, and don't forget to treat yourself with a meal at the Carvers' Café and some ice cream made from Thomas Jefferson's own recipe.
Admission to Mount Rushmore National Memorial is free, but there is a parking fee ($10 per car, motorcycle or RV, $5 for seniors 62 and over, and free for active duty military; $50 for commercial tour bus; and $25 for verified non-profit educational bus).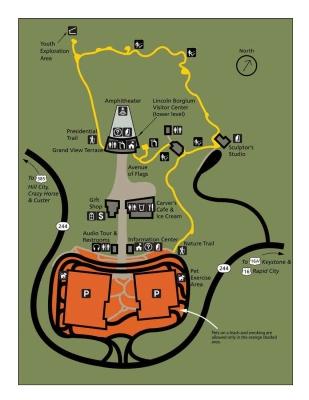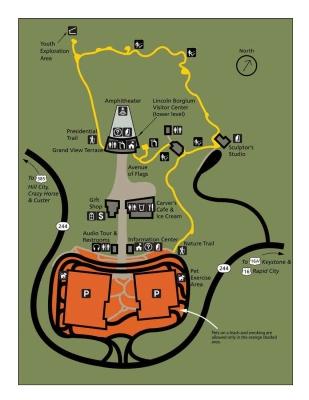 Download Map
The iconic Mount Rushmore National Memorial gives you the chance to immerse yourself in the beauty of nature, history and art.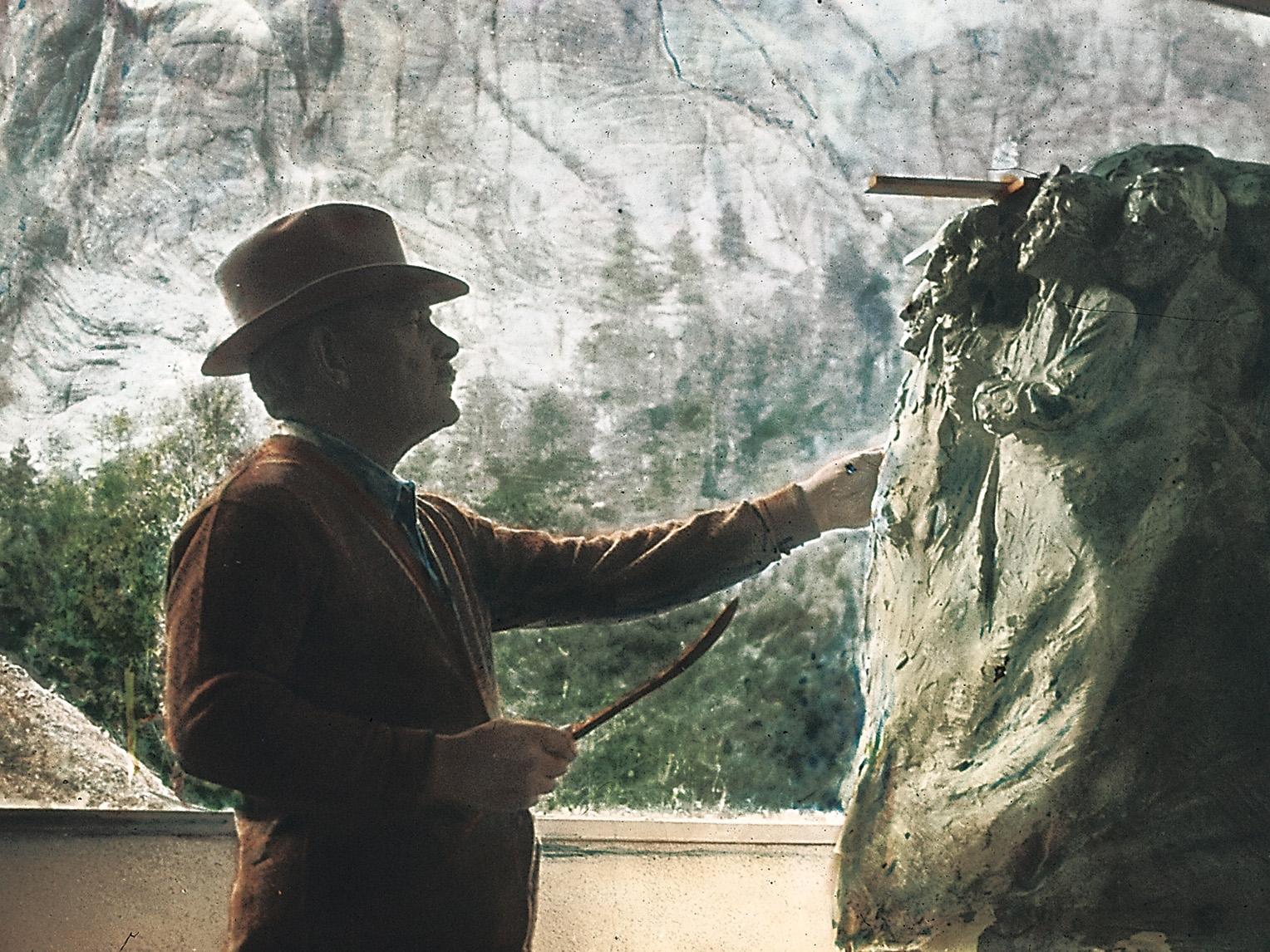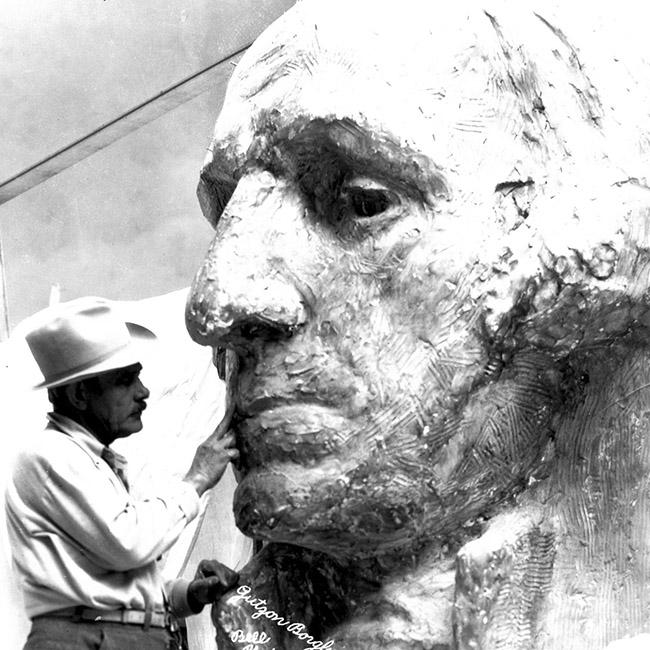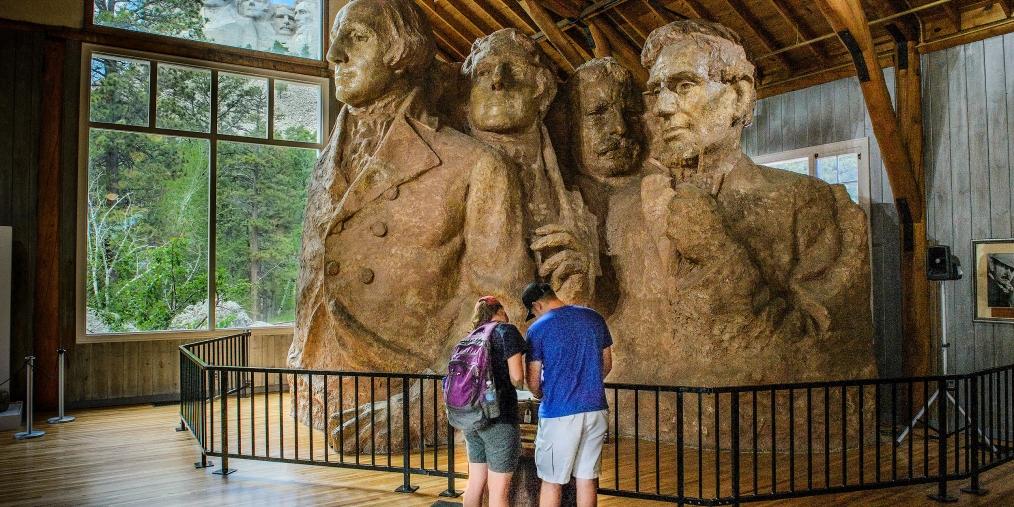 Arts & Museums in Keystone
SEE WHAT WILL BE WAITING AT MOUNT RUSHMORE