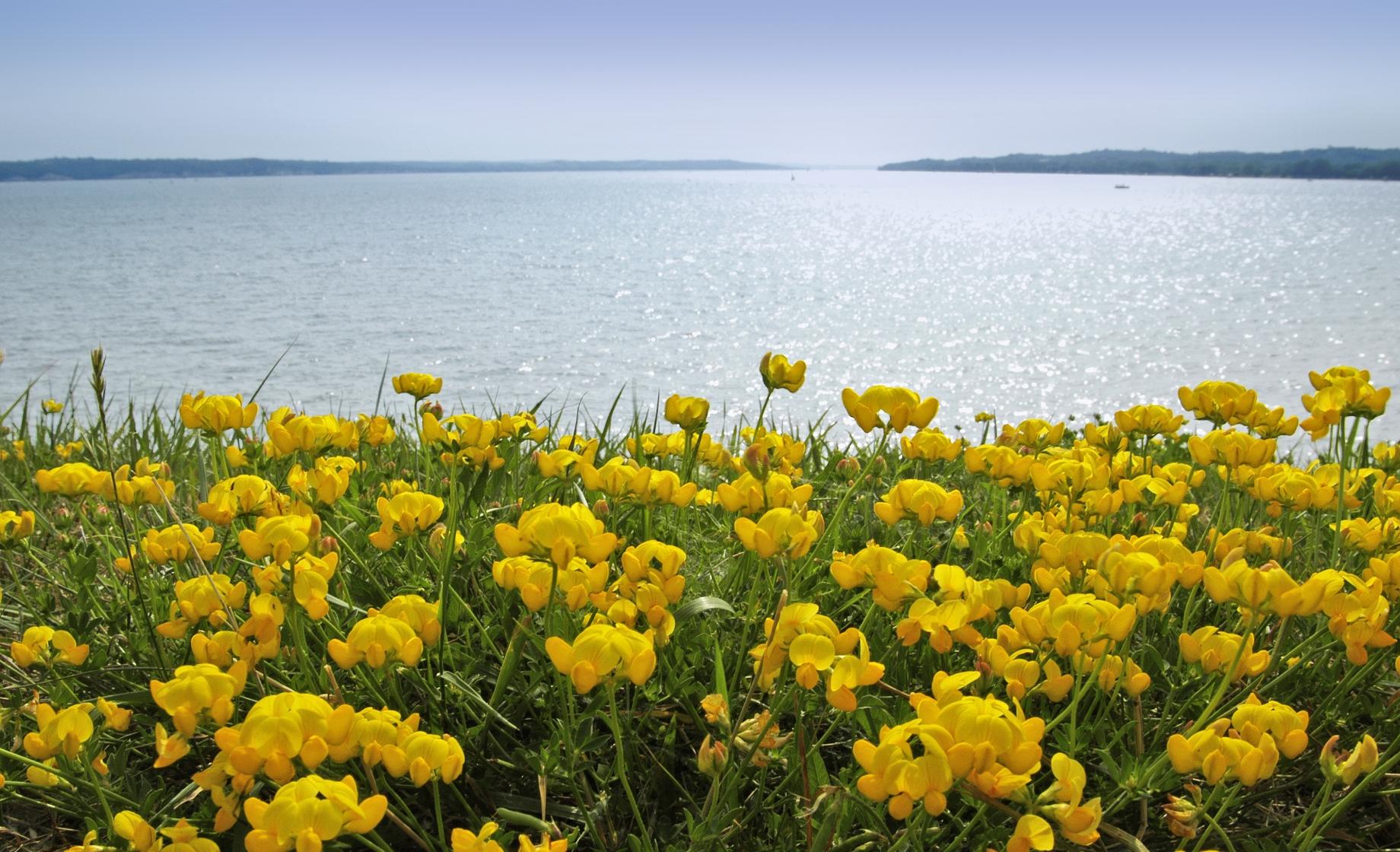 More than 200 years ago, Lewis and Clark spent the late summer and early fall exploring what is now present-day South Dakota. Today, you can relive a bit of their adventure on your own trip, beginning at the southeastern tip of the state and ending near the North Dakota border. Saddle up!
Day 1
Enter South Dakota from Nebraska on the Lewis and Clark Trail. Your first stop is Heritage Park in Elk Point, just off Interstate 29. The town derived its name from the famous explorers, whose journals noted much "elk sign" in the area. Travel on Highway 50 to Vermillion, where Spirit Mound, visited by Lewis and Clark, still stands.
Next, travel to Yankton and tour the Lewis and Clark Visitor Center at Gavin's Point Dam. The Lewis and Clark Recreation Area, also near Yankton, offers a host of outdoor activities from biking to canoeing and kayaking. Continue on Highway 50 to the Pickstown/Wagner area, where activities include gaming at a tribal casino and a powwow. Stay the night in the Wagner area.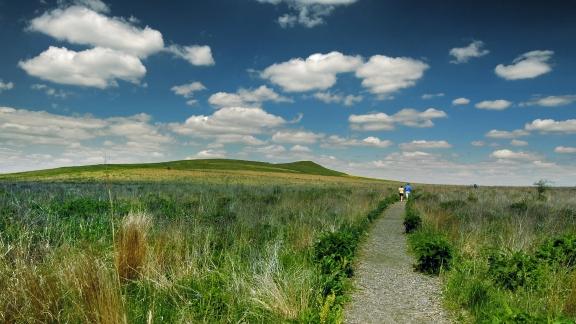 Day 2
Stick around in the Pickstown/Wagner area and visit the Lake Andes National Wildlife Refuge, the site of old Fort Randall and the grave of Struck by the Ree, a Yankton chief. Stay the night in the Wagner area.
Day 3
Travel north along the Lewis and Clark Trail to Platte. It was in this area that Lewis and Clark recorded seeing smoldering "volcanic" bluffs along the river. Travel to Chamberlain via Highway 50 and Interstate 90 and tour the Akta Lakota Museum, which houses Native American artifacts and art. A replica of Lewis and Clark's keelboat can be seen at the Interstate 90 Information Center. Also available in Chamberlain: boat rentals and horseback riding.
From Chamberlain, take Highway 50 north to BIA Highway 4, BIA Highway 10 and then Highway 1806 north as you follow the Native American National Scenic Byway. Choices in this area include tribal casinos at Fort Thompson and Lower Brule. Stay the night in Pierre/Fort Pierre.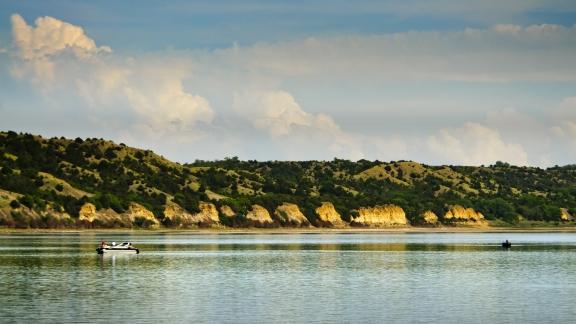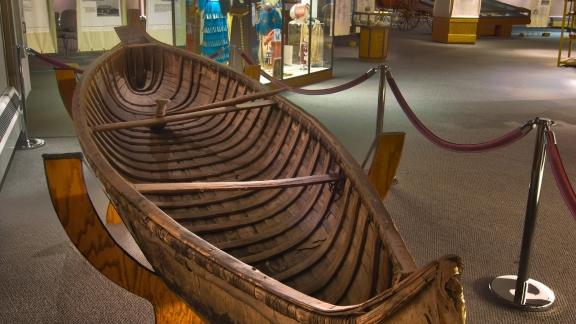 Day 4
In the Pierre/Fort Pierre area, tour the Casey Tibbs South Dakota Rodeo Center. Next, visit Fischer's Lilly Park in Fort Pierre, the site where Lewis and Clark had their first meeting with the Lakota Sioux at the mouth of the Bad River. A fascinating exhibit at the Cultural Heritage Center explores Native American culture in South Dakota. A replica of a Jefferson Peace and Friendship Medal, which Lewis and Clark handed out on their journey, also is on display. While in Pierre, be sure to visit the State Capitol. The beautiful 1910 building has been restored to its original splendor. Stay the night in Pierre/Fort Pierre.