Where Do I Start?
Do some homework before you hit the field. Your fellow hunters will thank you for it (and probably help you along the way).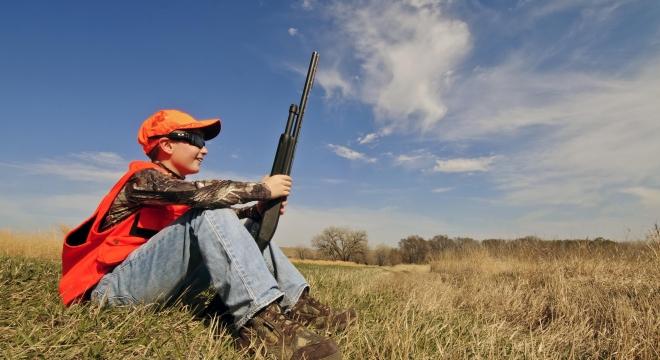 Hunter Education
It's not just for kids. If you're new to hunting, sign up for a hunter safety course to learn general safety, firearm etiquette and hunting ethics. Even if they aren't required, the classes are a great way to become a responsible hunter. Visit Hunter-Ed.com and find a hunter safety course approved by your state. Many courses are available online! Check out the South Dakota Hunter Safety schedule.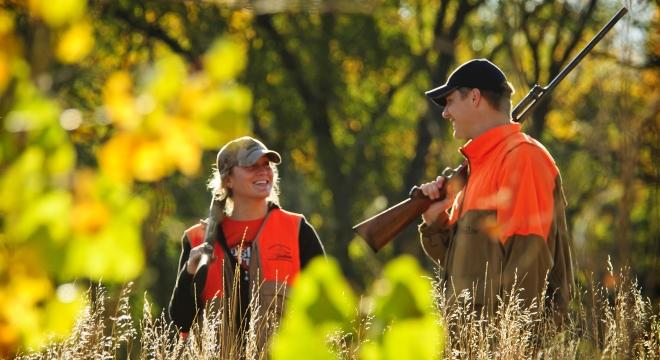 Ask Around
You're not on this journey alone; there's plenty of wisdom out there if you know where to look. Join an online forum and find out what people are saying about the upcoming season. Even better, you could connect with like-minded hunters and join your local Pheasants Forever Chapter.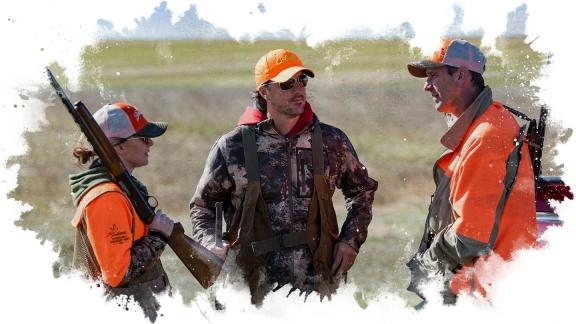 What Gear Do I Need?
Here are some basic items you'll need for any outing. If you're hunting at a lodge, many places will have gear you can rent while you're there.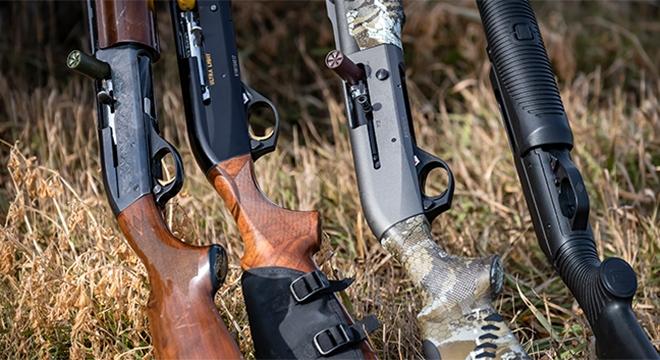 Shotgun
Without a shotgun, you're just a birdwatcher. The most common sizes—and the easiest to find ammo for—are 12 or 20 gauge. While the 12 gauge is most common, many prefer the shorter, lighter 20 gauge, especially kids and women. The firing style (double-barrel, semi-automatic, or pump-action) is all a matter of preference.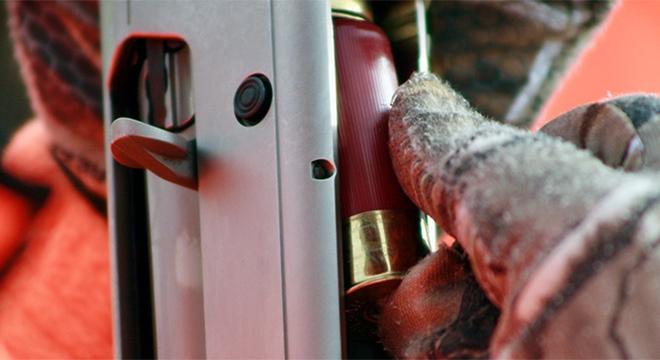 Ammunition
Shotgun shells are measured by the diameter of the pellets inside. It helps to think of the shell size like golf clubs, the lower the number, the further the projectile goes. Most hunters use anywhere from 7.5 to 4 shot. Remember: when hunting public land, you must use steel shot. You can only use lead shot when hunting on private property.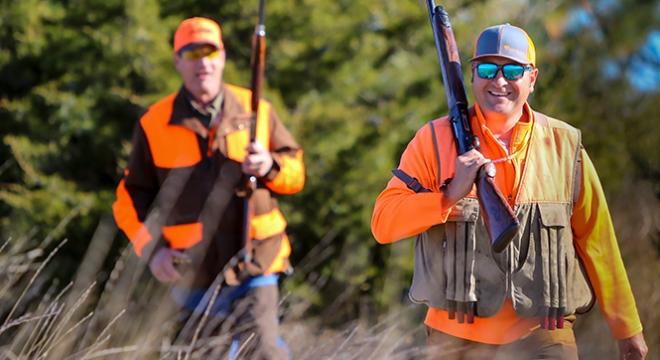 Blaze Orange Clothing
Wear a blaze orange hat. Especially when walking through tall grass, a hat's key for letting other hunters know you aren't a target. Below the ears, uplands vests are great for storing shells and carrying birds. They come in a range of styles and prices, so you don't need to break the bank for a piece of functional and fashionable sportswear.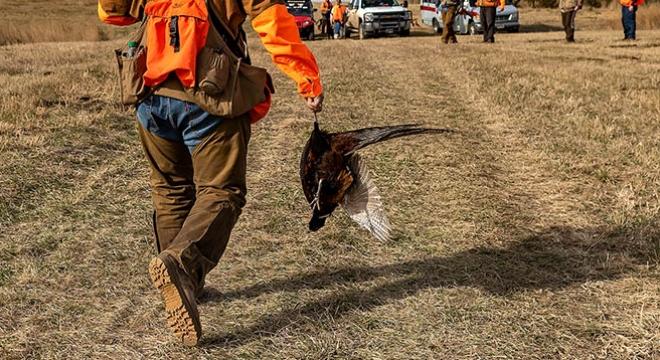 Boots
More so than any other type of hunting, pheasant hunting involves walking—miles of walking. You're going to want a pair of at least semi-waterproof boots that you'll be comfortable spending all day in. Think about what time of year you'll be hunting. In the early fall you might want lighter, breathable footwear. For the winter you'll want weather-proof insulated boots.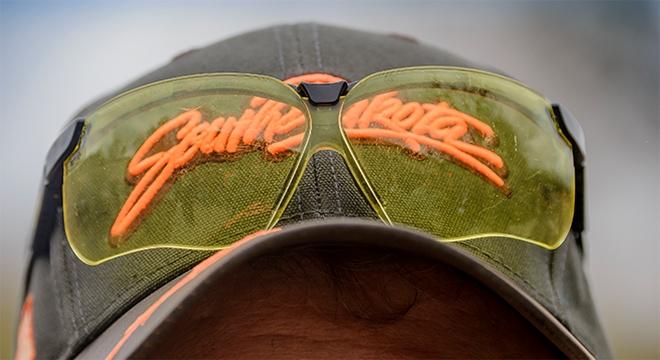 Eyewear
Birds aren't the only thing flying around out there. Many hunters rock a pair of shooting glasses or protective sunglasses to keep shell particles from hitting their eyes.
Shirts & Pants
Long pants are an absolute must to keep off the briars and other unwanted tagalongs that lurk in the undergrowth. As far as shirts go, it's best to dress in layers. Especially in the early season, South Dakota mornings can be chill and the afternoons warm. You'll heat up as you walk, so dressing in layers can keep you fresh and ready.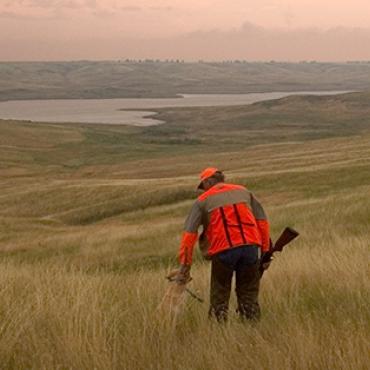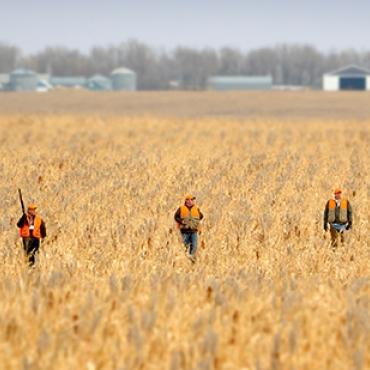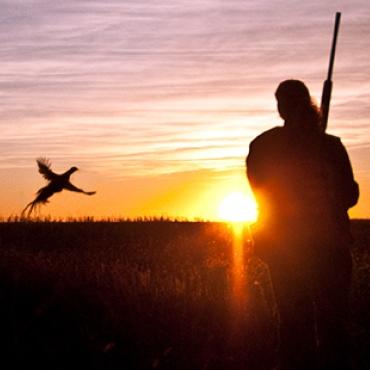 Get Your Small Game License
Get your ticket to outdoor adventures! South Dakota's 2023 season begins on Saturday, October 14, (resident only) and Saturday, Oct. 21 for everyone, ending Wednesday, January 31, 2024.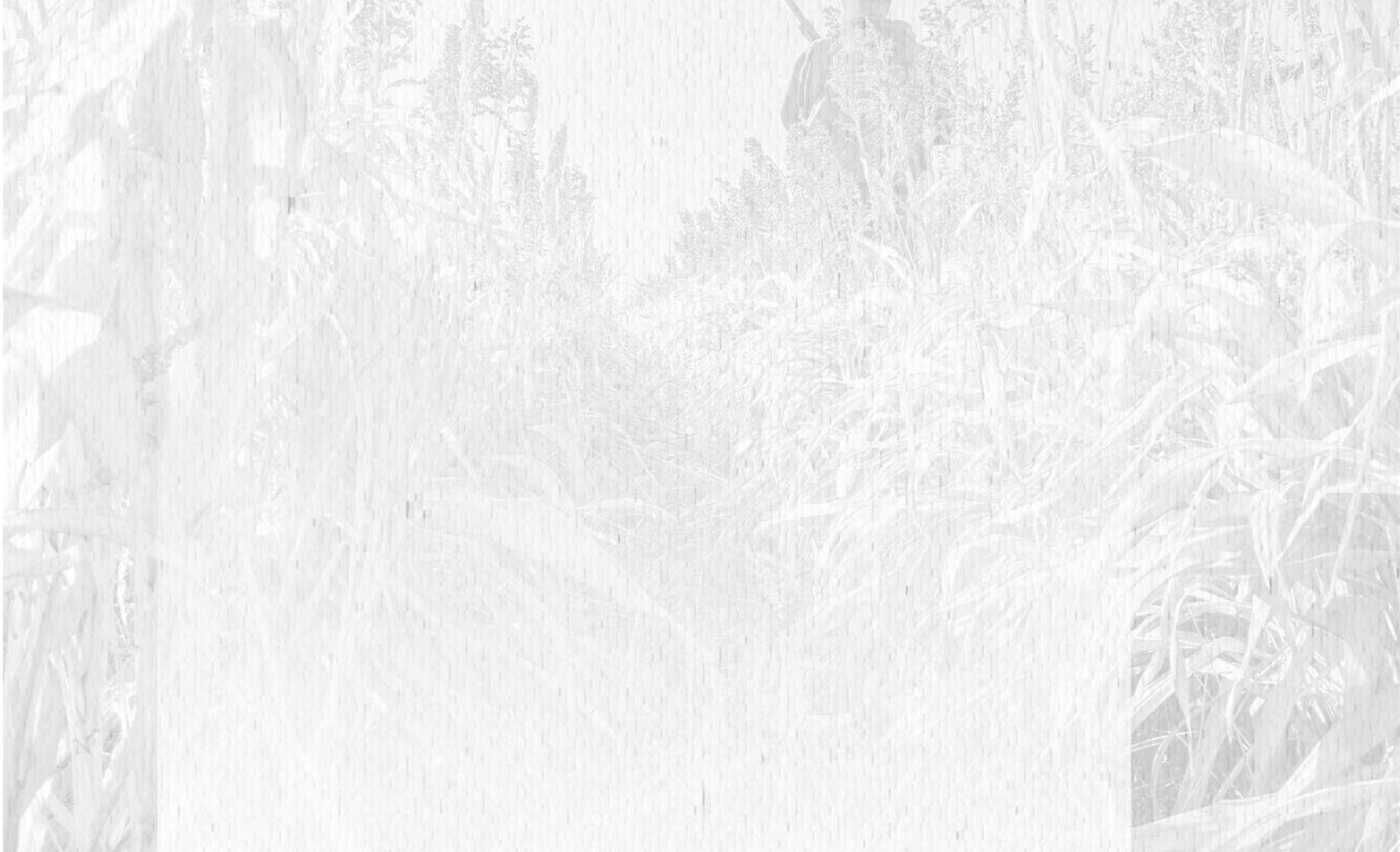 Planning Tools
Whether you're looking for a guided lodge experience or a public land adventure, we've got the resources to get you started.
What should you expect on a South Dakota Outdoor Adventure? See for yourself at #SDinthefield