Pheasant hunting is a uniquely small-town experience. Each little town on the prairie brings its own flavor and style, its own diners and dive bars, its own interesting set of characters who call it home. And while these rustic places are small, they certainly aren't sleepy. If you find yourself around any of these towns, we suggest you take a little time for these big surprises.
1.  Kimball Popcorn Ball
Kimball / Central South Dakota 
The sweetest souvenir in South Dakota might be the Original Kimball Popcorn Ball. The famous marshmallow popcorn balls are sold in 20 states, but the best place to get them is the splendid source. 
2.  World's Largest Pheasant
Huron / Central South Dakota 
Here's a bird that's impossible to miss. The World's Largest Pheasant is a 28-foot, 22-ton rooster made not of feathers but fiberglass and steel. Standing in Huron near Highway 14 since 1959, it's an eclectic skyline feature, to say the least.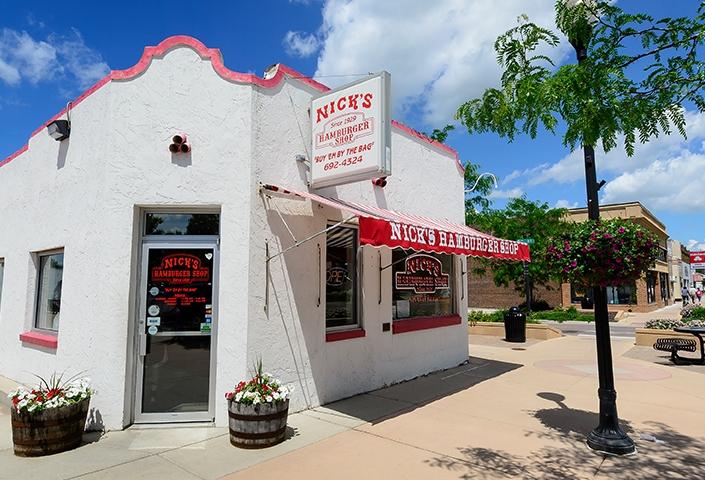 3.  Nick's Hamburgers
Brookings / Southeast South Dakota
Burgers by the bagful are a staple of downtown Brookings at Nick's Hamburgers. This throwback slider shop has flipped patties and dished out frosty root beer floats since 1929. And while the burgers are now more than a nickel, the timeless flavor hasn't changed.
4.  Dignity: of Earth & Sky
Chamberlain / Central South Dakota 
Dignity: of Earth & Sky is a tribute to South Dakota's proud Lakota and Dakota culture. Yet it's hardly the only attraction at this I-90 rest stop near Chamberlain. As impressive as the 50-foot-tall statue are the sweeping vistas of the Missouri River. 
5.  Walleye Fishing
Mobridge / Central South Dakota
Bring your pole for a real South Dakota cast-and-blast trip. Any doubts about Mobridge's status as a fishing town should be squashed by the "Walleye Up" statue of a cowboy riding a fish. Take in the metal statue before hitting the river for the best walleye fishing you can find anywhere.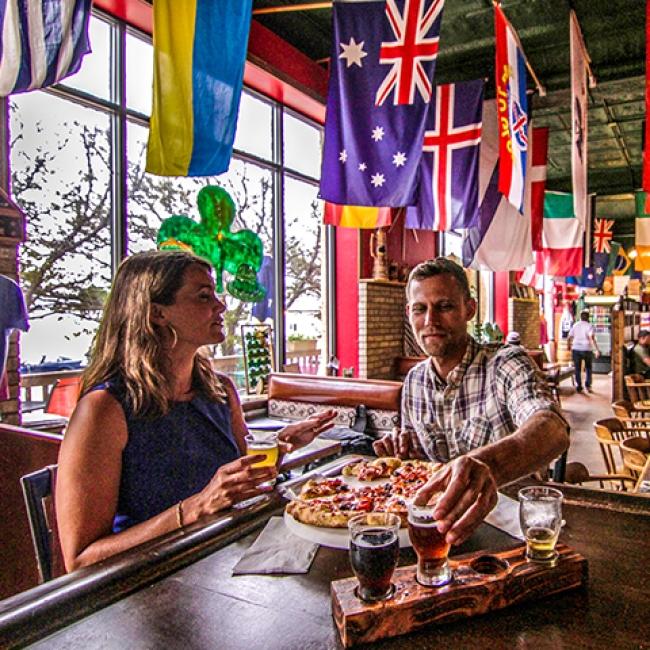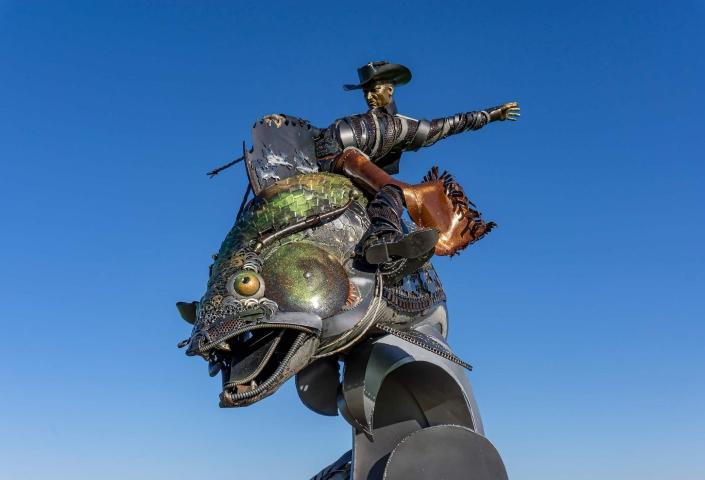 Walleye Up, Mobridge
6. WWII Pheasant Canteen
Aberdeen / Northeast South Dakota 
During WWII, Aberdeen was a major rail hub for troops headed east on the Chicago-Milwaukee railroad. Each day, as many as 1,500 servicemen would come through the Aberdeen depot. They were greeted by dozens of volunteers serving pheasant sandwiches, a tasty South Dakota treat. The sandwiches were free, shocking many of the soldiers who weren't accustomed to Midwest hospitality. Word spread, and by the end of the war, even President Eisenhower made the trip for a famous pheasant sandwich. The canteen is closed today, but you can see the exhibit at Aberdeen's Elks Lodge or get the authentic taste with the recipe found here.
7.  Dempsey's Brewery Pub & Restaurant
Watertown / Northeast South Dakota
This Irish pub with a German twist is home to South Dakota's only certified Pizzaiola (fancy word for pizza chef), Sean Dempsey. The inspired flavors he pumps out, however, are not restricted to wood-fired pies. Dempsey's also has its own line of Bavarian-style brews, perfect for a toast after a day in the field around Watertown.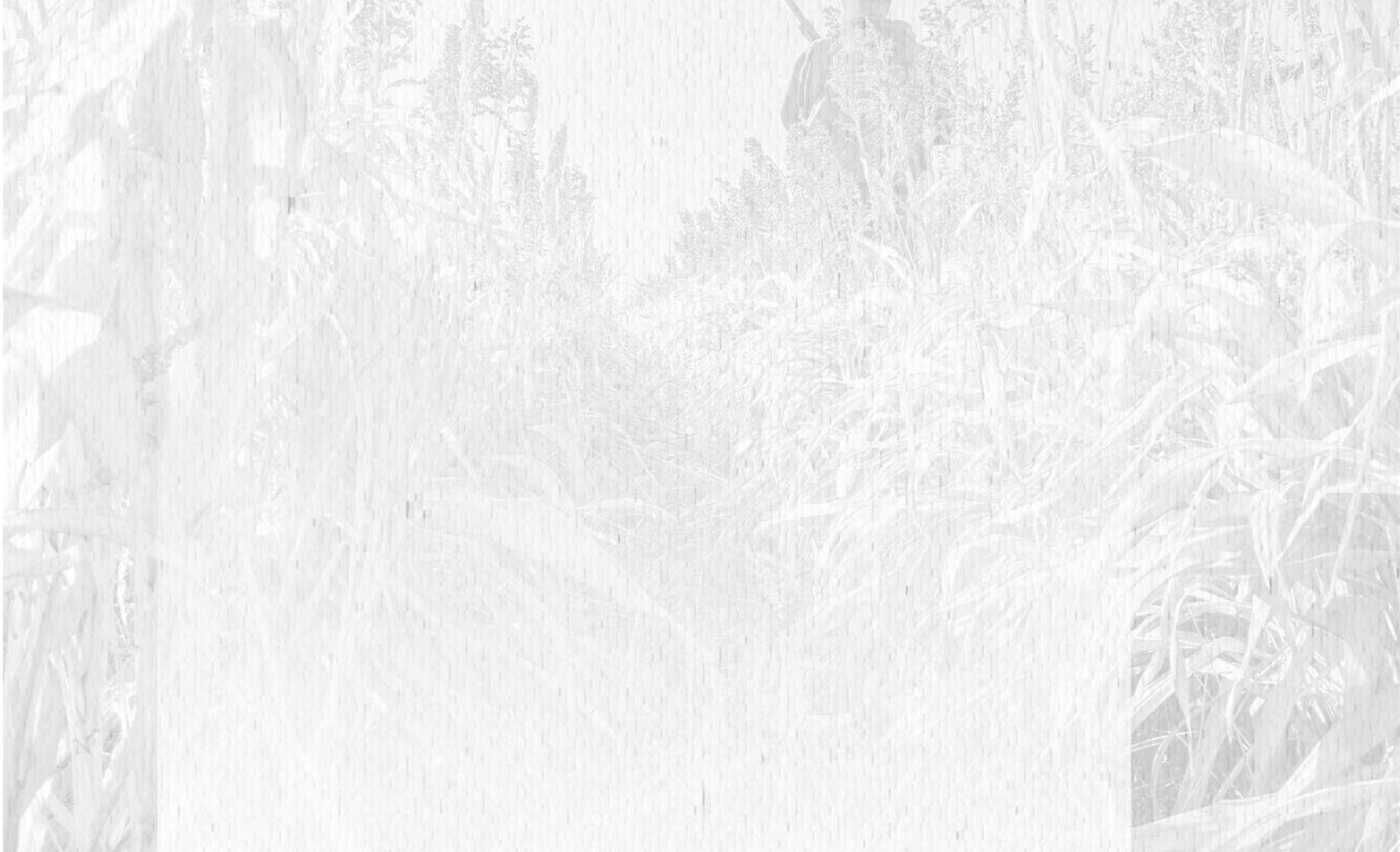 Planning Tools
Whether you're looking for a guided lodge experience or a public land adventure, we've got the resources to get you started.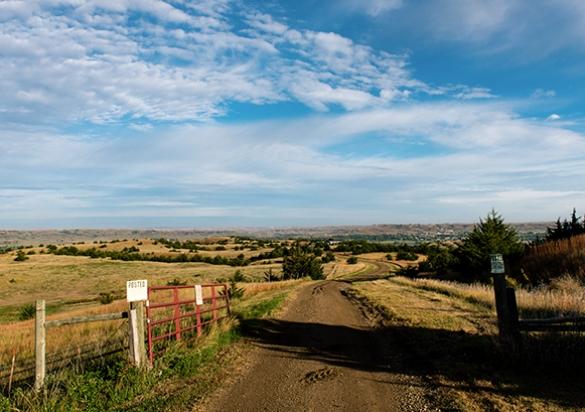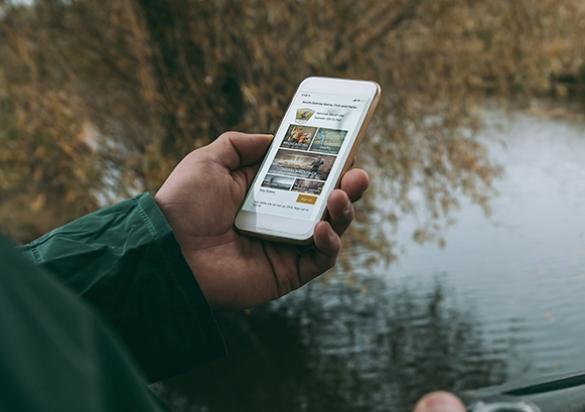 What should you expect on a South Dakota Outdoor Adventure? See for yourself at #SDinthefield